Attractions
Learning how to play war games
Have you always wanted to play war games, but were intimidated by not knowing where to start? If so, then Learning to Play War Games is a must-see for you! Throughout Pyrkon, in the Board Games and War Games Zone, people with experience in war games will be waiting for completely clueless players to show you different systems and teach you how to play. Come and see that war games are not so difficult after all!
Collectible Card Games Zone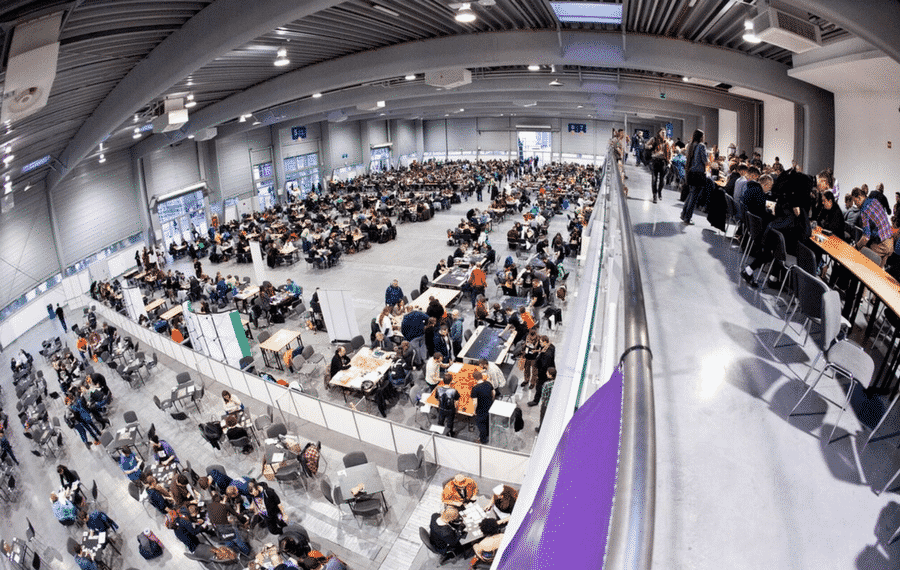 Does Magic the Gathering sound familiar to you? Among other things, it is this most popular collectible card game that you will be able to play at this year's Pyrkon. If you like card games but want something more from them – many hours of combining, preparing decks, collecting cards – this is the place for you. In addition to MtG, you will have the opportunity to try games such as Flesh & Blood, Dragon Ball, Pokemon TCG and more!
Model Painting Zone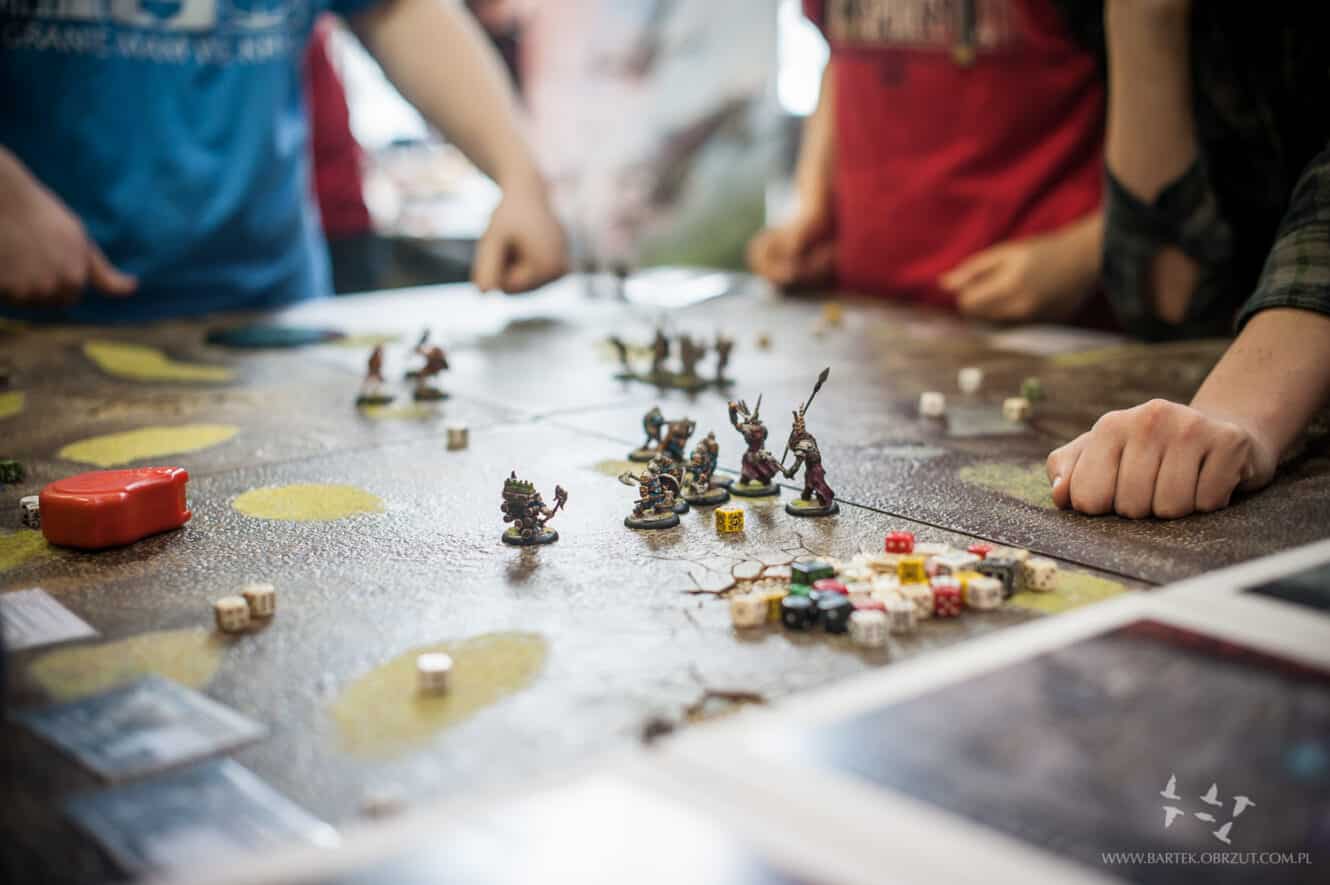 Are you drawn to the artistic part of the hobby related to war games? Do you love painting figures or have always been fascinated by it and would like to try it? At a specially prepared painting station, every Pyrkon attendee, whether a beginner or experienced in matters of painting, can get a model and all the necessary accessories and try their hand at painting figurines. The finished model can be kept and taken home as a souvenir.
The Tournament Zone
As every year, tournaments await board game enthusiasts. It is an ideal opportunity for those who, instead of social gameplay, shoot for maximum results.
*War games and card games tournaments are held in areas dedicated to them.
"Złota Pyra" exhibit and model painting competition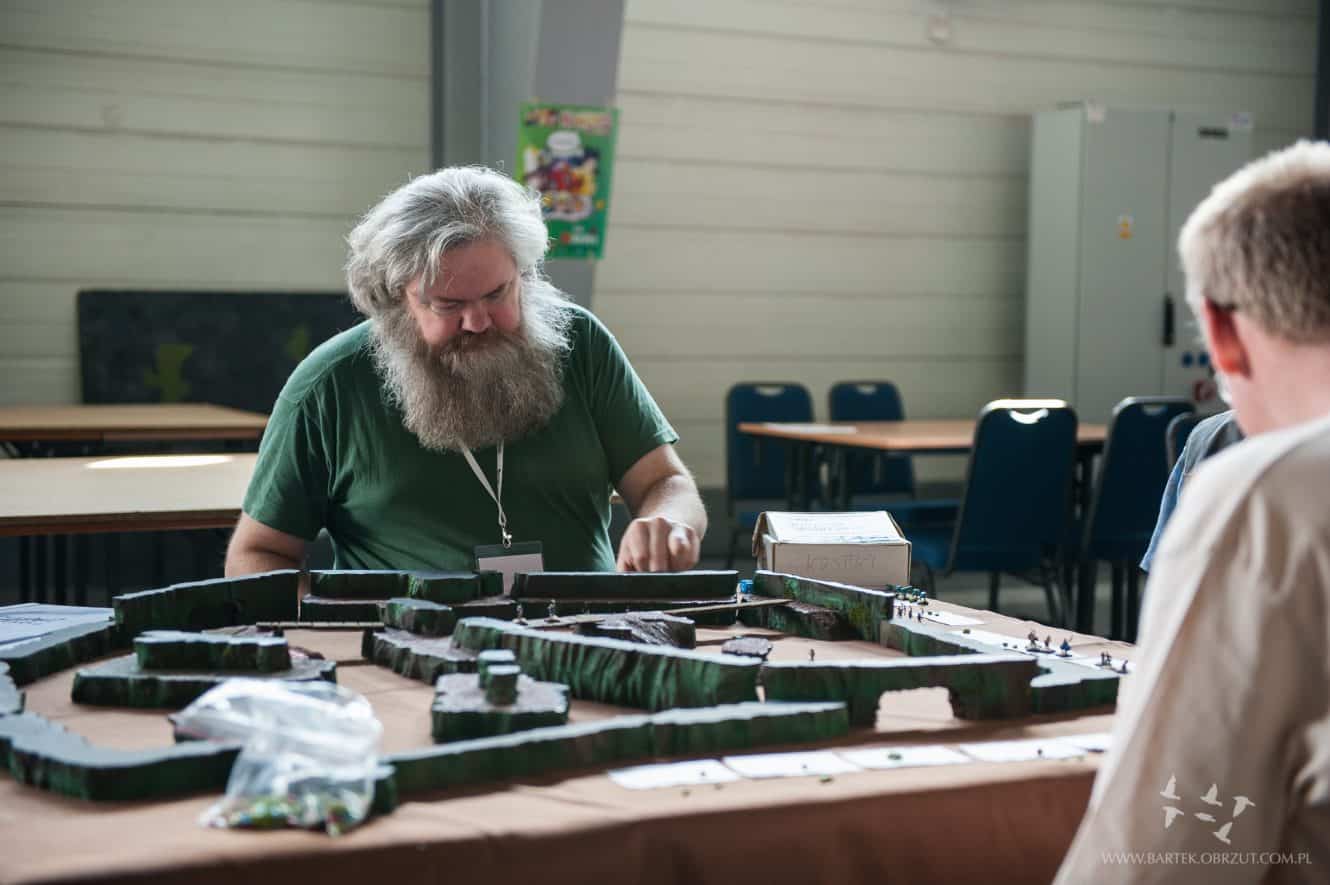 The model painting competition is an opportunity for those who appreciate the model painting part of the hobby that is playing war games to try their hand at fair competition and exhibit their work. The competition is open to both professional painters with extensive experience and open-minded amateurs who will present interesting work, and, starting this year, to those who are preparing their models to play with. Appreciation will certainly be given not only to professionals with extensive experience, but also to novice painters who present an interesting idea for a model, use an unusual technique or show off an exceptional conversion. Although the competition is ultimately aimed at those who paint model figurines for war games, the organizers and jury will welcome a variety of model painting entries. In the spirit of creating a friendly atmosphere around the hobby of model painting just like at the Berlin Paint – O – Palooza, everyone who submits a model has the right to vote. Submit your work and see what other painters think of your work, as all participants through voting, will then choose the winning works. We're sure you'll see figurines with all sorts of vibes here! Look closely to see which ones will have a lot to do with fantasy, which author was inspired by science fiction and which models will faithfully imitate history. If you yourself glue and paint models in your spare time, whether professionally or as an amateur, don't hesitate to enter the contest.
Rules for the competition can be found here.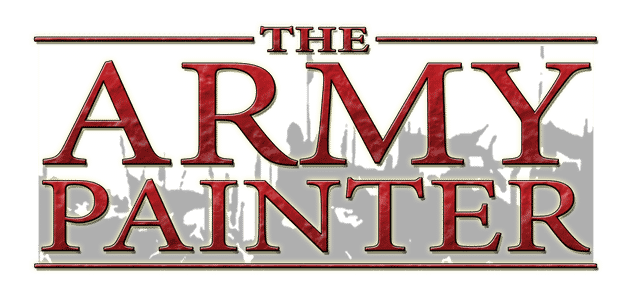 The main sponsor of the competition prizes and accompanying workshops is Army Painter
Masterclass model painting workshop
We have prepared a workshop for you with some of the best model painters in the industry. We invite you to sign up for the Workshop and learn the secrets of OSL, NMM techniques or masterful use of Speed Paints. In addition, attend workshops on traditional carving methods.
Board Games Library
At the library run by Instytut Gier i Zabaw, there is something for everyone to enjoy. Even if you don't know what title to choose, the animators in the Games Room will help you select a game and teach you its rules. The Games Room is open 24 hours a day.
Pyrkon recommendations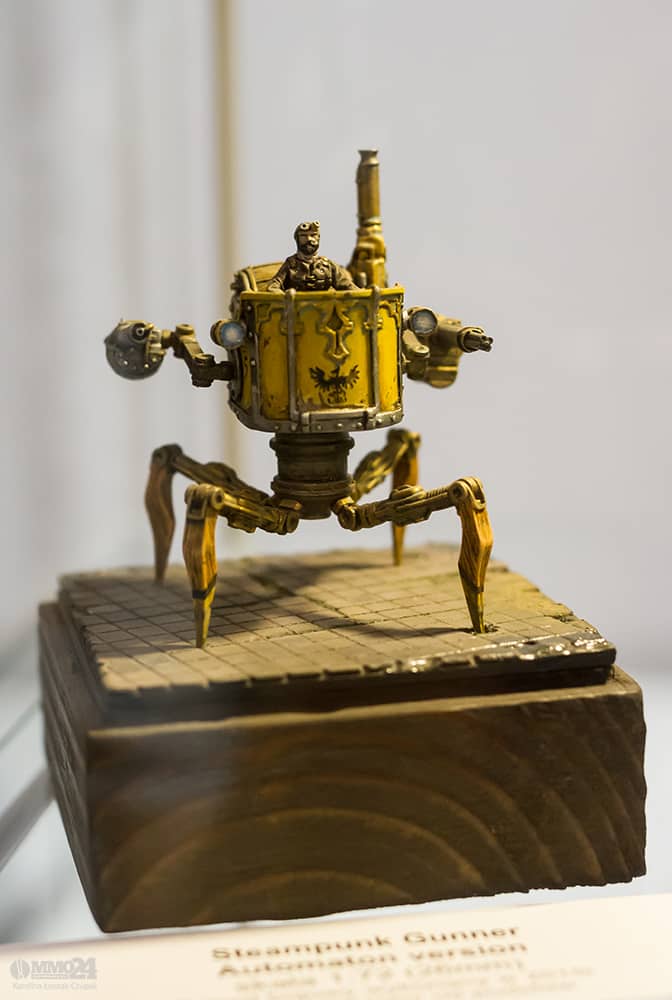 The "Pyrkon recommendations" series presents the most interesting items from the world of board games. We present a list of titles that we are happy to recommend to even the most demanding gamer. It features as many as 30 items – all of which will be available for testing at the upcoming Pyrkon.
The Prototype Zone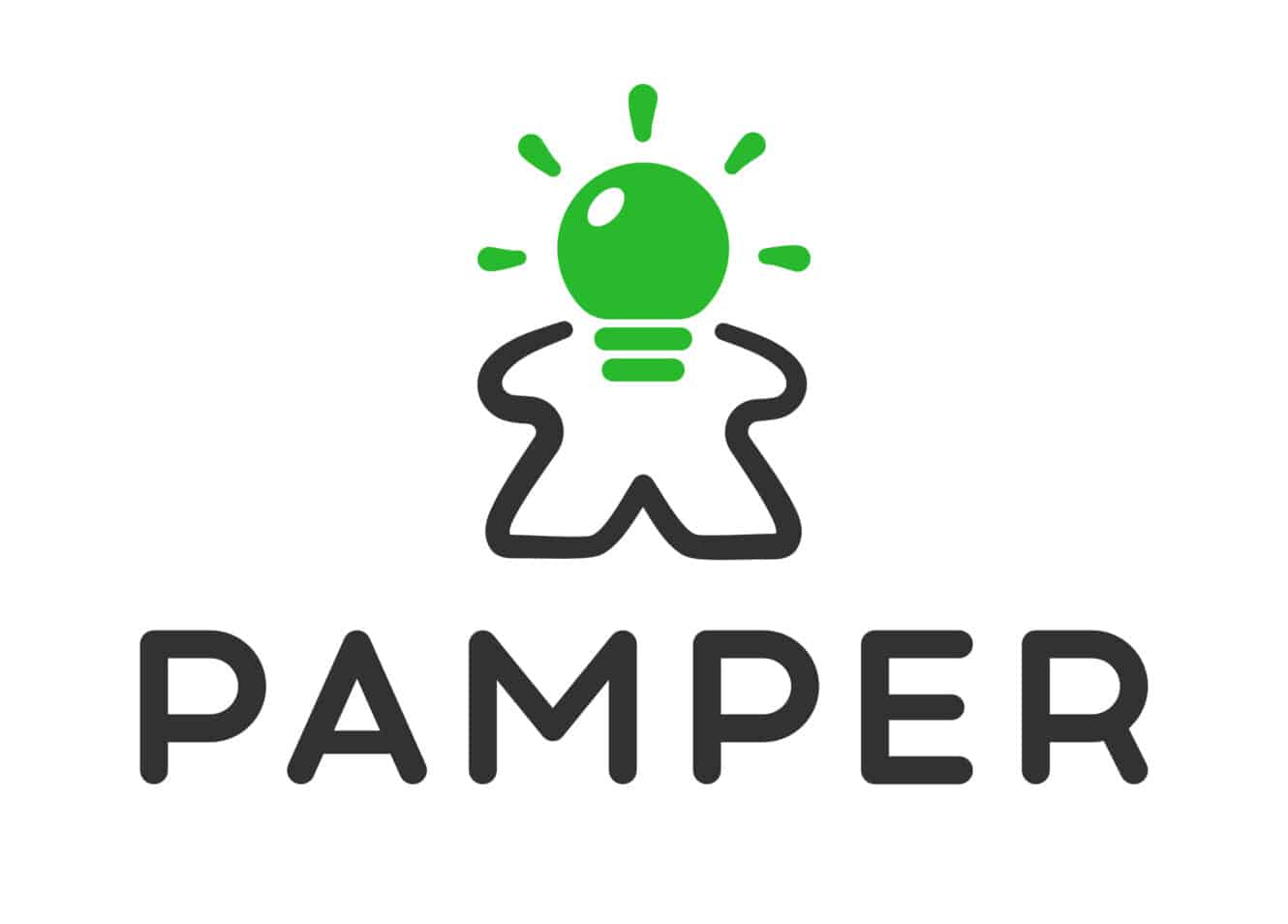 The Pamper Tester Group invites you to the board games prototype zone. It is a unique opportunity to play titles that are still waiting for their release or maybe even are at the mechanics testing stage? A treat for all board game freaks.