The heart of the Manga and Anime Zone is all sorts of fantastic speakers and initiatives that will prepare some truly amazing attractions for you to enjoy. There will be lectures on Far Eastern pop culture with a wide range of topics. You will have the opportunity to discuss manga and anime, but also the world of Virtual Youtubers, Korean pop music or current fandom-related topics.
But but! Here we combine business with pleasure. Literally: we combine fun with interesting facts!
Therefore, during your visit there will be no shortage of topics touching upon culture straight from the different Asian countries – Japan, Korea and China.
You will also take part in many activities in the so-called mini-zones, such as contests with prizes, talks and meetings with people specializing in one specific topic. You will also have the opportunity to play classic Japanese games such as Go, Shogi and Mahjong.
Due to the formidable number and huge variety of attractions awaiting you, this year you will find a touch of the Manga and Anime Zone in more than one section.
What will be happening this year?
Meet our main guests! – The Mili Band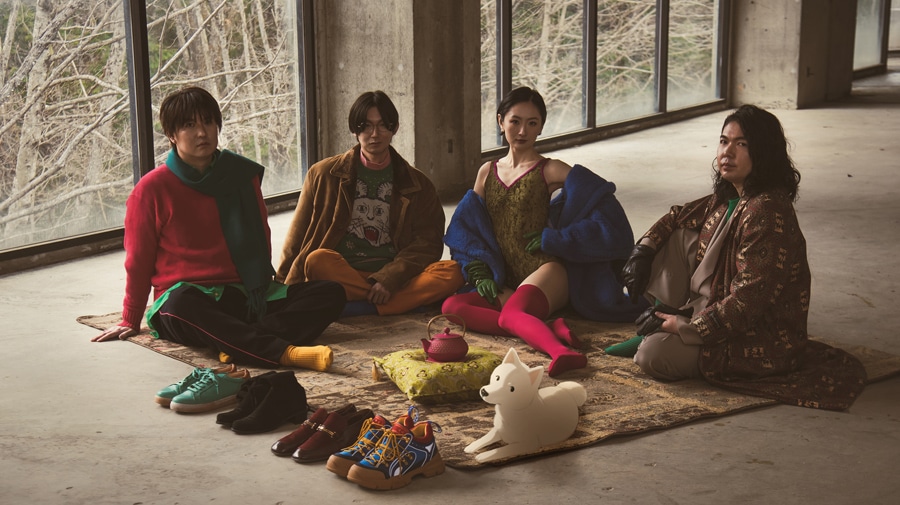 Visiting straight from Japan will be a band that has primarily become famous for creating music for anime and games. Their most recognizable song is the openinig to the "Goblin Slayer" series. Their visit to Pyrkon simultaneously marks their first concert in Europe, so give them a warm welcome and don't miss the show! You can read more about Mili here.
What else will happen at Pyrkon 2023 in the Manga and Anime Zone? We'll let you know soon! Don't forget to take a gander once in a while to keep up to date with the news.