Humans are unique – we are the only species on planet Earth that possessed the ability to share our knowledge and communicate our experience to others through speech and writing.
A fantastic place to learn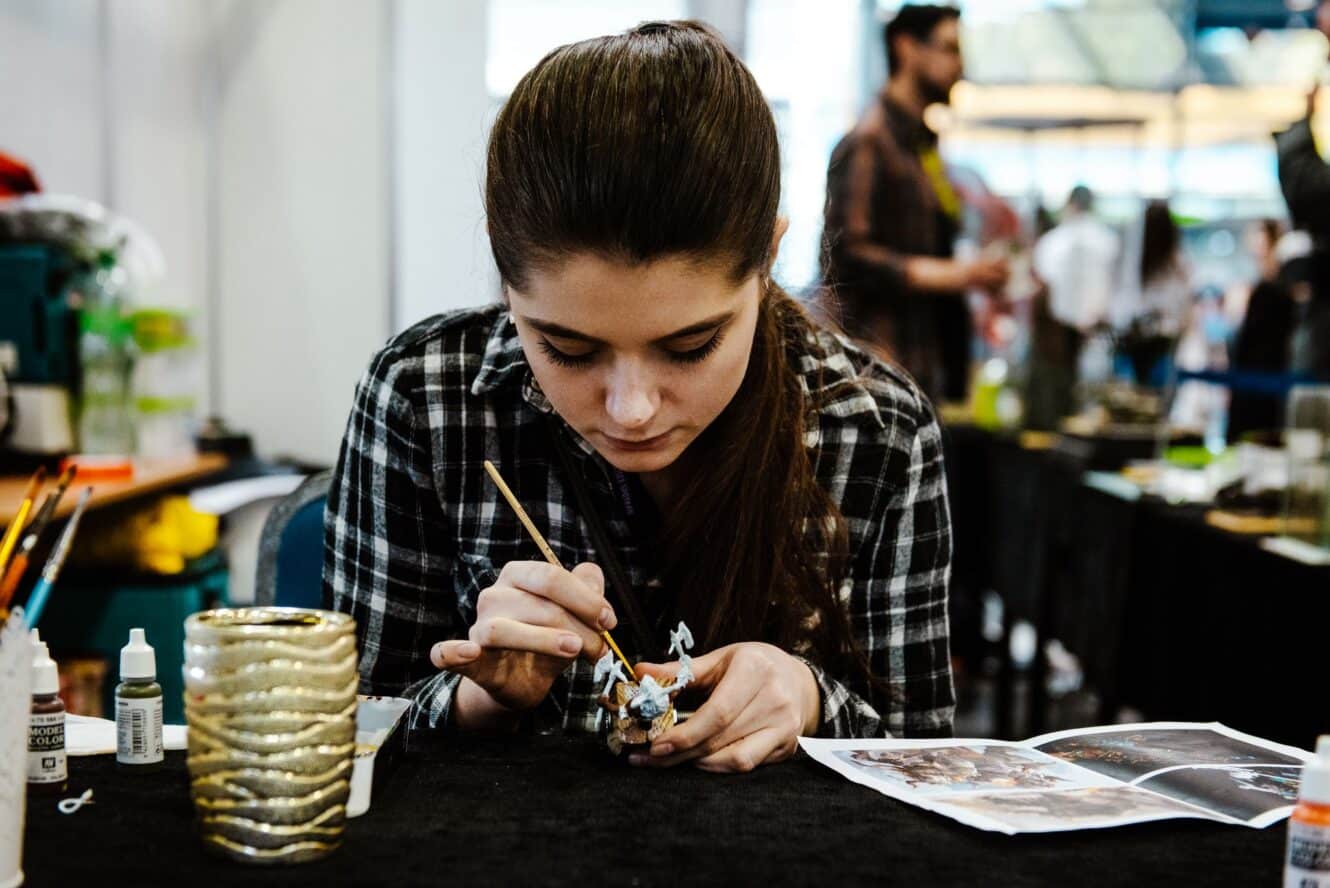 At Pyrkon we let this amazing talent shine. During workshops, everyone has the opportunity to learn something from specialists, teachers and practitioners who will share their skills, time and valuable comments with participants.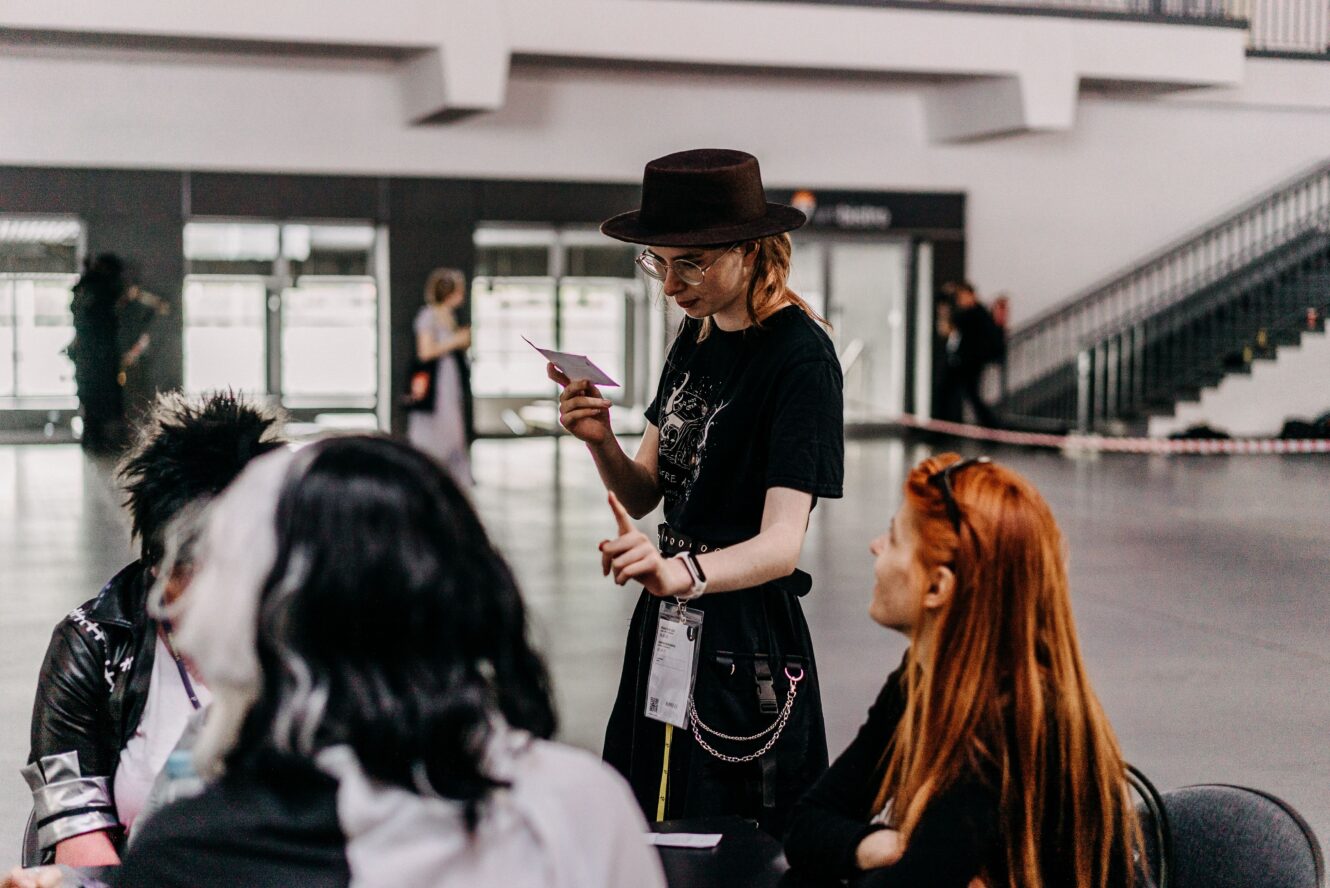 If you love to learn "live" and be able to uninhibitedly ask questions or just want to try something completely new – be sure to include the workshop zone in your Pyrkon calendar.
Just remember that many of the activities taking place here have limitations on the number of participants, so don't wait until the last minute and, if required, confirm your participation!