Horror at Pyrkon – Graham Masterton will visit Poznań!
Graham Masterton is mainly recognized for his horror novels but he has also been a prolific writer of thrillers,  disaster novels and historical epics,  as well as one of the world's most influential series of sex instruction books.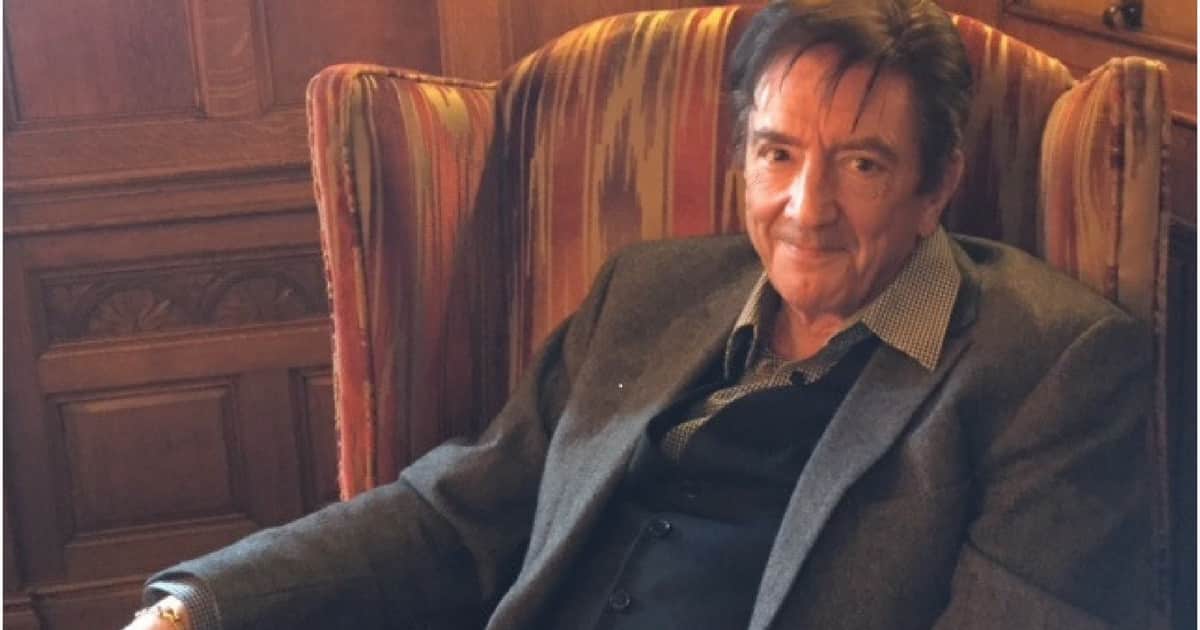 Graham Masterton became a newspaper reporter at the age of 17 and was appointed editor of "Penthouse"magazine at only 24.  His first horror novel "The Manitou" was filmed with Tony Curtis playing the lead,  and three of his short horror stories were filmed by Tony Scott for "The Hunger" TV series.
Four years ago Graham turned his hand to crime novels and "White Bones",  set in Ireland,  was a Kindle phenomenon,  selling over 100,000 copies in a month.  This has been followed by five more bestselling crime novels featuring Detective Superintendent Katie Maguire,  the latest of which is "Buried".  He has also published a grisly 18th-century crime novel "Scarlet Widow".
Graham's horror novels were introduced to Poland in 1989 by his late wife Wiescka and he is now one of the country's most celebrated authors, winning numerous awards. A new horror novel "Ghost Virus" will be published in Poland in 2018.
He has established an award for short stories written by inmates in Polish prisons, Nagroda Grahama Mastertona "W Więzieniu Pisane" which has been presented for the first time this year.
He is currently working on new horror and crime novels.