About Pyrkon. What is Pyrkon?
Pyrkon is one of the largest Fan Conventions in Europe, where every game, movie, comic books or literature afficionado will feel in heaven. It's 56 hours of uninterrupted fun, time spent at lectures, selected from nearly a thousand program events, playing games, admiring exhibitions and fantastic villages, meeting fantasy creators from all over the world! It's also shopping at 280 vendors, who have not only gadgets from the more and less well-known universes among their items, but also unique, hand-made products. However, most of all, it is a Fantastic Meeting Spot, with a magical atmosphere that can only be felt here and only for three days in a year.
In 2023 over 52 000 people chose Pyrkon. Do you want to be among those, who discover why Pyrkon is such a unique place this year?
Why is going to Pyrkon worth it?
Pyrkon is rich with choices, it's also a place full of variety – dozens of rooms filled with workshops, lectures and exhibitions, theater performances, concerts, shows as well as a prestigious cosplay contest – The Masquerade – which has been a perfect show, loved by the Convention participants for years now. It's also a place, where you can meet your favourite authors of books, creators of games, comics, RPGs, influencers and actors.
NOTE: In editor view, the block presents an inactive, approximate appearance. The correct display occurs in the frontend view of the page.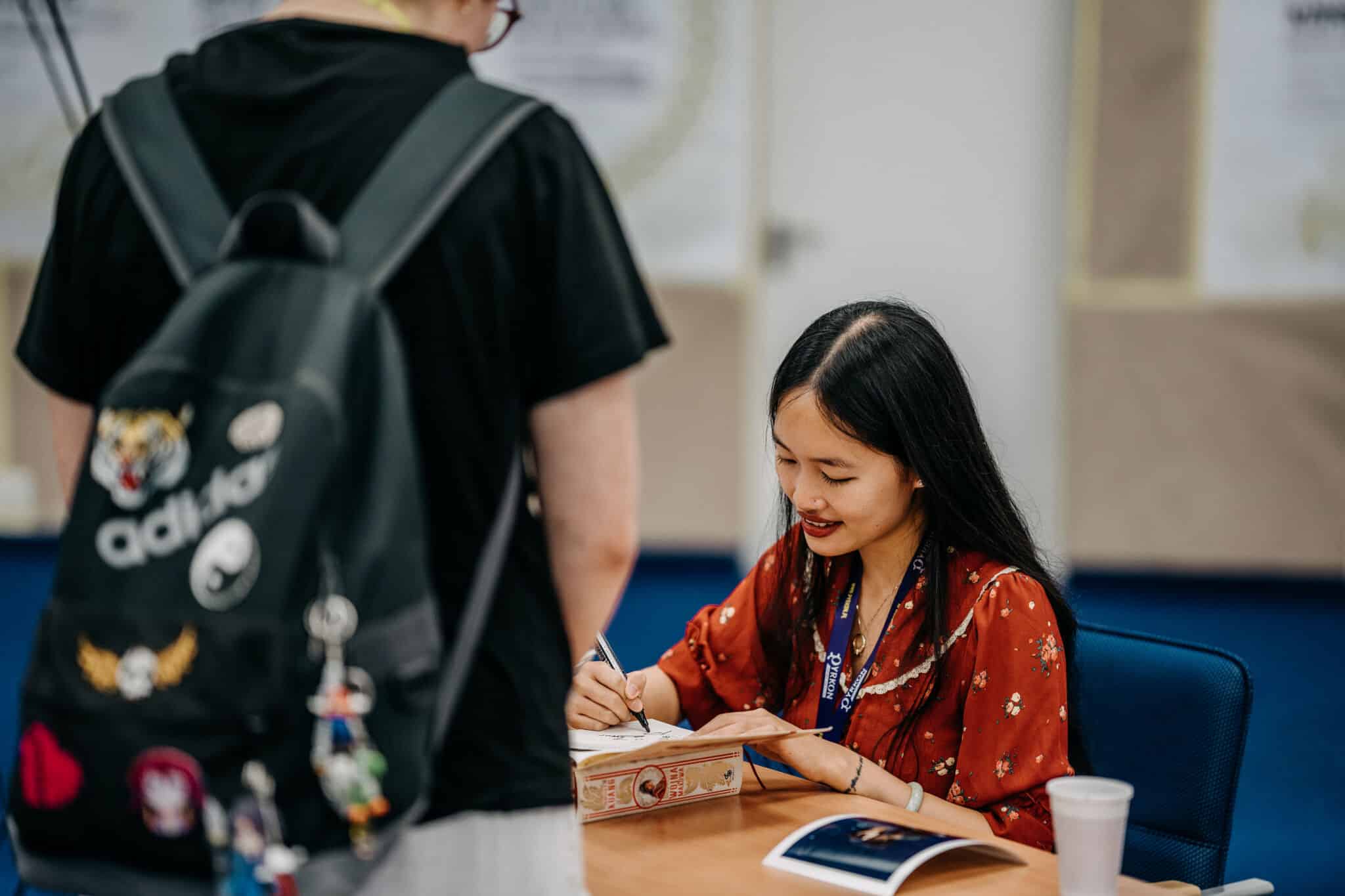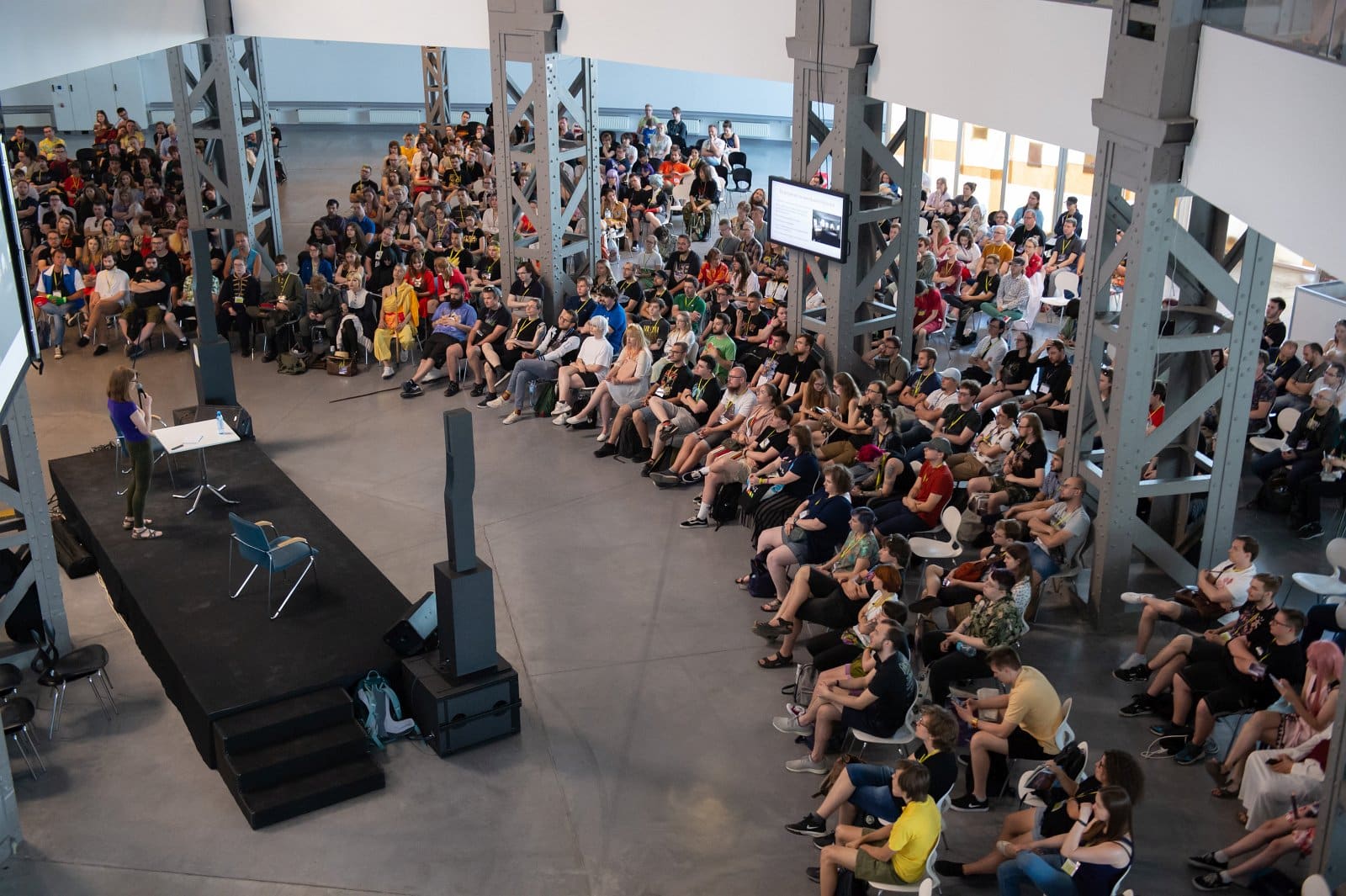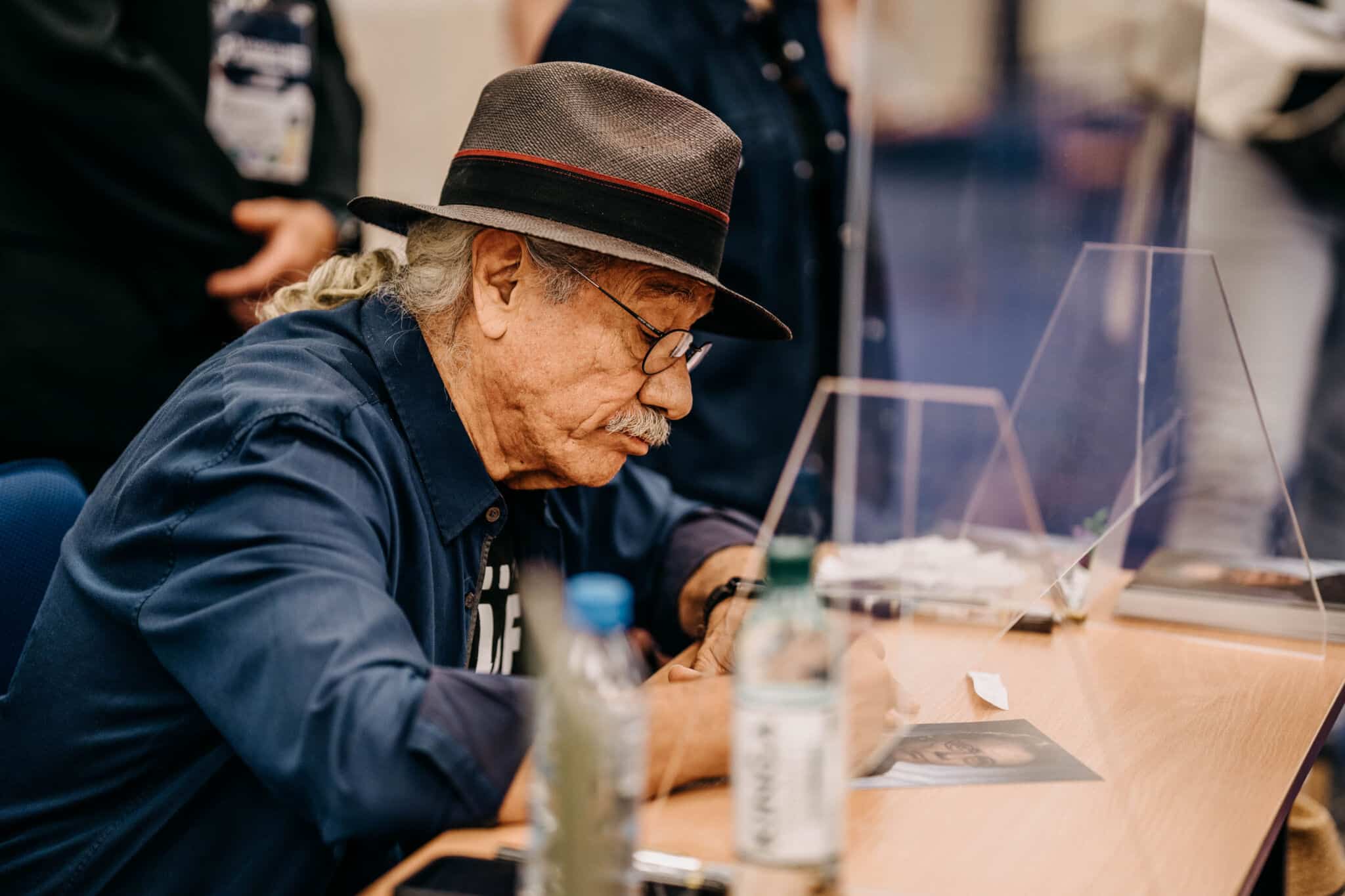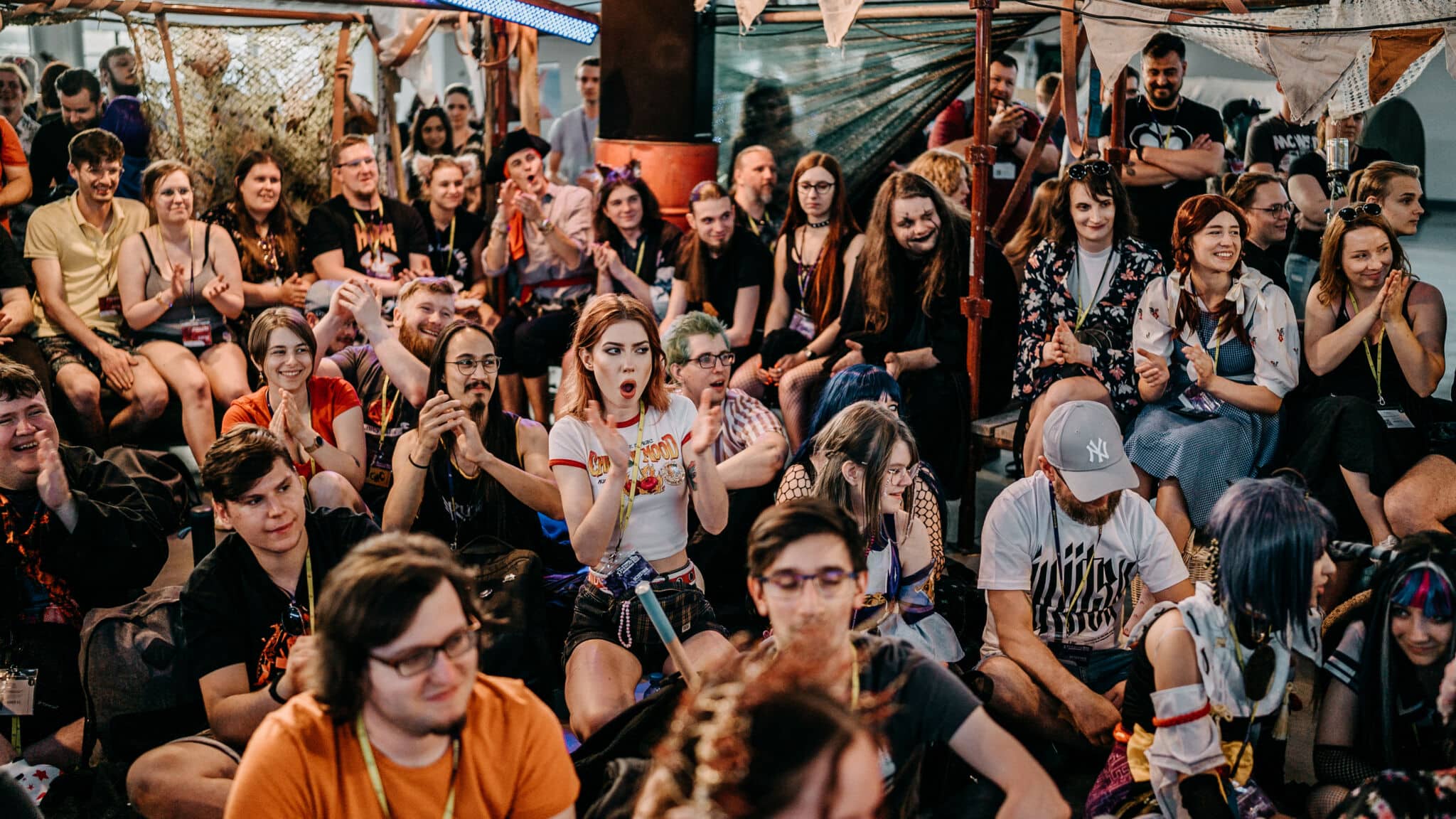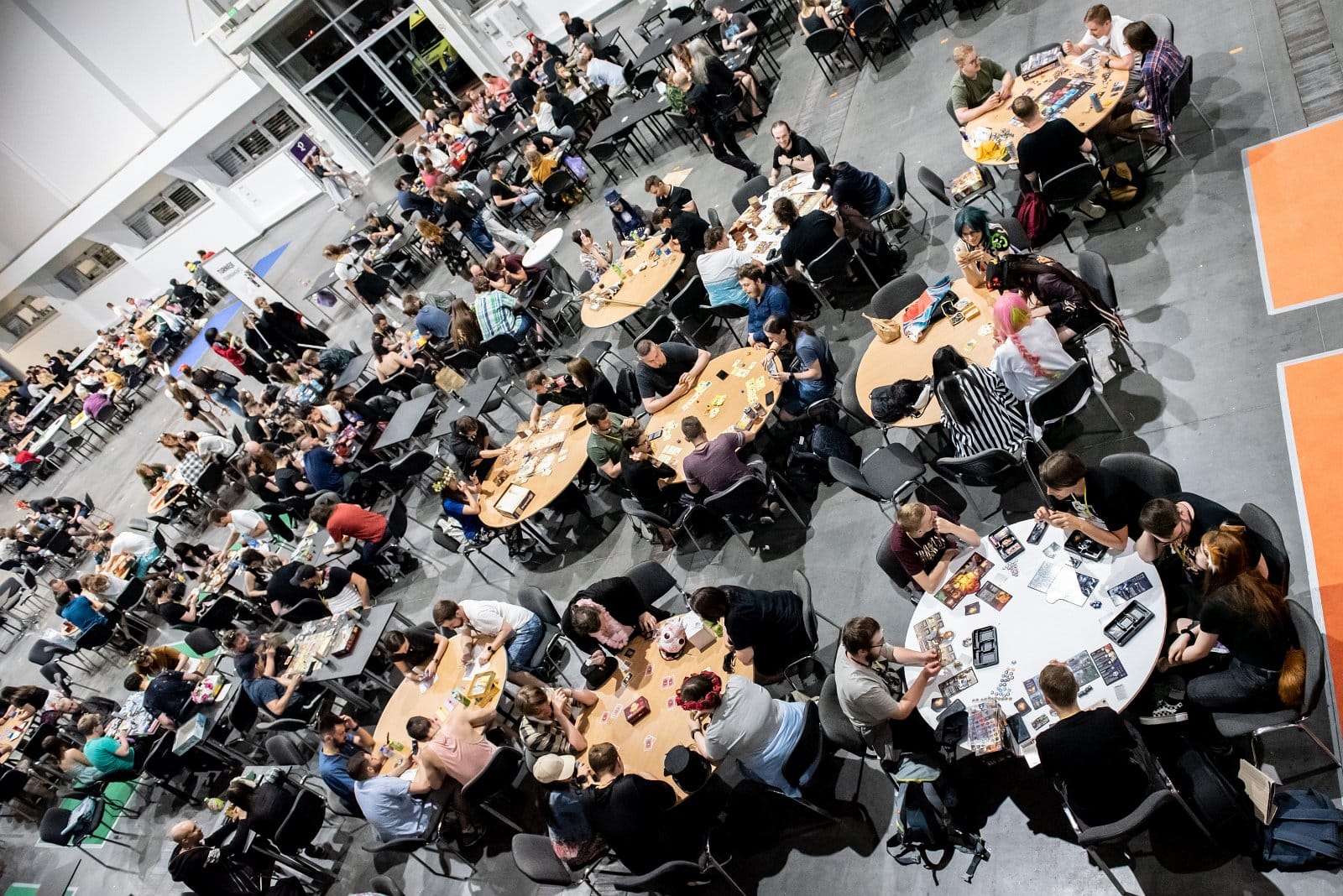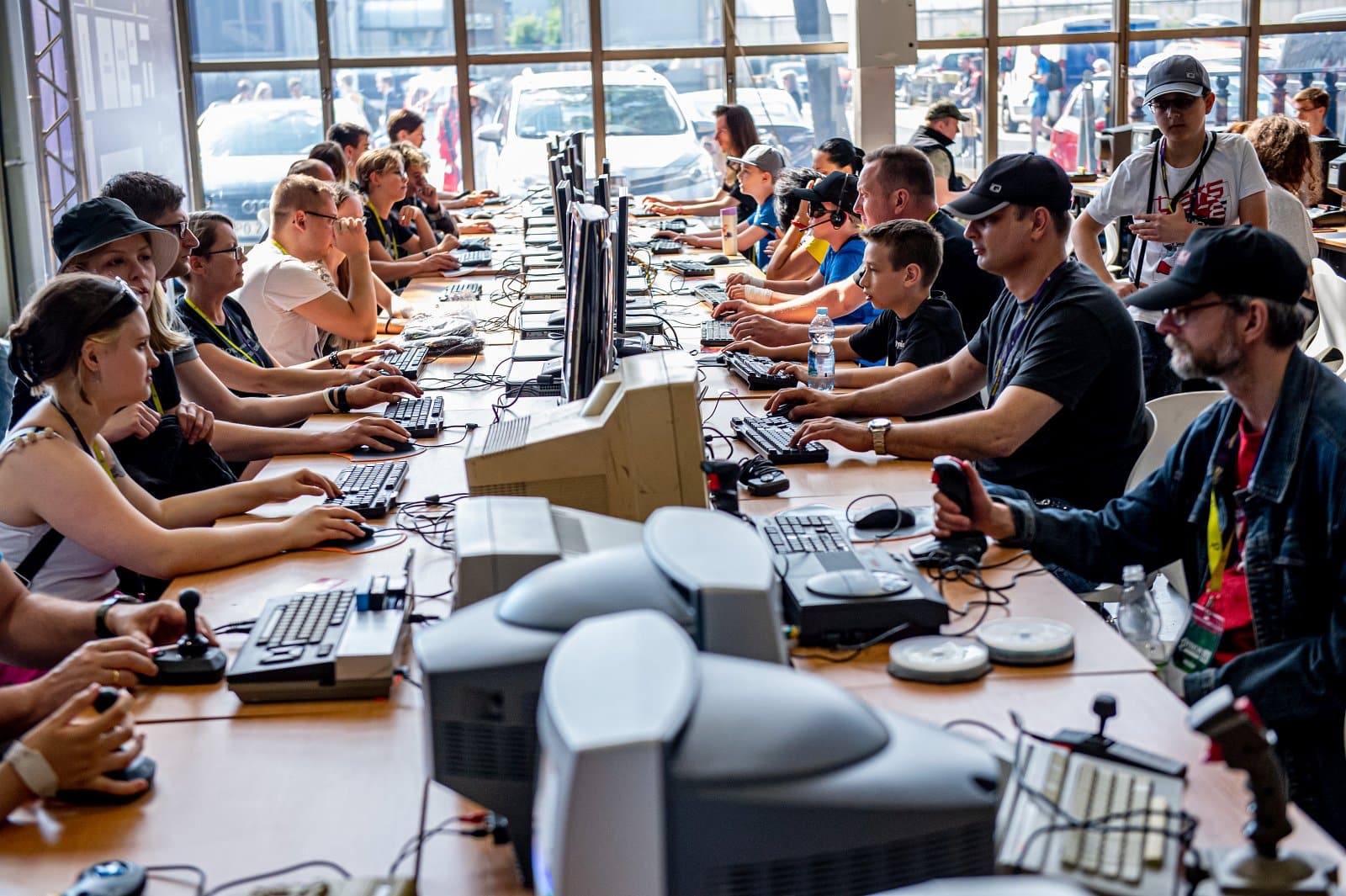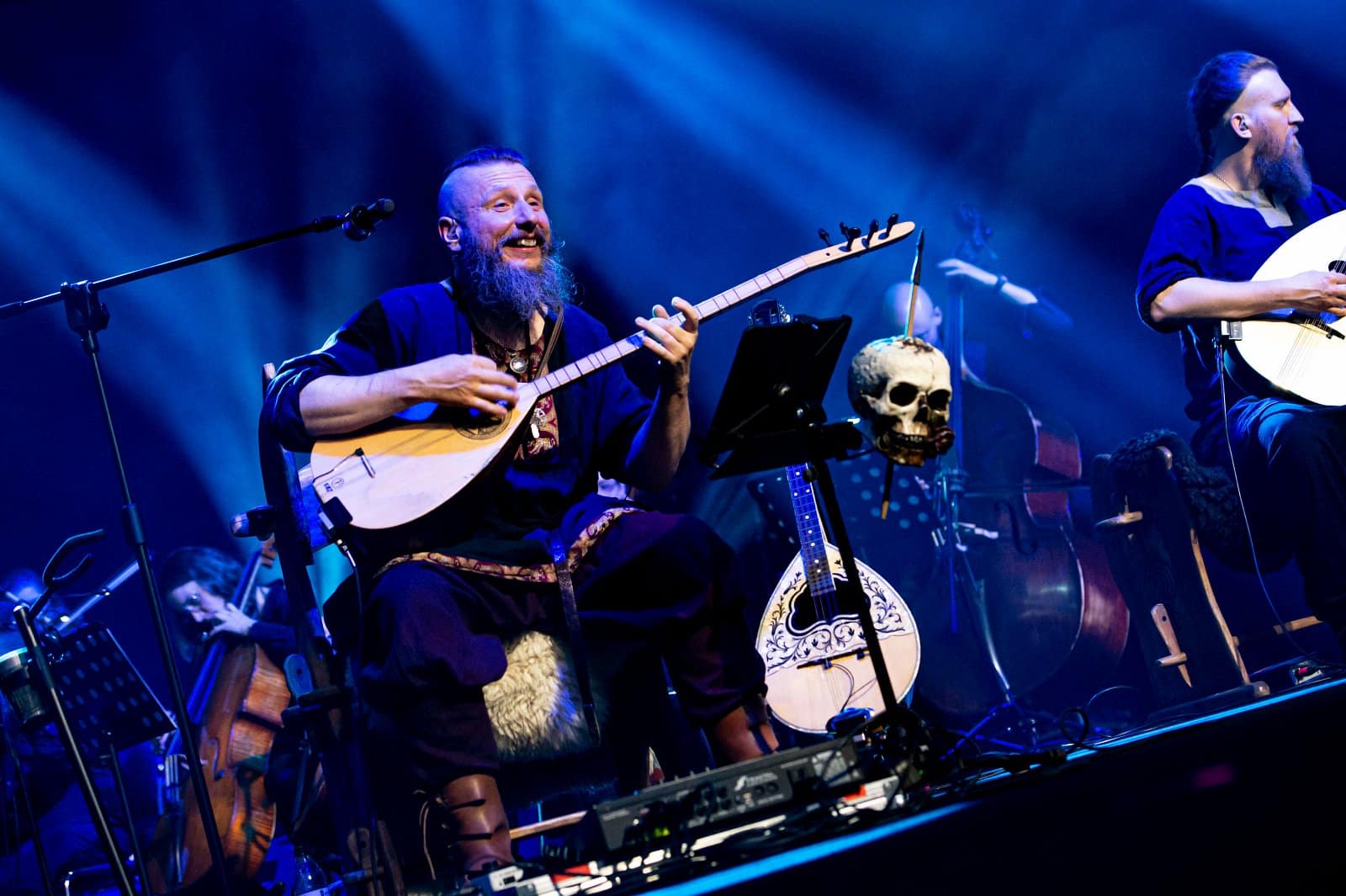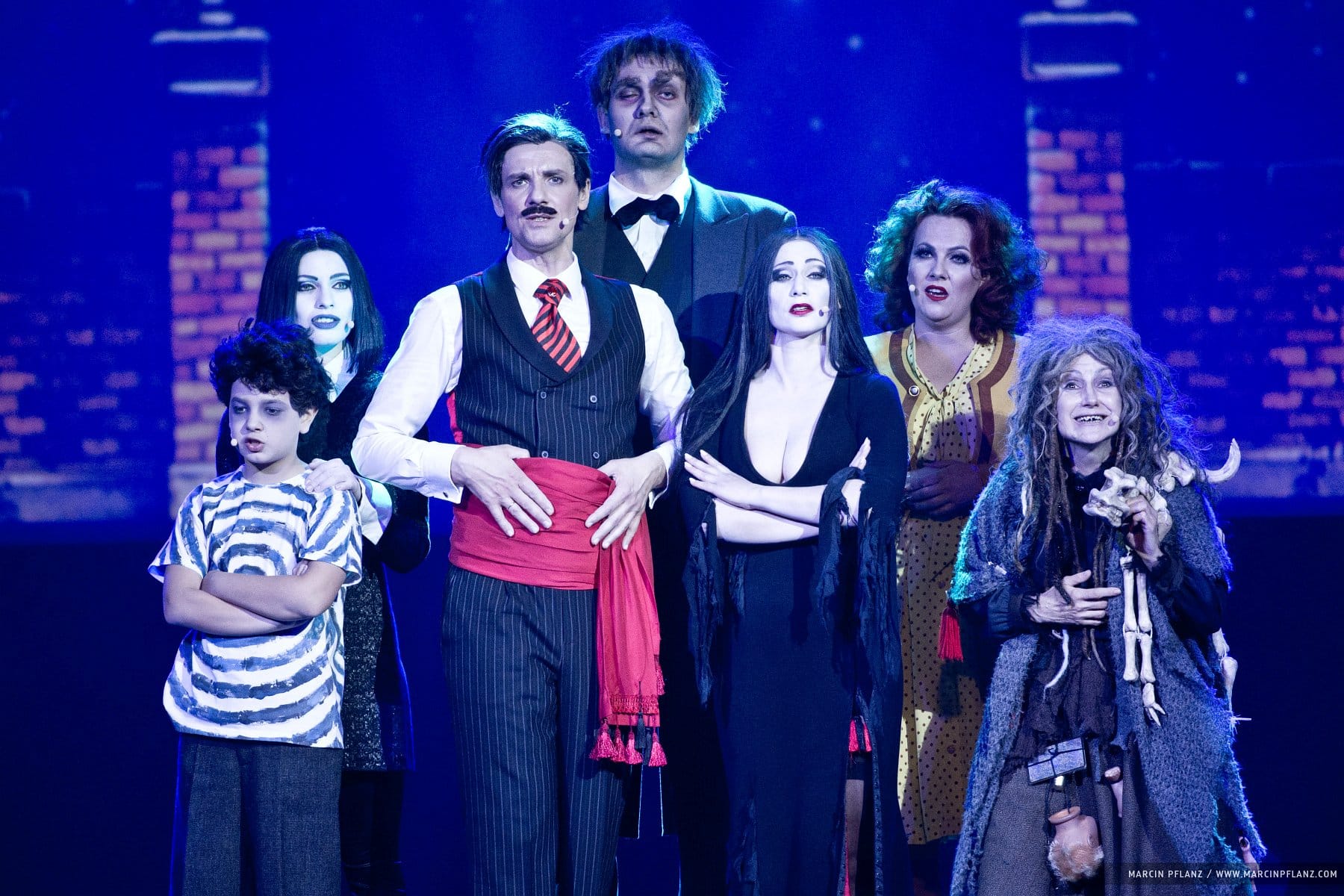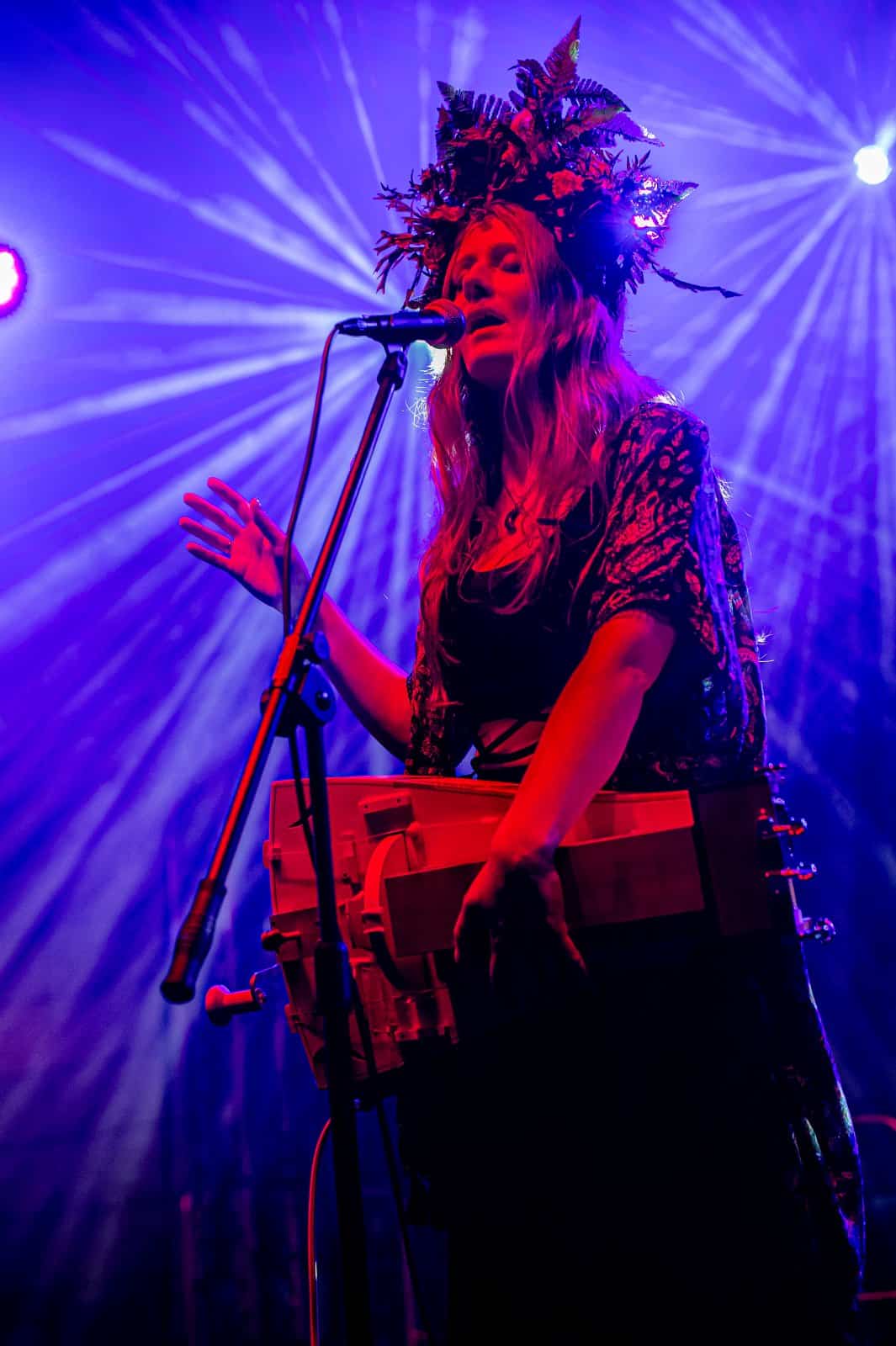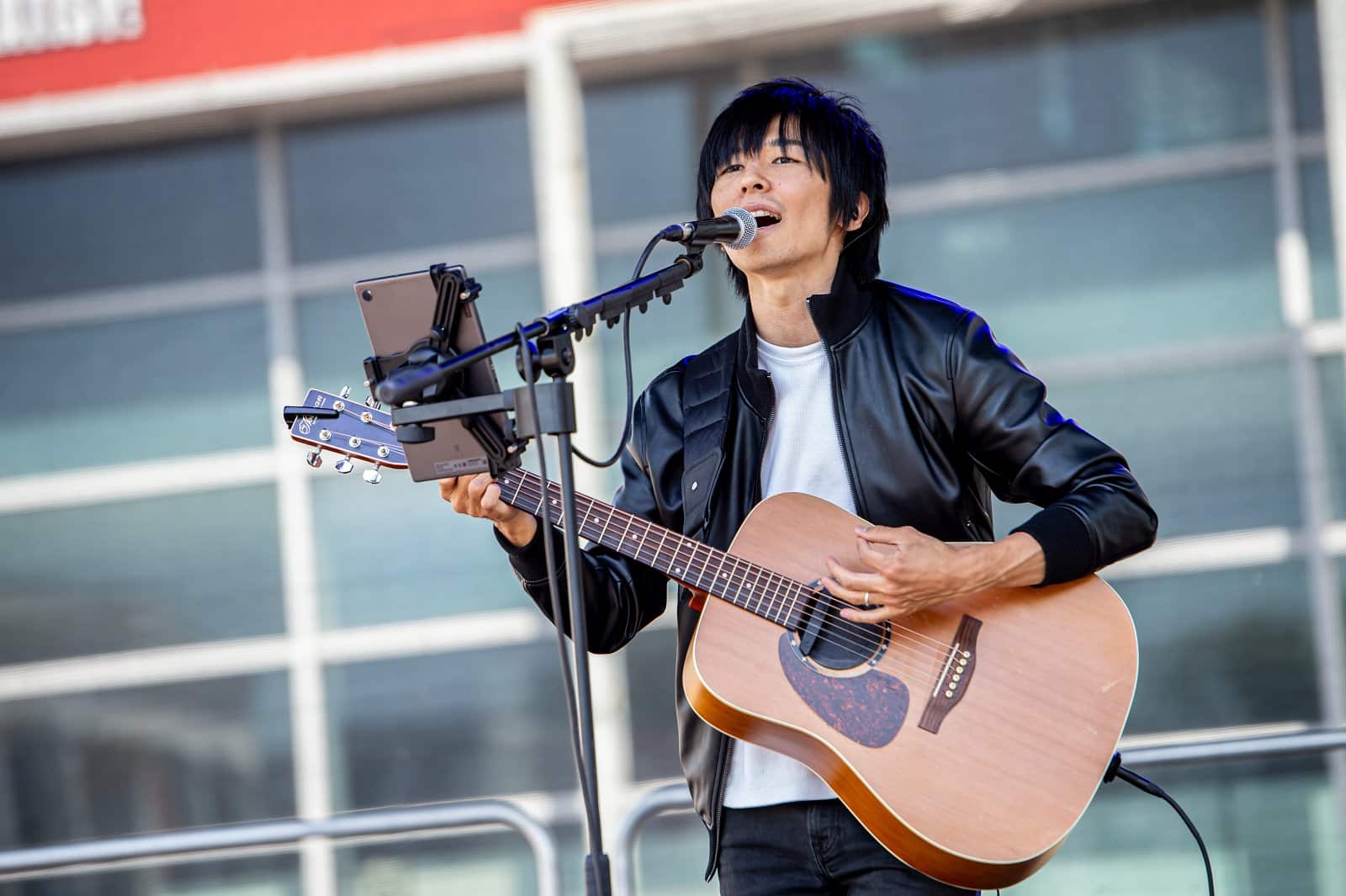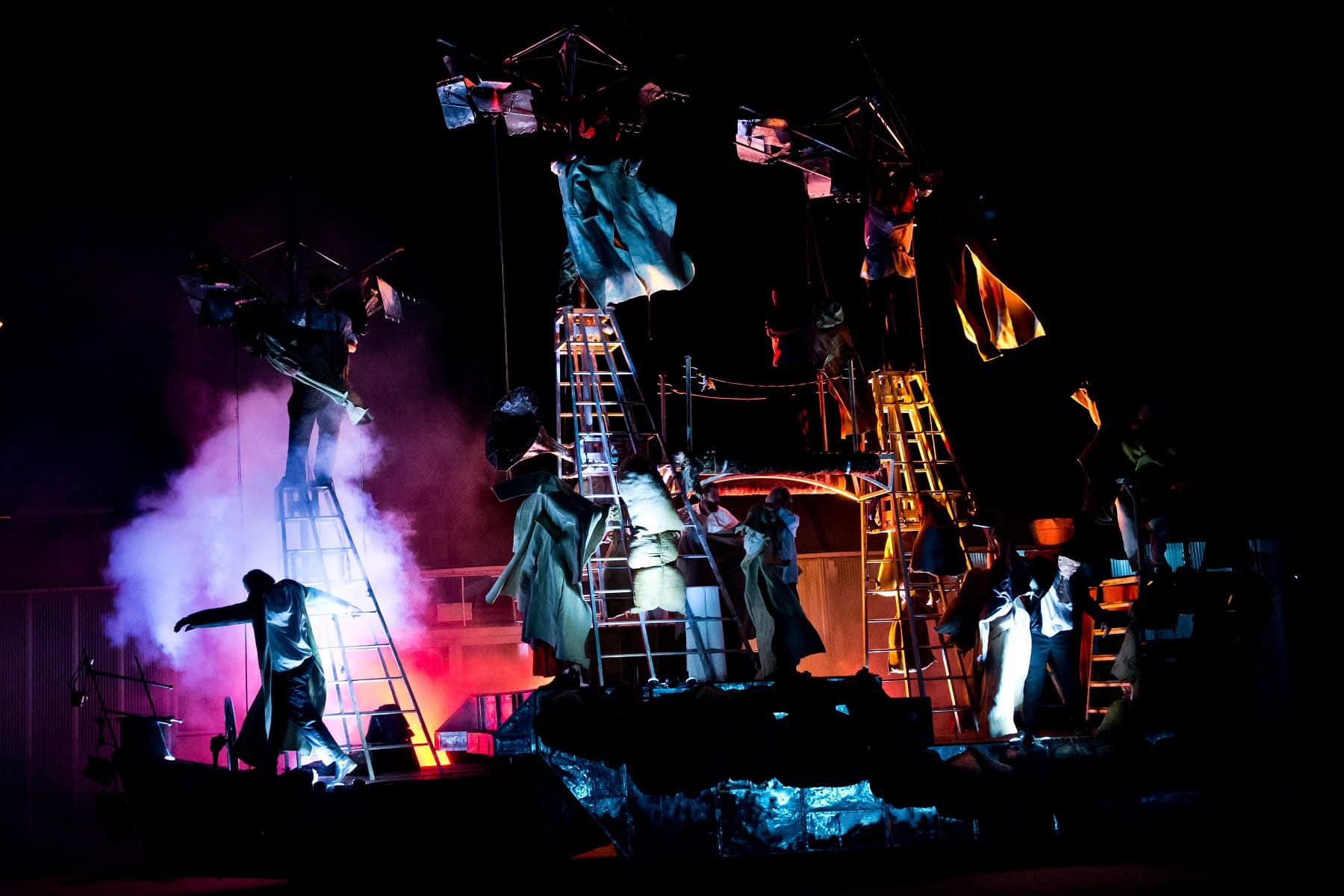 Here, everyone can be themselves, but if they want, they can also become someone else for a moment – Harry Potter, Superman, Yennefer, princess Leia or even Pikachu. Join the colorful bunch of participants and share your passion with your soulmates at Pyrkon!
At Pyrkon, you can spend time with family or with friends, but you can also come alone to meet new friends.  Invariably, our convention has been a warm and friendly place for many years, and both the organizers and participants are open to people and willing to help. Despite the growing number of participants, it is also still an event where everyone can feel safe. If you want to read, how we care for the Pyrkon-goers' safety, read Pyrkon's code of conduct.
NOTE: In editor view, the block presents an inactive, approximate appearance. The correct display occurs in the frontend view of the page.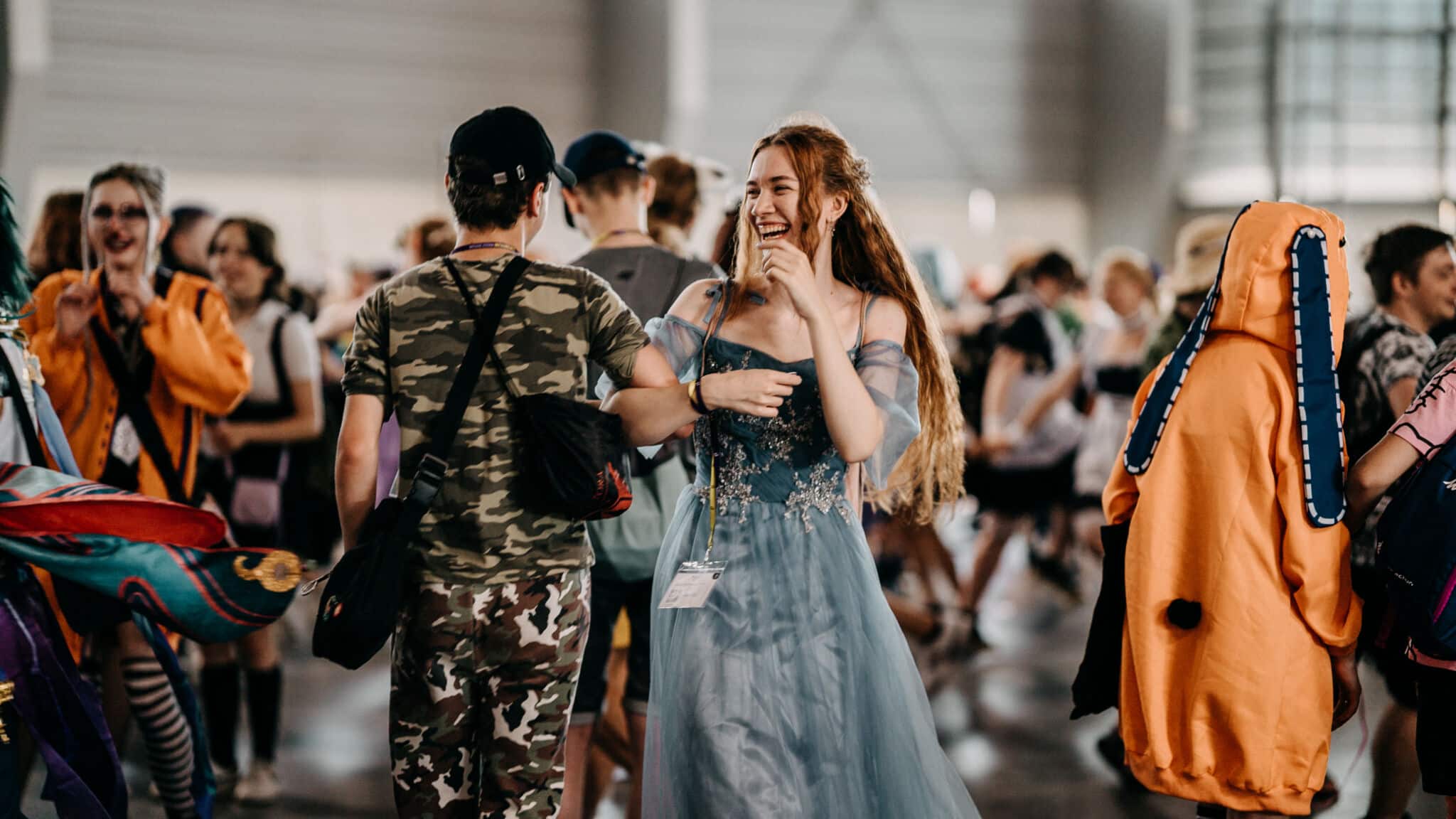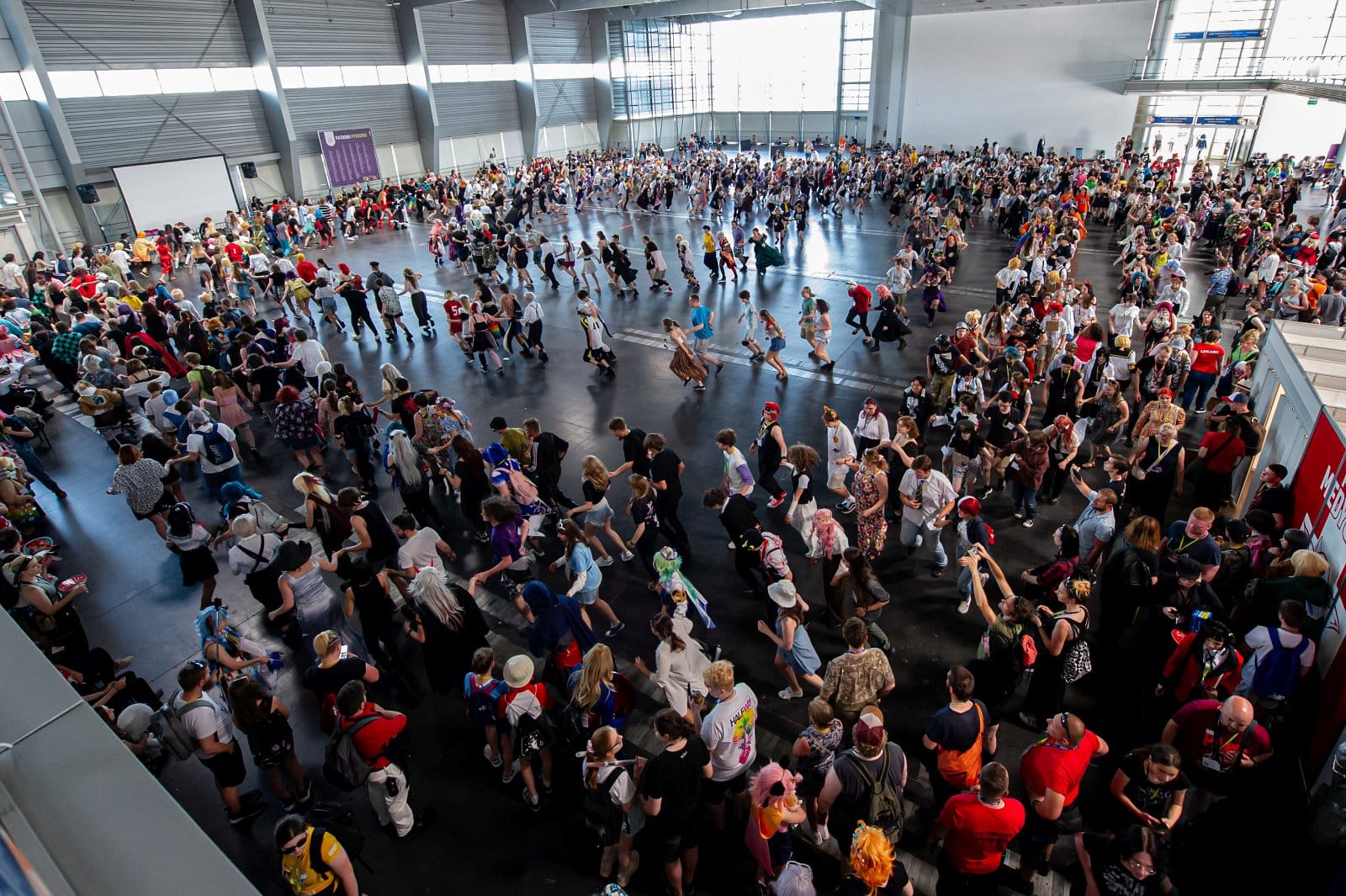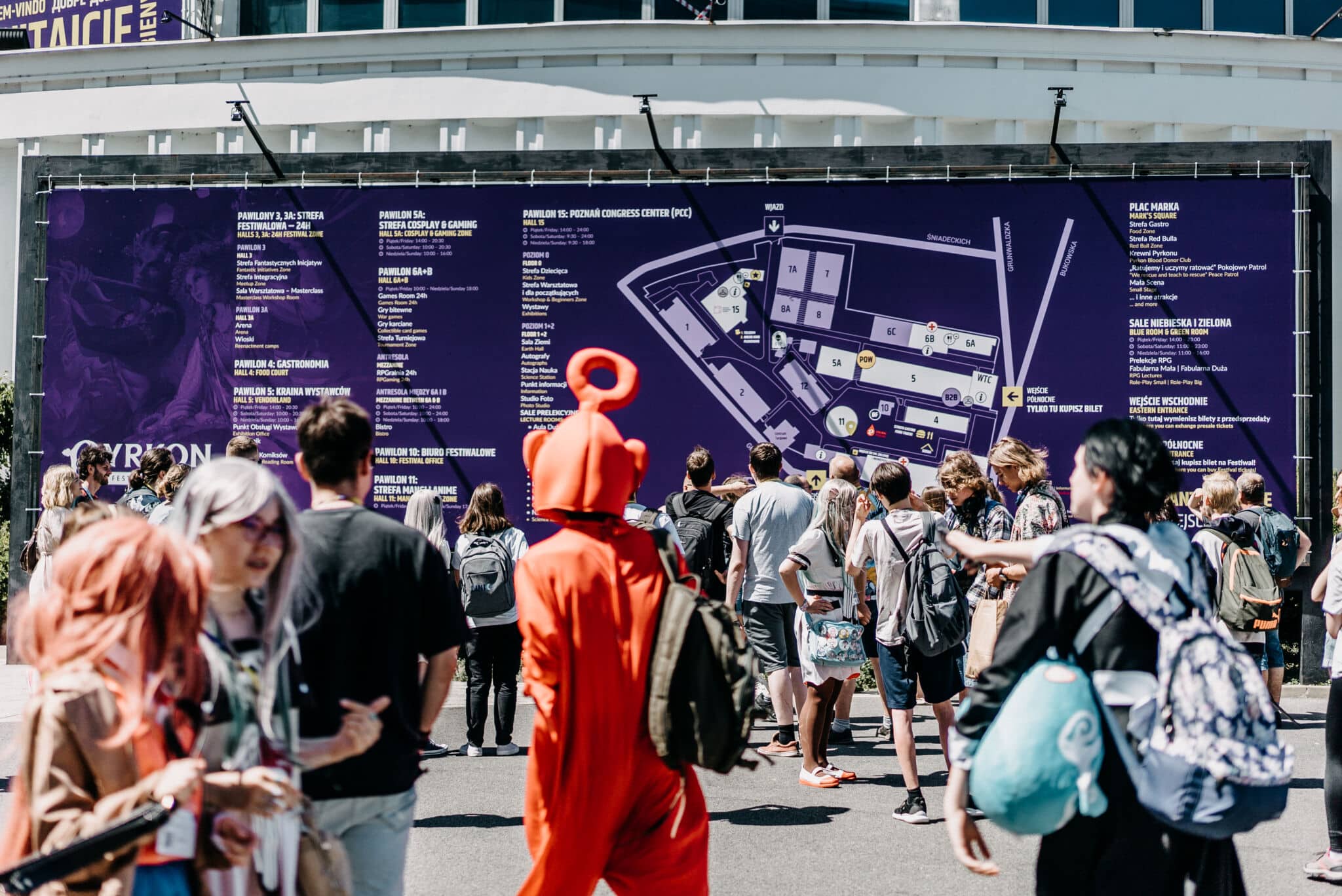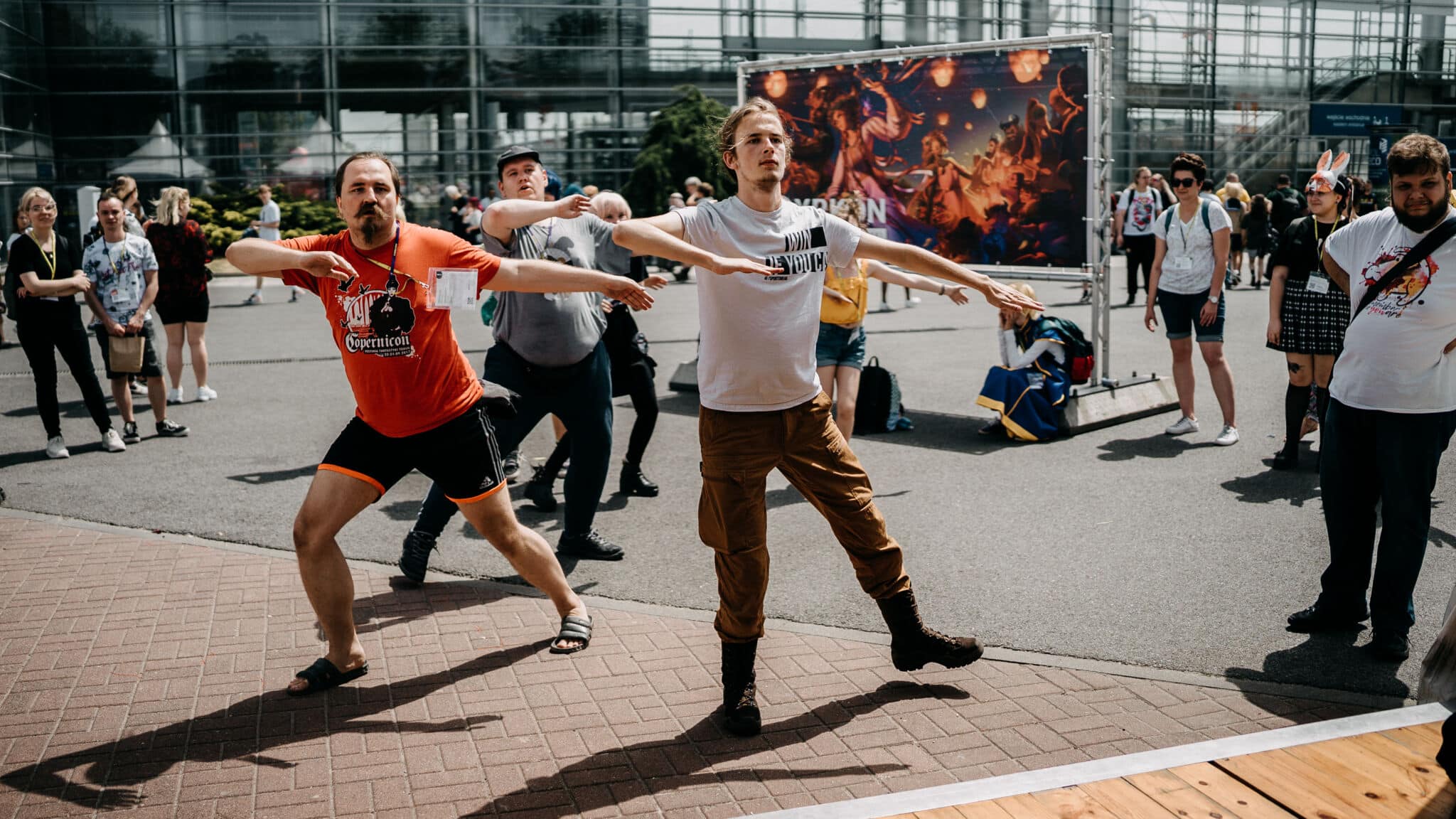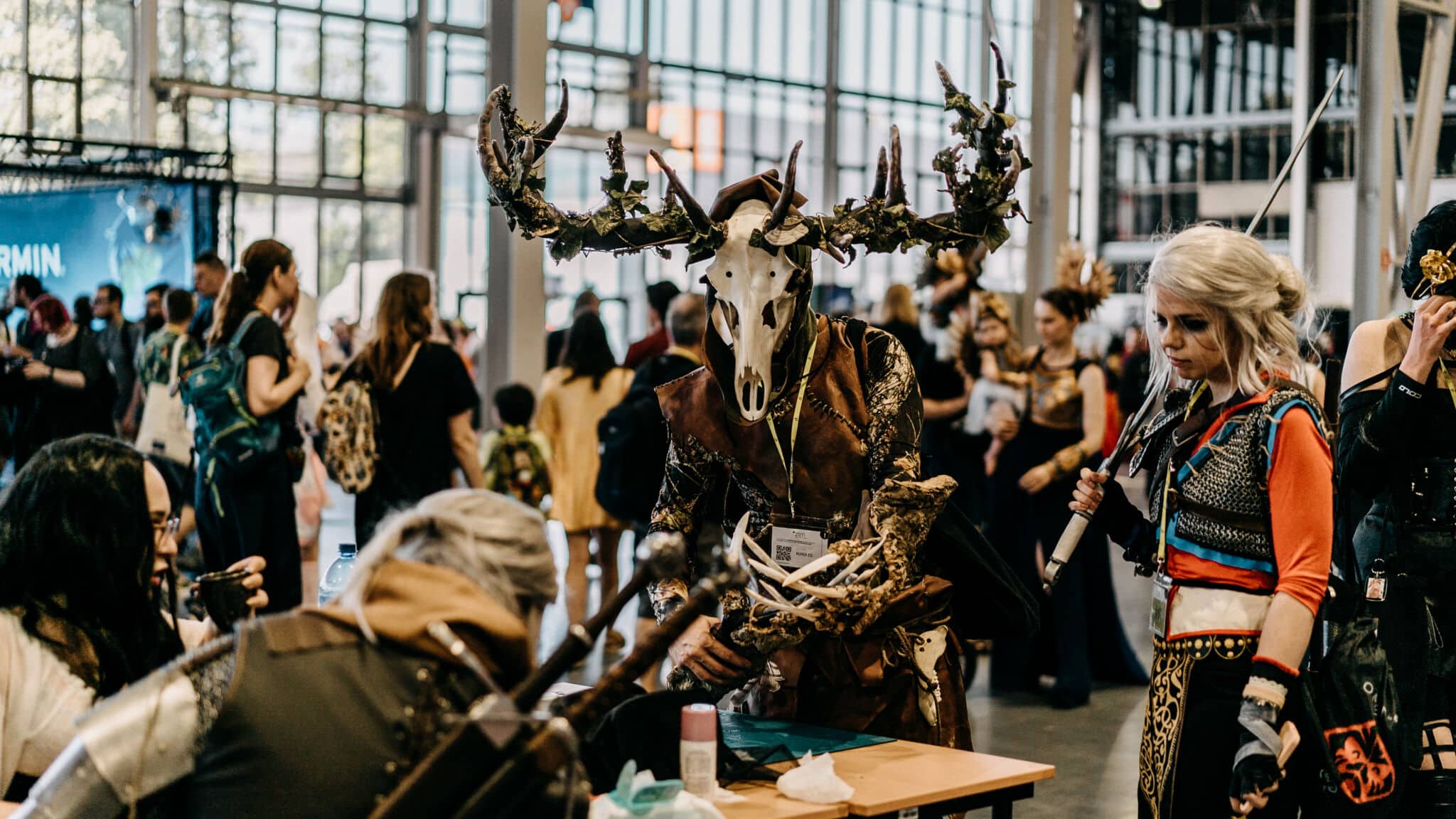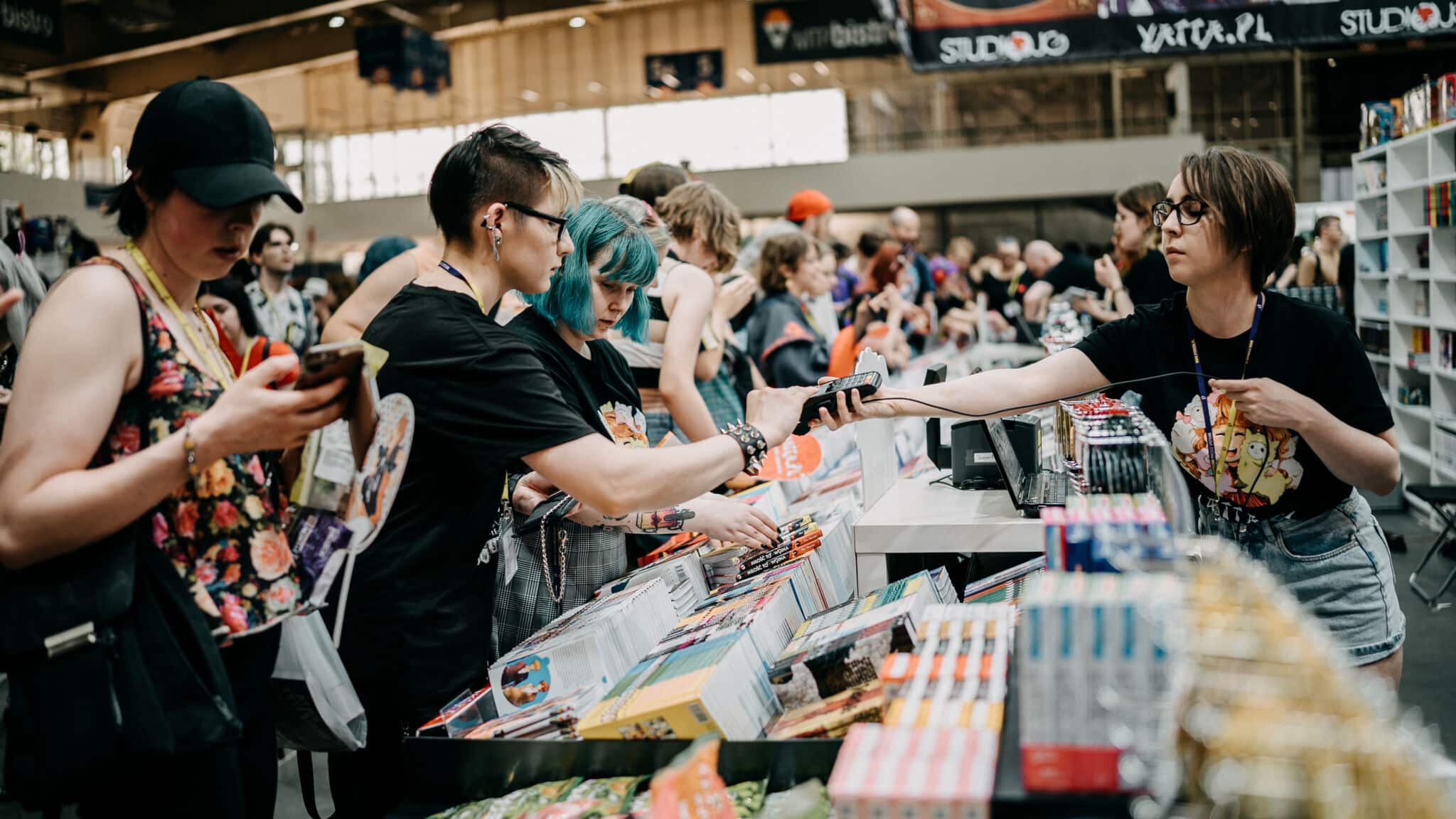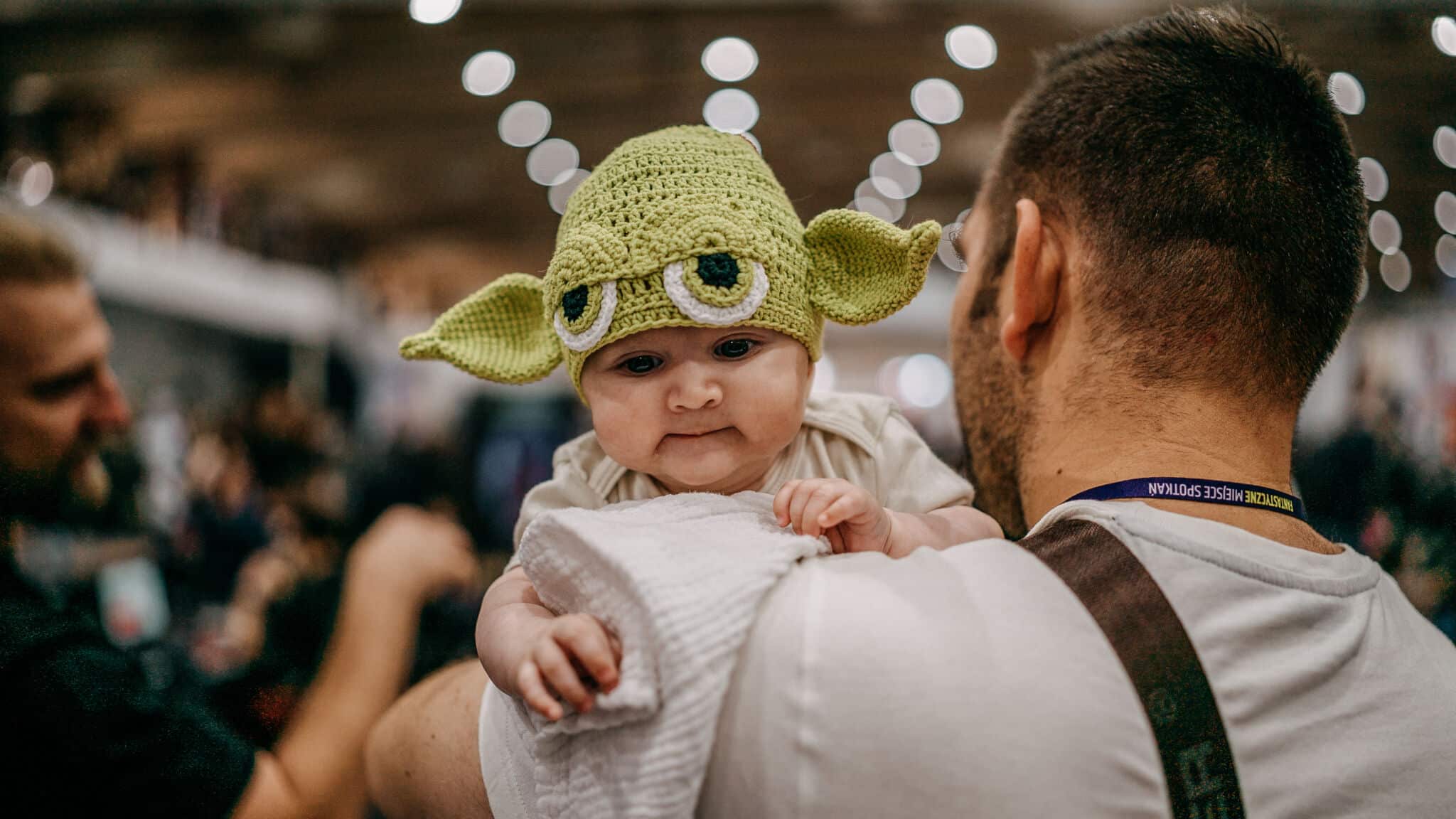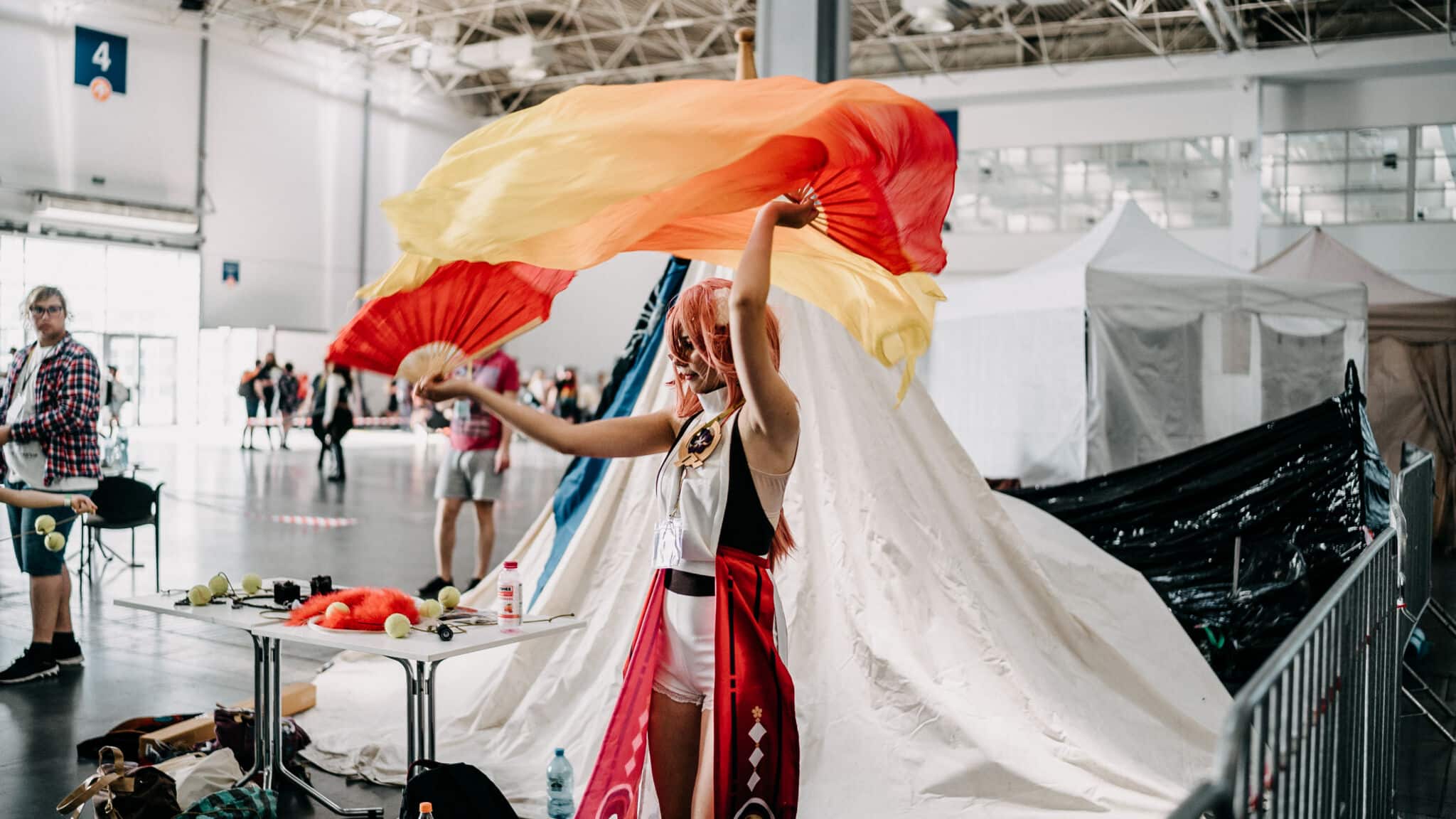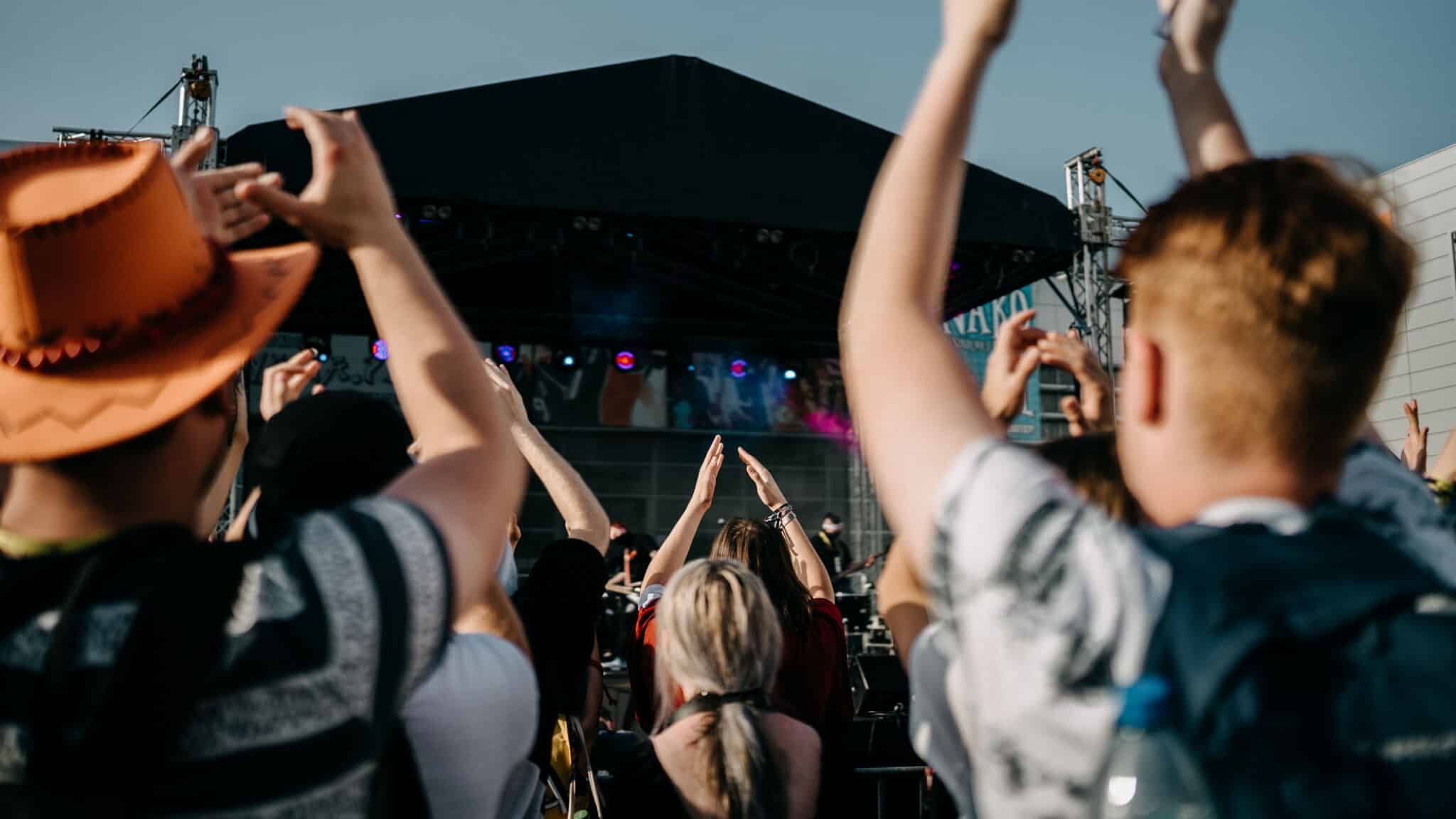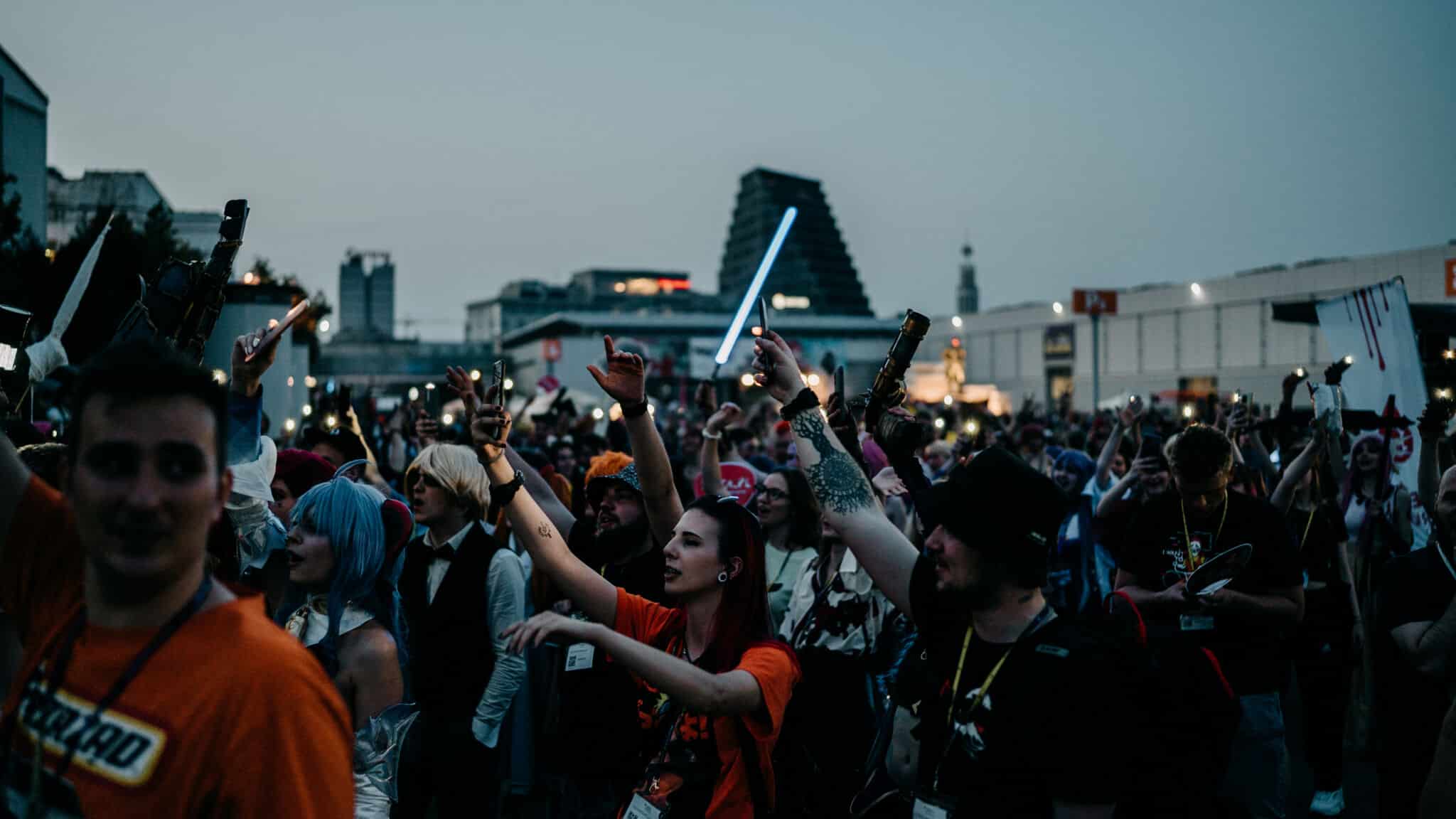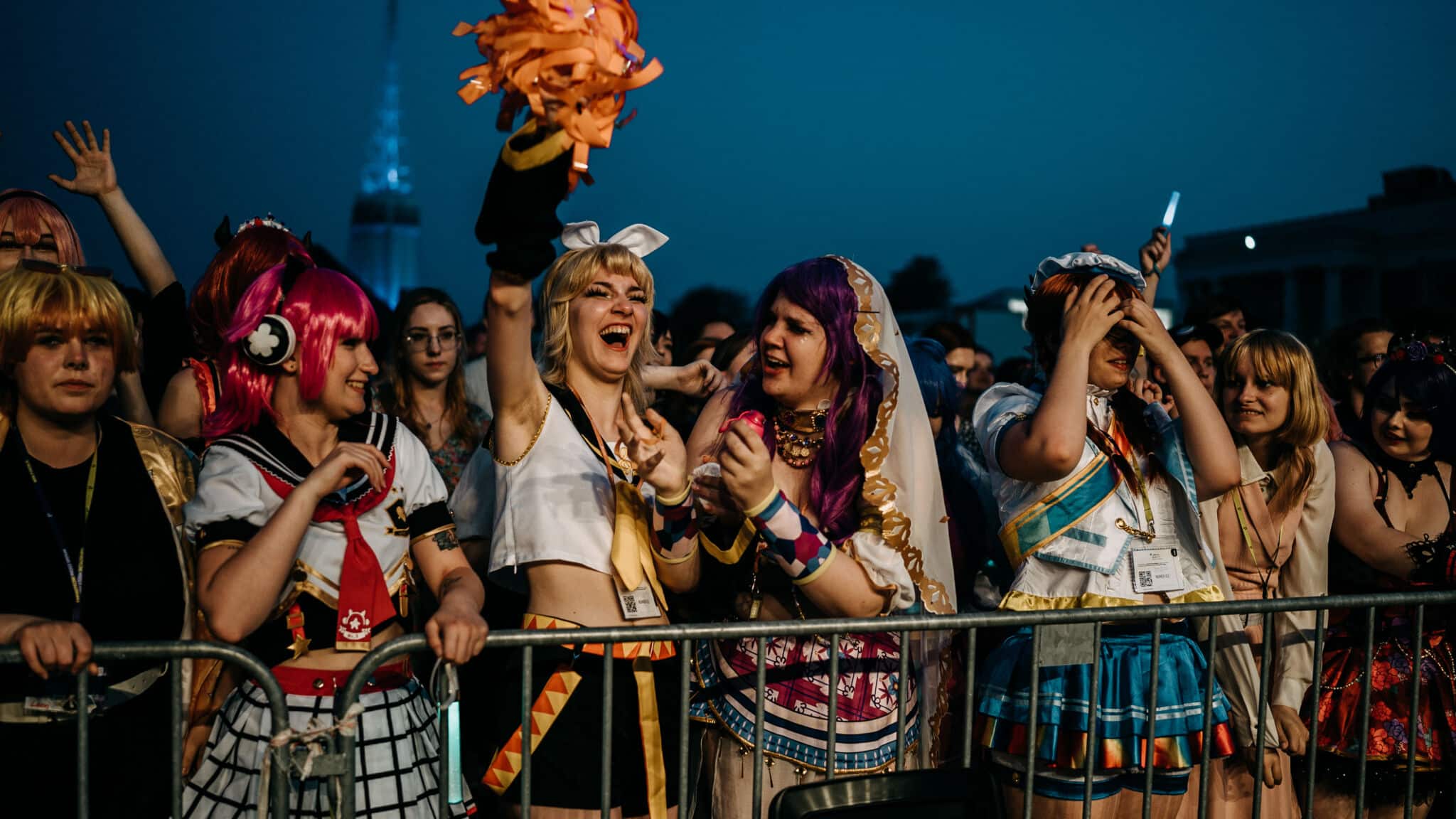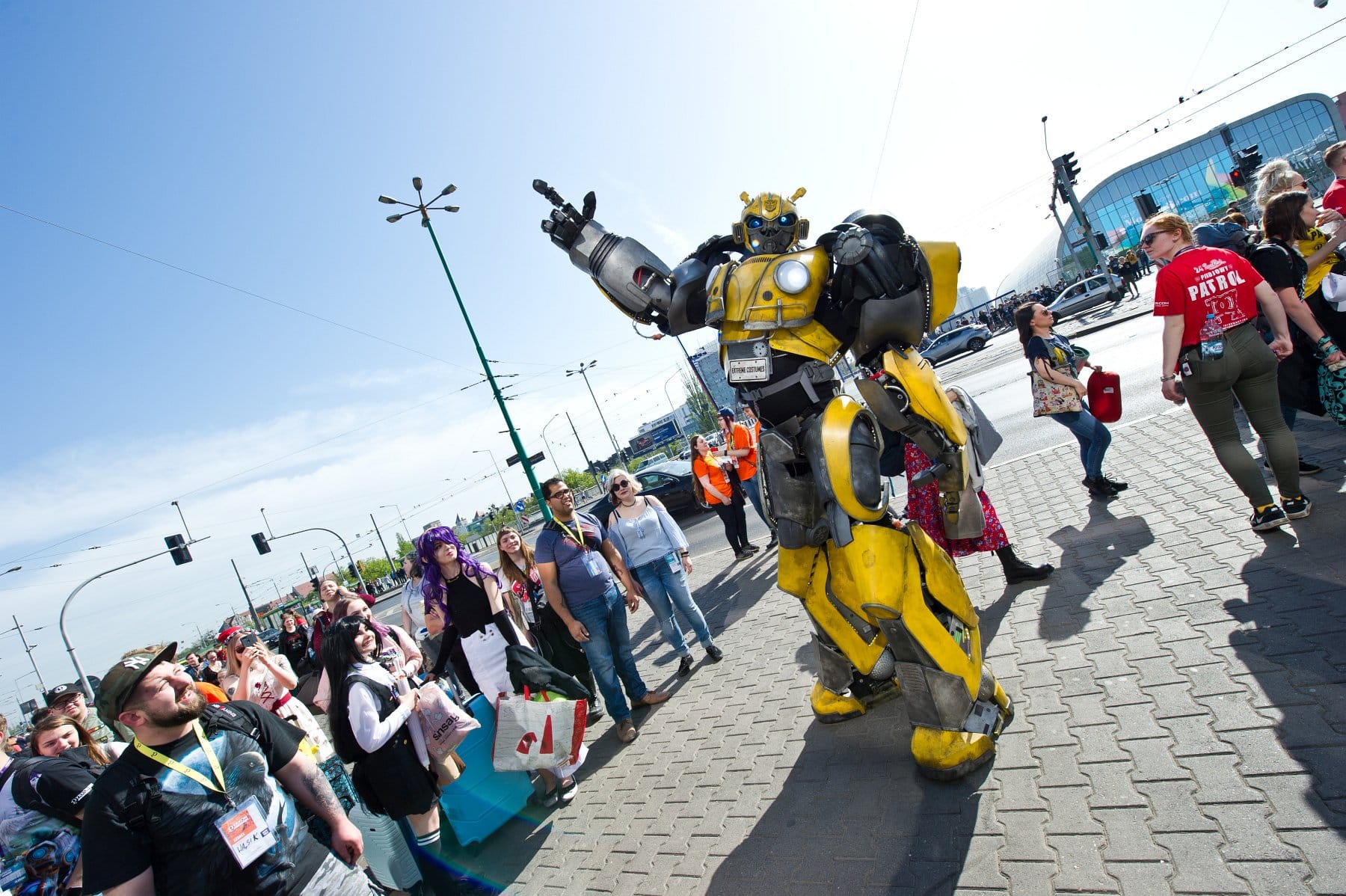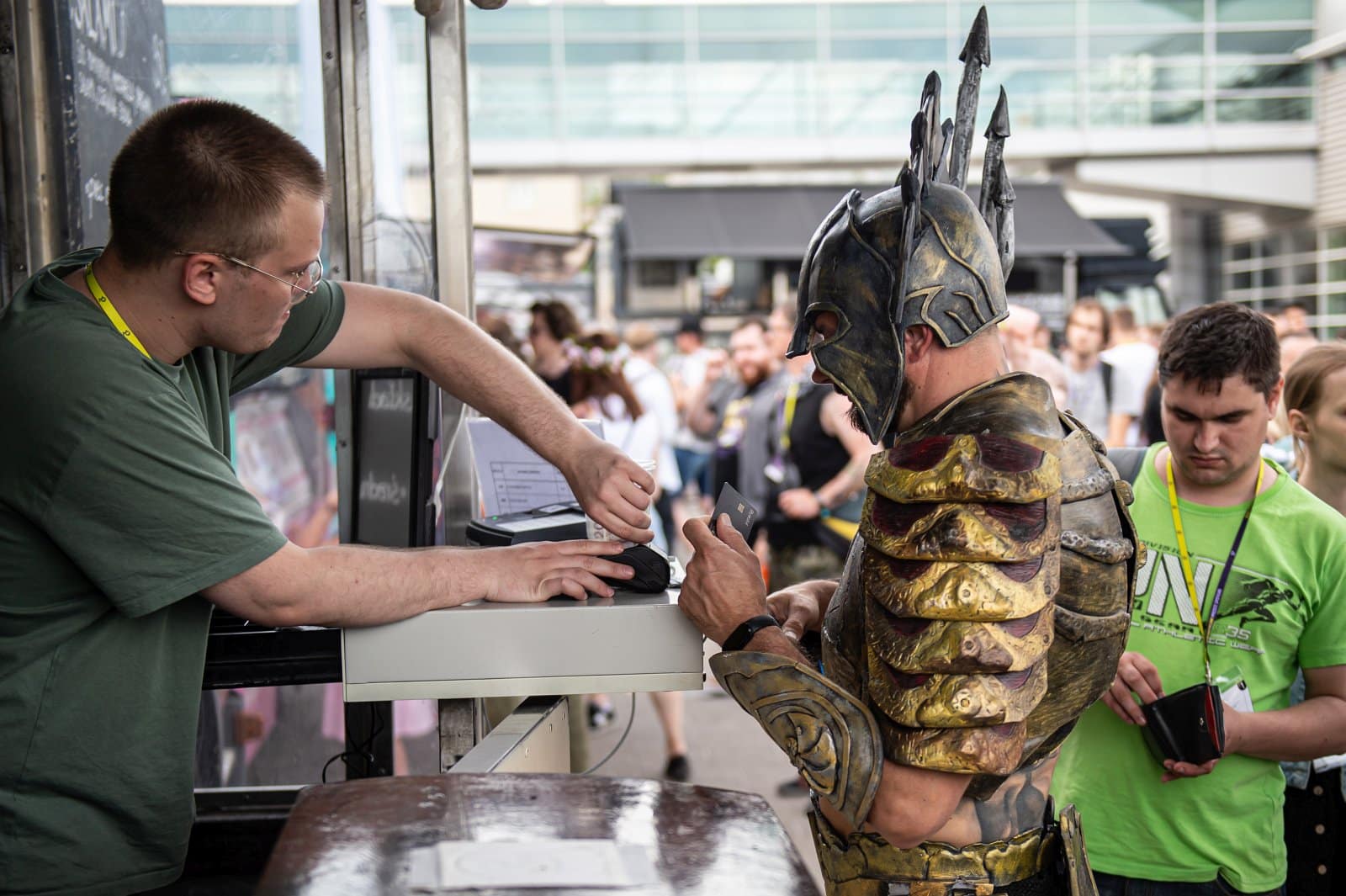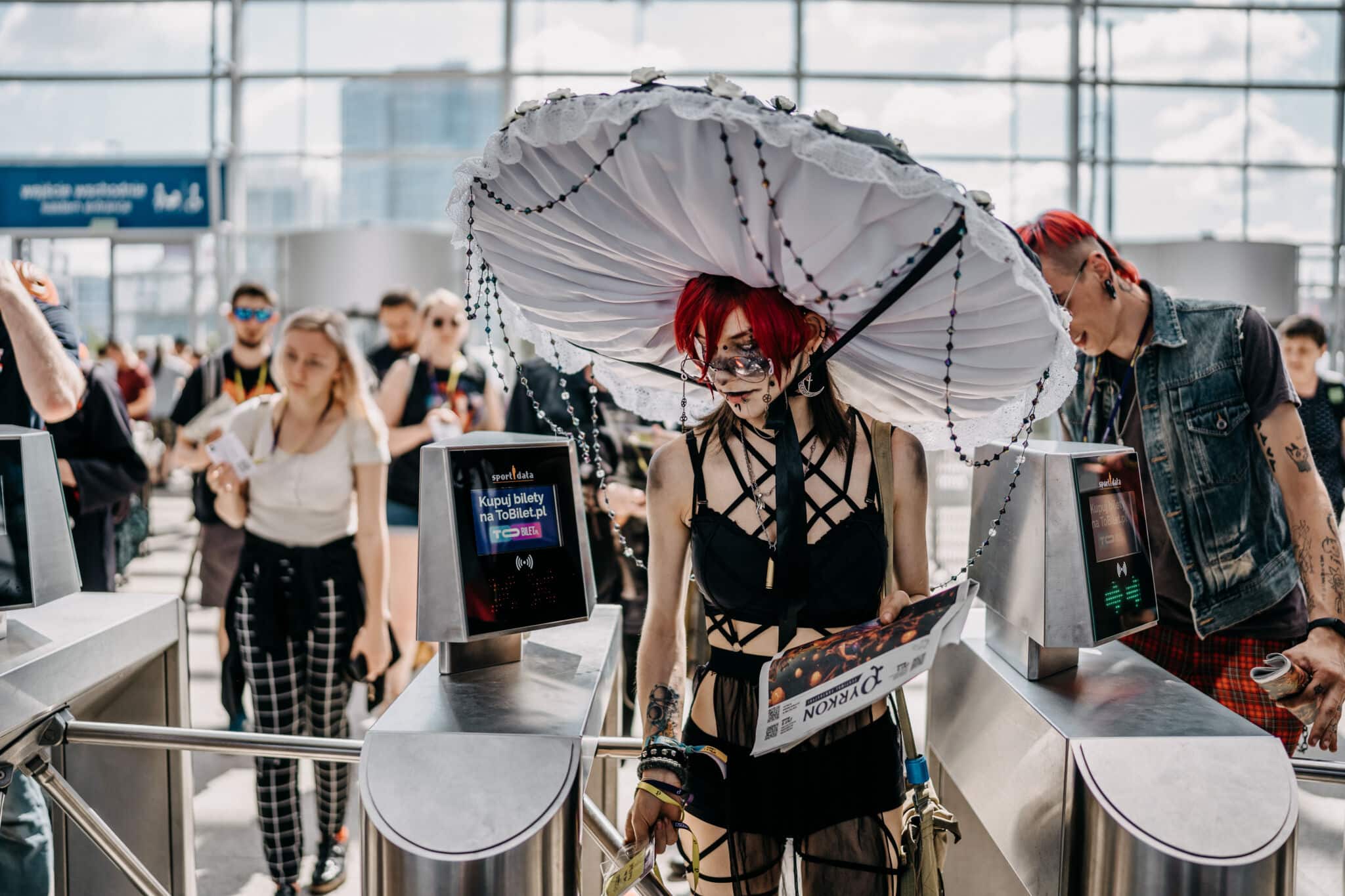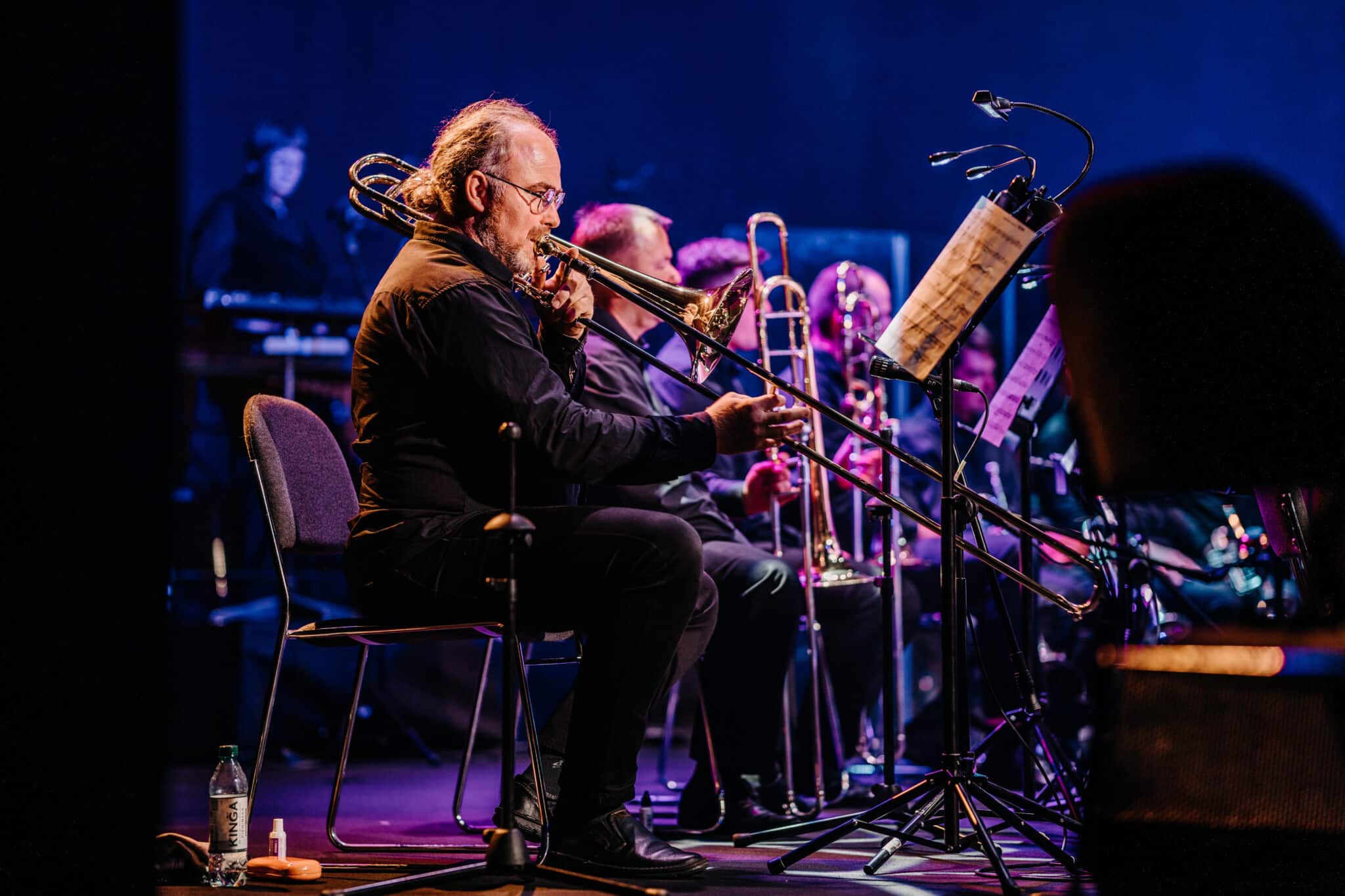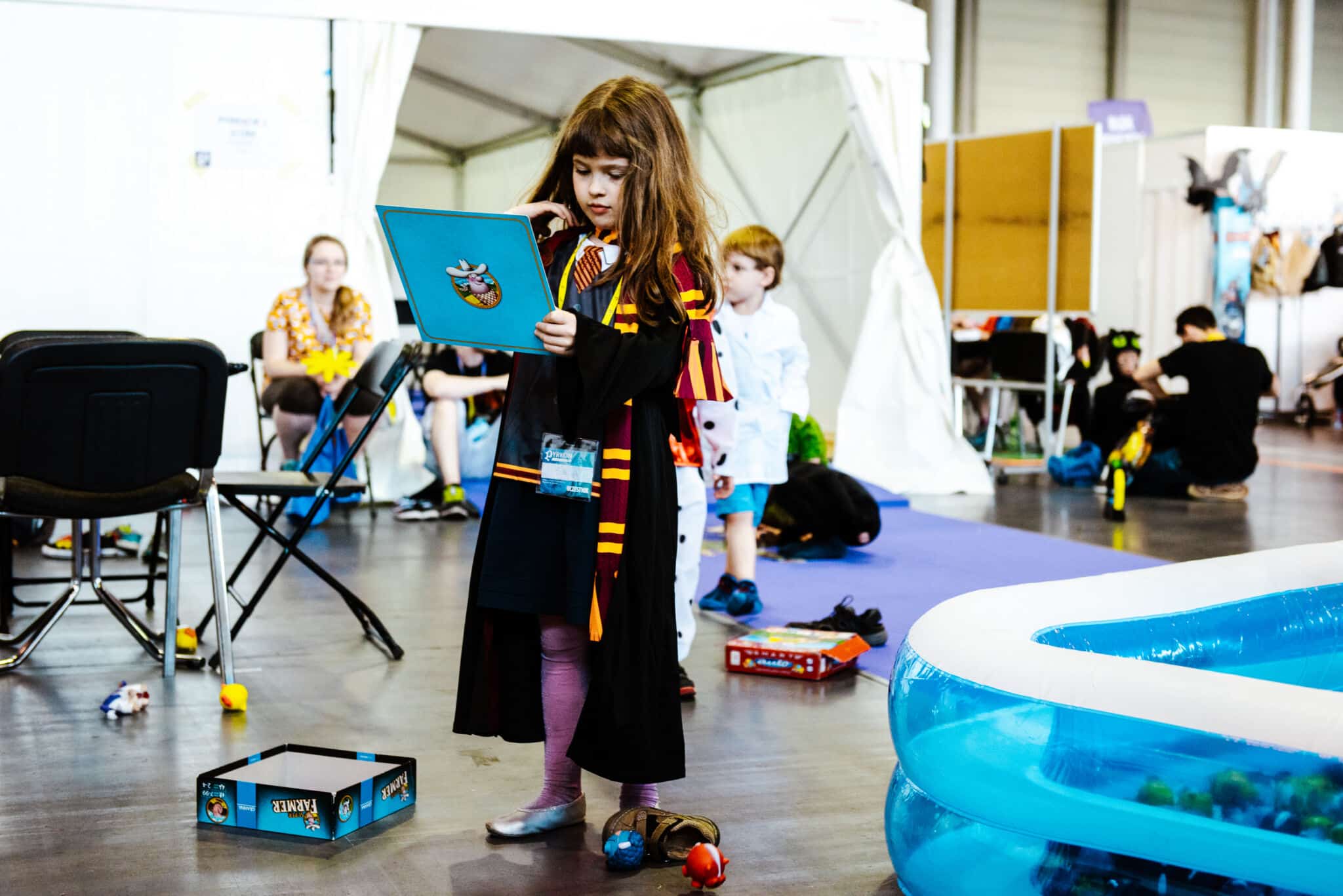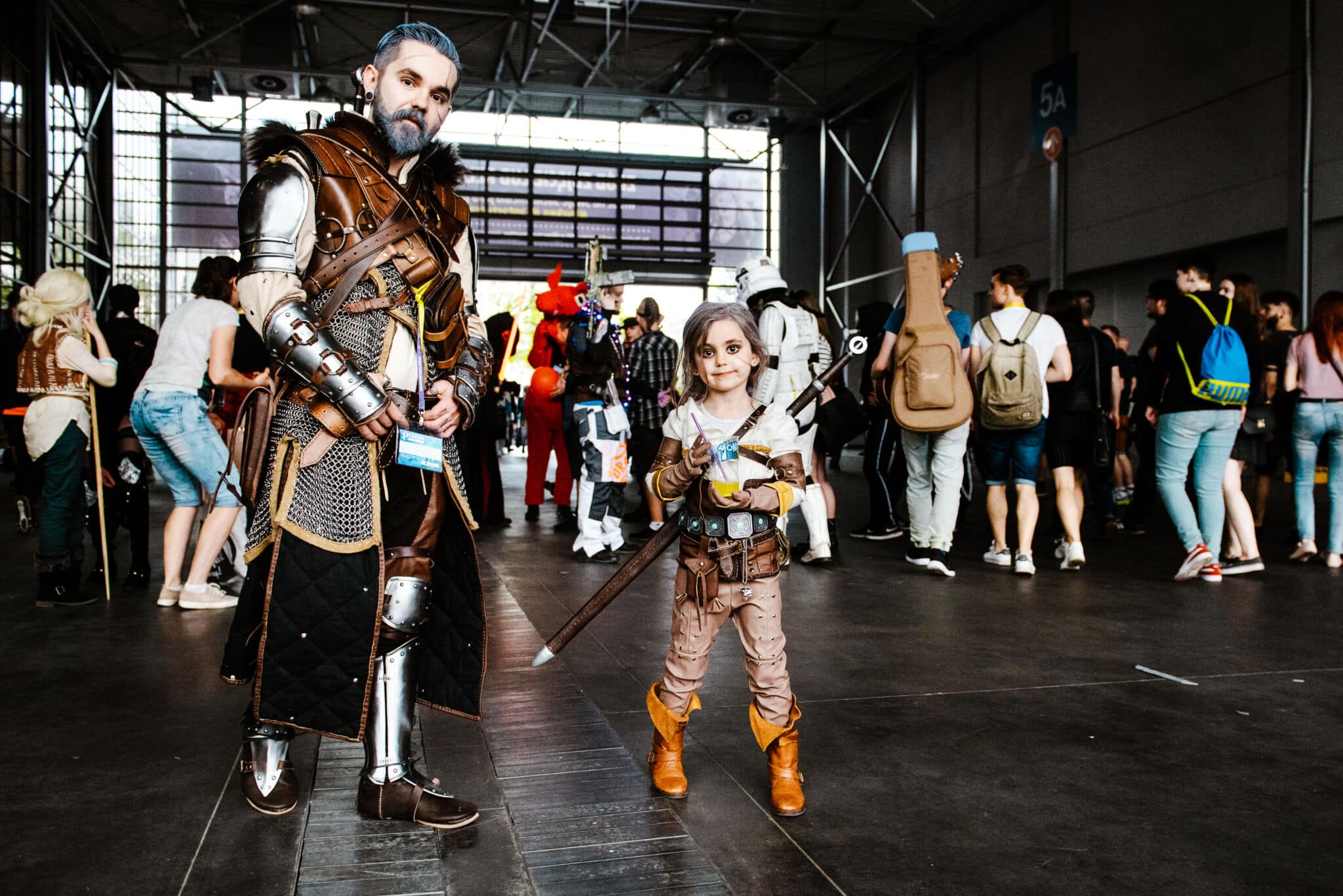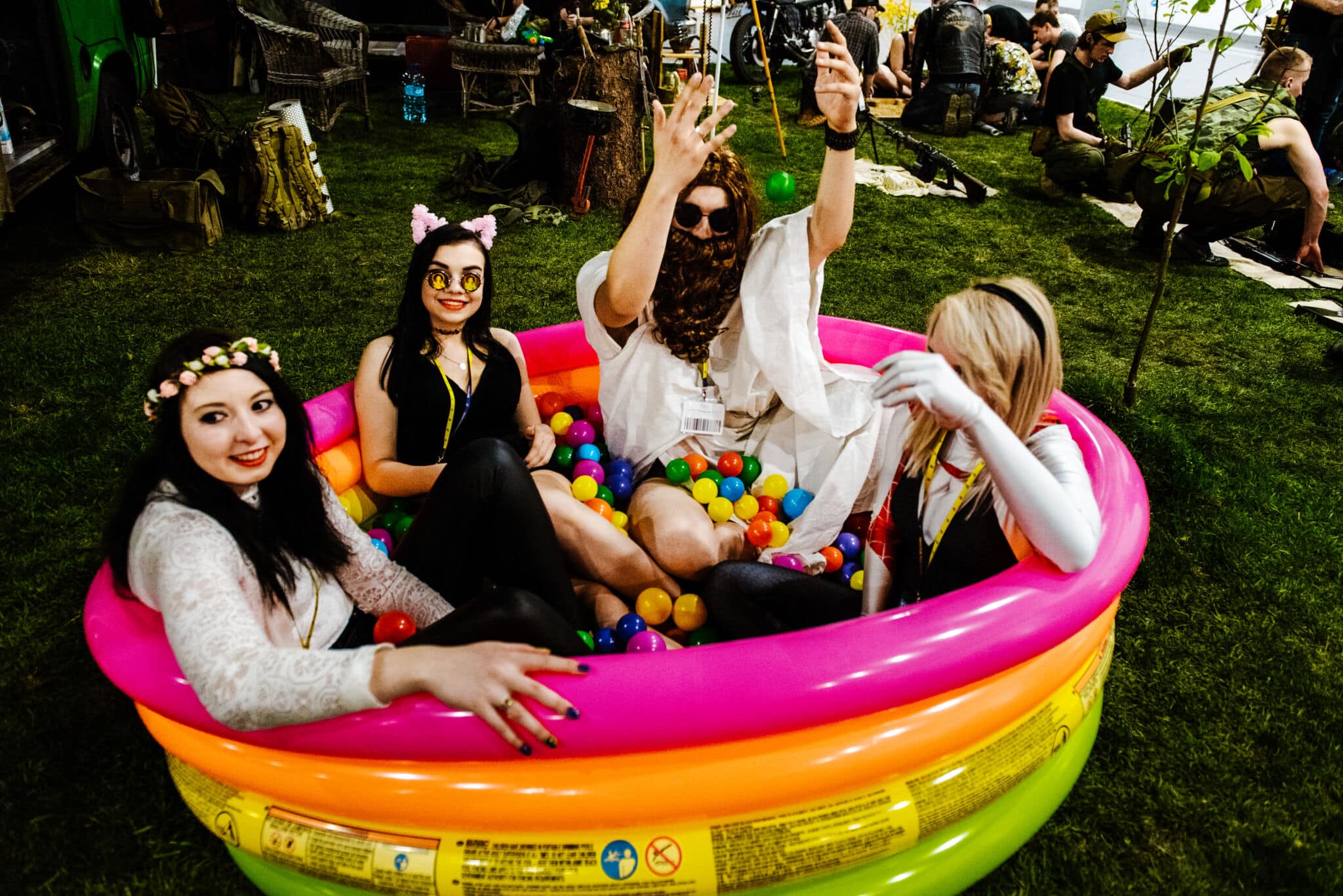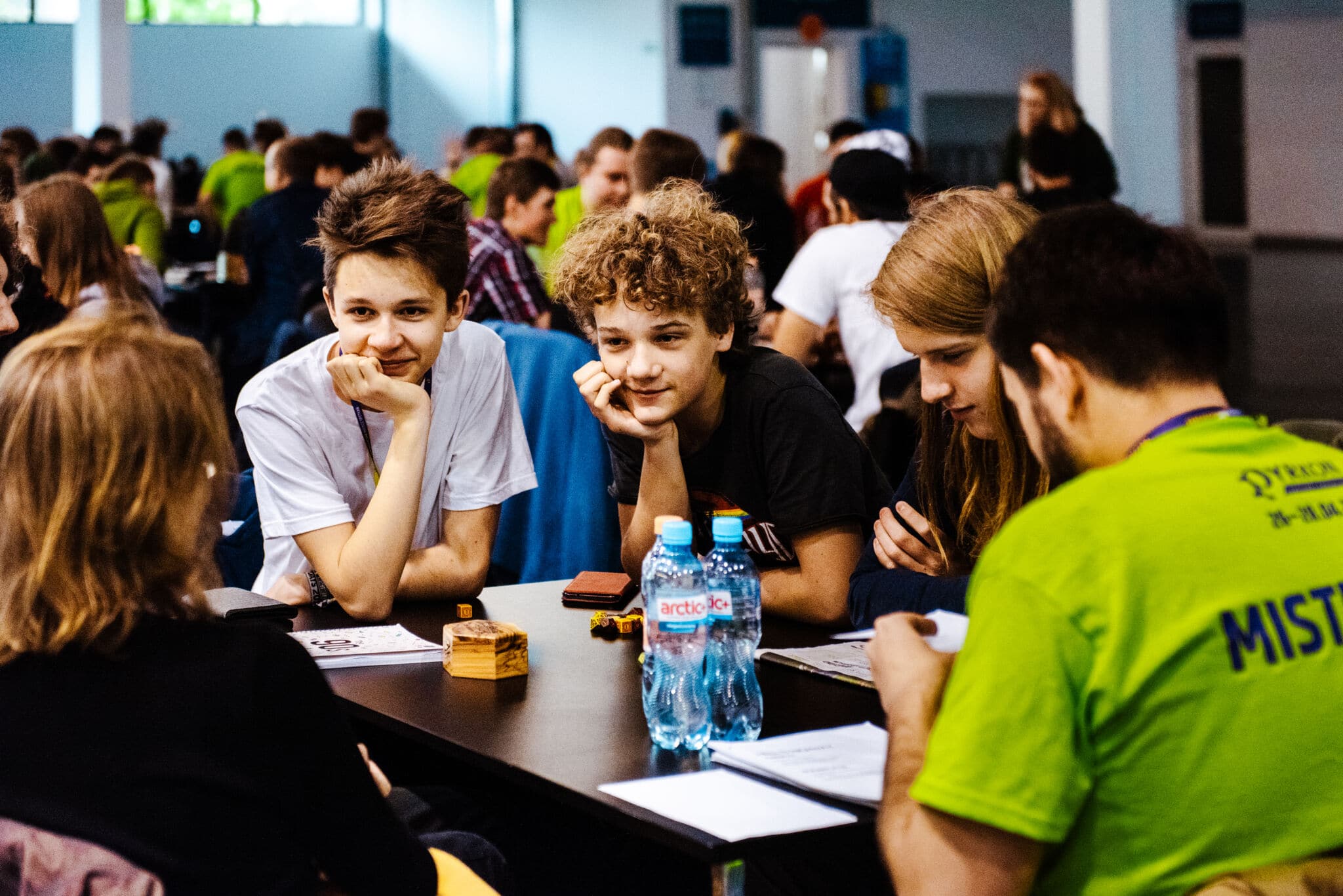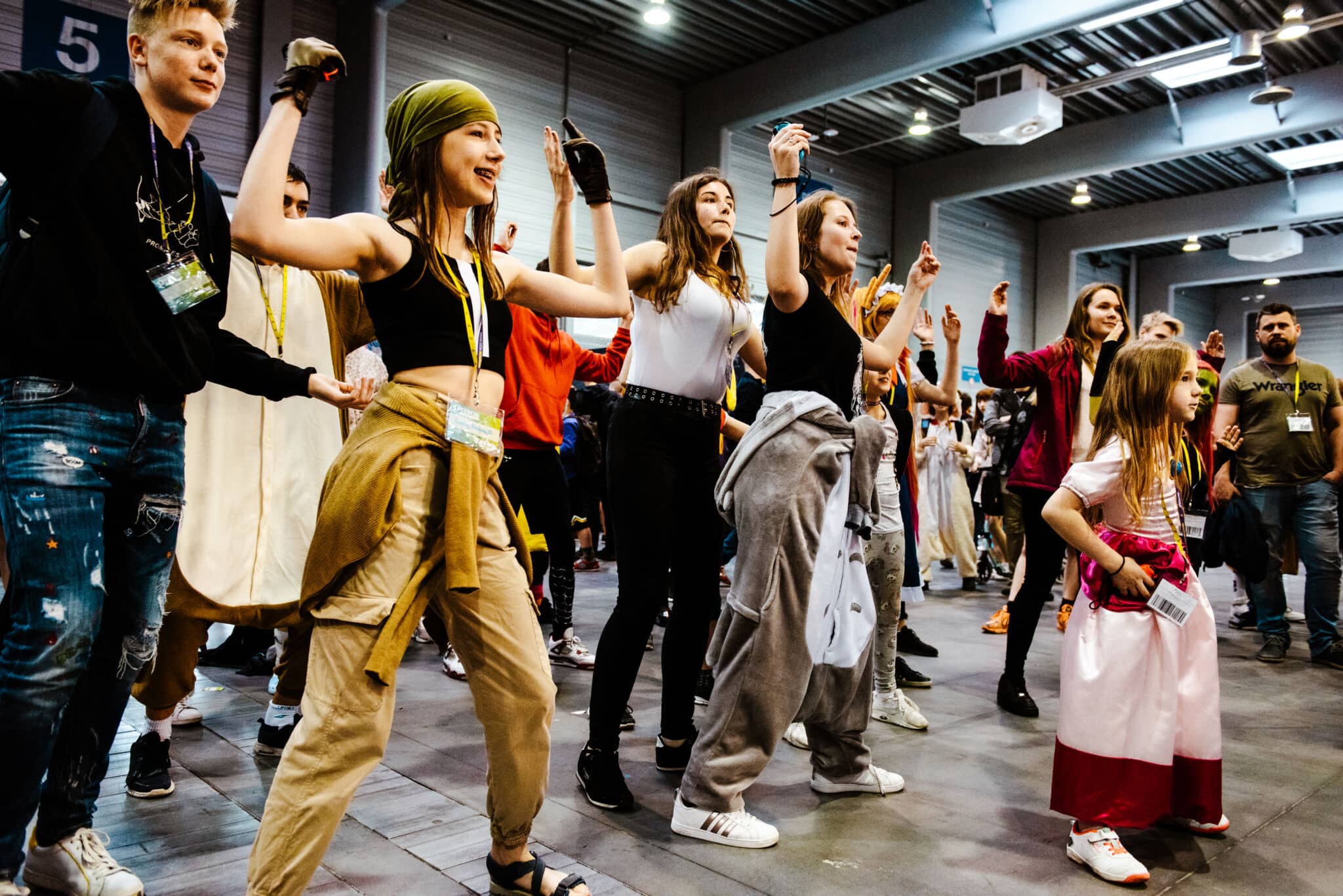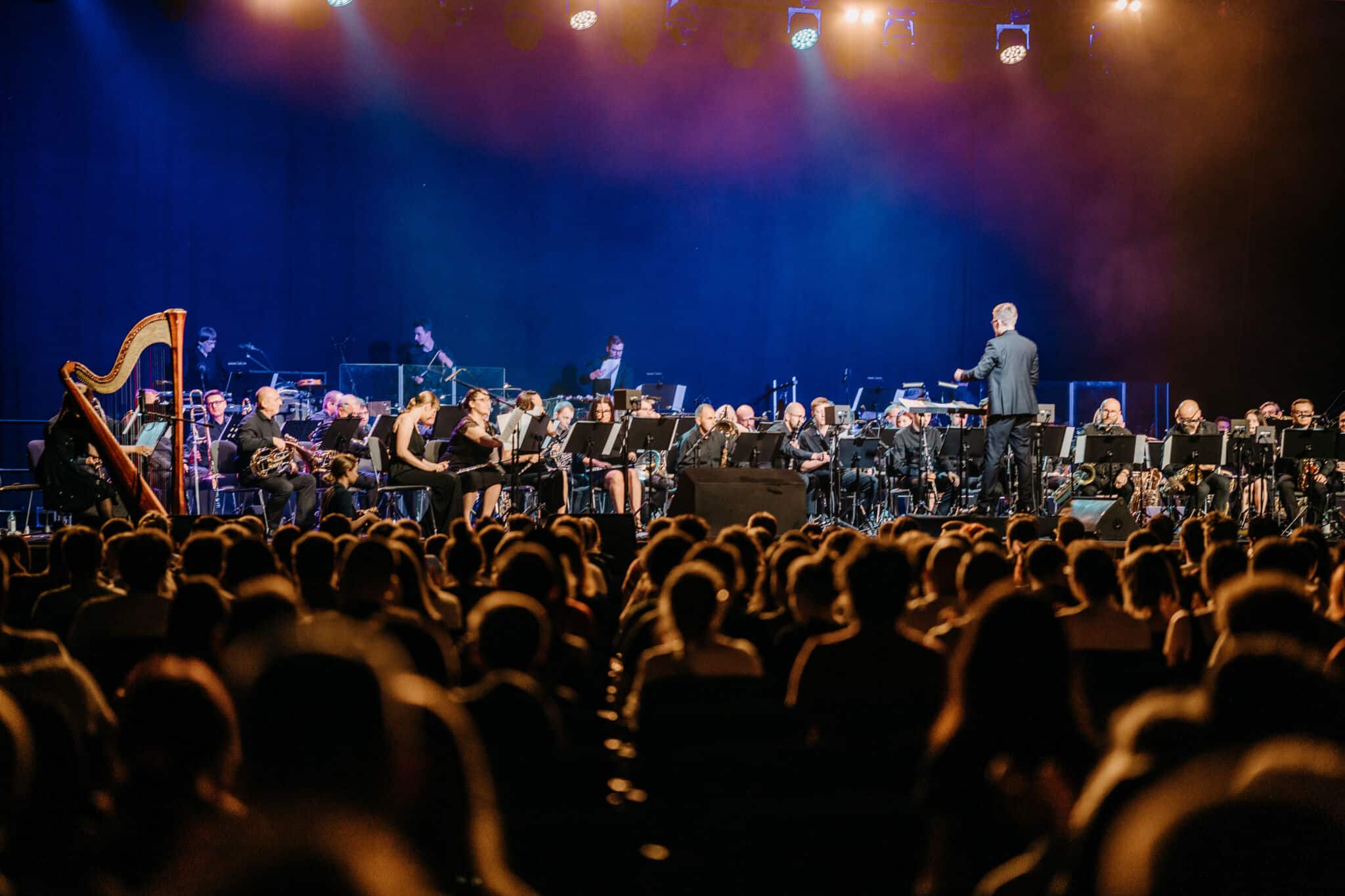 What attractions does Pyrkon provide?
An area of 75,000 m2 (equal to approximately 11 football pitches with dozens of lecture rooms, filled with attractions.
Over 900 program events, including 12% of the program conducted in English.
Over 14,000 m2, where 280 vendors with jewellery, figurines, games, clothes, gadgets, hand-made items and other fantastic objects can be found.
Meetings with fantastic guests! In recent years, Pyrkon has been visited by, among others: Peter Watts, David Weber, Mark Rein Hagen, John Wick, John Layman, Shane Lacy Hensley, Ted Chaing, Jacek Dukaj, Eoin O'Doherty, Graham Masterton, Jarosław Grzędowicz, Dmitry Glukhovsky, Tad Williams, Sandy Petersen, Cameron Stewart, Olga Gromyko, Charles Stross, Lauren Beukes, Nathaniel Buzolic, Timo Vuorensola, Felicia Day, Stan Sakai and Christopher Judge. See, who will be be our guest at this year's edition!
A huge Games Room, open around the clock, where you can rent hundreds of board games for free and learn how to play as well.
A huge, high-end Video Games Zone with consoles, tournaments, hundreds of old and new game titles, showrooms, an Indie Games Zone and a Retro Games Zone.
Fantastic reenactment camps, where you can see costumes, participate in activities from history, take incredible pictures as souvenirs.
Exhibitions created by both beginners as well as artists recognized in the fantastic world.
Theatre spectacles, concerts, film screenings and Q&A sessions with fantastic celebrities.
Role-playing Zone open round the clock, with dozens of LARPs and RPG sessions, run by Game Masters on Duty.
A fully-secure Kids Section with registered entry and exit, where attractions can be found for the youngest Pyrkon-goers as well as the Fantastic Lounge, where you can leave your kid in the care of experienced guardians and animators.
The Masquerade – a large cosplay contest, during which you can see costumes and performances by the best cosplayers.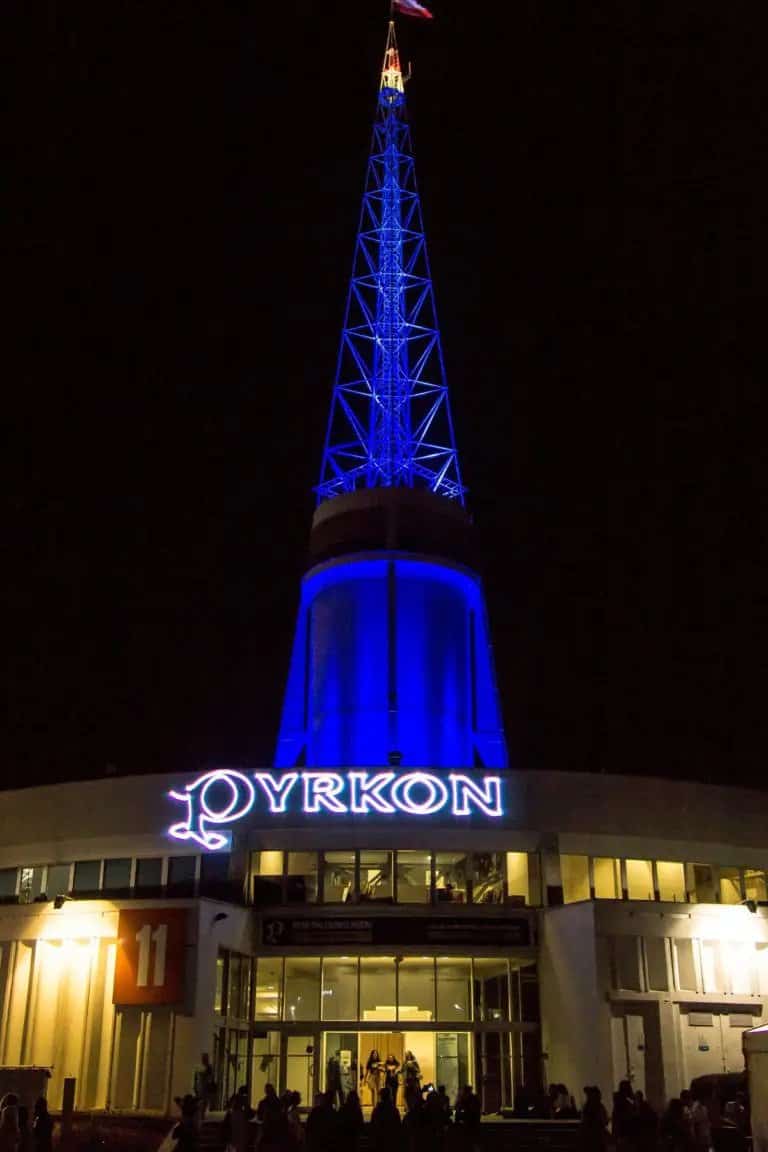 Read about all the program sections at Pyrkon here
About the organizer

The Fantasy Club "Druga Era" (Second Age) has been working actively for 19 years, gathering enthusiasts of literature, games and movies connected with fantasy. Now the essential function is to organize the Pyrkon convention, as well as RPG sessions, board game playing meetings and literature discussions.
The Club includes over 70 members and sympathizers. We invite people of all ages, with any knowledge about fantasy, who'd like to meet new people, and are willing to do social work in the name of culture and have good fun at the same time!
For more information visit https://www.drugaera.org.