Welcome, weary wanderers! This is where your destination is! In just a moment, you will be faced with the opportunity to get a pass allowing you to enter the Fantastic Meeting Spot called Pyrkon. But before you get it, catch a handful of the most important information about Pyrkon 2023 tickets!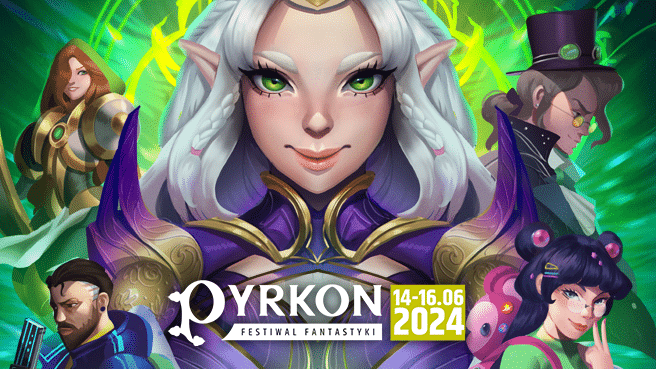 3-day ticket (Pass)
Ticket price and number of tokens to register for lectures (What are tokens? Check the FAQ!) are dependent on when the ticket was purchased. Dice are also added to three-day tickets until stocks last.
Attenton! 3-day EARLY BIRDS tickets are sold out!
NORMAL 3-DAY TICKET EARLY BIRDS
20.06.2023-16.07.2023
3-day ticket at the price of PLN 219