P.I.S.O.F. in Fantasium Creatium
We have information for you about yet another fantastic exhibition at Fantasium Creatium. This year, once again we will have the pleasure to host the Poznan Institute of the Space Odysseys Fans – P.I.S.O.F. which will present you the largest individual collection of Star Trek in Poland.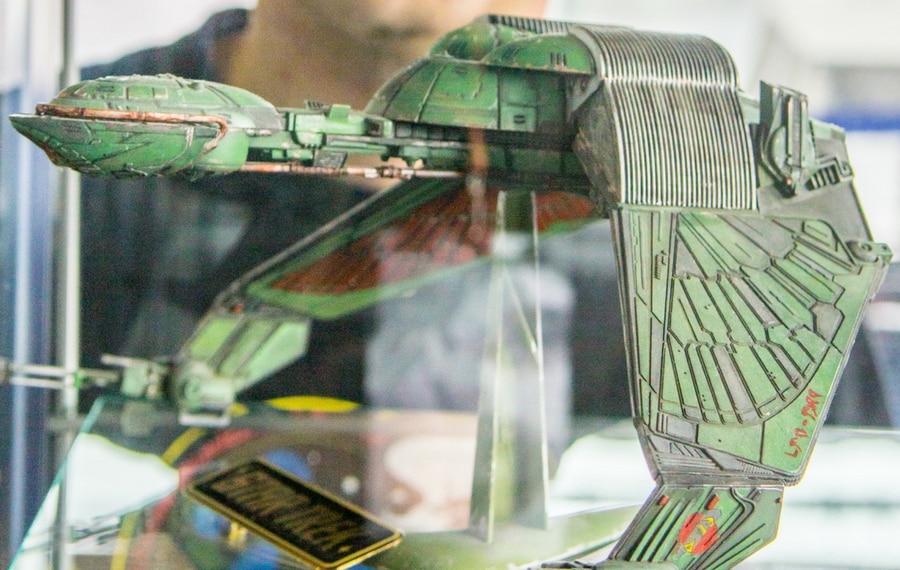 However, this is not the only attraction those Pyrkon's regulars have prepared for you. In addition, you can also expect fantastic models from the series Star Wars, Seaquest, Tron or Batman. Thanks to them you will have the opportunity to see models of ships, weaponry, communicators, both those produced under license and fan-made.
The stall of the " P.I.S.O.F.Science Fiction exhibition" will be connected with the stall of Stanisław "Locker" Czarnecki, whom we have already mentioned before. You can read more about the exhibitions in the Fantasium Creatium tab.