Pyrkon's Science Section 2020 contest is a go!
If you are science enthusiasts and have experience with public speaking, you simply cannot miss this unique opportunity to share your knowledge with the participants of our Festival. It's the only way to join the lecturers of the Science Section and give your lecture during the next Pyrkon, because in the case of this zone, once again we will not be accepting applications sent in the standard manner.
How to participate in the contest?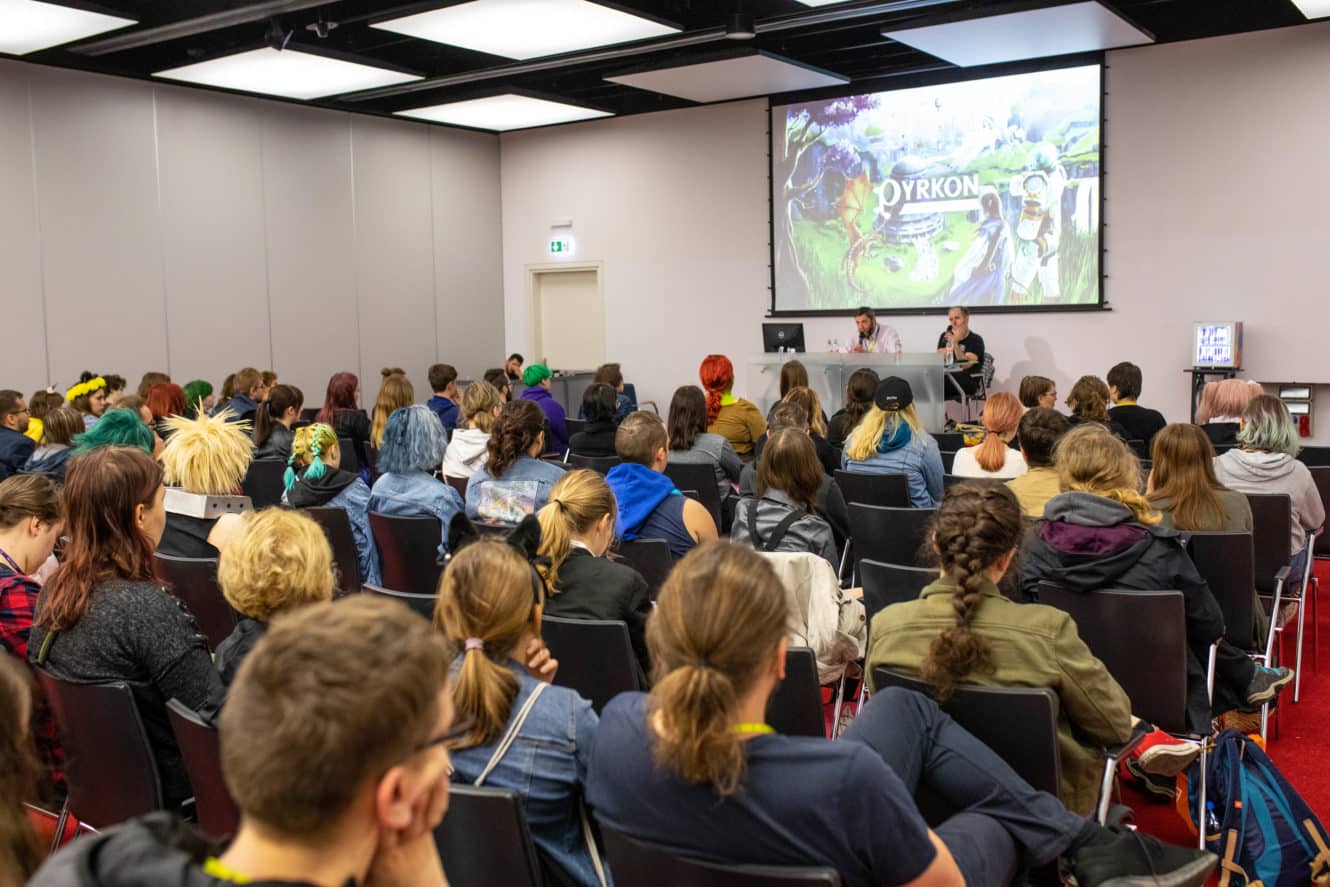 You can submit contest entries until 7.11.2019, only via a dedicated form. Before sending the entry, you need to familiarize yourself with the regulations. From among all the entries, ten most gripping ones will be selected, which will go onto the next phase of the competition.
The winners of the first phase will be asked to record short clips, in which they will present the subject of their lectures and themselves as lecturers. You will be able to send the videos until 30.11.2019. After this deadline, they will be published  on our website and in social media and, through voting, you will be the ones to choose three lectures to be given in the Science Section during Pyrkon 2020. Voting will end on 8.12.2019.
The contest winners will not only get the opportunity to give their lecture at the 2020 Pyrkon Fan Convention but also receive a free ticket for them and their companion!