With the powers of Pyrkon and Znak publishing house combined this year's event will host Helena Dahlgren – the author of the book series about Soul Riders based on the popular worldwide game Star Stable.
Helena Dahlgren and her work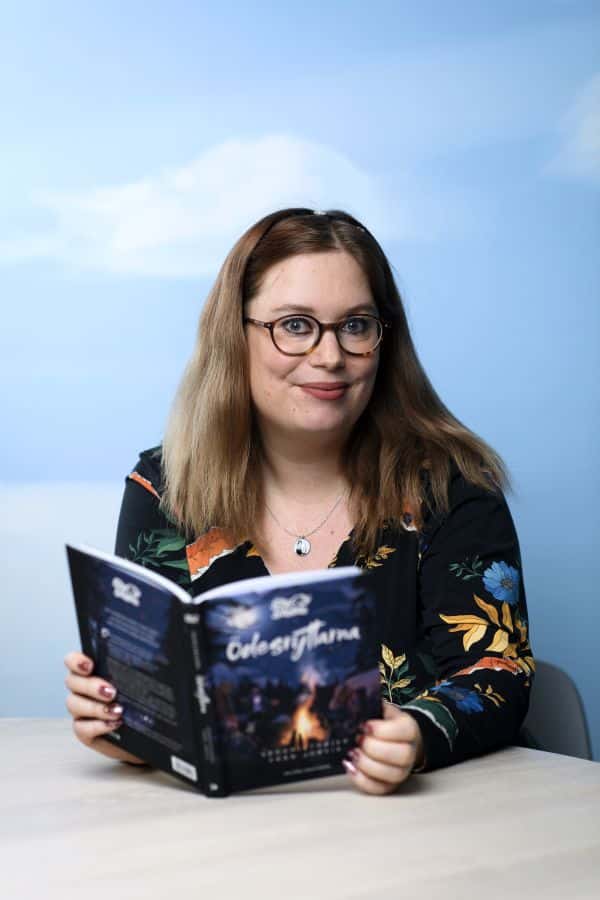 Helena was born in 1980, in Sweden. She graduated from Stockholm University with degrees in English and Literature. Currently, she's a writer and a translator, but before she's worked among others as a substitute teacher and a police administrator. Privately she admits to being an aficionado of a good coffee, cats, horses, and the Twin Peaks TV series.
Helena's book debut 100 Horrible was published in 2016. Since then she's authored several horror stories and fantasy novels. Her biggest hit series telling the stories of the Soul Riders is based on the popular game Star Stable which has over 13 million players around the world.
She has sold over 60 thousand copies of the series in Sweden alone, and she was nominated for Storytel Award and Crime Award. Aside from Helena's native Swedish language, the series is available in 5 languages: English. Dutch, Danish. Finnish, and Polish. This is the perfect occasion to catch up on these titles if you haven't got a chance to know them before!
Who will join us at the meeting with the author of Star Stables?
Tags:
blok literacki
,
fantastyczne miejsce spotkań
,
goście
,
program
,
Pyrkon2022