It is our great pleasure to announce that this year's Convention will host the great painter, Wojciech Siudmak. It will also be an opportunity to admire his work!
Wojciech Siudmak and his art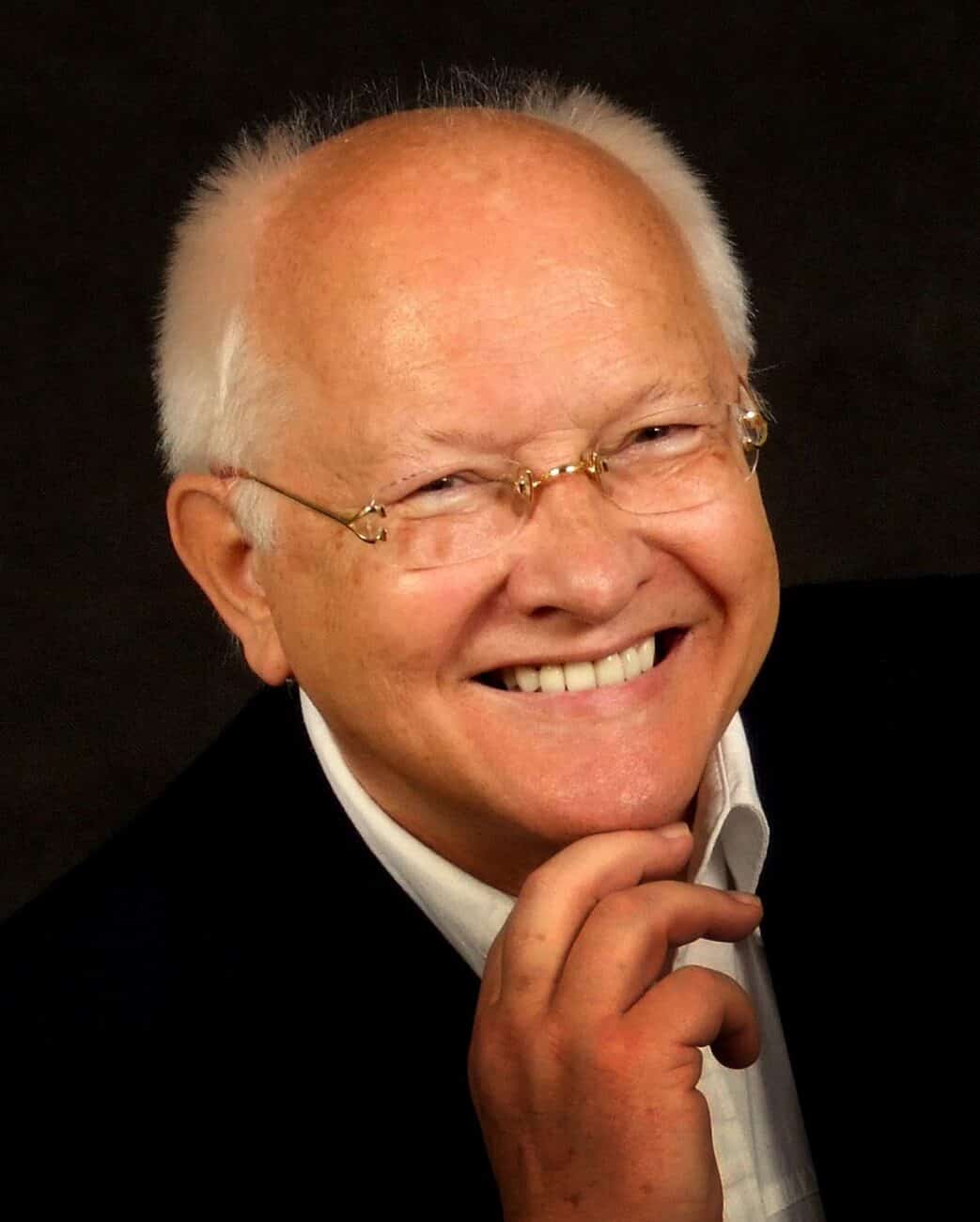 The artist was born in October 1942 in Wielun, Poland. He attended the Visual Arts College in Warsaw and subsequently studied at the Academy of Fine Arts in Warsaw. For the last fifty years, he's been living and working in France, where he considers his second home is.
Wojciech Siudmak is considered one of the leading representatives of fantastic realism. His works present a unique, dreamlike world. The artist's paintings are filled with symbols, fantastic characters, and strange, surreal concepts of the mind. It is no wonder his works often appear on music and book covers. Polish readers know his art through the magazine "Fantastyka" and the works of Frank Herbert, Philip K. Dick, and Cervantes.
Wojcieck Siudmak at Pyrkon
Pyrkon will create the opportunity for you to meet this astounding artist known for the covers of your favorite novels and feast your eyes on the sight of his works. The exhibition will include almost fifty paintings of Wojciech Siudmak.
Don't forget to bring your books and grab the artist's autograph! To see his exhibition visit the Exhibition Section of the Festive Zone!
Tags:
blok literacki
,
fantastyczne miejsce spotkań
,
goście
,
program
,
Pyrkon2022