Take a look at the fun
at Pyrkon 2023
NOTE: In editor view, the block presents an inactive, approximate appearance. The correct display occurs in the frontend view of the page.
COSPLAY GALLERY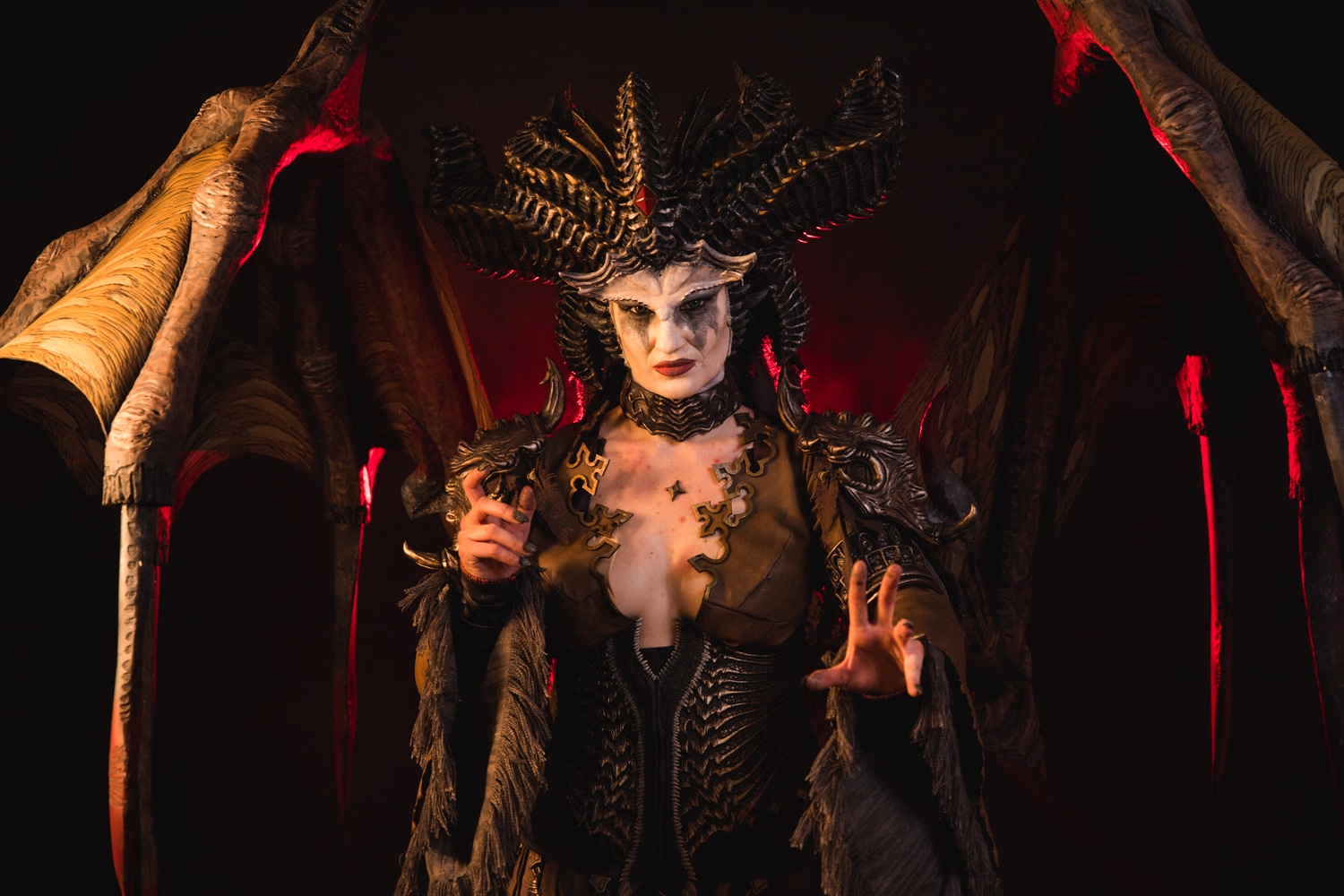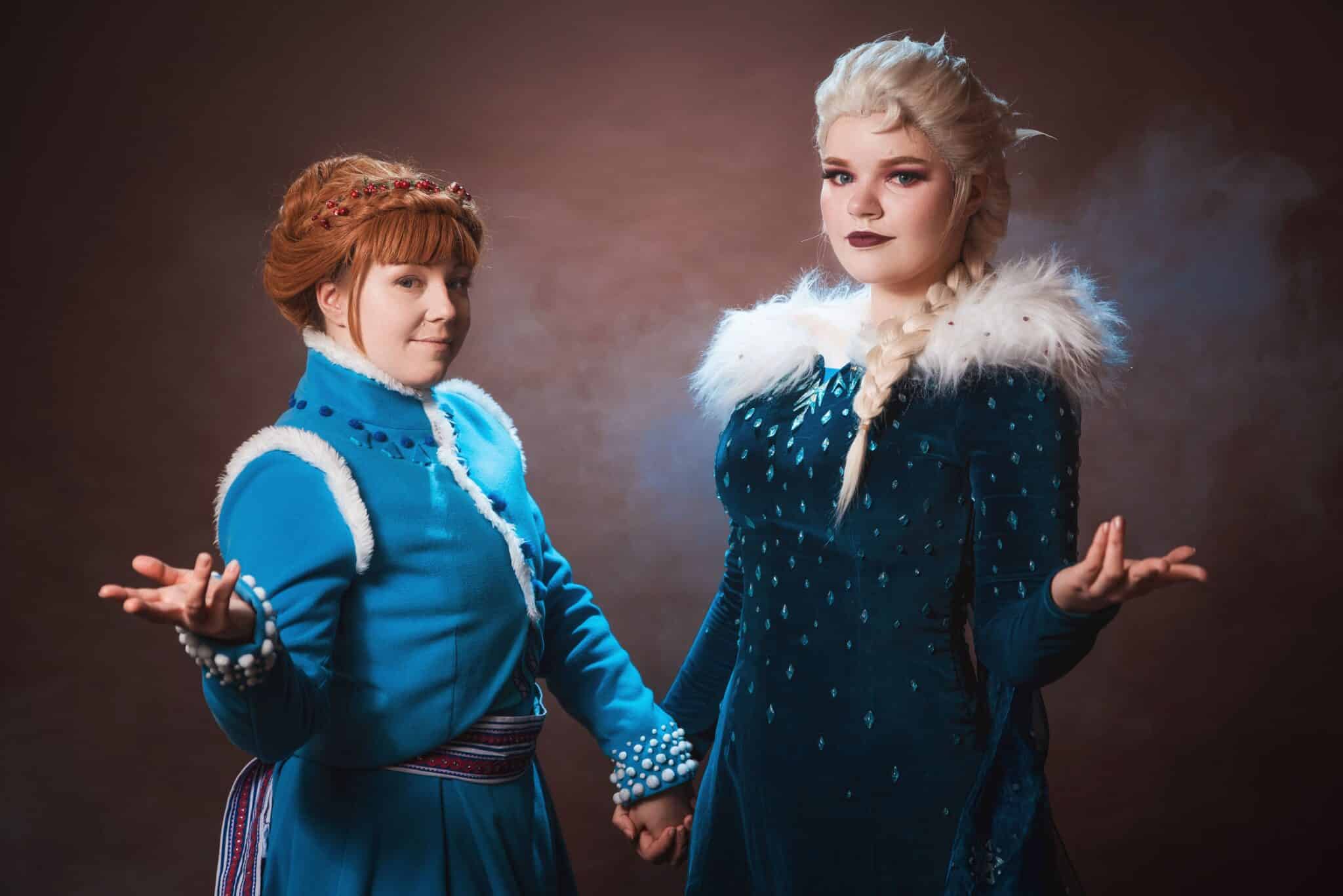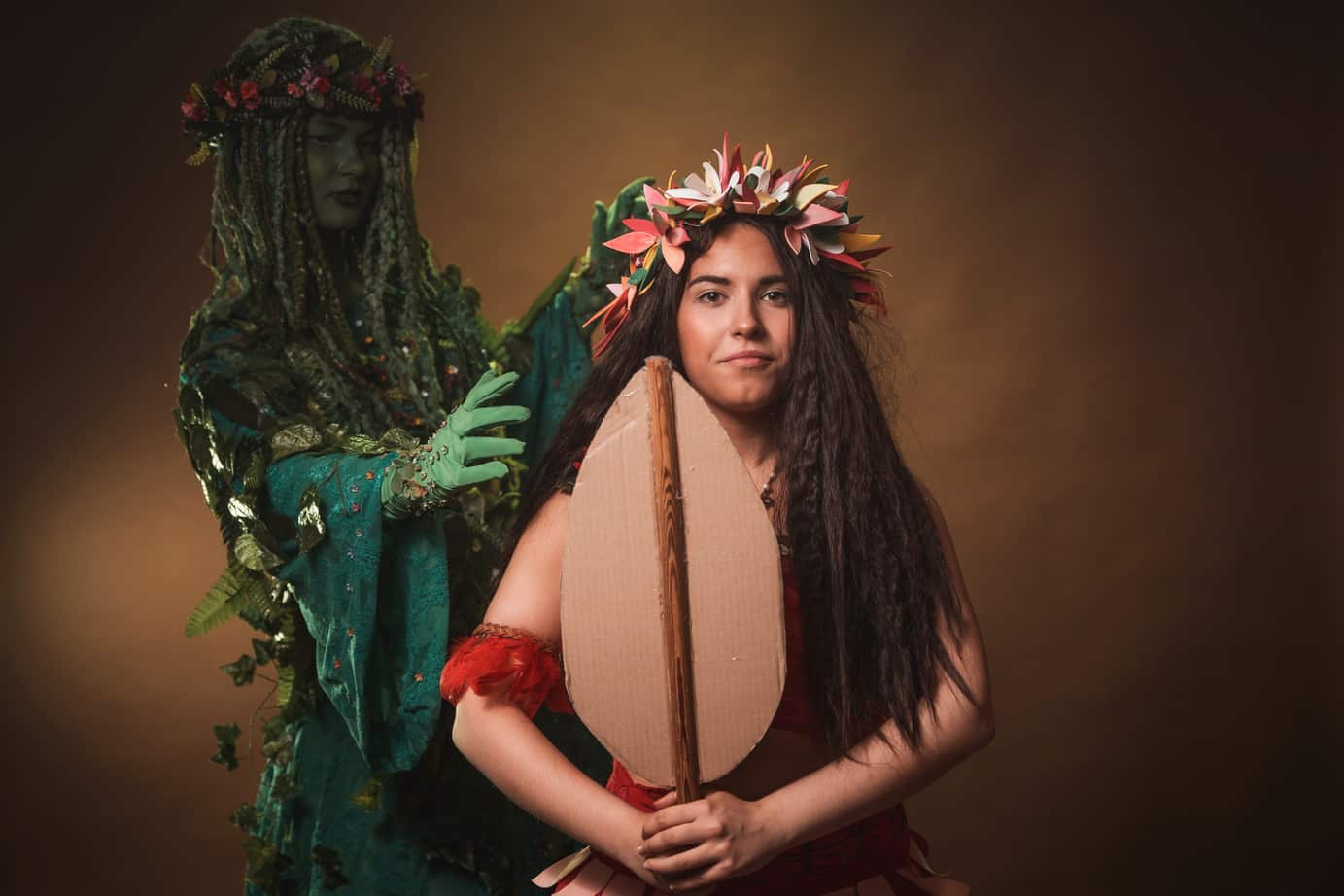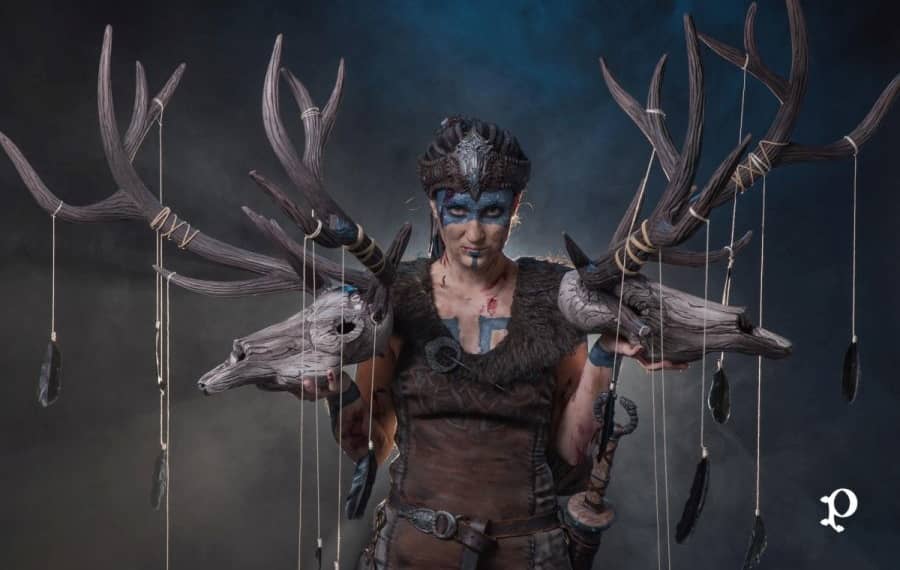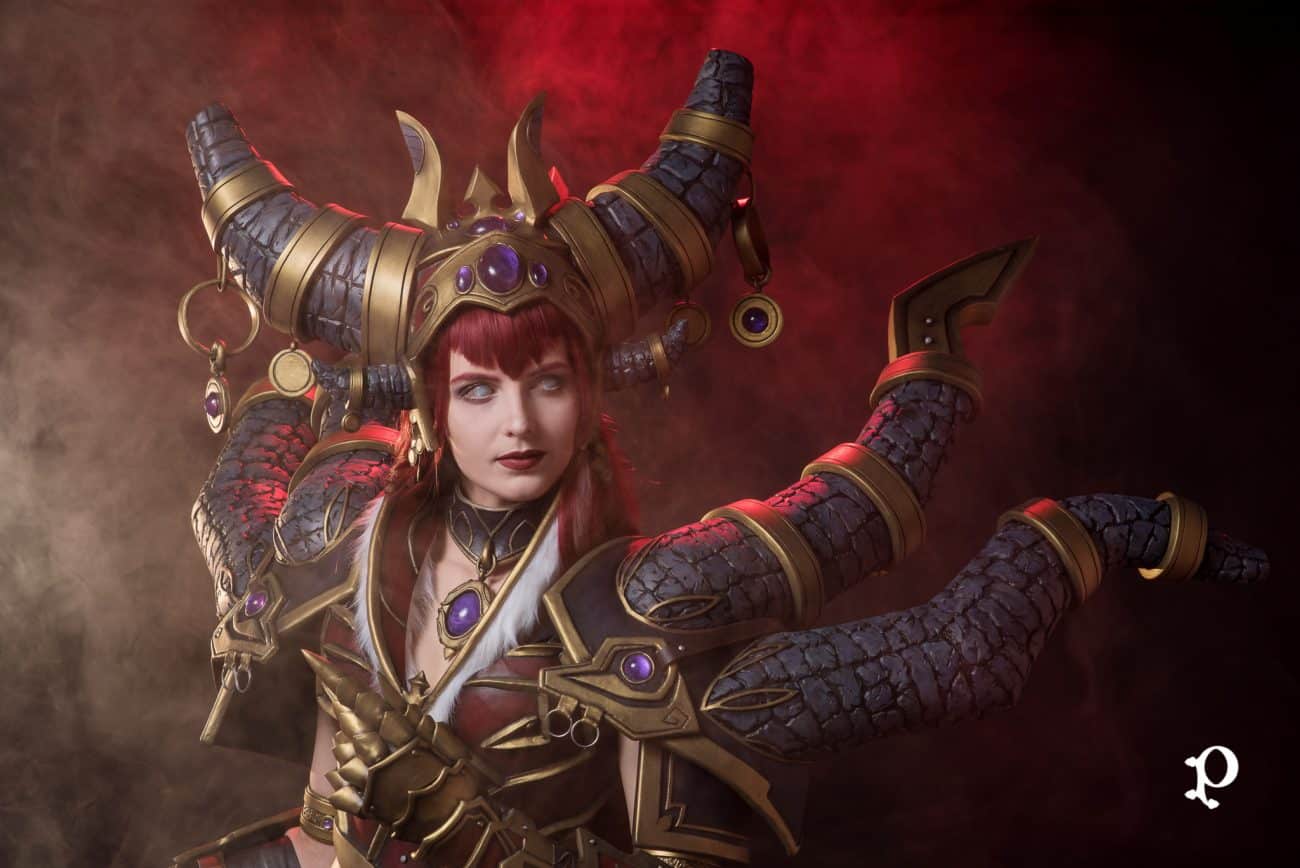 YOUR TOP 5 QUESTIONS
You can buy tickets here https://pyrkon.pl/en/buy-ticket/
Prices
3-day ticket
07.11.2023 -14.02.2024
Normal ticket price 249 PLN + 2 tokens
Childrens ticket price 125 PLN + 1 token
Specjal Package – 499PLN
Program events tokens allow you to reserve seats during chosen lectures. They ensure you will have a seat during an event you particularly wish to see. You may reserve the number of seats equal to your number of tokens, e.g., two tokens equal a single seat during two lectures.
The reservations for program events will open soon before the Convention at a dedicated website.
You can exchange your ticket for a participant's ID badge only at the Eastern and Western Entrance to the PIF.
Pyrkon takes place between 16-18.06.2023 at the PIF in Poznań, ul. Głogowska 14.