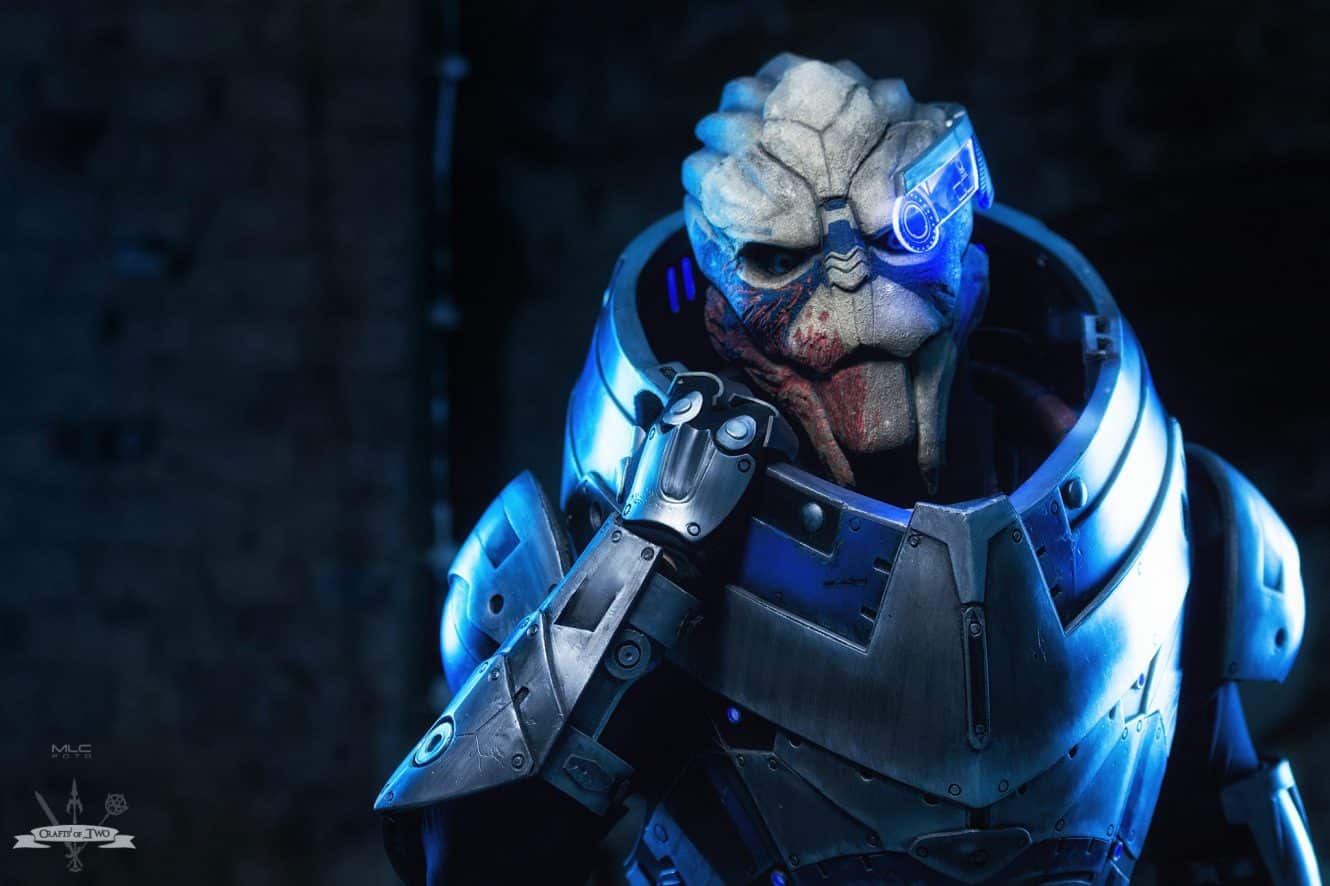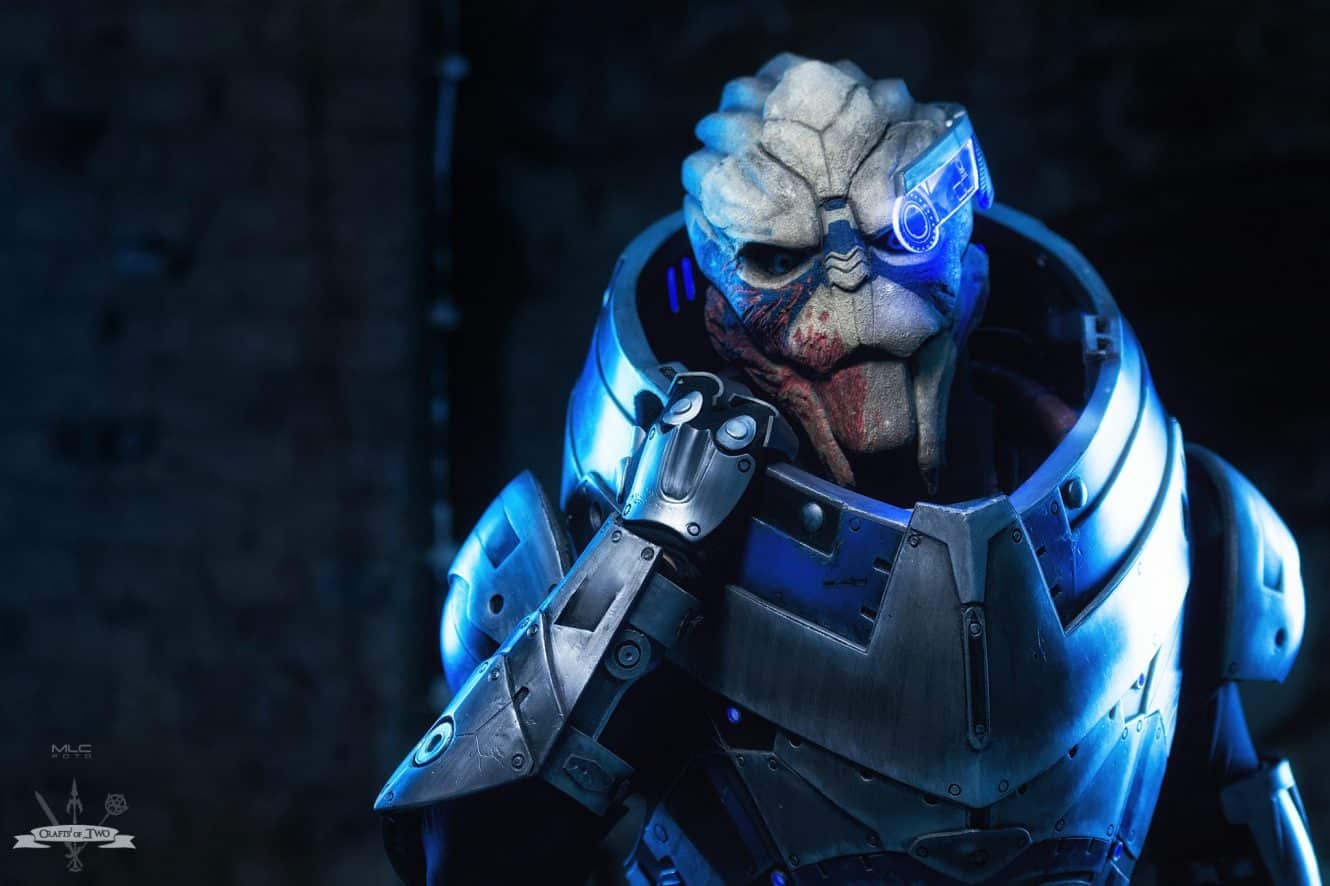 This event is an exceptional occasion to admire many cosplayers and their marvelous hand-made costumes modeled after your favorite characters from movies, TV series, games, and comic books. Prepare to be dazzled not only by the outfits but also by the exceptional make-up, props, and stage performance given by the contestants. 
The Masquerade has hosted the best costume designers competing for the first prize for many years, making it the most renowned cosplay contest in Poland. In 2022 it will serve as the national preliminary round in the European Cosplay Championship – the European Cosplay Gathering! The winners of solo and group categories will receive Pyrkon's full support on their way to represent Poland during the finals in Paris.
Act now and enter your submission today if you wish to participate in the Masquerade at Pyrkon 2022! We keep an eye out for talent, energy, and passion for cosplay. The contest was often won by people who had only just discovered their love for this craft. We wish to welcome you into the world of extraordinary costumes – no matter what your experience is!
We await your entries until the 6th of June 2022, 23:59.
The submission form for the individual category.
The submission form for the group category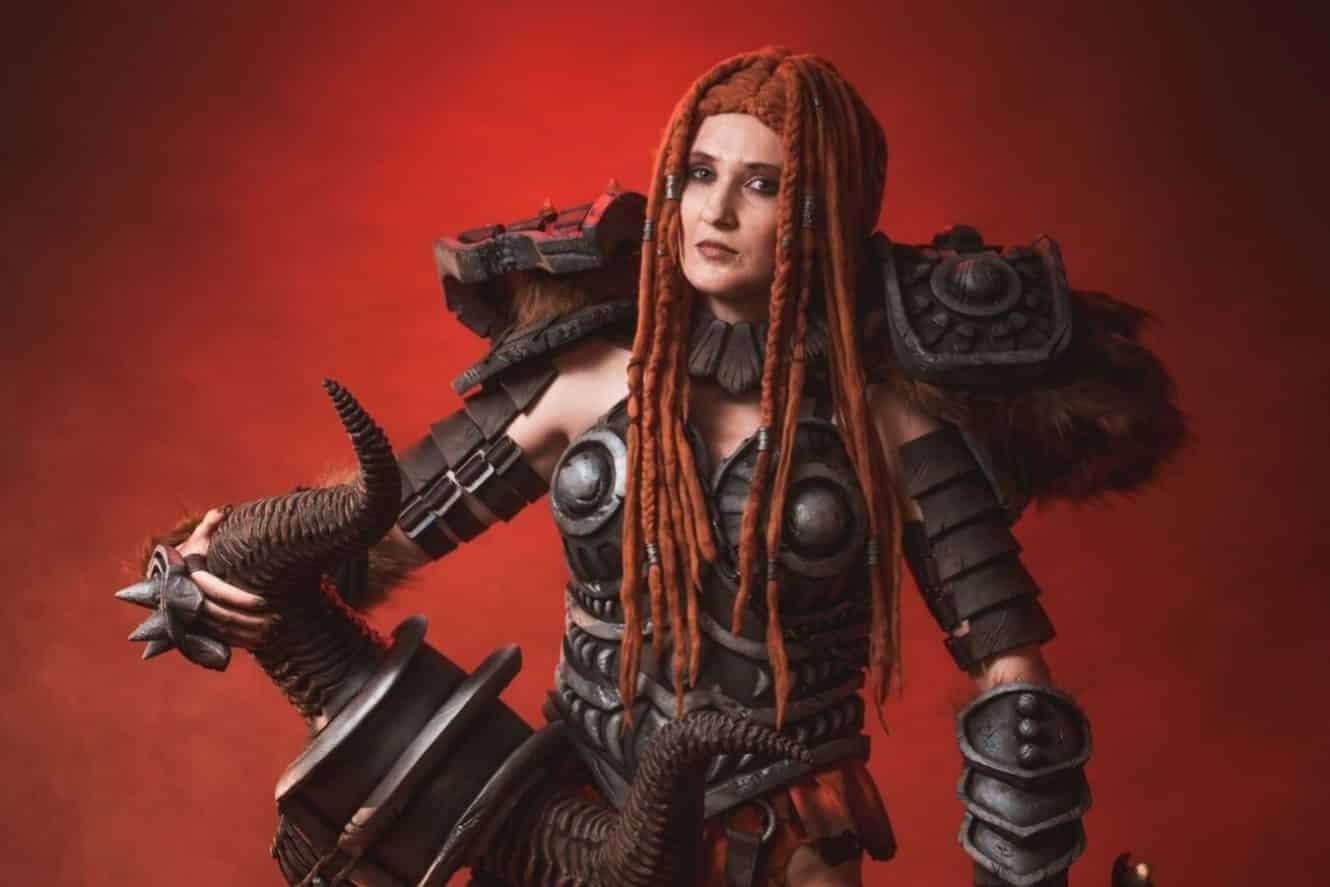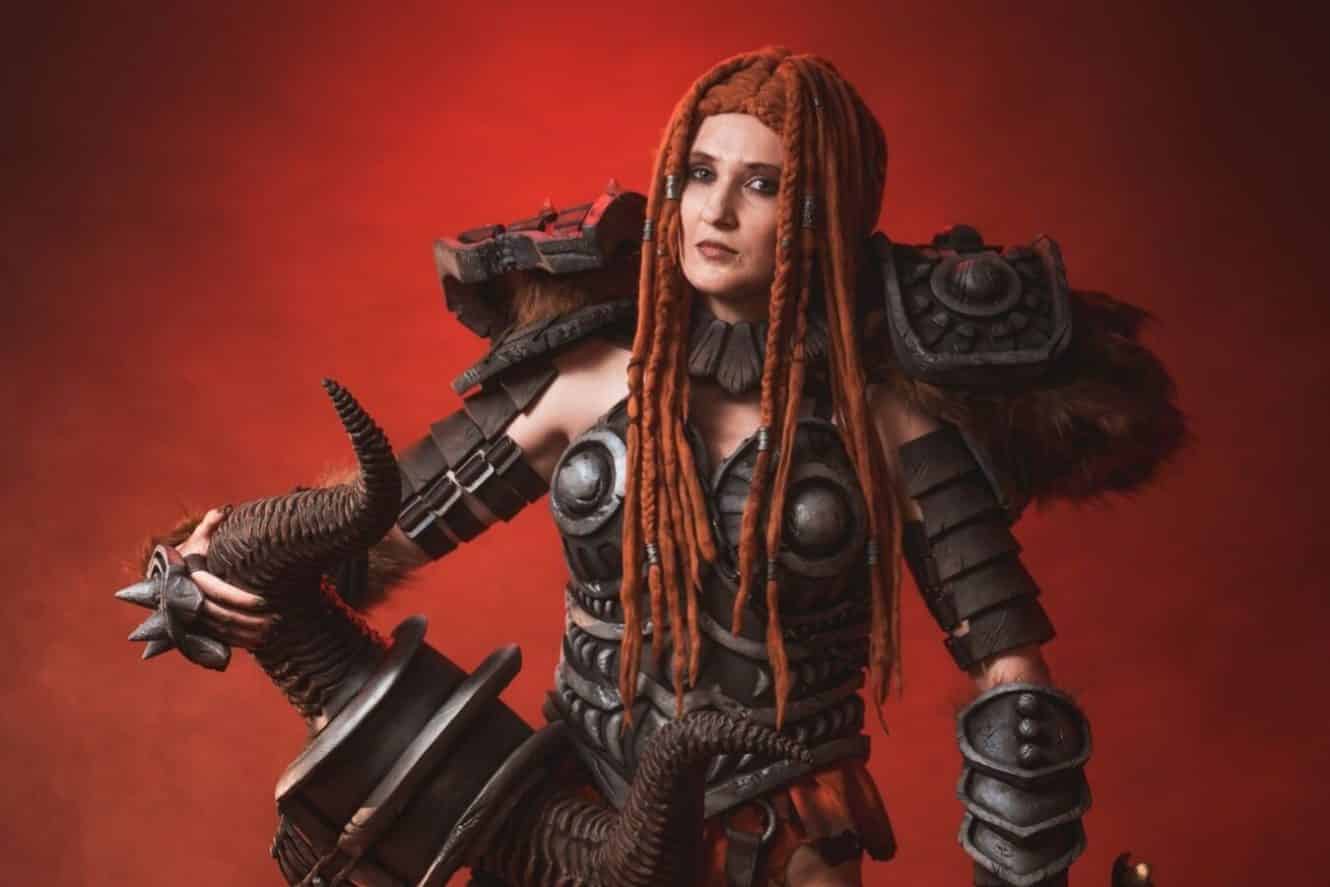 Don't forget to check The Masquerade FAQ for answers to the most frequent questions about the terms of participation and competing for the main prize.
If you don't know what the Masquerade is all about, make sure to check out the video made during Pyrkon 2019. Maybe it will inspire you to create your own cosplay and enter the contest? Who knows?
If you would like to see the winners of previous editions and check out their costumes, go to the website where all of them are displayed to admire their fantastic craft! Do you find yourself dreaming of standing on the podium yourself and becoming Poland's representative in European Cosplay Gathering – Europe's most prominent cosplay contest? Go for it – enter your submission!
E-mail: maskarada(at)pyrkon.pl