You're invited to Pyrkon '24! Tickets are on sale now!
The long-awaited moment has arrived – you can now buy tickets for Pyrkon '24!  Sales kicked off at noon, with three-day normal and children's tickets available. 
Adult and Children's three-day tickets:
This year we have prepared three-day tickets, which are available in two variants:
Three-day normal: PLN 249 + 2 tokens,
Three-day children's (under the age of 12): PLN 125 + 1 token.
This is a unique opportunity to be among the first to buy a ticket and be able to use tokens to reserve seats for incredible attractions!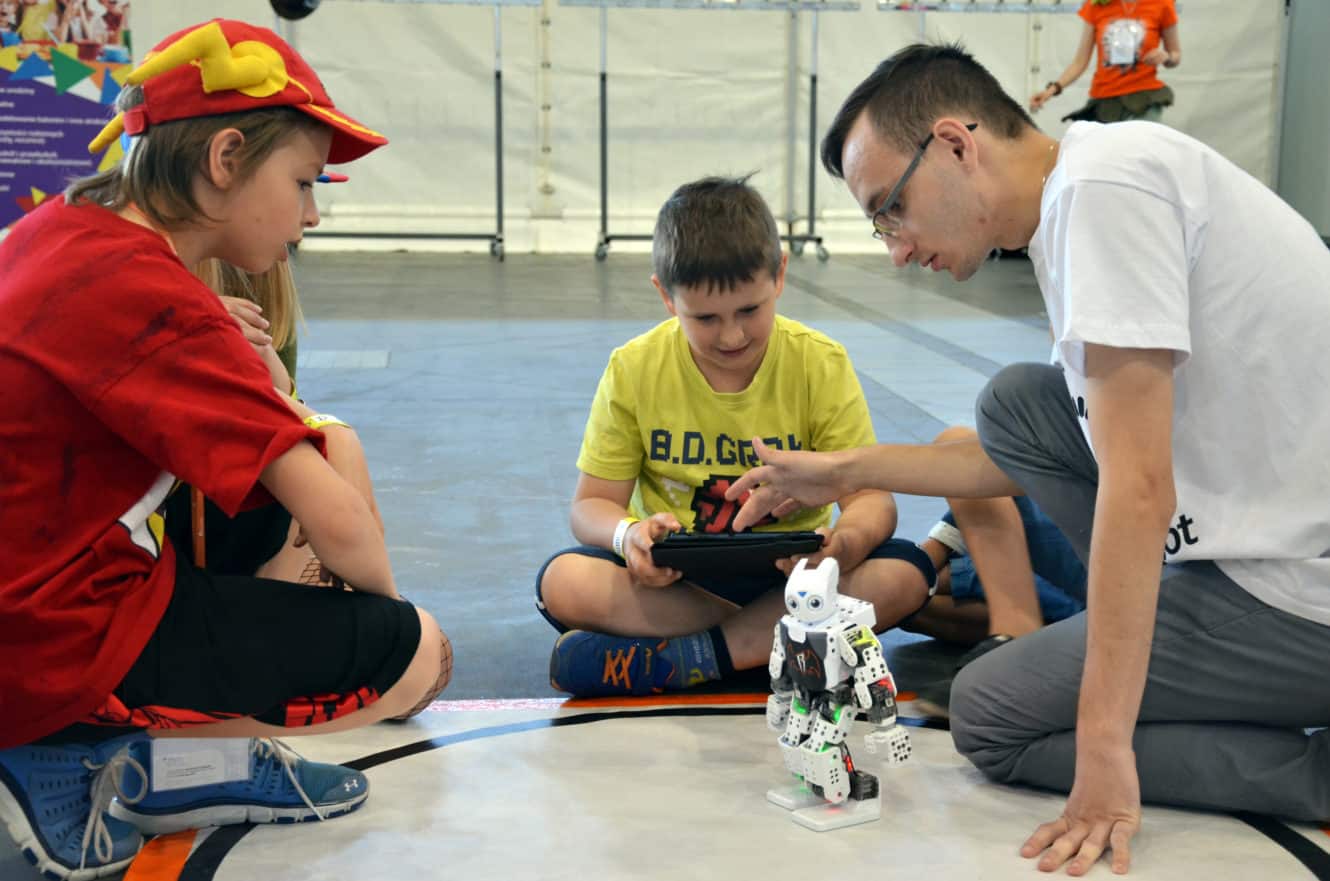 Limited Offer – Special Package: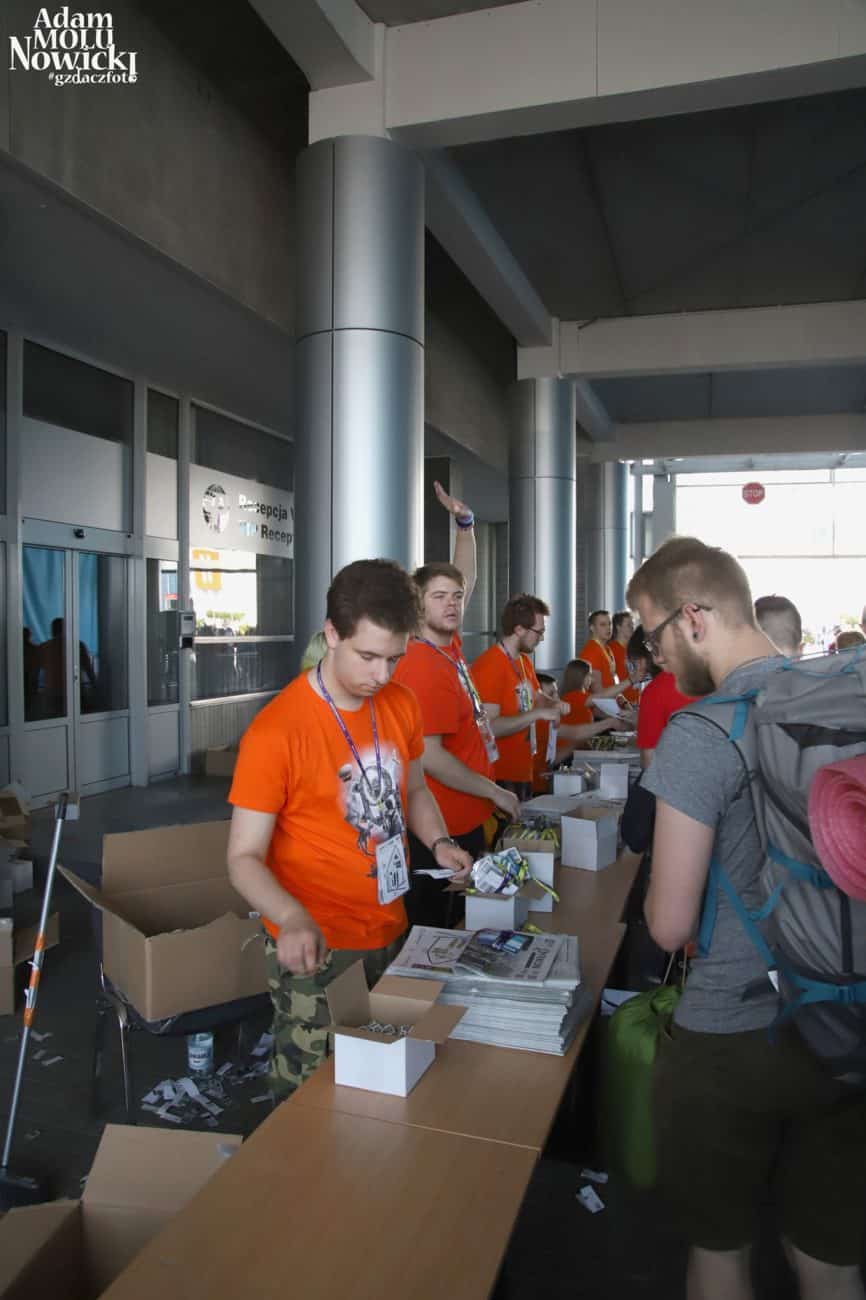 This year also sees the return of our Special Package, packed with one-of-a-kind goodies that you won't get anywhere else. In the 2024 edition, it includes: 
A three-day ticket,

5 tokens for booking seats at attractions,

A Pyrkon-themed puzzle with unique graphics,

A set of blocks which you will be able to use to build your own Pyrkon-themed P,

A unique Pin,

 and a Pyrkon-themed bag, (We promise it is bigger inside this time)!
The jigsaw puzzle is a collaboration with the renowned Muno company, and the blocks are from the Poznan-based Blocki company. 
In addition, as every year, Package holders can pick it up and exchange their ticket for a badge in a separate queue. 
This bundle is a real treat for Pyrkon fans and collectors, it is available in limited quantity of only 1500 pieces!
A week of commission-free purchases from eBilet:
For the first week of the sale – from November 7 to November 14 – eBilet has a surprise for you. You can purchase all Pyrkon tickets without a service fee.
PyrCamp is now available: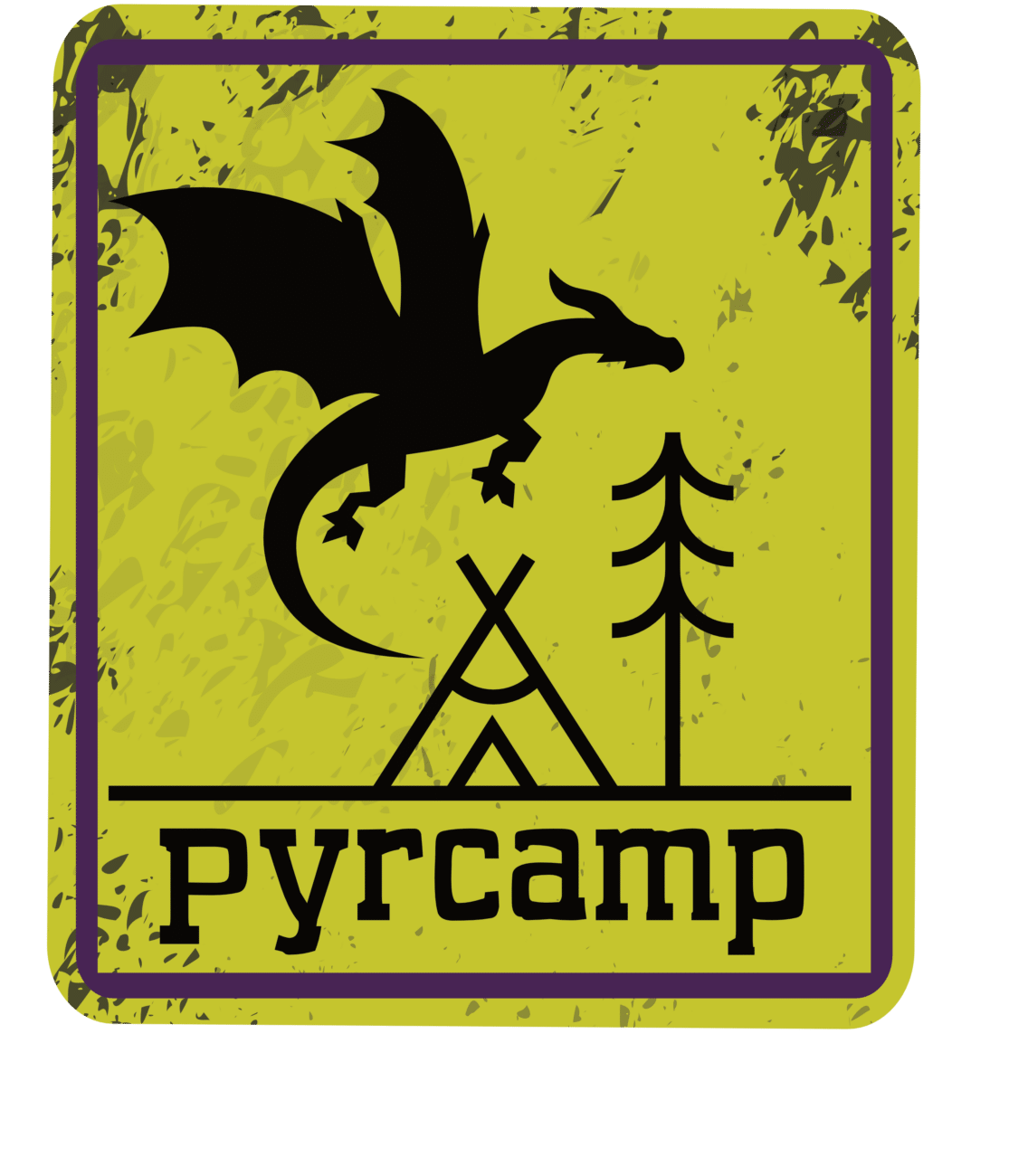 Also returning is Pyrcamp, a fantastic overnight stay from Scout Camp! For PLN 240 you will get access to accommodation in a truly magical forest, under the stars, allowing you to enjoy Pyrkon even more fully. Details and booking options are available on the Time, Place and Accommodation subpage and on the PyrCamp website. This is a unique chance for an amazing experience to live through Pyrkon even more intensely, among Pyrkon-goers themselves.
Pyrkon 2024 is going to be an amazing event, and we're just getting started with showing you this year's attractions!  Don't hesitate and purchase your tickets today…. This will be a journey you can't miss!
See you back in June!