Amazing Collections and Art Exhibit at Pyrkon: everything you need to know!
Do you dream of traveling to a galaxy far, far away, where you become heroes of "Star Wars" movies? Perhaps you would like to see the amazing costumes and weapons of the future? What if you are interested in fantastic prints, paintings or handicrafts? The Collections and Art exhibit at this year's Pyrkon will certainly not disappoint you!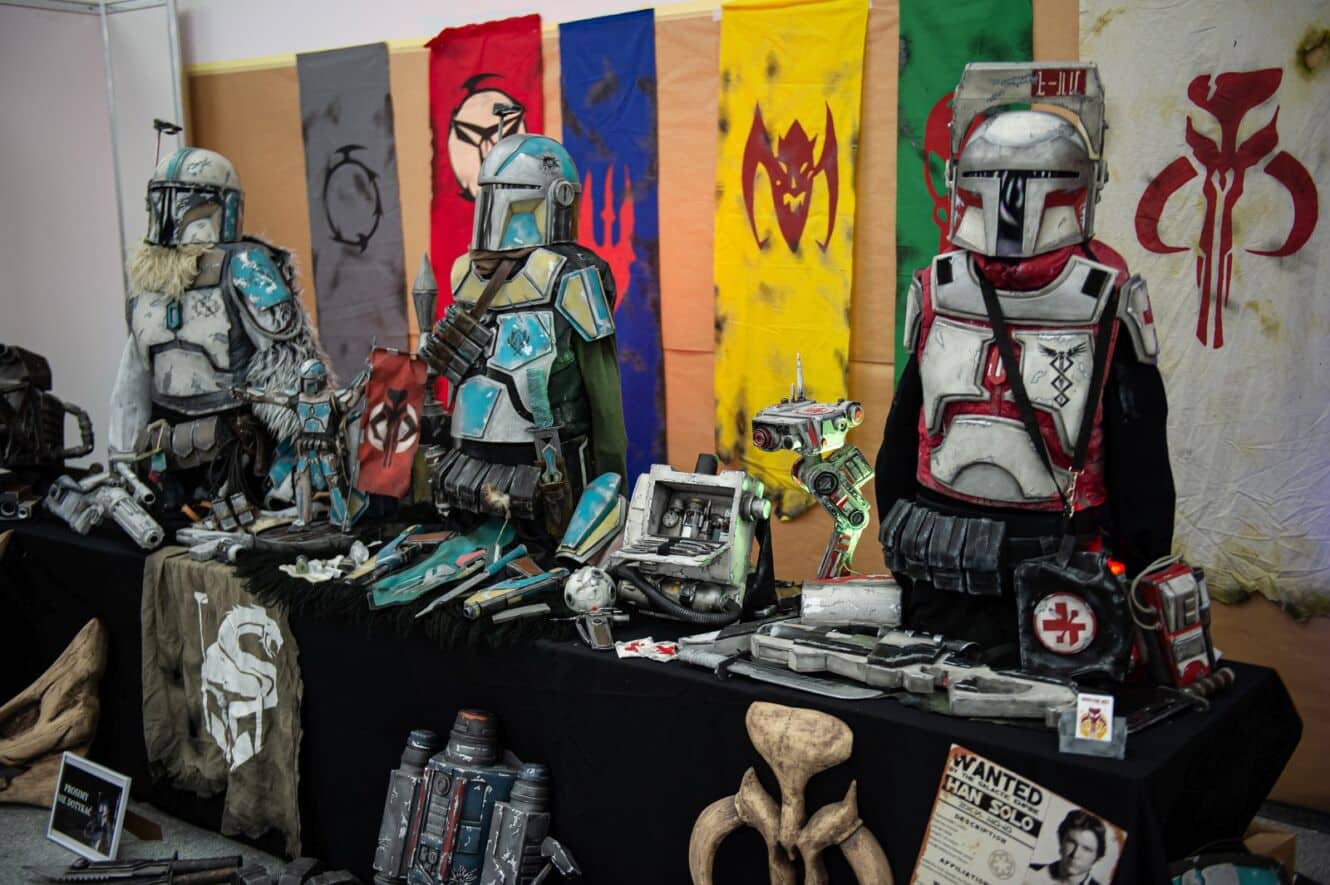 Support the light side of the force this year!
On the occasion of the twentieth anniversary Polish Garrison 501st Legion an extraordinary exhibition has been prepared, which will take you on a fascinating journey to the world of "Star Wars." Move back in time and space, where you will discover detailed replicas of helmets, weapons and models that are faithful representations of the original props. As you wander through the exhibit, you will come face to face with members of this legendary group, who will transport you to the galactic saga in full gear. This is a unique experience not only for "Star Wars" fans, but for everyone who wants to explore new worlds and experience amazing adventures.
What is located in the Star Forge?
Be sure to visit the booth Doc's Star Forge Expo, where a real feast for fantasy fans awaits. This year's exhibit has been divided into two fascinating zones to provide you with even more unforgettable experiences.
The first part will take you to the uncompromising world of "Star Wars", where you will see amazing costumes, futuristic weapons and fantastic elements from different worlds of this universe.
The second zone, on the other hand, will bring together a variety of universes, starting with Marvel and ending with Dead Space. You will also find 3D printers and pens on site, which you will have the opportunity to see in action!
The youngest artists in the history of the Collections and Art Exhibit
With the first LEGO set, sometimes a new and unusual hobby begins. At the "Fantastycznie się składa" booth you will learn about the adventures of our youngest exhibitors, who are 8 and 9 years old! They will showcase their adorable microscale ship models as well as finely crafted replicas of iconic and amazing vehicles that reach up to several tens of centimeters in size! Watch them closely, and who knows what they will achieve in a few years! 
Let yourself be enchanted
Alexander Karcz, an extremely talented illustrator and concept artist, will also join the exhibitors of the Collections and Art Exhibit at Pyrkon. His works have already adorned many well-known companies and children's books. At his exhibit, he will present his best works, which are sure to take your breath away and are an unforgettable experience in and of themselves.
NOTE: In editor view, the block presents an inactive, approximate appearance. The correct display occurs in the frontend view of the page.
This is a taste of the fun we had at Pyrkon 2022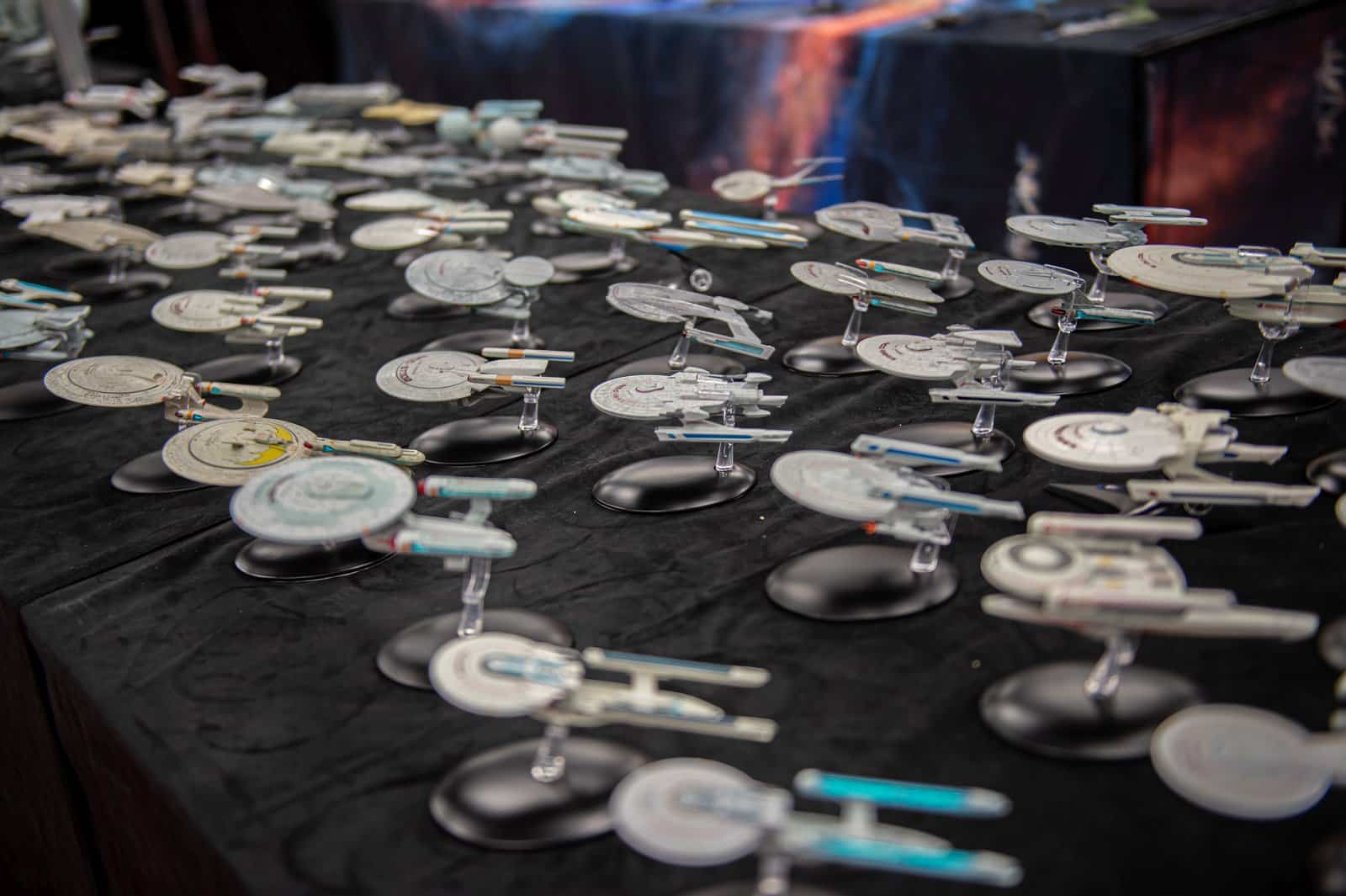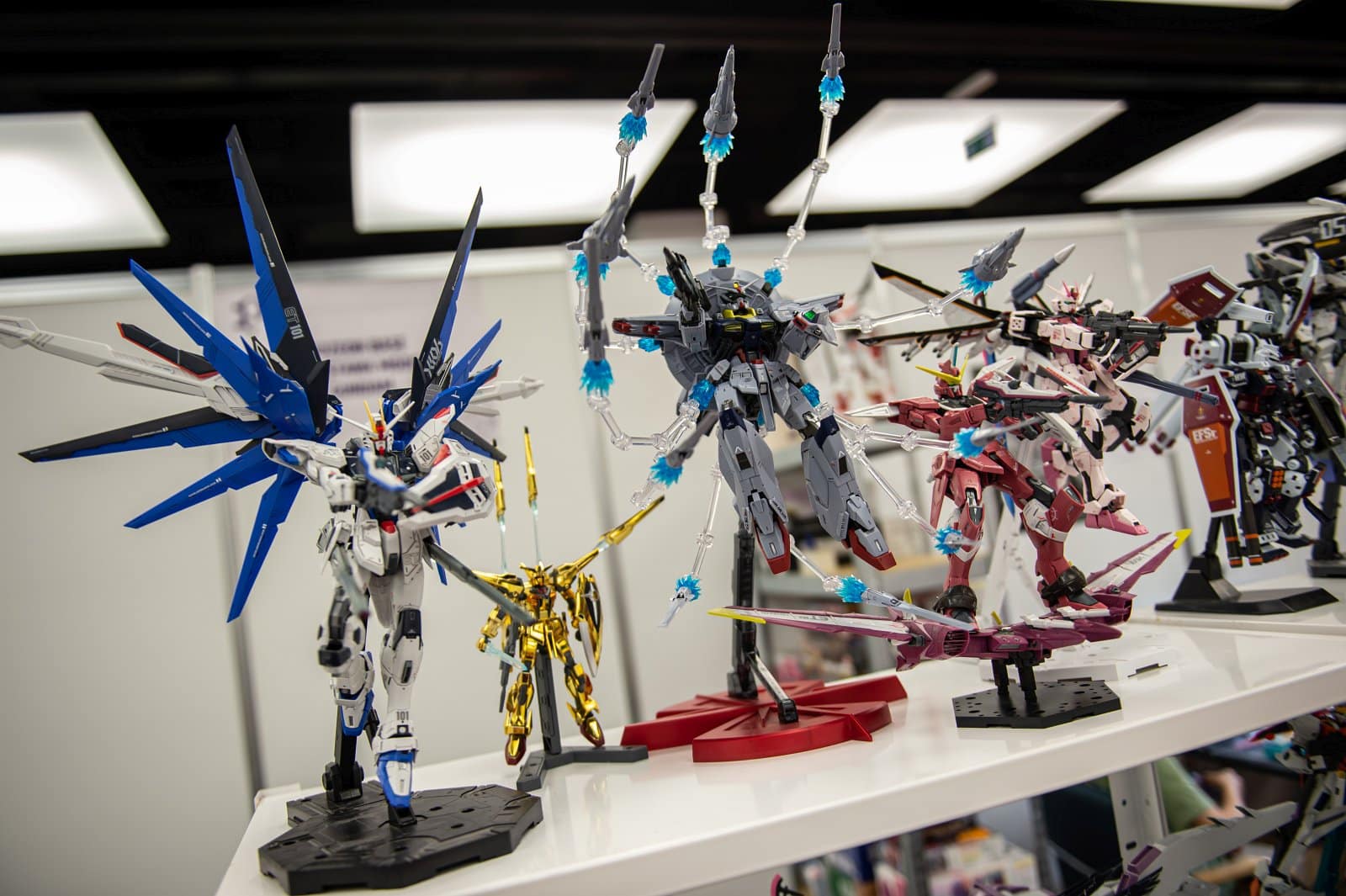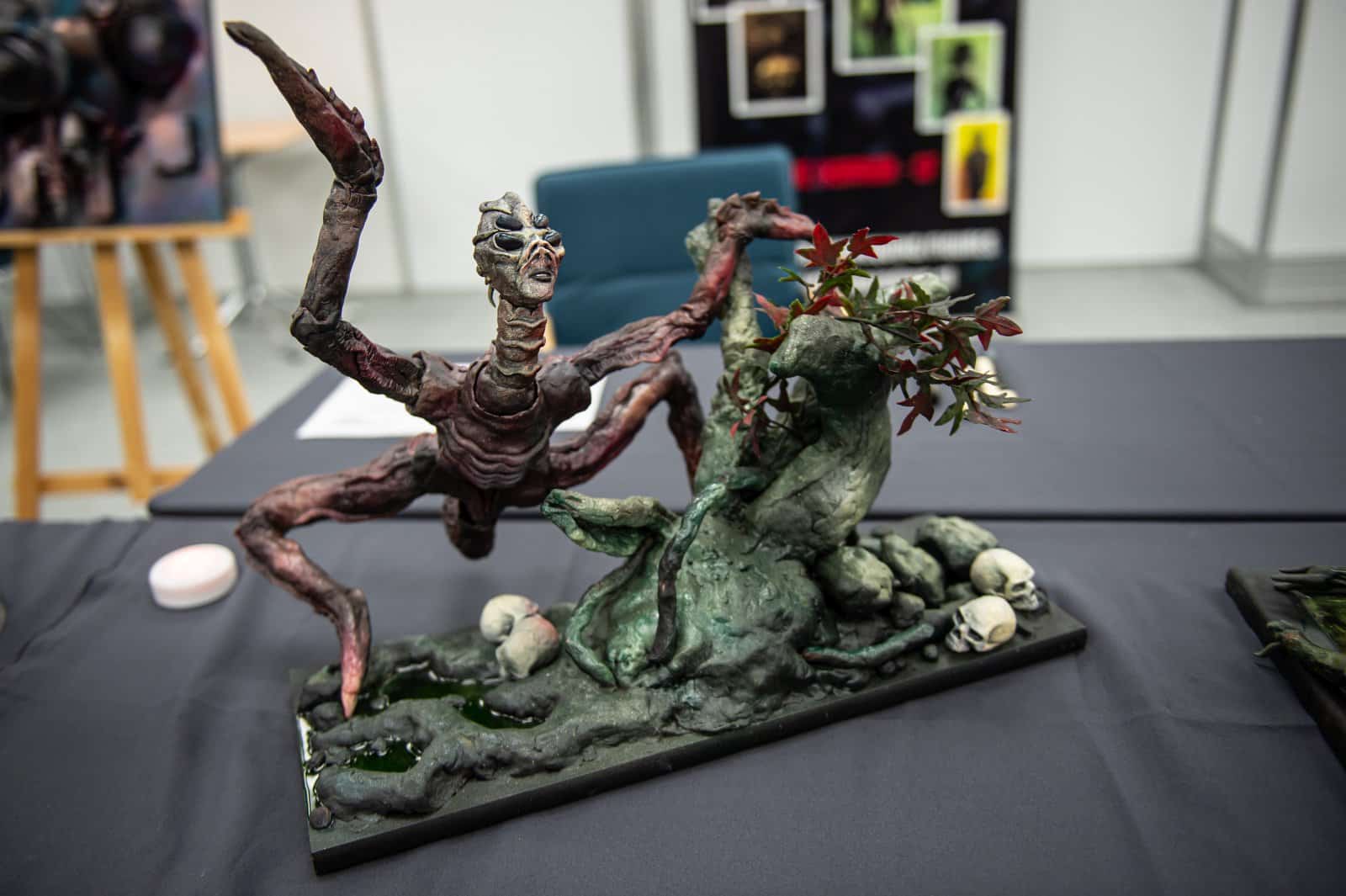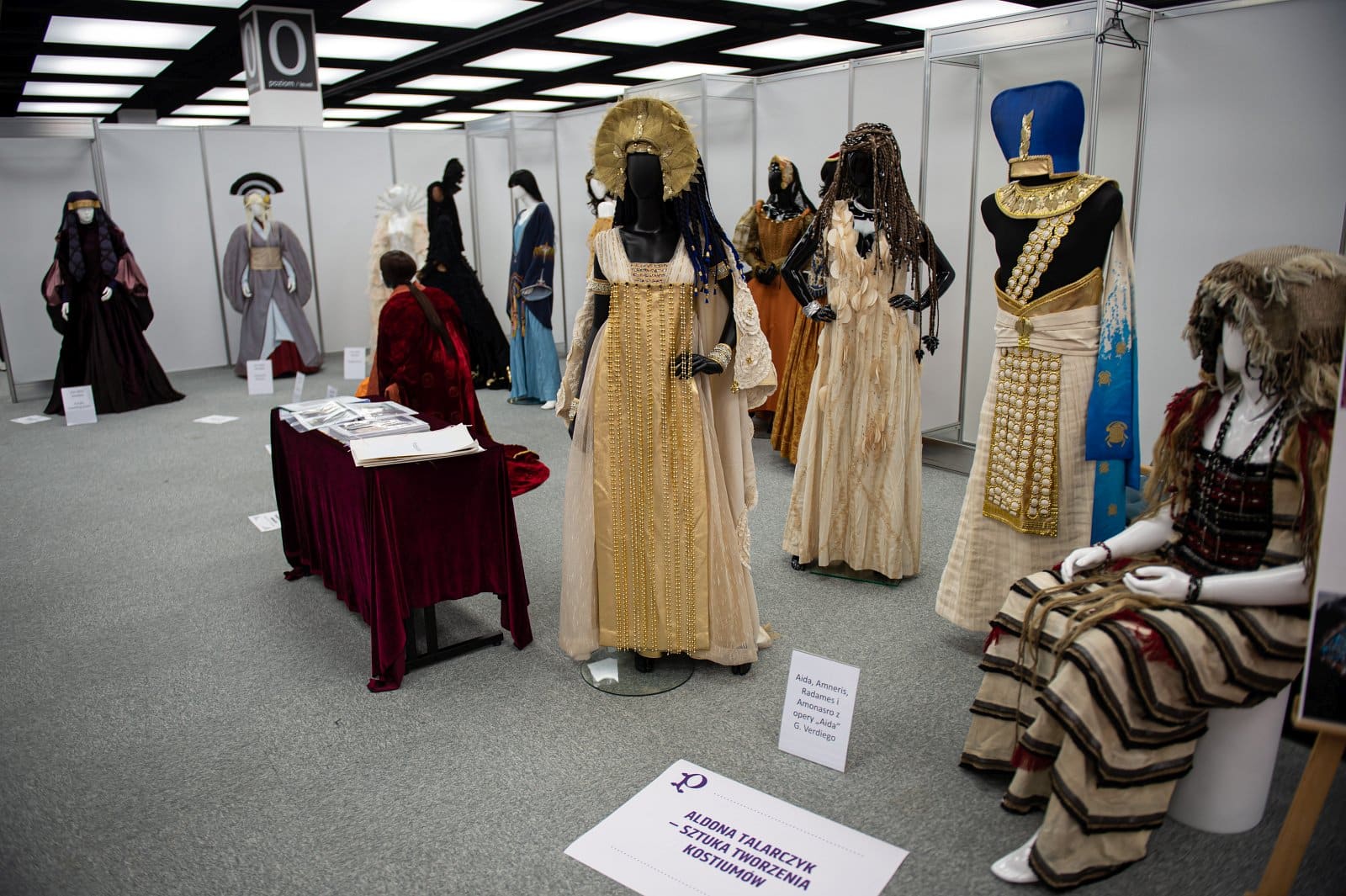 And what else?
Among the other exhibitions of the Collections and Art Exhibit you will find:
Cat and Dragon and… exhibition
Shadow Land – the Halo Universe
Horror Mannequins & Maślana Mucha
Magical items, critical rolls, epic adventures!
Science Fiction
Fallout 3023
ATAT Costume Art – Queen Amidala's costumes
Stanley's Workshop – Fantastic Creativity
Different Worlds
FIGURINE CREATORS
Monster airshed
Heartwork – crochet gnomes
Warsaw Superhero
PoZeon Base – Gundam model exhibition
Hyperrealistic sculpture
Piotr Sokołowski
FANTASY ART by Marcin Michalewicz
MAX – figurine collection
Beautiful and sturdy – larp costume exhibition
SW Armory