Hall 3 and 3A are now the new Resting Space!
Attention Pyrkon-goers! New important information coming your way! Hall 3 and 3A are now the new Resting Space! Read carefully, because in the interest of your safety, we have implemented some pretty crucial changes.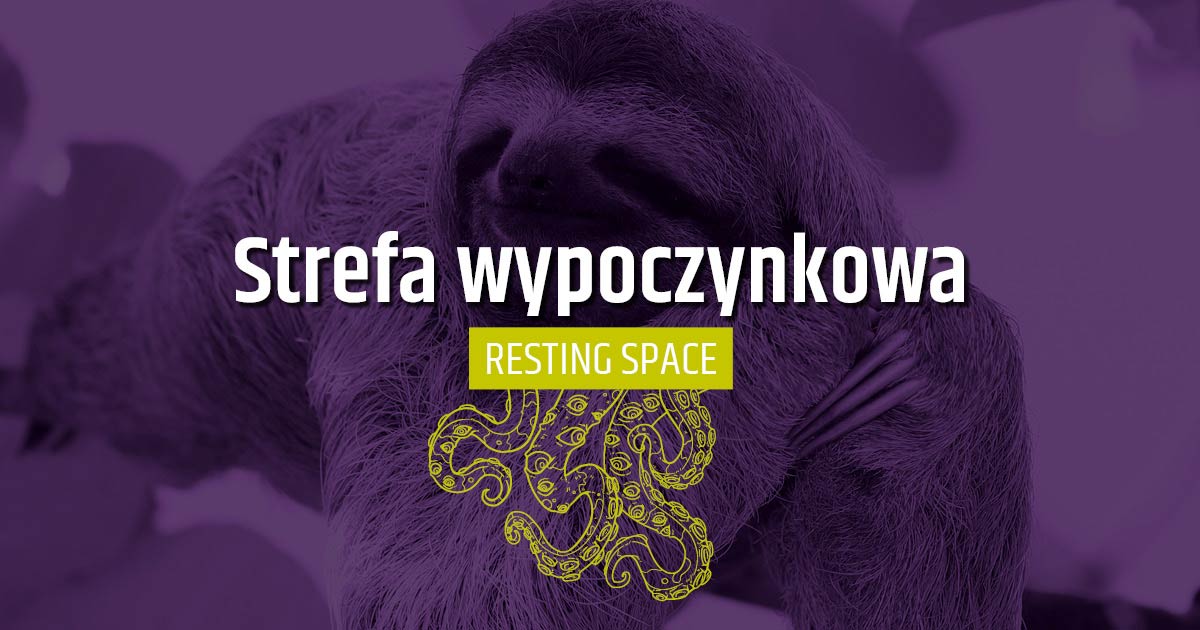 After many hours spent participating in the amazing attractions that Pyrkon has to offer, you need to regenerate your mana somewhere! It will still be possible in halls 3 and 3a. In the Resting Space, you will now find:
more washrooms,
additional security at the entrances.
Coming to Poznań on Friday after work or school? Or maybe you'll arrive at Pyrkon on Saturday? That's alright! Now, you can have access to the Resting Space guaranteed! YES! From now on you can have access guaranteed in advance!
Due to those changes, in order to ensure your safety, give you the opportunity to have access guaranteed, we've introduced a fee for access to halls 3 and 3A in the amount of PLN 10. You gotta hurry, because the space is limited!
When ticket sales starts, choose to buy your ticket with access to the Resting Space. Don't hesitate!