Kyle Higgins, the creator of the comic book hit "Power Rangers" to visit Pyrkon!
Comic book fans can start rubbing their hands and preparing their albums for an autograph session, as Kyle Higgins, American comic book script writer, will be coming to Pyrkon this year! From the start of his career, Kyle has worked for the largest players in the world of comics, such as DC Comics and Marvel. He is known to have worked on many popular titles, such as the Batman comics, the Winter Soldier story or the Power Rangers. Is it not cool to be able to meet the person responsible for the development of some of the most well-known comic book characters?
Kyle and his impressive creative output
Kyle Higgins authored many an interesting comic book, however since it does not seem proper to go on about it for too long, it is worth to take a closer look at those most popular and appreciated. Among others, it is thanks to him that we have the opportunity to get to know the stories of many iconic characters (it is a result of many creators working together) such as the Batman and the Winter Soldier as well as Vision, Logan, Deathstroke or Nightwing.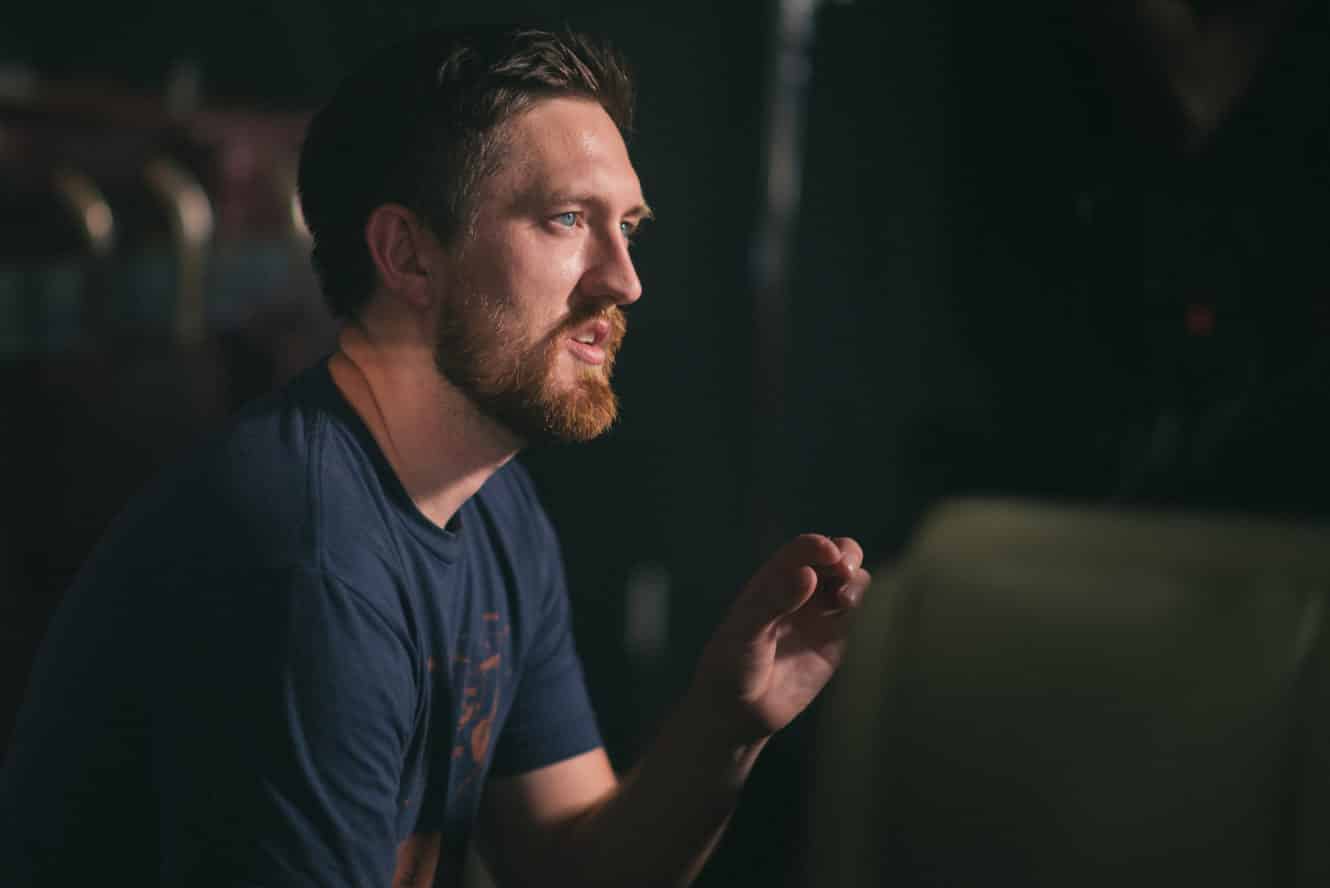 Kyle also wrote comics in the Power Rangers universe, which presented a new, refreshed look on the popular group for Boom! Studios. The culmination of his work is the cross-over piece Shattered Grid. It was created as part of a celebration of 25 years of the entire TV series and characters from the entire Power Rangers universe appear there, who then fight with a new threat.
The Polish reader has recently had the opportunity to interact with the Power Rangers series through Egmont Publishing House. Before, we could get to know Higgins' works as part of the Batman Eternanl saga, of which Higgins wrote several chapters.
What is Kyle dealing in now? Surely he has not rested on his laurels and is still improving his skills, creating interesting projects. Currently he is working on a script for an adaptation of "Hadrian's Wall" for Gunpowder & Sky, which he is also supposed to be directing.