Kore Yamazki, the author of "The Ancient Magus' Bride" manga to visit this year's Pyrkon!
Some very special news for all the Far East Section lovers! Kore Yamazki, the author of the well-known and loved, both in Japan and Poland, manga "The Ancient Magus' Bride" will come to Poznań in May thanks to the cooperation between Pyrkon and Studio JG!
The very first guest from Japan at Pyrkon!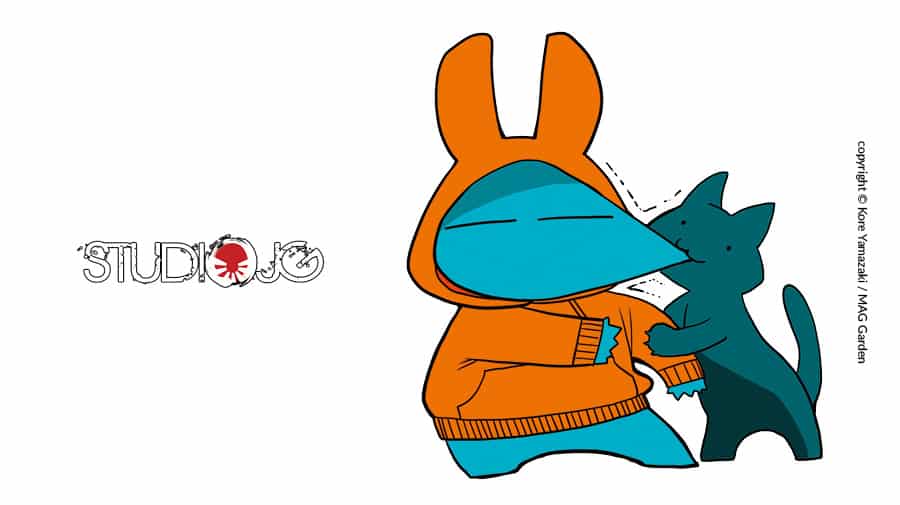 For the Hokkaido-born author, this will be the first visit to our country, and for all manga fans, it will be the second time ever that a mangaka from Japan will make an official visit to Poland! What's more, you will be able not only to get the illustrator's signature, but also to see her during a panel meeting where she will tell you about a mangaka's job and answer her readers' questions. Note down your ideas!
The Bride in print and on screen
Both in Japan and around the world, Kore Yamazaki has gained enormous popularity thanks to the best-selling, award-winning manga "The Ancient Magus' Bride" (Mahōtsukai no yome), the first chapter of which was published in the "Monthly Comic Blade" magazine in 2013. In Poland, the manga has been published since 2015 by Studio JG publishing house, and its popularity has been growing ever since its launch.
The story of an orphan called Chise and the mighty sorcerer Elias has also been adapted for TV as an anime, and many different projects are currently underway, set in the "Bride's" universe.
If, like us, you can't wait to meet the author, we encourage you to follow any news about her visit, which will appear on a specially created event webpage (http://studiojg.pl/oblubienica) and in our social media.
See you in May!