Maciej Kur and Piotr Bednarczyk, creators of comic books for children (and more), to join as guests of Pyrkon!
At Pyrkon, we will have the opportunity to meet Maciej Kur and Peter Bednarczyk again! They're authors of the Lil i Put comic books, a humorous series that tells the story of the adventures of the title two liliputians (reference to Gulliver's travels by Jonathan Swift). In 2014, the comic book made its debut with honours in the first edition of the Janusz Christa Competition for children's comic book.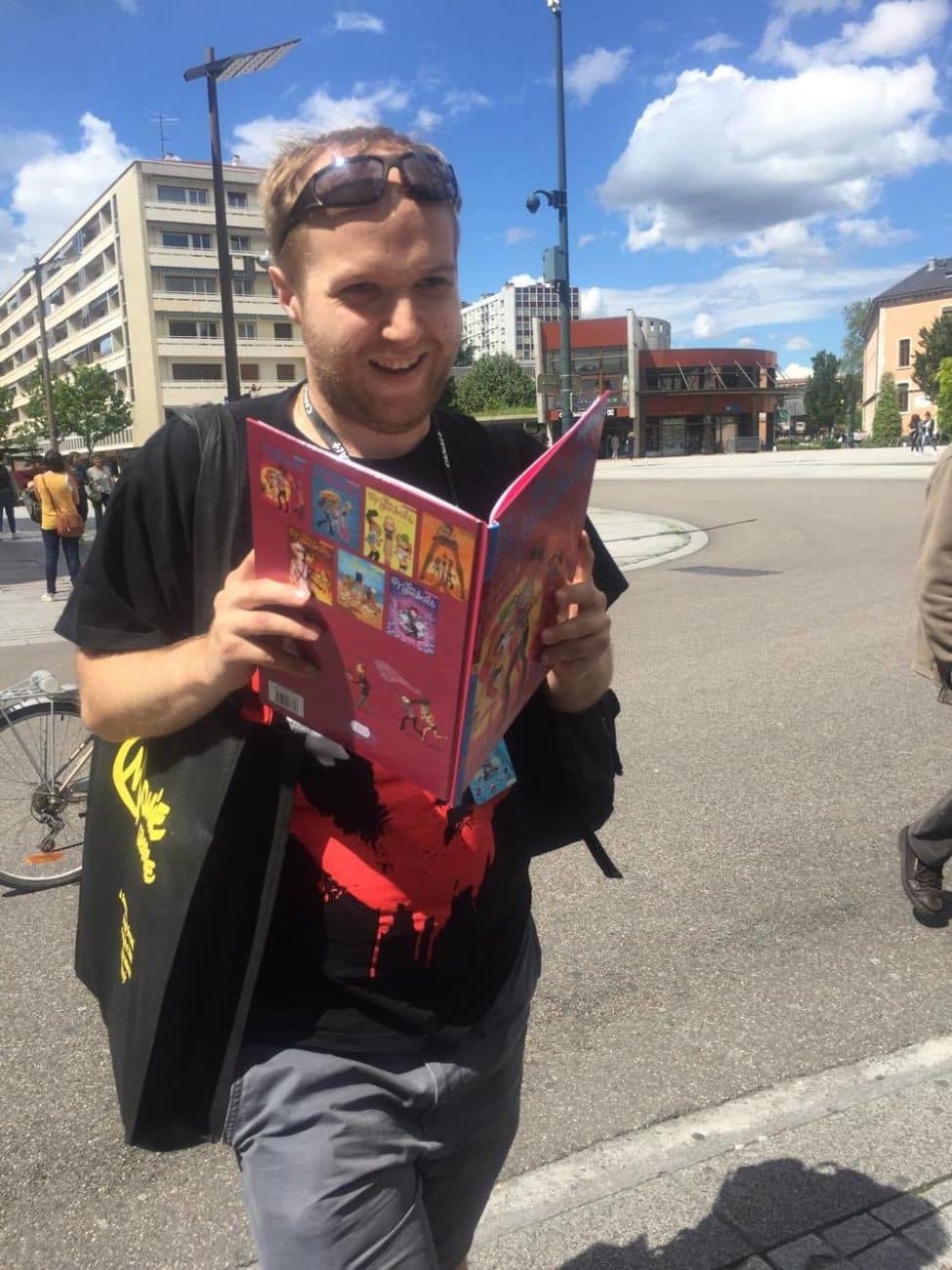 Maciej Kur is a scriptwriter for comics and animated films. Together with Piotr Bednarczyk, they create the Lil i Put series (released both in the form of an album and in episodes in the "Nowa Fantastyka" magazine). Additionally, together with Magdalena "Meago" Kania they create the Emilka Sza and "Delisie stories. Maciej also writes scripts for Mietek Fijał's series Oscar i Fabrycy and Kayko and Kokosh (fig. Sławek Kiełbus).
But that's not all there is. Maciej also works on various animated series, including the series adaptation of Kayko and Kokosh and the feature film Ryjówka Przeznaczenia (EGO FILM). He is also the author of a children's book Sylwia Sylwester jest Niecałopełnista.
Maciej is also a graduate of the Academy of Fine Arts in Warsaw and the Academy of Film and Television in Warsaw". He gives lectures for children and teenagers on the history of comics as well as conducts workshops on the art of making comics.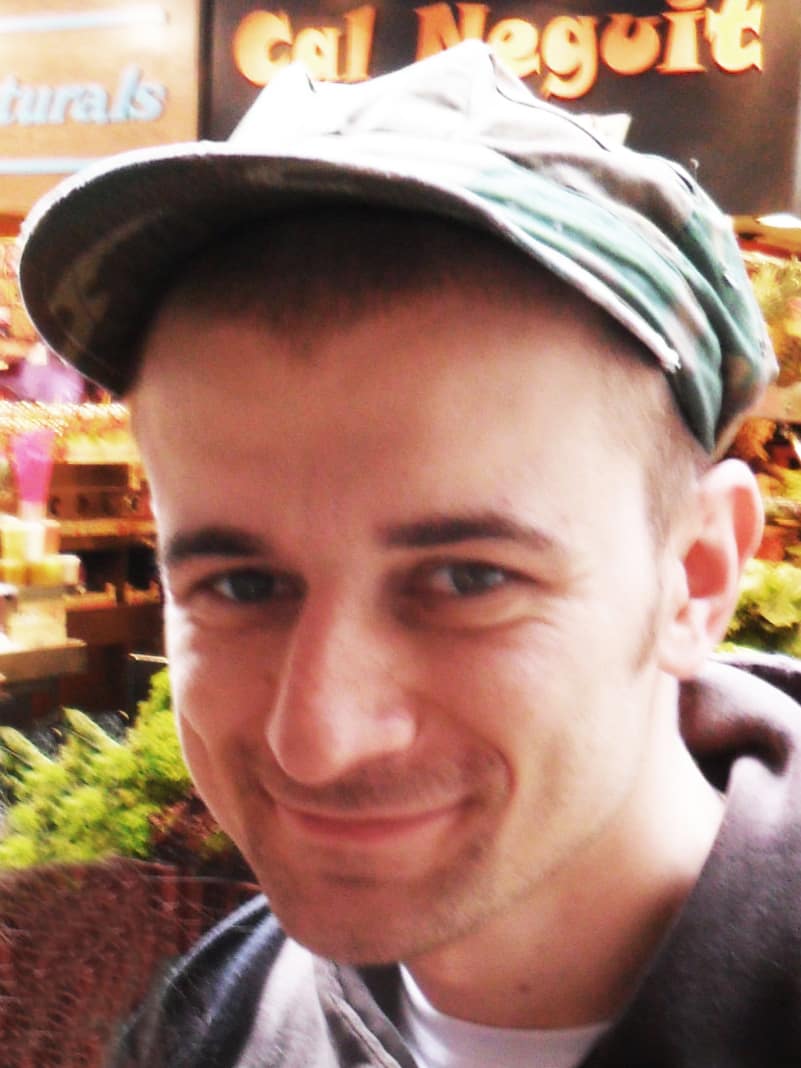 Piotr "Bedyk" Bednarczyk is a graduate of the Faculty of Painting at the Warsaw Academy of Fine Arts. He is the co-author (illustrator and colorist) of the official continuation of the cult comic book by Janusz Christa Kayko and Kokosh – New Adventures and, as we already know, co-author of the comic book series Lil i Put. In 2014, the comic received the previously mentioned distinctionin the first edition of the Janusz Christa Competition for children's comic book. It is also worth adding that in 2017, the comic book was published in the Polish language textbook for seventh grade Między nami. Since the same year the series has also been regularly published in the "Nowa Fantastyka" magazine. Currently, 4 volumes of the series are available and two more are being prepared.
Moreover, Piotr is a storyboard illustrator and author of art projects for animated films. He is also the creator of murals and a member of the Świeżo Malowane collective. As he himself reveals, he's been a comic book lover since he was a child.