Pyrkon lineup at tip of your finger? You bet! Everything is possible with Eventory PyrApp!
What? Where? How? Now you can have everything in your phone! All thanks to PyrApki Eventory! Install it today!

Where? On Android, iOS and every device supporting modern internet browsers.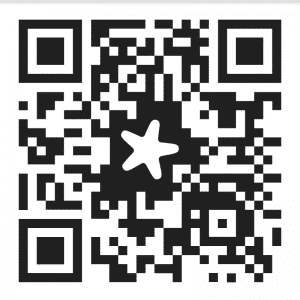 How? Using mobile device, scan the code below with Eventory app, or find Pyrkon 2019 EN on the list of available events.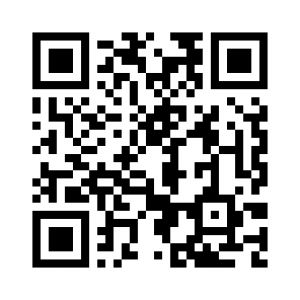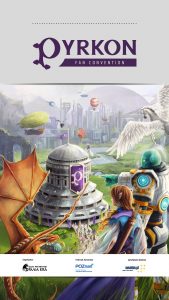 But Eventory PyrApp is much more than just some lineup! You'll create your own agenda, move it to your phone's calendar, find the way with easy to use maps and find out more about other attractions of the Festival, like villages and exhibitions.
More information about Eventory PyrApp and other mobile apps available at https://pyrkon.pl/en/mobile-pyrkon