Edward James Olmos is coming to Pyrkon 2020!
Cyberpunk will dominate the upcoming Pyrkon – what better way to honor it than by inviting an actor who played a part in one of the most iconic cyberpunk movies? Dear Pyrkon participants, brace for breaking news – Edward James Olmos will visit Pyrkon 2020!
The iconic cyberpunk movie is, of course, Ridley Scott's "Blade Runner" – an adaptation of the famous book written by Philip K. Dick. Edward James Olmos played Gaff – a police officer tasked with catching renegade replicants alongside Rick Deckard (played by Harrison Ford). The actor later reprised his role in 2017's sequel "Blade Runner 2049". During his acting career, Edward James Olmos played lead characters in two acclaimed TV series – "Miami Vice" and "Battlestar Galactica". In recent years he was seen in the role of Robert Gonzales in "Agents of S.H.I.E.L.D."
Edward James Olmos and his road to fame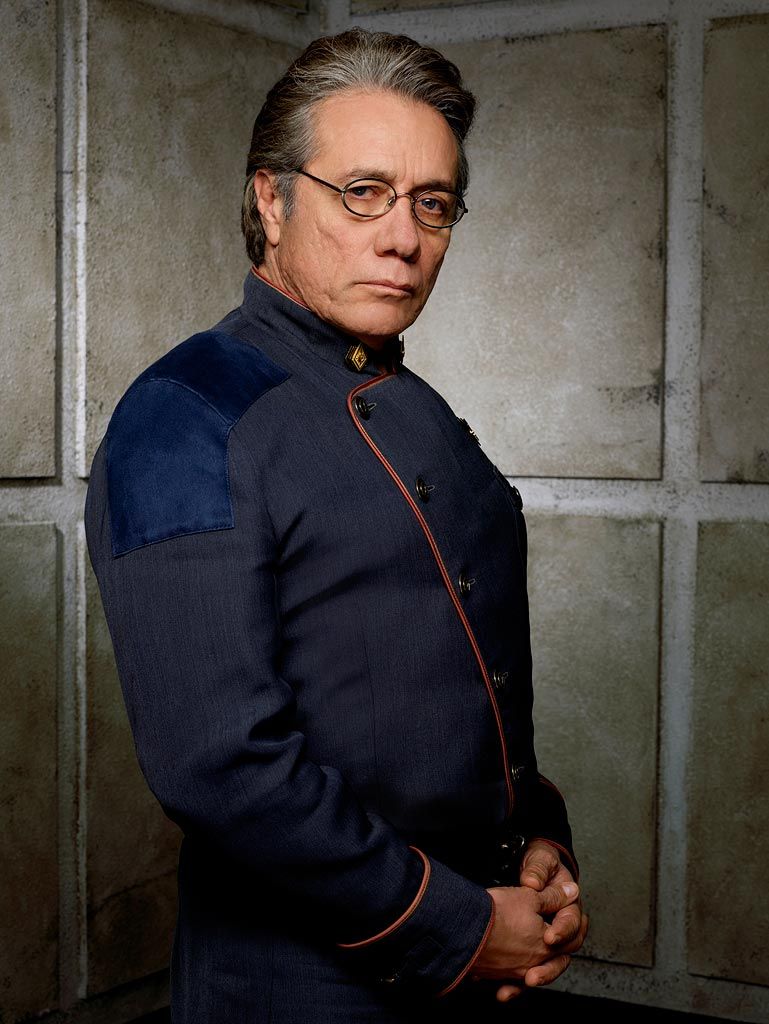 Before becoming an actor, Edward tried his luck in many trades. As a child, he showed great talent in baseball. Later in his teenage years, Eddie became a singer and started a band. Finally, he found his way to the theater. In 1978 his career took a significant turn when he got cast in "Zoot Suit", a musical drama about the famous 1942 "Sleepy Lagoon" case in which a group of Hispanic youths was wrongly convicted of murder. The play was expected to run for ten days. It ran for a year before going to Broadway. For this role, Edward won a Los Angeles Drama Critics Circle award, a Theatre World Award, and was nominated for a Tony Award.
Despite his fame, Edward was able to maintain a balanced approach. "You have to be able to say "no" to fame and fortune before you receive it to be able to say "no" again when you get older," Olmos said. "If not, you won't have the strength and courage to do it. The intent must be pure."