Infinitione will perform especially for you!
As they say, there can never be too much of a good thing, so we have another concert on the Outdoor Stage planned for you. Infinitione are preparing an amazing performance for you, during which they guarantee an unforgettable musical experience! We especially recommend the concert to fans of progressive rock, which is Infinitione's genre of choice.
Infinitione and their music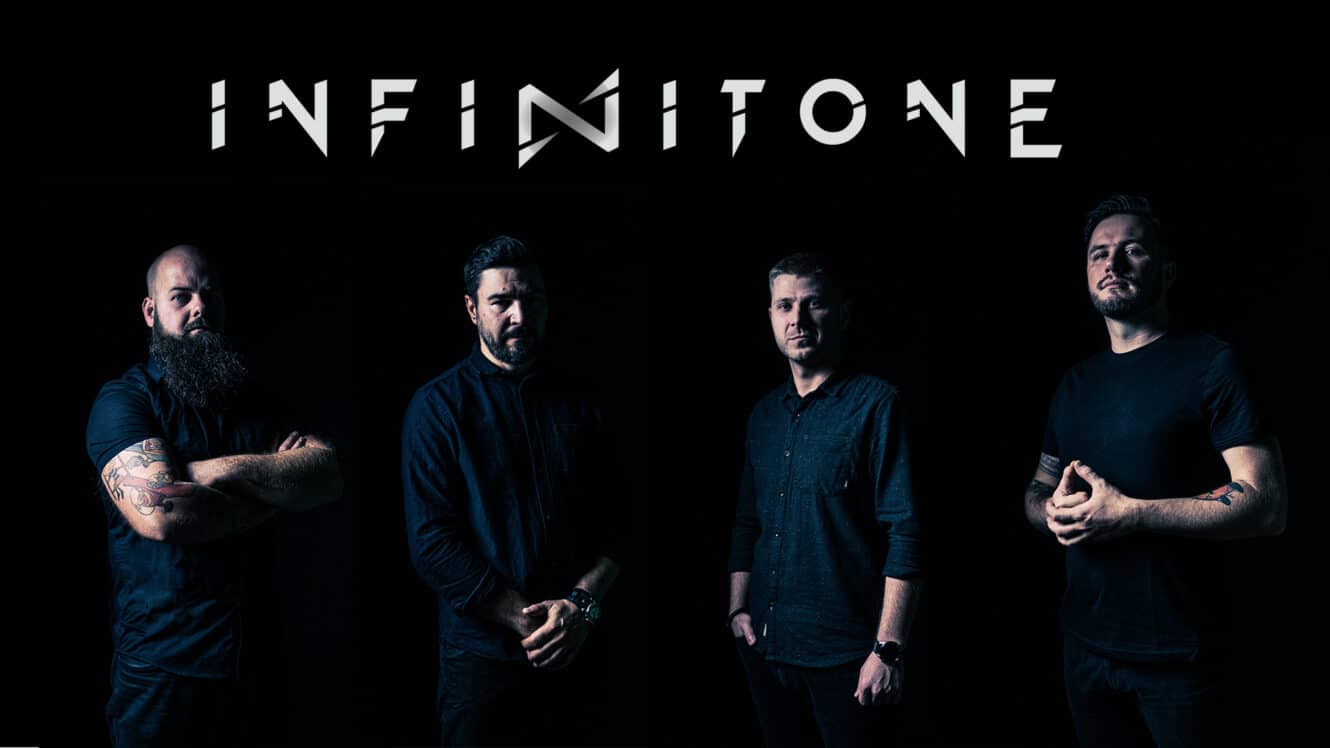 Infinitone is a musical infinity that reflects the diversity of characters and temperaments of the crew. They construct their musical identity by exploring spaces that are already discovered, those being rediscovered and those yet undiscovered, to which they try to set the right tone. Their work is a cohesive mix of progression and atmospheric electronics underpinned by a solid metal construction.
Doesn't it sound enticing? So, who's up for the concert?