The games enthusiasts are in for quite a treat! Every fan of all kinds of games, both RPG, computer, and board games, will have an opportunity to meet Jason Durall during this year's Pyrkon. So if you would like to know more about role-playing games and learn in detail about the process of their making, he is the perfect person for this task!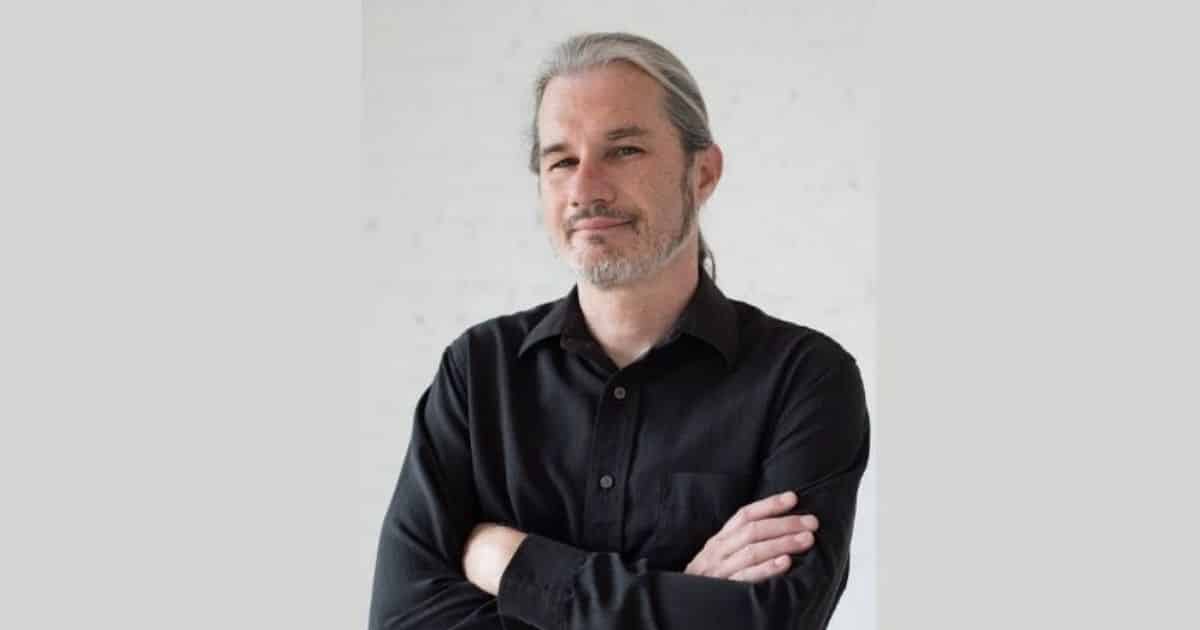 Jason has been playing RPGs for 40 years, and writing, designing, and editing them for much of that time. After many years contributing to fanzines and RPG magazines and freelancing for tabletop games. He joined the computer game industry as lead worldbuilderfor the groundbreaking massively multiplayer online roleplaying game Shadowbane, and later was creative content lead for Wizard101, then lead designer on Drakensang Online. . He has led creative content development for several other unannounced online titles. In tabletop games he has written and developed for game lines as diverse as "Basic Roleplay", "Amber Diceless Roleplaying", "Conan the Roleplaying Game", "The Lord of the Rings", "Supernatural", "A Game of Thrones", "Serenity", "Battlestar Galactica", "World War Cthulu", "Achtung! Cthulu", "John Carter of Mars", czy "Robert E. Howard's Conan: Adventures in an Age Undreamed Of" . His current slate includes editing and writing for RuneQuest: Roleplaying in Glorantha, Lords of the Middle Sea, and Dune.
We count on everyone to leave the meeting with Jason dreaming of starting their adventure with RPGs if they haven't tried it yet. As for the experienced players, we are sure you will find new inspiration to immerse yourself even more in this passion!
Tags:
gość
,
jason durall
,
program
,
rpg