This time, we are happy to present you with a program event that will appeal not only to lovers of Asian vibes (mainly anime), but also to League of Legends fans! Karol Suchecki will perform on the Outdoor Stage.
Who is Karol Suchecki?
Karol musically specializes mainly in Polish covers of anime songs, but that's not all he has to offer! It's practically impossible for any League of Legends fan to not know his cover of K/DA "PopStars", which quickly became a meme among this community.
Taking advantage of the people's interest, further Polish translations of the songs were created – "GIANTS" by True Damage, "Phoenix" (which was created for the 2019 World Cup), as well as the entire K/DA mini-album, where Karol collaborated with Riot Games on the # Singmore campaign.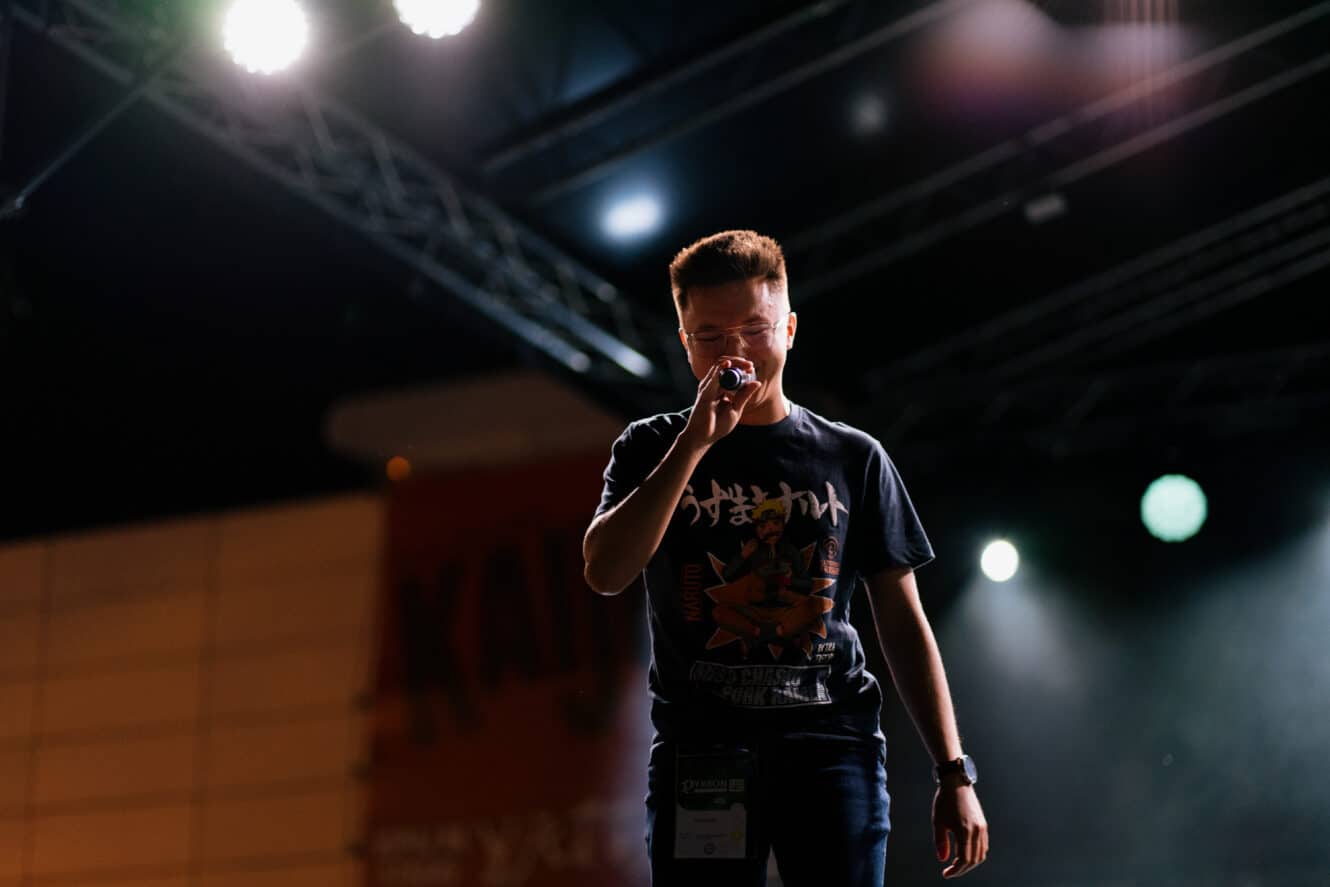 In addition to making music, Karol also comments on esports games. The list includes tournaments of such games as Teamfight Tactics, Rocket League, League of Legends or Counter Strike Global Offensive. In the largest CS:GO game he commented on, Dreamhack Masters Malmö 2019, the prize pool was over a million zlotys. 
His YouTube channel you can found here:
https://www.youtube.com/@KarolSuchecki
So, who's comming to see him perform? 
Tags:
koncert
,
muzyka
,
Scena Plenerowa
,
występ