Katarzyna Witerscheim to appear at Pyrkon
This year's comic book section news season is getting started with the announcement of our first guest– Katarzyna "PannaN" Witerscheim!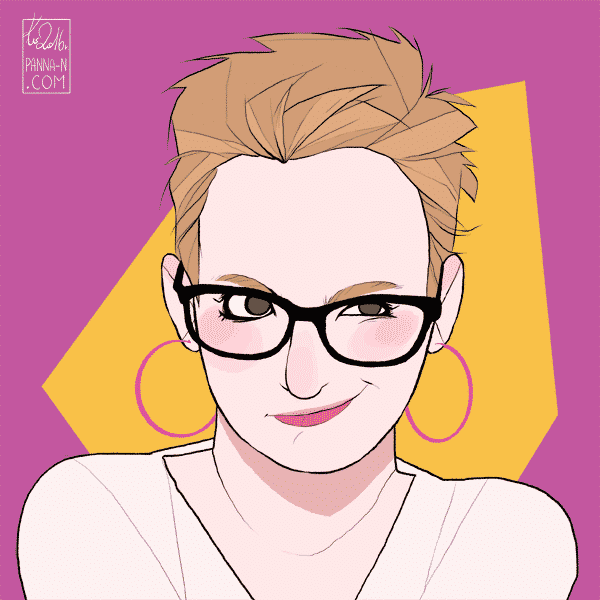 The creator of popular web comics, such as 1995Regi and "Slavonica" will once again visit our Festival. You will meet her during discussion panels and signings, so prepare your burning questions and books to be sign!
A printed version of "Helena Wiktoria", Katarzyna's other popular web comic, was nominated for Best Polish Album (published between 2018 and 2019) by The International Festival of Comics and Games. She also worked for IDW ("Jem and the Holograms") and Black Mask Studios ("Sex Death Revolution").