Lemko Tower concert joins the array of the Outdoor Stage attractions!
We come with more news for those who feel yet unsatiated with the list of musical events during this year's Pyrkon (which is already an impressive bunch, but there's never enough of the good thing)! Lemko Tower will perform a concert on the Outdoor Stage. They're a band of young Lemkos from Strzelce Krajeńskie, a Polish ethnic group, who draw their inspiration from the culture and tradition of their ancestors. We are in for some original and captivating music!
Lemko Tower and their music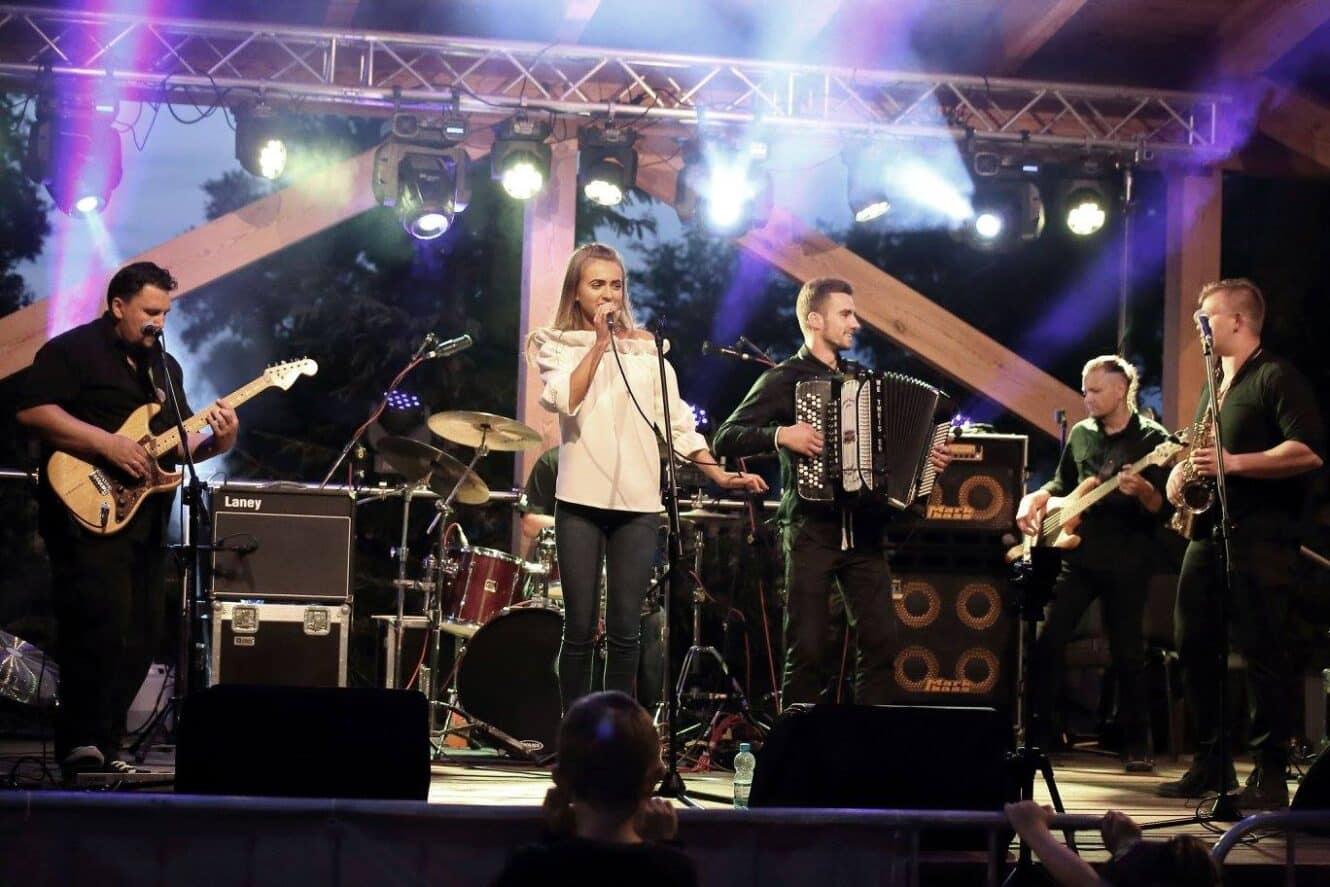 At the beginning of their career, the band managed to release two albums containing folk repertoire, which paved their way to playing concerts on festival stages. Their songs have always been rooted in traditional music. Still, their unique take and rich instrumentals have helped them establish themselves as diverse musicians reaching beyond traditional folk to rock, blues, or jazz themes. Lemko Tower has become an agent of the young Lemko generation that transcends the bounds of tradition as they address its artistic needs. generation that transcends the bounds of tradition as they address its artistic needs. The band has performed at numerous festivals both in Poland and abroad, visiting Germany, Denmark, Canada, Ukraine, and more. They visited not only events connected to the Lemko folk culture but also others like the Woodstock Festival, where they performed in 2012 on the Folk Stage. The band has released seven albums which are an expression of their musical experiences and experiments with combining folk sounds with contemporary.
If their profile has raised your interest, make sure to visit their social media:
strona: http://www.radio-lemko.pl/?lang=pol
fanpage: https://www.facebook.com/radiolemko/
kanał Youtube: https://www.youtube.com/channel/UCSgPE3RyYk3gSilw7JezEVQ/videos
See you at their concert on the Outdoor Stage!