Magdalene Visaggio – the first foreign guest of the Comic Books Section!
We are pleased to announce our first foreign guest of the Pyrkon 2020 Comic Books Section! It's the American screenwriter Magdalene Visaggio! It will be the very first opportunity in Poland to meet this author.
"Vagrant Queen", "Rick and Morty" and numerous awards – this is the rich work of Magdalene Visaggio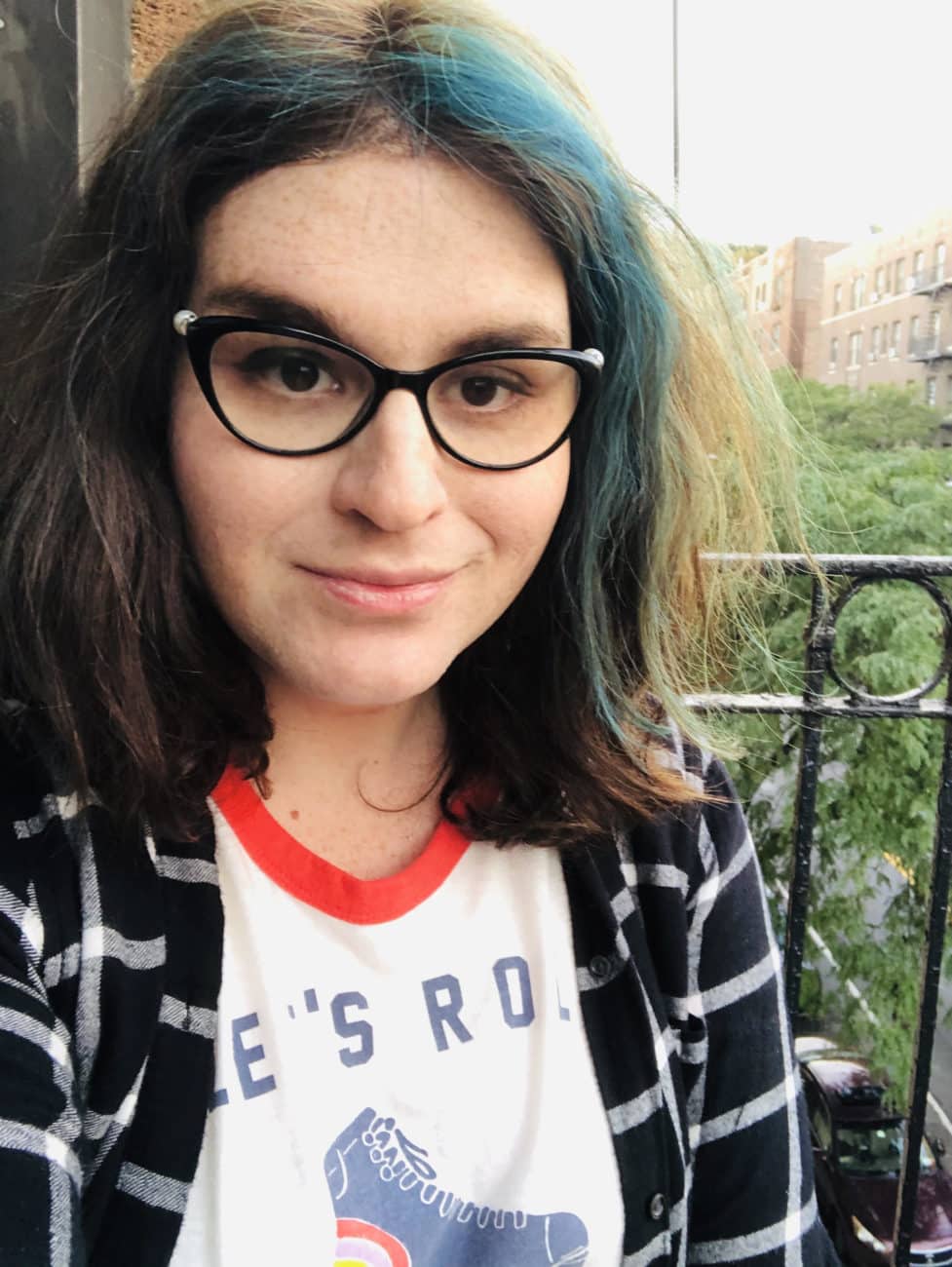 Magdalene Visaggio is known for working on comics of various publishers: DC Comics, Marvel Comics, IDW and Black Mask Studios. She had the opportunity to work on titles such as "Eternity Girl" (nominated for the Eisner Awards in 2019), "Rick and Morty", "Transformers vs. The Visionaries'" and many more. Her nominated work also includes the "Kim & Kim" comic, and in 2020 SyFy will broadcast the "Vagrant Queen" series, written by her
Four issues of her other series – "Sex Death Revoltion" – were illustrated by Katarzyna Witerscheim, who will also visit our Fan Convention.
Later this year, Egmont will release a volume of comic with the adventures of Rick and Morty she wrote a script for, so get your comics ready for autographs! Of course, you'll also see the author during meetings and discussion panels.