Akiharu, the Love Live! cosplay group of idols will make their appearance at Pyrkon!
During this year's Pyrkon, all fans of the Land of Cherry Blossom will get a chance to see Akiharu, a group of idols that will bring us a piece of Japanese pop culture with their stage performance and their thematic cosplays. Akiharu's act is associated with a multimedia franchise Love Live! School Idol Project. Combined with their skillfully crafted costumes, their performance will transport us into a proper idol concert straight out of Japan.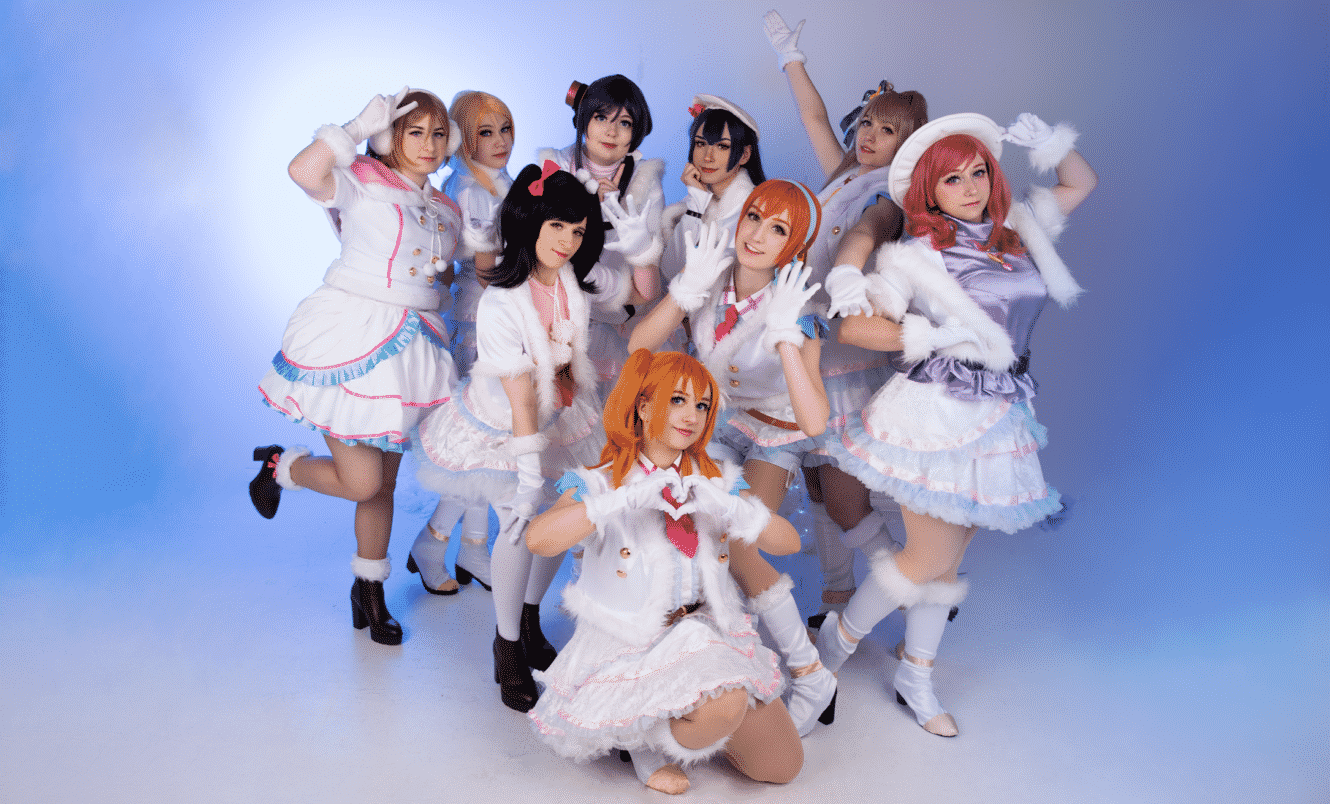 Akiharu have been our guests since 2018. Their music videos and numerous artistic performances have helped them share their love for idols, dancing, and cosplay. Every fan who would like to experience Akiharu's live act and listen to their take on Love Live! songs may join the cheering crowd during their concert at Pyrkon and see with their own eyes what it means to be a part of a Japanese idol show.
The idols will perform a wide set of songs from Love Live! School Idol Project series, and with it, they will take us on a journey to a true delight of a show famous both in Japan and around the world. It will be an experience to remember!
Who looks forward to Akiharu's concert at Pyrkon 2022?