The author of The Poppy War to visit Pyrkon. Rebecca F. Kuang will be a guest of the Literature Section!
If you found yourselves thinking that the Literature Section has shown its hand entirely, then you're wrong –  we still have some aces up our sleeve! One of those aces is Rebecca F. Kuang, author of "The Poppy War" series.
Rebecca F. Kuang and her contribution
Rebecca F. Kuang is the author of the novel entitled The Poppy War, which the Polish readers will have the opportunity to read as early as in February, courtesy of Fabryka Słów. She has also written a continuation of The Dragon Republic story. She has an MPhil in Chinese Studies from the University of Cambridge and currently – on a Marshall's Scholarship – she is pursuing an MSc in Contemporary Chinese Studies at Oxford University.  She also translates Chinese science-fiction novels into English.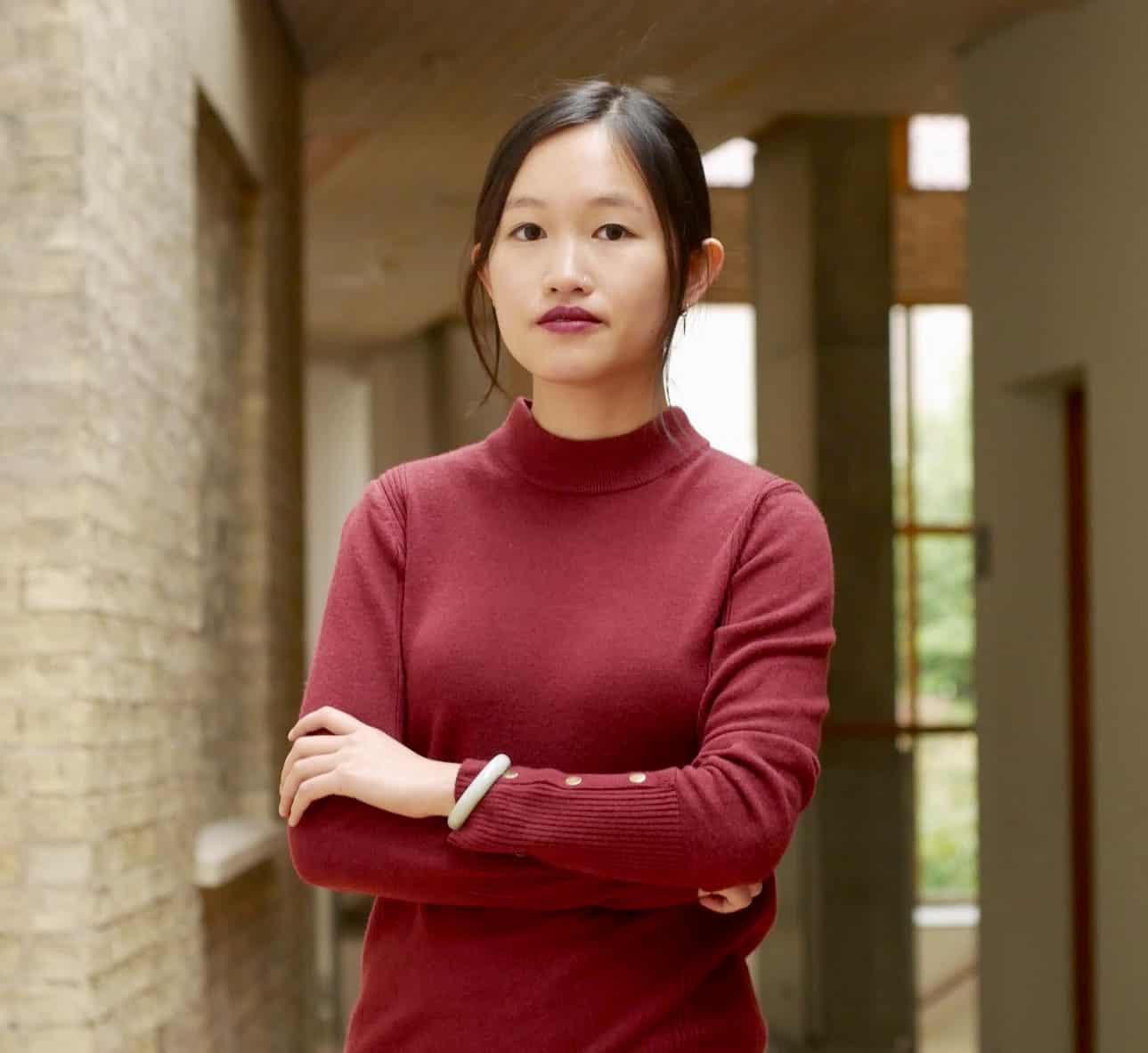 To date, he has been nominated for such awards as: Nebula, Locus and World Fantasy Award. What is more, her debut The Poppy War was listed by Time, Amazon, Goodreads, and the Guardian as one of the best books of 2018 and has won the Crawford Award and Compton Crook Award for Best First Novel
Rebecca F. Kuang at Pyrkon! 
Rebecca will be visiting Pyrkon 2020 as a guest of the Literature Section, which means that you will have the chance to get her autograph during her session and ask questions during an author's meeting. You simply cannot miss it!