Tom Wlaschiha, star of "Game of Thrones" and "Stranger Things" will be coming to Pyrkon 2023!
Tom Wlaschiha is a television, film, voice and stage actor, you know very well from series such as "Game of Thrones" and "Stranger Things." His roles as the faceless man training Arya Stark and the prison guard, Dimitri "Enzo" who made a deal with Hopper completely stole our hearts.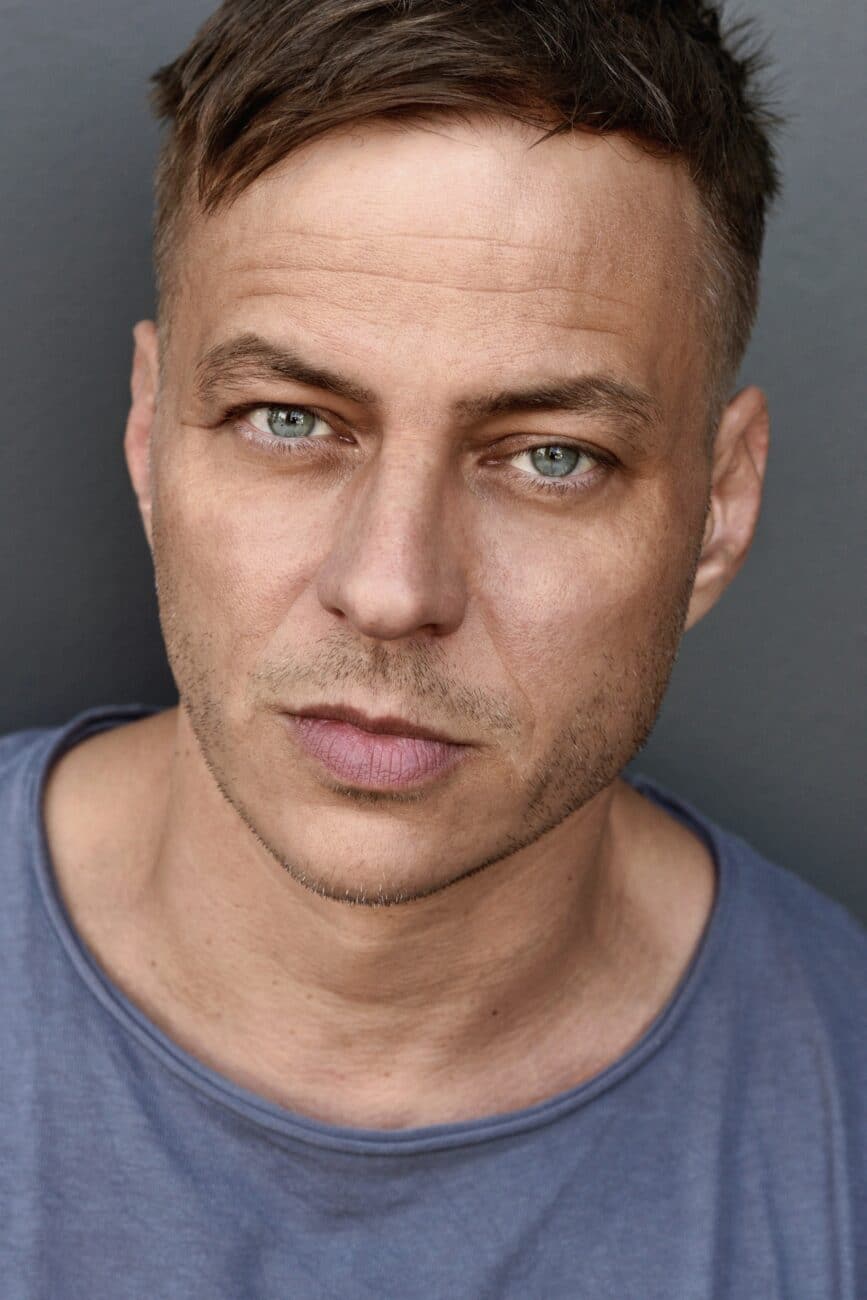 Tom is an extremely versatile actor. He began his adventure in acting by acting on American theater stages and then studying at the University of Music and Theater in Leipzig. Initially, he played supporting roles in German TV series and films and appeared in theaters in Dresden, Zurich and Frankfurt. You can also hear him in German dubbed films and audiobooks.
Until he was claimed by the big screen and played the role of the stealthy Jaqen H'ghar in "Game of Thrones," with which he gained international fame. His next role, with which he stole the fans' hearts, was in "Stranger Things," where we had the pleasure of watching him show off his acting skills when showing the transformation of the character he played
In addition to acting, our guest also has many other passions, which he is perfecting in the meantime. He plays the piano, rides horses and practices fencing and speaks as many as 6 languages: German, English, French, Russian, Spanish and Italian :O 
If you are curious about what it was like to work on the sets of the most popular TV series in the 21st century, our guest will not only tell you the secrets of the making of such productions, but will certainly also be happy to share interesting facts about the actor's work. Of course, there will also be time to take photos on the wall and get an autograph.
This will be a unique meeting that you simply cannot miss!