Victoria Holmes and Johanna Tarkela, the guests of "Nowa Baśń" publishing house, will visit this year's Pyrkon!
Have you ever stopped to wonder who hides behind the pen name Erin Hunter and creates the famous Warriors series? At this year's Pyrkon you will have the opportunity to find out. Victoria Holmes – one of the authors of this series will be our guest. That's not all! She will be joined by Johanna Tarkela, the illustrator whose works decorate this fantastic book series.
Victoria Holmes as Erin Hunter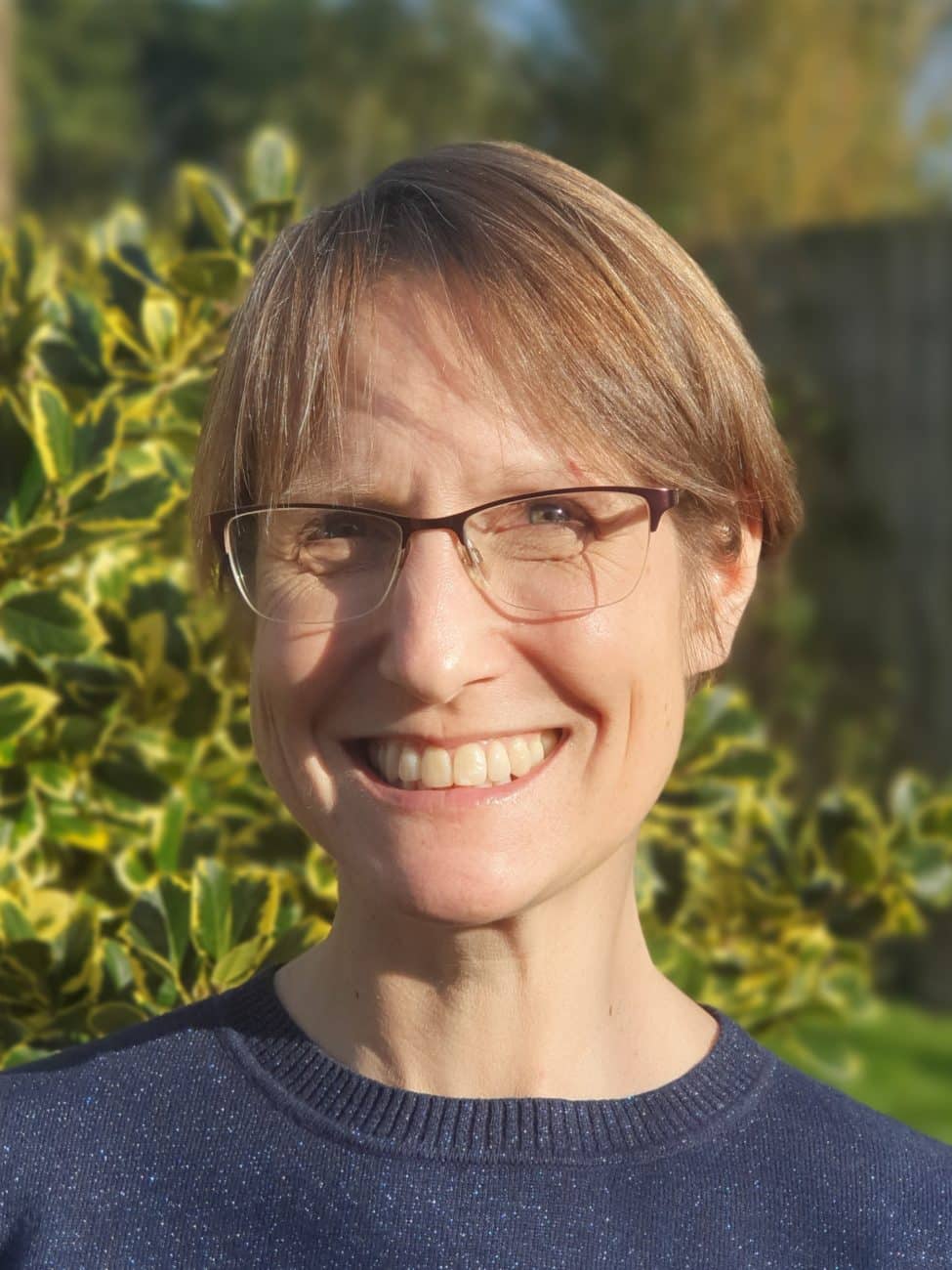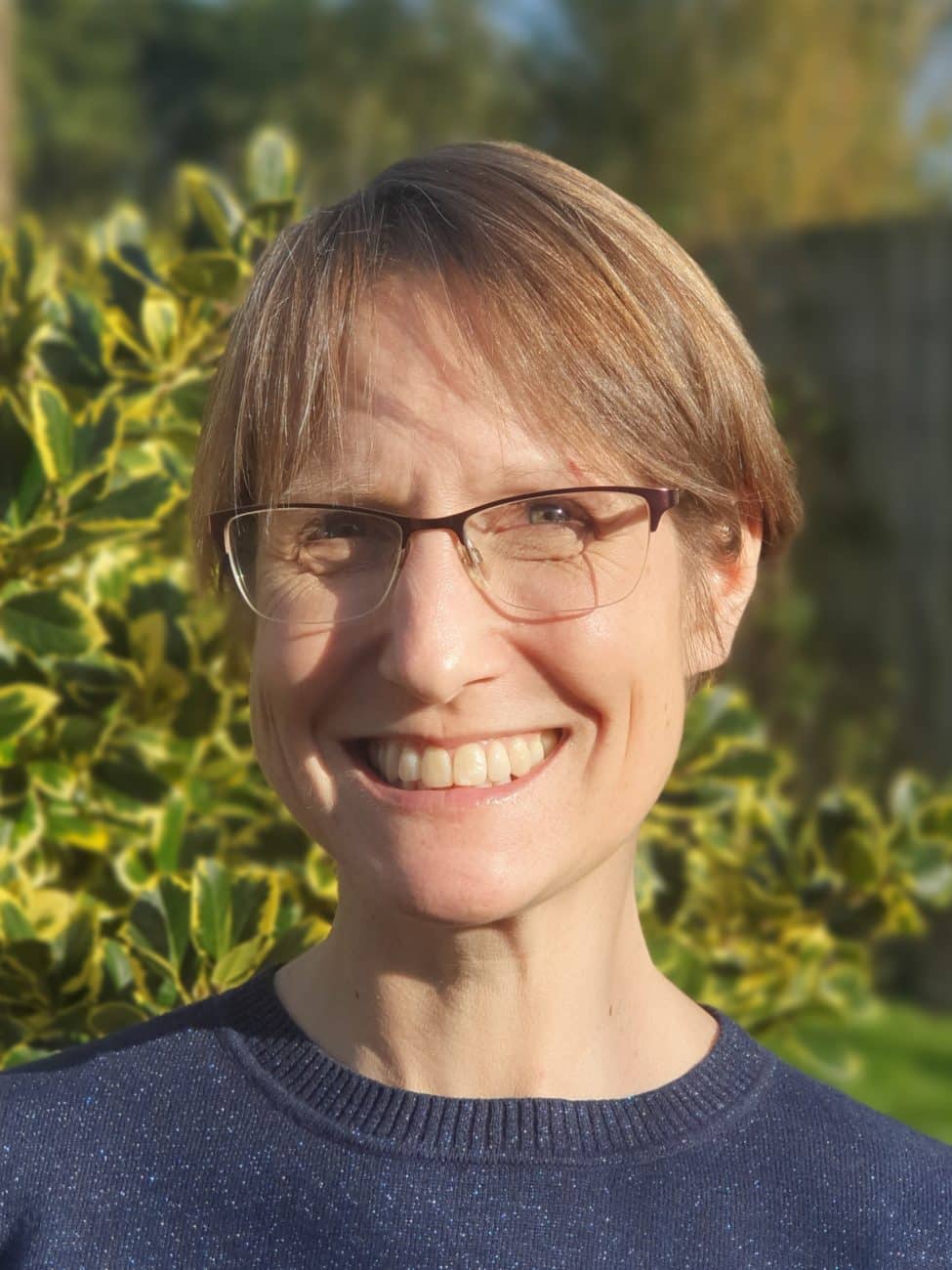 Vicky is the editor of the Warriors series, the first two volumes of which appeared on the Polish publishing market in 2004 as a release of Amber Publishing House. Currently the series is being published thanks to the Nowa Baśń Publishing House, which successively releases subsequent parts. Victoria Holmes creates the outline of the plot, is responsible for its continuity and overall coherence, and also thinks up the book titles, while the story is written by Kate Cary and Cherith Baldry. The nickname "Erin Hunter" under which the Warriors series appears is also her very own idea. 
Born in the English county of Berkshire, she grew up on a farm, where she had been learning horse riding from the age of two. She studied English at the University of Oxford and after graduating took a year off to work around horses. She also briefly worked as an English teacher, but soon discovered that it was not her path, so she became the editor of Working Partners.
From a young age, she has loved to read and create her own stories, so it should not come as a surprise to anyone that she finally took this up professionally. When she was a child, her family and friends used to call her "mouse", and her name – according to the Warriors official website – was Mouse's Paw.
Johanna Tarkela will also make an appearance at Pyrkon!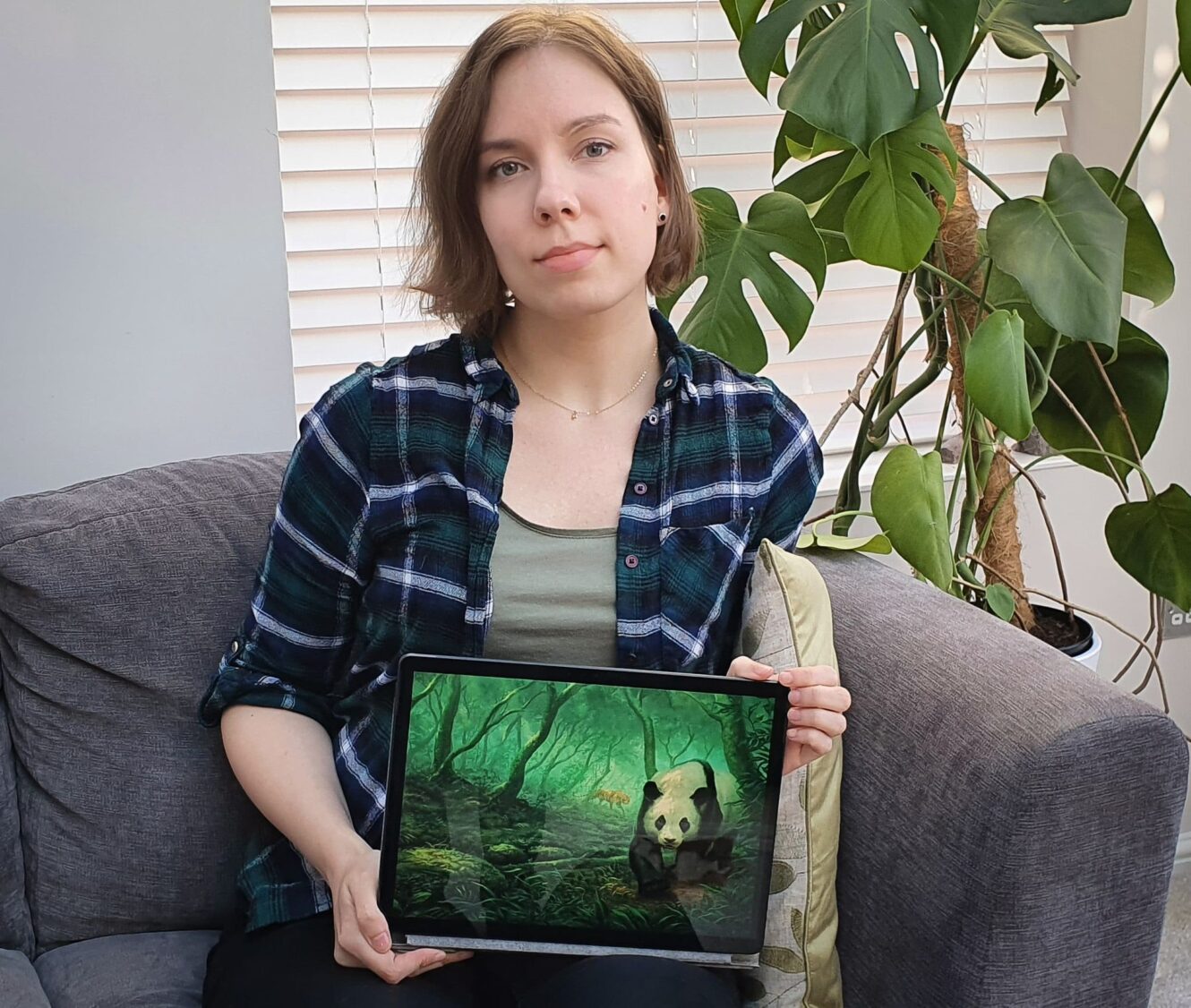 She was born in Finland and is currently living in the UK. She's a digital artist specializing in realism and creating faithful, visually striking art using Photoshop. She claims her work owes credit to the surrounding nature – both fauna and flora – as each texture has its own unique quality, and the way she can bring her attention to details through her work gives her great satisfaction and pleasure. 
In 2015, she graduated from Norwich University of the Arts with a BA in Illustration. Since then she has been working as a freelance artist. Recently, she has worked with LBYR, publishing houses like HarperCollins and Hachette, the Smithsonian Institute, and others.
Works connected to the "Warriors" book series:
Covers for: "The Fourth Apprentice", "Fading Echoes", "Night Whispers", "Sign of the Moon", "The Forgotten Warrior".
New covers for: "Into the Wild", "Fire and Ice", "Forest of Secrets", "Rising Storm", "A Dangerous Path",and "The Darkest Hour".