Codex arrives in Poznan – Felicia Day is a guest of Pyrkon!
We are pleased to announce that Felicia Day will grace Fantasy Fan Convention Pyrkon 2018 with her presence. It will be the only opportunity to personally meet this American actress and youtuber, and even to talk to her and get her autograph. Her arrival to Poznan is the first official visit of Felicia Day in Poland. Each day of Pyrkon the actress will spend at the Poznan International Fair  and fans will be able to easily reach out to her.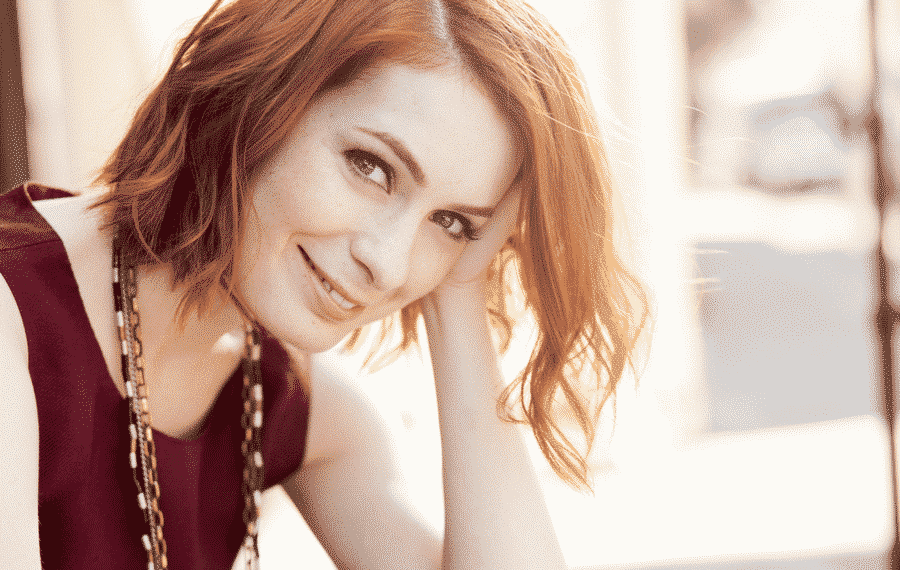 Who is Felicia Day?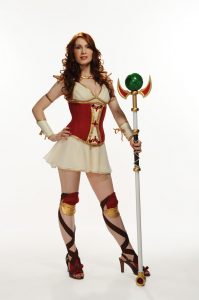 Felicia Day is a professional actress who has appeared in numerous mainstream television shows and films, including "Buffy", "Eureka" and "Supernatural".  She currently stars in the revival of "Mystery Science Theatre 3000" on Netflix, as well as voices characters on animated shows such as "Miles of Tomorrowland", "Stretch Armstrong" and "Skylanders" to name a few.
However, Felicia is best known for her work in the web video world, behind and in front of the camera. She co-starred in Joss Whedon's Internet musical "Dr. Horrible's Sing-Along Blog," which won an Emmy in 2009. She also created and starred in the groundbreaking web series "The Guild". It won numerous awards for web video excellence over its six seasons. Felicia expanded the show into numerous merchandizing opportunities, including a hit comic book series with Dark Horse Comics. Coinciding with the recent 10th anniversary, several props and costumes from the show were accepted into the Smithsonian Museum's permanent collection.
Recent achievements of our guest
Felicia's production company Knights of Good also produced the innovative web series "Dragon Age" in conjunction with EA/Bioware in 2011 and in 2012 she created an online media company called Geek & Sundry. Since launching in April 2012, the company's YouTube channel has gathered over 1.6 million subscribers and the Twitch channel over 300k subscribers, one of the highest on that live streaming platform. In 2014, the company was sold to Legendary Entertainment. Felicia continues to work as creative chief officer with her company, as well as develop television and web projects for her to write, produce and star in.