Mike Pondsmith is coming to Pyrkon 2020!
A name that makes every cyberpunk fan tremble throughout all their body implants. That name belongs to the creator of the RPG title Cyberpunk and a man involved in the making of the upcoming game Cyberpunk 2077… that name is Mike Pondsmith! At Pyrkon! In the Role-Play Zone! In 2020! The circuits begin to overload…

Mike Pondsmith is mostly known as the author of the Cyberpunk roleplaying game, which has become a bedrock of every cyberpunk fan's lore and a must-have title for science fiction enthusiasts. The designer is currently working with CD Project Red on their most anticipated game – Cyberpunk 2077.
Beyond cyberpunk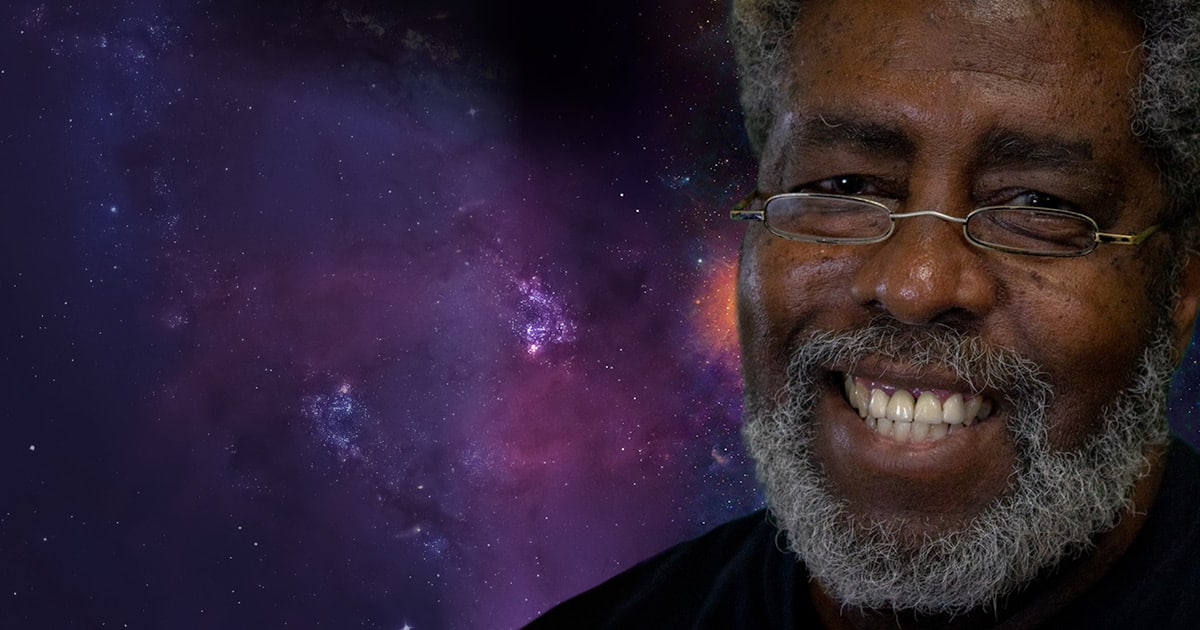 "It's rainy wet streets, it's nights like this with fog rolling in, cars and faceless people going by doing things that they're doing, there's something kind of hypnotic about it." – this is how Mike Pondsmith described his inspiration on the Cyberpunk universe. Yet that grim, dystopian vision of the future is not the only world he has created.
Mike Pondsmith started as a graphic designer in a company focused on repackaging Japanese video games for the Western audience. His workplace gave him access to the early CRPG titles (among others, the iconic Ultima), which led him to create his own paper RPG Mekton. The game was mainly inspired by manga titles focused on massive mecha battles – yet it was only the first step on Pondsmith's road to becoming a roleplaying designer. It was his second project that echoed in the science-fiction world and brought him renown – it was, of course, 1988 Cyberpunk. 
Cyberpunk's 2nd edition, even today, is still the most complex roleplaying system published by R. Talsorian Games – it consists of 44 books and many expansions. In the 90s, Mike Pondsmith changed his focus to steampunk and released another RPG title Castle Falkenstein which was critically acclaimed and has won him many awards, among them the 1994 Origins Award for Best Roleplaying Rules. 
On top of all that, Mike Pondsmith has authored board games, worked on several minor RPG projects, and is currently involved in the upcoming Cyberpunk 2077 computer game. On the latter, his contribution is focused mainly on the game world aspect and mechanics. 
Save Pyrkon's date in your chipware and meet the legend face to face!