Another foreign guest of the Literature Section. John G. Hemry, known under the moniker of Jack Campbell, to visit Pyrkon!
Jack Campbell, or rather John G. Hemry, is an American writer who has written short stories and sci-fi novels, including an extremely widely-read The Lost Fleet series.
A man of many names
It has to be admitted that John G. Hemry is a man of many names, who has written both series and novels published under various pseudonyms. Under his own name he published the Stark's Wars eries (Stark's War, Stark's Command, Stark's Crusade), as Paul Sinclair, he created the series The JAG in Space (A Just Determination, Burden of Proof, Rule of Evidence, Against All Enemies), and under the pseudonym Jack Campbell – the series The Lost Fleet, six volumes of which have been published on the Polish market (and the author announces there are more coming).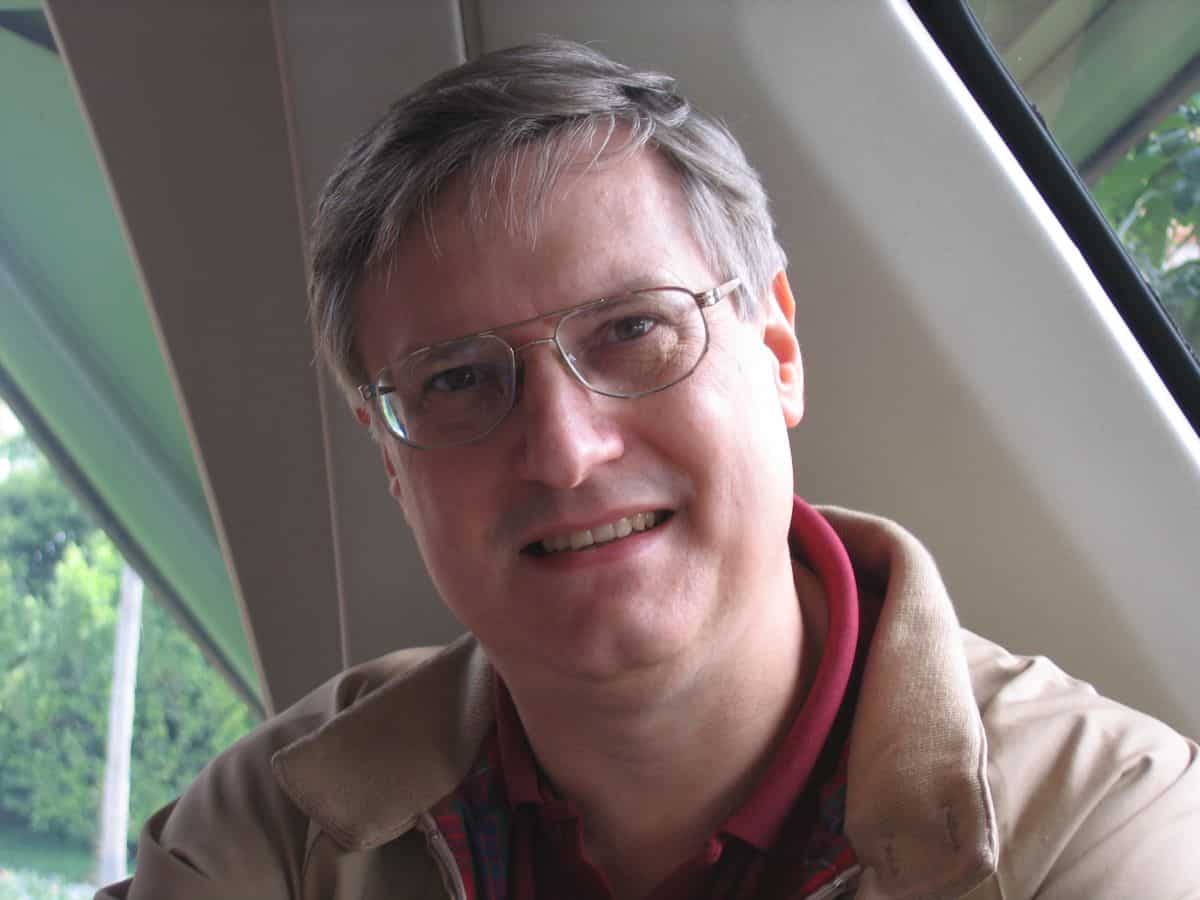 John is a retired U.S. Navy officer who has performed many tasks during his service during combat on land, sea landings, as part of anti-terrorism activities, intelligence and other activities that he should not be talking about. These experiences were certainly useful to him when writing novels. He lives in Maryland with his stouthearted wife "S" and three wonderful children (including two on the autism spectrum).
You simply cannot miss the meeting with the author! And don't forget to show up for his authograph signing session!