Here goes Marta Falkowska, the creator of "Oto Tosia" comic book. And there we have Pyrkon, the greatest Fan Convention in Poland. And of course, there's you, our participants who will meet Marta this May! Can the world get any better?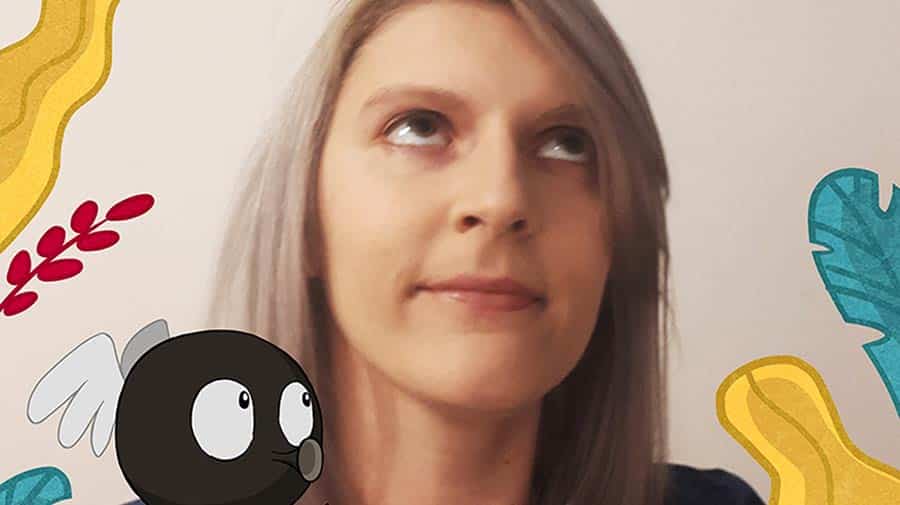 Marta Falkowska graduated in Architecture from the Wrocław University of Science and Technology, yet she has dedicated most of her life to comic books. She has started as an artist and co-creator of zines and other comic book shorts ("Warchlaki" and "Monstwór" among others). Nowadays, she is mostly known for her famous children's stories about Tosia – a comic book first published in 2017 by Egmont as a part of the Janusz Christy contest for young artists.
Check out that cool photo! If you or your kid happen to be a fan of Marta's work, come and see her during Pyrkon 2020!

Tags:
program
,
program