Monika Laprus-Wierzejska to visit Pyrkon as one of the guests of the Comic Books Section!
We have great news for all the comic book lovers! The list of guests of the Comic Books Section is growing strong! This year's Pyrkon will be visited by Monika Laprus-Wierzejska for the very first time!
Monika Laprus-Wierzejska and her achievements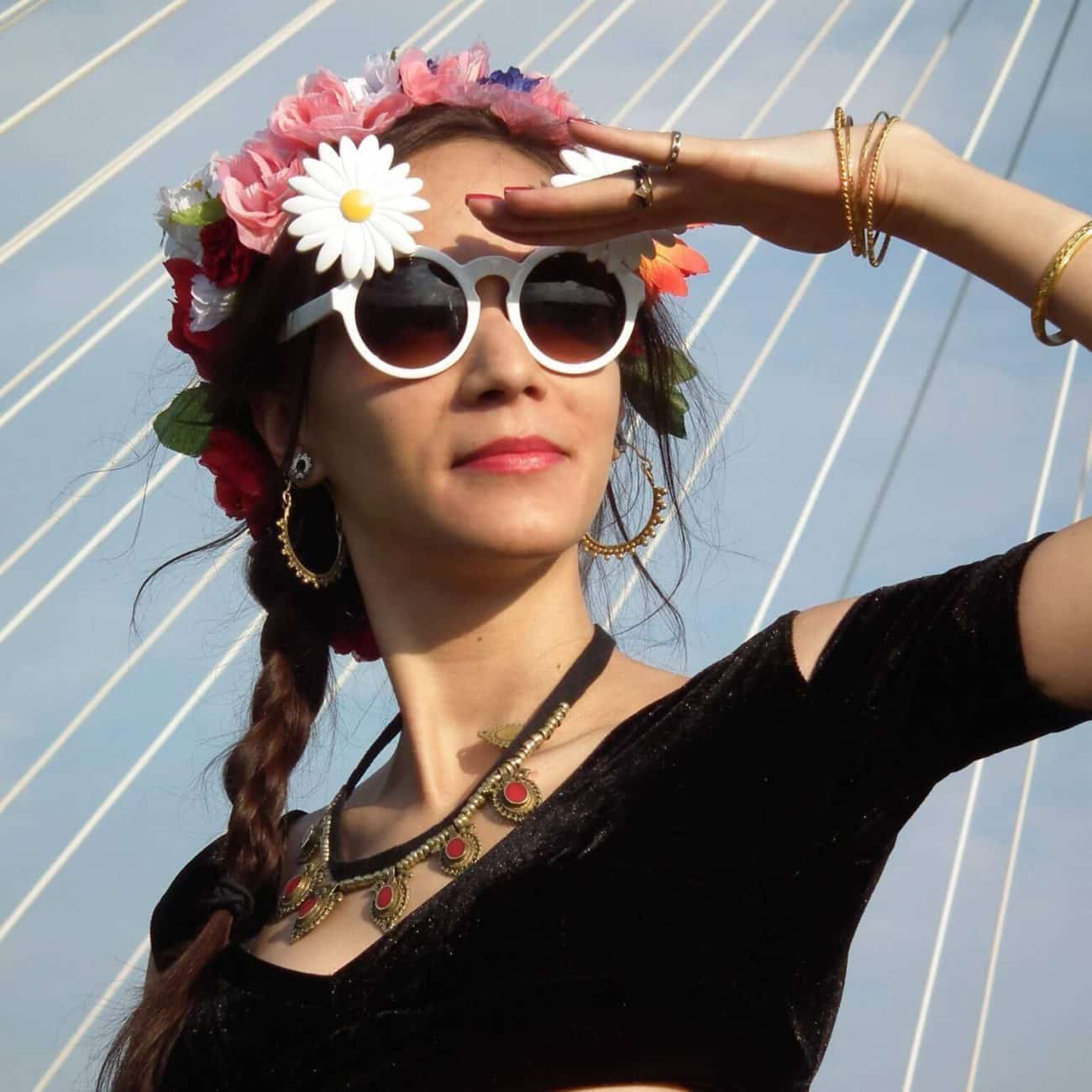 Monika is famous for her comic "EXIST" – a smash hit, the publication of which became a reality thanks to a crowdfunding campaign. Recently, she was also invited by the Planeta Komiksów publishing house to participate in creating an anthology devoted to the legendary comic book character – Tajfun. She has also created other comics in cooperation with different script writers. Currently, she is working on another volume of her comic – "EXIST: DIRT".
At Pyrkon, the participants will have the opportunity to meet her during discussion panels and autograph sessions. Surely this will prove to be a perfect opportunity to learn about the author's future plans and get to know more about her creative process or ask questions about comic-related crowdfunding projects. You simply must come and make the first Pyrkon appearance unforgettable for our guest!