Poznań and St. Martin's croissants in play? Yes! And all this thanks to "StoryHunt: Poznań" from the Fortnite universum!
Is there a game where you can not only explore the magical corners of Poznań, but also compete for the delivery of delicious St. Martin's croissants (rogale świętomarcińskie) straight to your homes? Yes! All of this can be found in the game "StoryHunt: Poznań," which is set in different Poznań locations. In celebration of St. Martin's Day, a ROGAL LOVE contest has appeared in Fortnite. To battle!
What is "StoryHunt: Poznań"?
"StoryHunt: Poznań" is an Adventure in the Fortnite Metaverse, an educational game set on a map of Poznań. During the gameplay you take on the role of detectives, exploring unusual Poznań locations, whose secrets and legends are hidden at every turn. Your task is to unravel the mystery of the disappearance of one of Poznań's Goats.
Each step leads you to new challenges, riddles and encounters with characters that guide you through an extraordinary story. The goal of the project was to create an educational experience in Fortnite to promote the city of Poznań.
What's more, you can also visit the Pyrkon location on the map – we'll get back to you soon with more information. Things are going to get hot!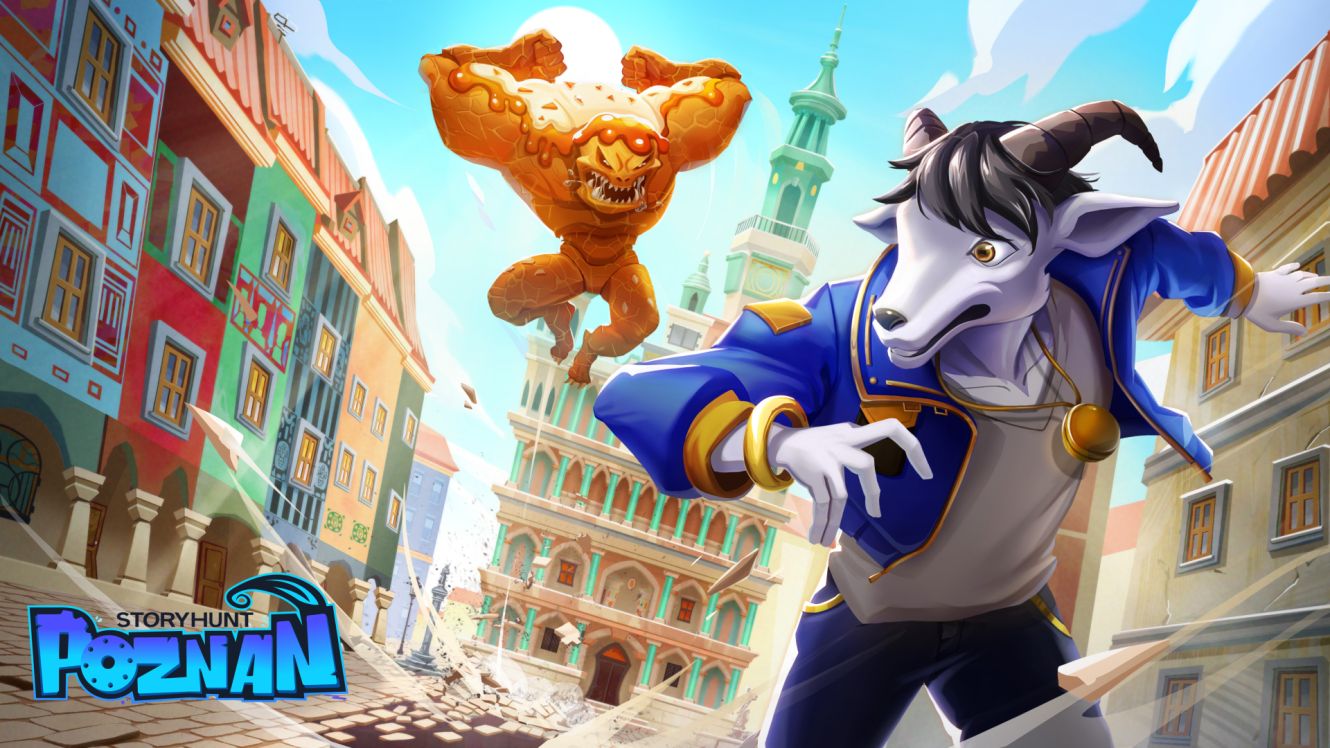 New players need not worry! "StoryHunt: Poznań" is an ideal opportunity to learn about the mechanics of the game. The map is friendly to players of all ages, even those without gaming experience.
If you are curious what it looks like and what it is all about, be sure to play this amazing game! Discover the fascinating neck of the woods that is Poznań, wander through historic streets, visit mysterious undergrounds and solve puzzles in the undiscovered nooks and crannies. And if that's still not enough for you, now you can also participate in a contest!
What is the ROGAL LOVE contest all about?
Your task is to collect virtual croissants as quickly as possible. To do so, join the map "StoryHunt: Poznań" in Fortnite using code 6595-6730-8240 or add the map to your playlist https://www.fortnite.com/@realtimesquad/6595-6730-8240. The competition begins on 11.11.2023 and ends on 24.11.2023.
When you manage to collect all the croissants, take a screenshot of your time and send it to the RealTime Squad's Discord channel #konkurs-rogalove (you can join here: https://discord.gg/UaKYz9eKrk). You can try your hand at it repeatedly. However, remember that only your best score counts! 
Players who send the lowest times will get prizes – 10 winners will each receive a set of three delicious croissants. They will be delivered all over Poland!
Winners will be announced on the RealTime Squad Discord server.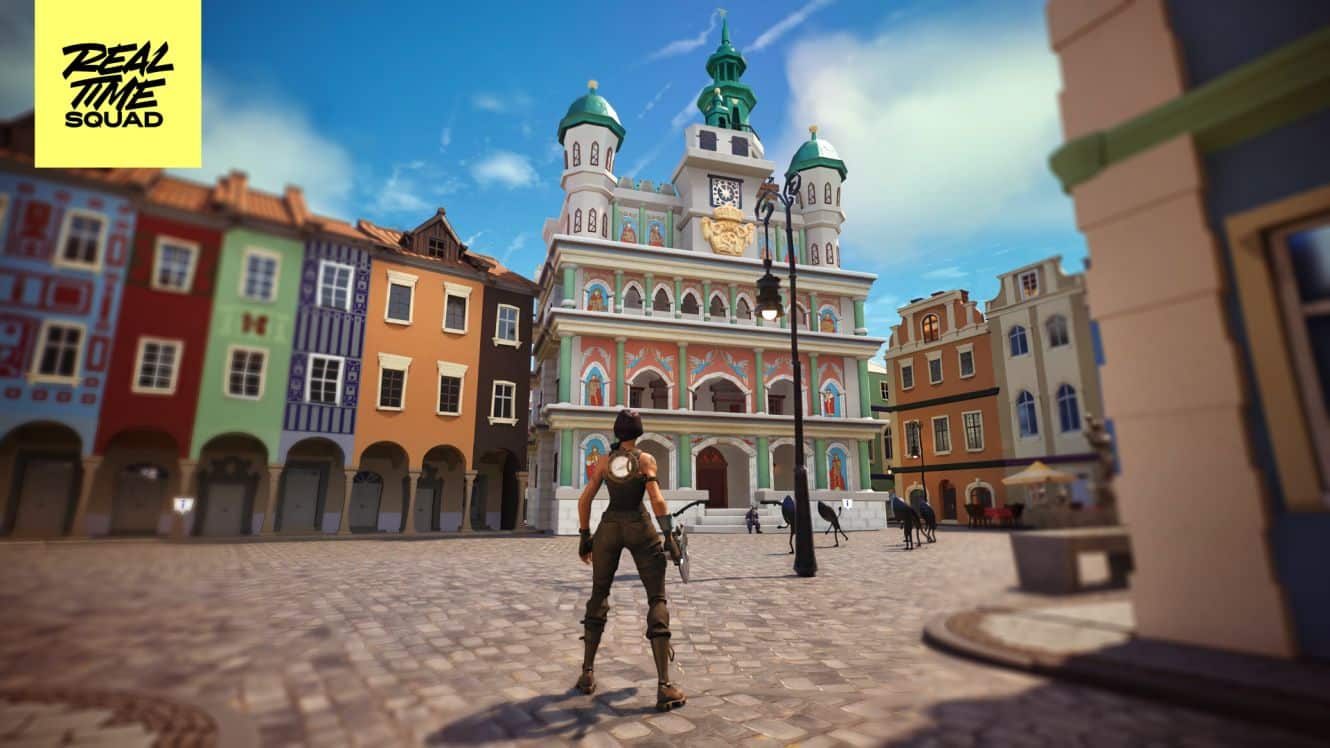 Let's meet the creators of this remarkable map
The Poznań map is the work of Realtime Squad studio, a team of passionate gamers and storytellers in the Fortnite world. Their goal is to provide memorable experiences and fun maps that combine entertainment with education and exploration. The developers plan frequent updates on the "StoryHunt: Poznań" map, introducing side games for partners and cultural events.
So, are you ready to join the race for the croissants?