Festival zone – reenactment camps
Reenactment camps
This exceptional hall is a space where all sorts of fantastic realities come together to welcome all visitors with open arms… And draw them in.
Do you want to be responsible for co-creating the Festival Zone with us? The application form has just been launched!
Fandom initiatives application form 2023
Reenactment camps – two words, one place, an abundance of emotions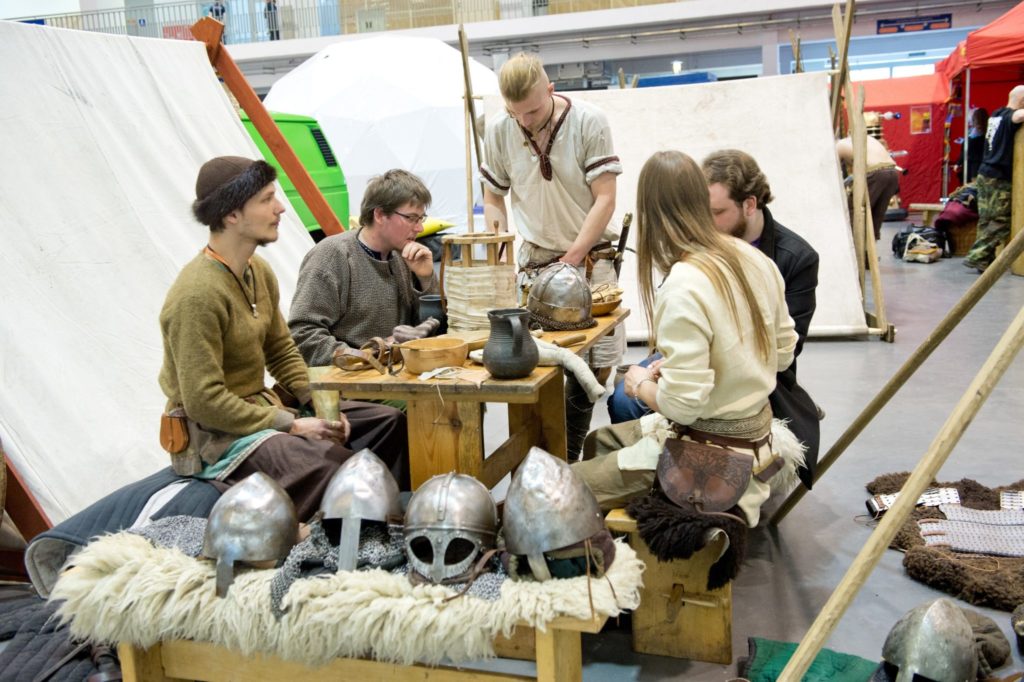 If you want to discover worlds completely different from the one we live in, you've come to the right place. The Vikings will gladly welcome you to their table to tell you all about their battles and conquests. Post-apocalyptic survivors will share what little they've got, and a handful of caps will ensure prestige among them. You may even run into  Elves well hidden in the woods, with whom it's hard not to rejoice, even when Sauron is brought up in conversation. Sailor Moon and her friends from other planets will show you magic you didn't know existed, and the Putty Patrollers, ekhm, the Putties are something you simply have to see for yourself. Believe me – you will not regret it.
The Fantastic Arena
And if you still haven't had enough, turn your eyes to the Arena. Every year it is witness to warrior battles, weapons training, dance classes or events combining sports and fantasy, all taking place there. Previous years have also brought us giant armor battles, Quidditch and Jugger matches, and performances by groups of Japanese idols. So what can you expect from the Arena this year? Absolutely everything.
FANTASIUM SUBURBIUM REGULATIONS
Want to know what the reenactment camps looked like during the last Pyrkon?
Convention Library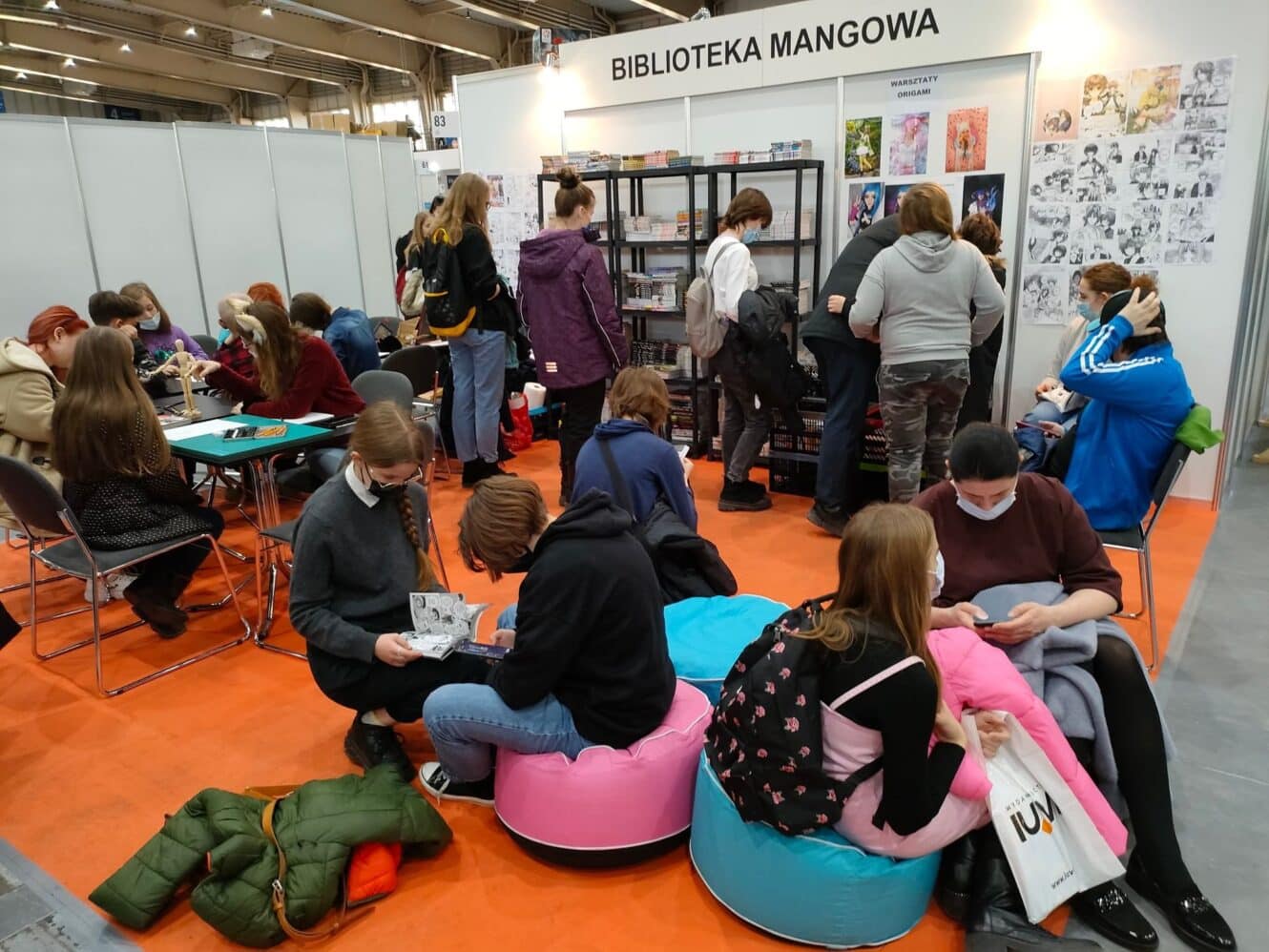 Are you tired, hungry for knowledge and the right answers, or all of the above at once? The Convention Library is where we offer attendees a place to relax among our manga and stories!
We offer participants more than 800 volumes of manga, in addition, we organize workshops and drawing shows. Come and lose yourself in the peaceful world of cartoon stories!
The League of Legends Camp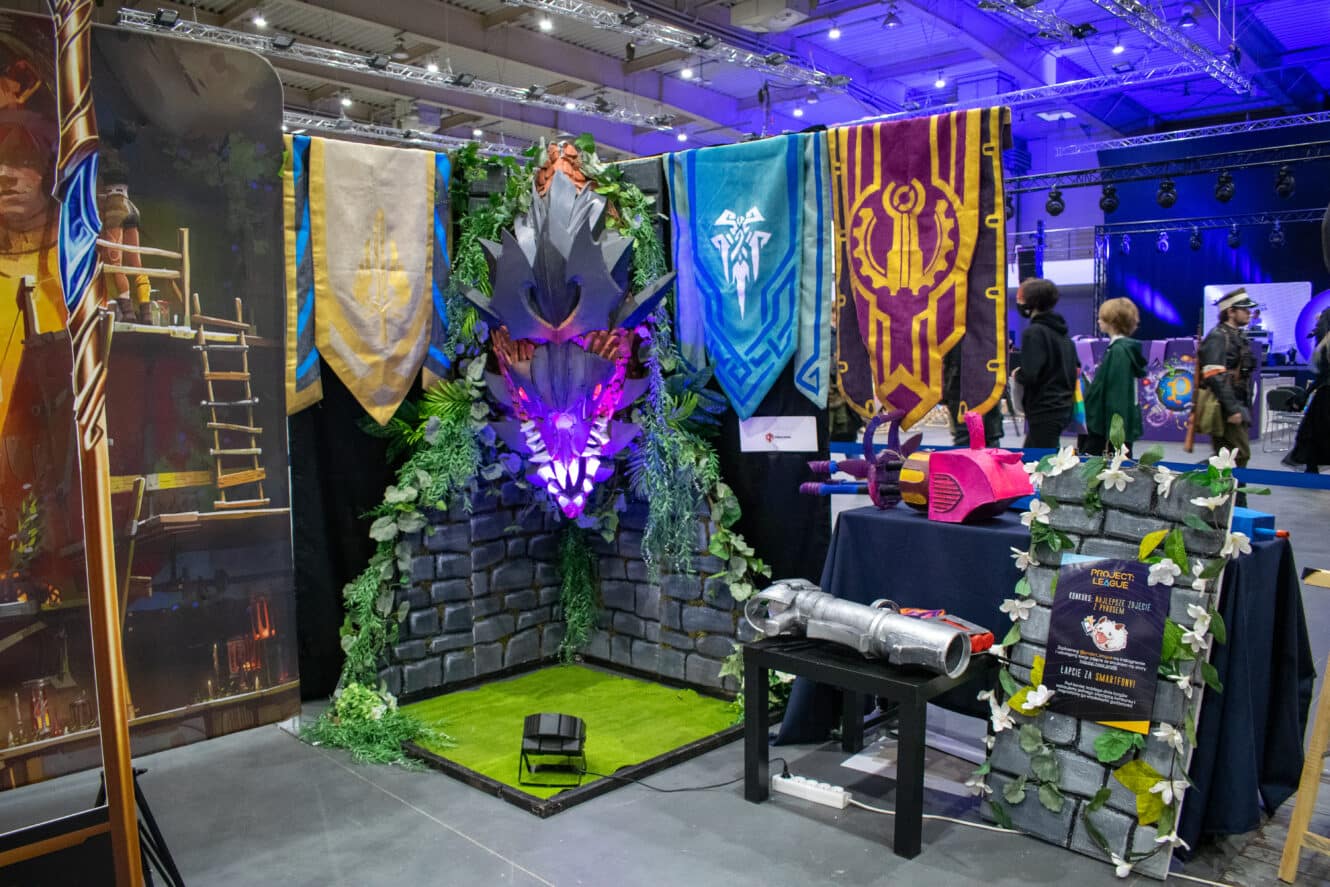 Project:League is a fan initiative aimed at gamers and non-gamers alike. Fascinated by the League of Legends game, cosplayers decided to use their artistic skills to bring the world of Runeterra to Polish conventions and festivals.
What will you find in the League of Legends Camp? Contests, games, a photo wall with a fiery dragon and a sign-in frame, plus an exhibition of props created by the campers. There will also be attractions straight from the "Arcane" series available to you. Of course, everything will be accompanied by cosplayers dressed as characters from the League of Legends universe. You are welcome to come join us!
Old European Martial Arts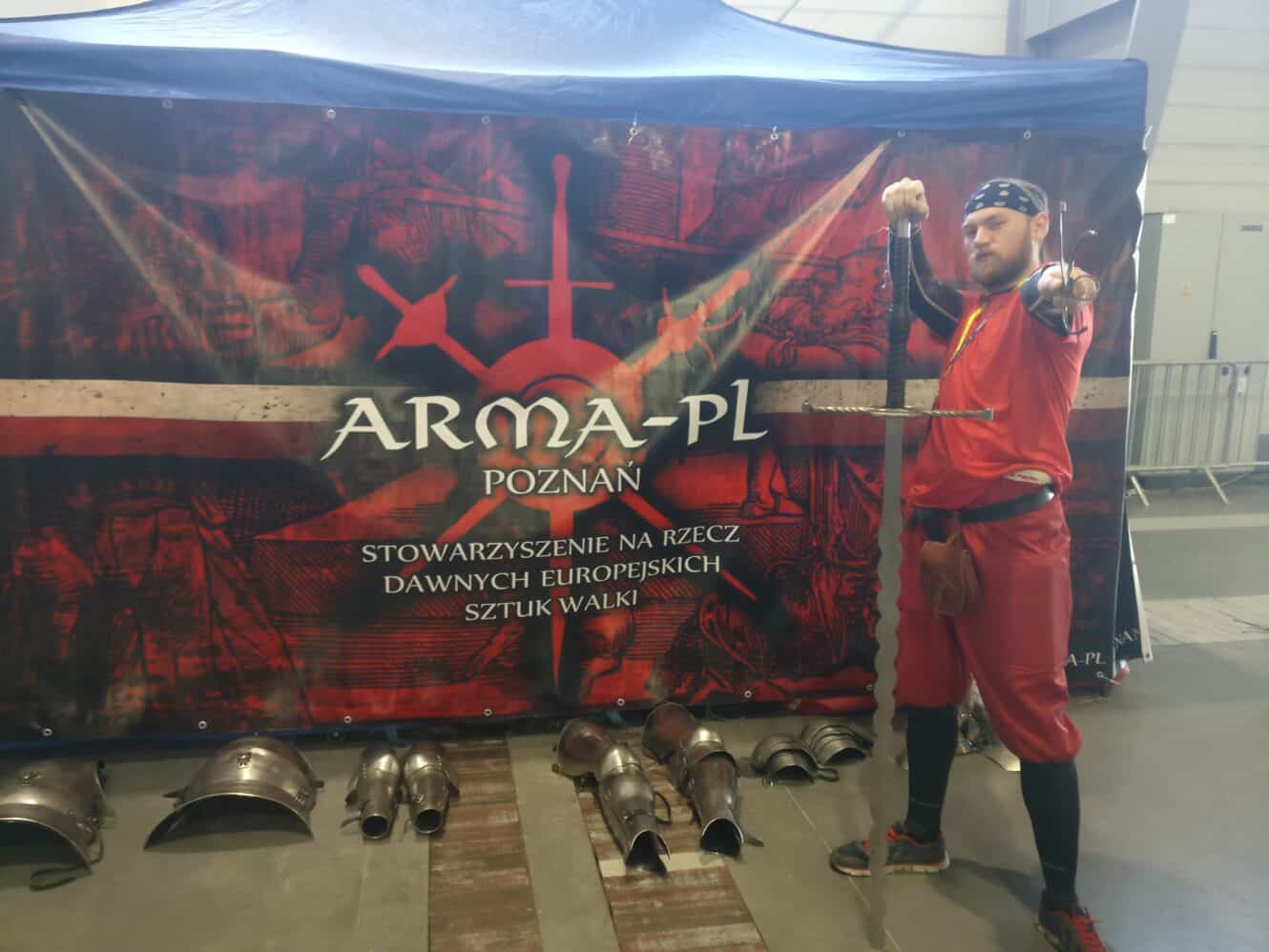 Try your hand at becoming a real fencer! Learn fencing, talk about melee weapons. Come and wave a sword, a saber or a halberd.
The camp is run by the Association for Old European Martial Arts ARMA-PL, which has been involved in fencing reconstructions from the medieval and Renaissance periods for many years.
Waiting for you at the ARMA Camp booth are our Master Fencers and such attractions as:
– learning to fight with melee weapons;
– sparring with safe foam weapons;
– lectures on Old European Martial Arts;
– individual lessons with instructors with the melee weapon of one's choice;
– demonstrations of fencing fights with a long sword, a saber and a rapier.
Grab your weapon and face both the weapon and yourself in a fight!
Alkochemists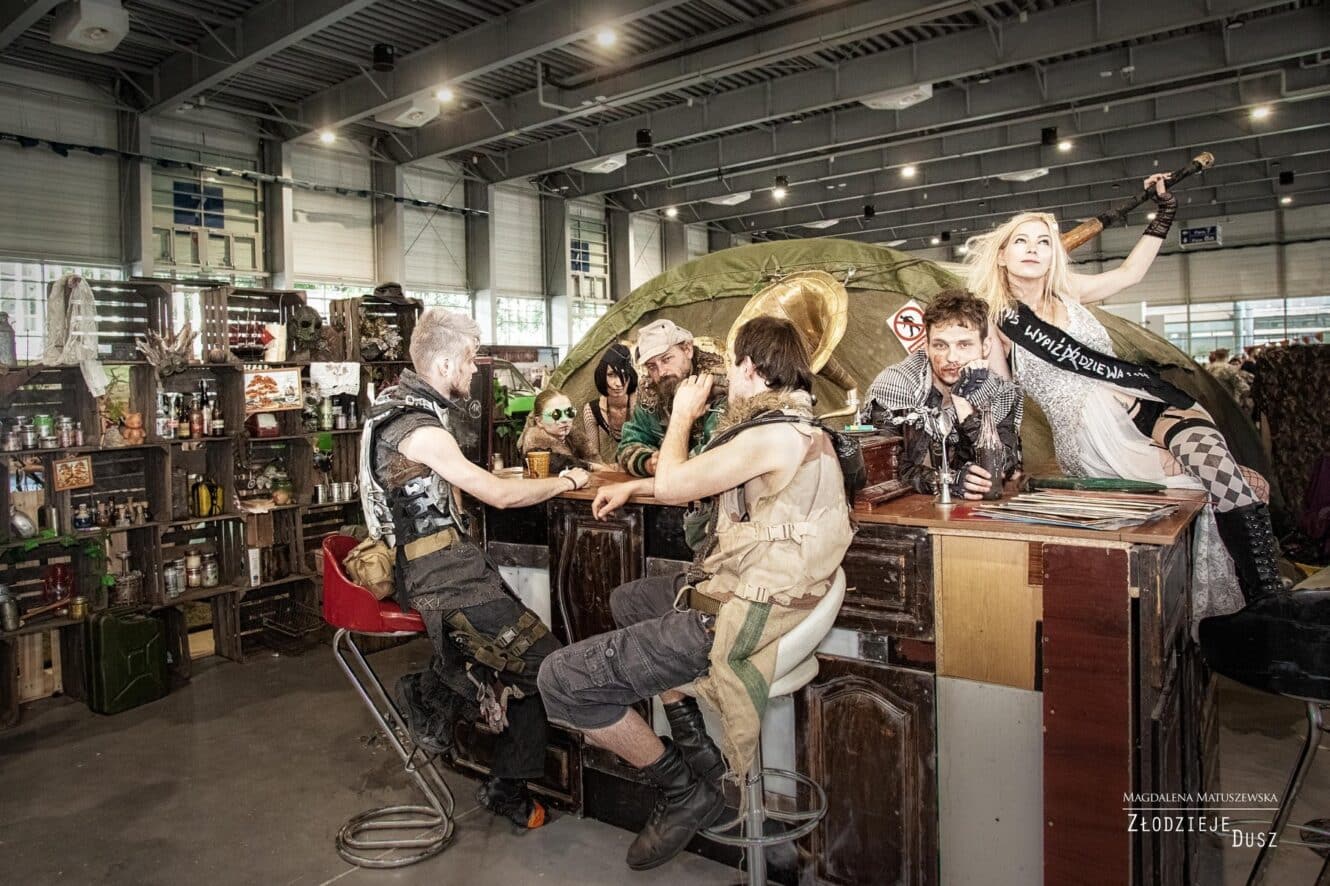 The Alkochemists invite you to visit an atmospheric town straight out of Fallout or Mad Max. Here you will learn what jugger is and sign up for a tournament. You will be able to listen to stories about post-apocalyptic Poland and places worth visiting. You'll also find an exhibition about post-apocalyptic Poznan – about what Postnan has to offer to newcomers and what happened that made the city turn to ruins, but yet life continues.
For those eager for knowledge, we have prepared demonstrations of post-apocalyptic chemical experiments, which will be held on the following dates: Friday 4:00, 6:00 pm; Saturday 12:00, 2:00, 4:00, 6:00 pm; Sunday 11:00, 1:00 pm. In turn, those wishing to test their skills will be able to demonstrate them by shooting at a moving target or controlling vehicles. And you'll be able to take a photo with the post-apocalyptic exhibits as a souvenir. Come by and learn what is most important in autumn!
The Tolkien Camp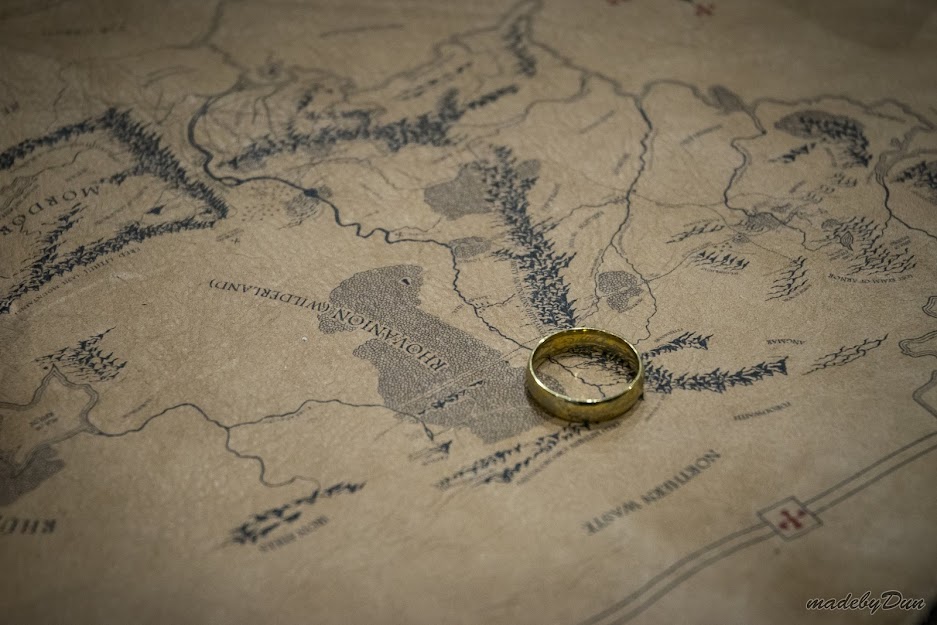 For the fifth time, the Tolkien Camp invites you to visit the oldest fantasy universe. A group of Middle-earth fans gathered around the "Ennorath", "Tolk-Folk", "Fornost" fan gatherings and the "Team Pyrlandia" and "Return of the Brotherhood of Middle-earth" crews set up camp at the Doors of Durin. Sit by the fire, wanderer. Craft workshops, art demonstrations, interesting talks and meetings with other travelers from lands far away await you.
We are waiting for guests ready to cross the gates of Middle Earth with us!
THE COSPLAY-VERSE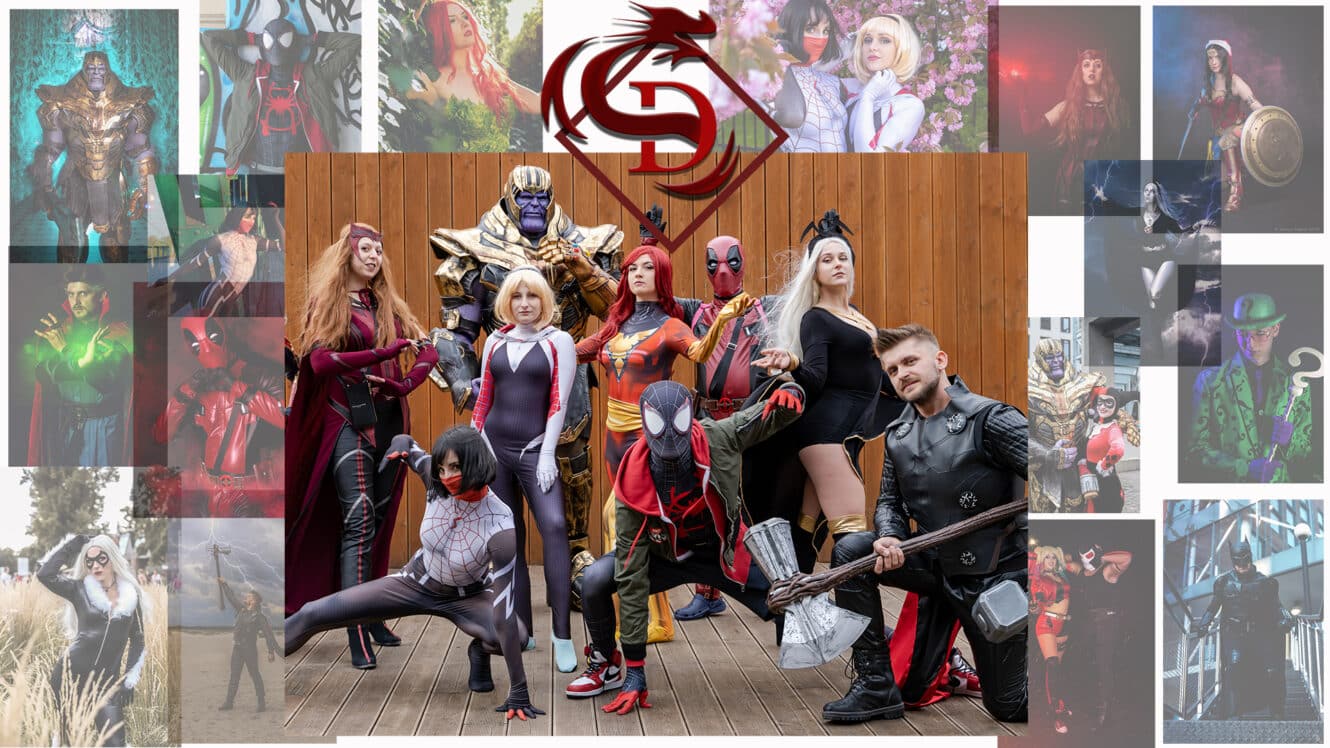 Our camp is where all the major universes come together and merge into one huge place created for fans and people who are fascinated by cosplay. We are a thriving group of cosplayers and creators. In our camp you will find many characters from movies or comic books you know. In addition, you will be able to fist-pump Spider-Man or shoot a target with Deadpool. Or maybe someone would like to try and tackle the Riddler's riddles?
You will be able to see our works, such as the handmade Wonder Woman armor, Maleficent's wings, hand-painted full costume of Tina from Borderlands, which has already received an honorable mention in the competition at the Pyrkon Fair, and many, many more. This is also including smaller props, like a lightsaber made from scratch that we are currently working on, Thor's hammer, Red Hood's helmet, and Spider-Man's metal webshooters. It would take a long time to list all of the items we have in stock for you. We will show you the ins and outs of cosplayers' work, how to work with certain materials and what we use to create costumes. We are also ready to help other cosplayers on the spot if need be and the rescue basket in the cosplay zone is not enough. Thanks to the diversity in our group, we have specialists in 3d printing, hand painting as well as electronics.
Many contests requiring you to have Marvel or DC Comics knowledge, challenges and common games will be waiting for you in our camp. You will be able to learn about our collection of comics and do some reading. There is something for every fan in here. Or maybe one of you will manage to pick up Thor's hammer?
In addition, watch out for our huge Thanos, a unique creation all across Poland and the only one of its kind in the Endgame version in EUROPE, you have to make sure he doesn't snap his fingers 😉
WH40K Segmentum Polonia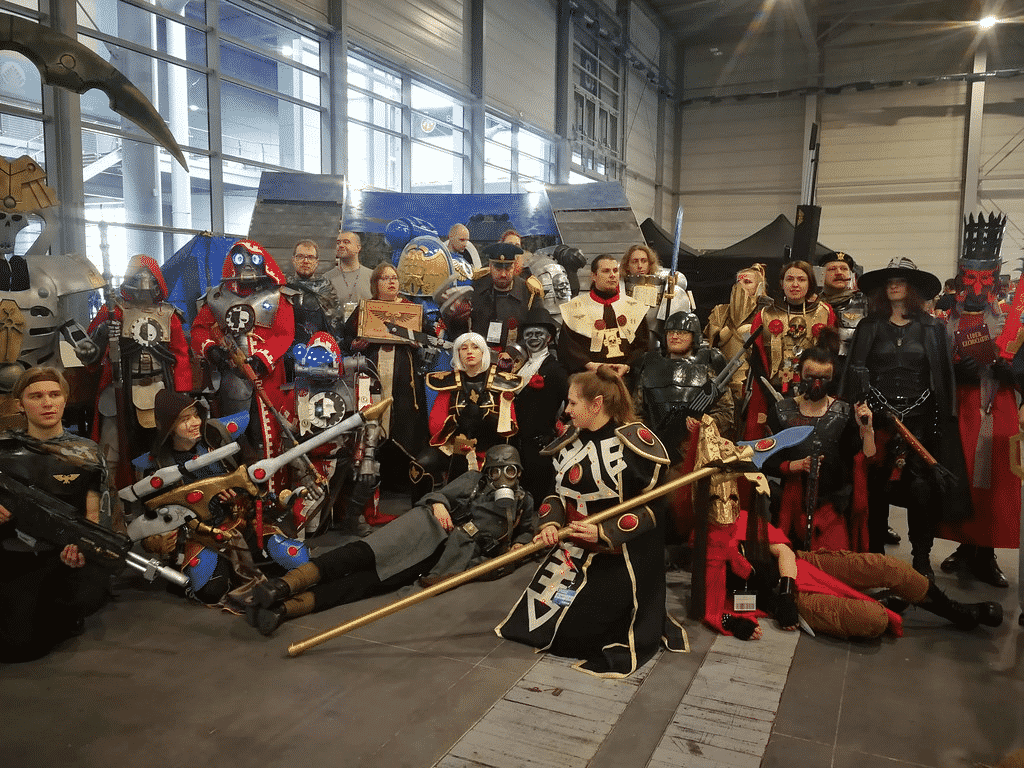 Planet 6121, recorded in the Empire's archives as "Pyrkon." A world loyal to the God Emperor, at least in theory.
In the darkness of the cosmic void above the planet, a crack is slowly opening, it is like a wound in reality through which colors and shapes that should not exist are pouring into the material world.
After a while, like blood from a festering wound, a ship emerges from the tear, a multi-mile-long flying basilica, a cathedral fraught with gun barrels and torpedo silos. Bringing death to the enemies of Humanity. The ship's side bears the inscription "Mortem Imperatori Portamus."
This flying Behemoth belongs to the Segmentum Polonia unit that came to 6121 to make sure that the planet is still committed to the Empire and that the God Emperor's splendor still shines upon it. Should the harsh eyes of those who have come see any blemish, falsehood, HERESY there can be only one verdict – Exterminatus!!!