An atmospheric concert by Runika on the Outdoor Stage at Pyrkon!  
Recently we invited you to a concert of classical music in new, lively arrangements performed by Jelonek, this time we present an program event for lovers of folk vibes in a strong metal setting. Performing especially for you will be Runika!
What to expect from Runika?
Runika is a band with charismatic female vocals. They draw their musical influences from folk, heavy and power metal, classic rock and even gothic. In their music, you will also find inspiration from Slavic mythology and bestiaries, among other things.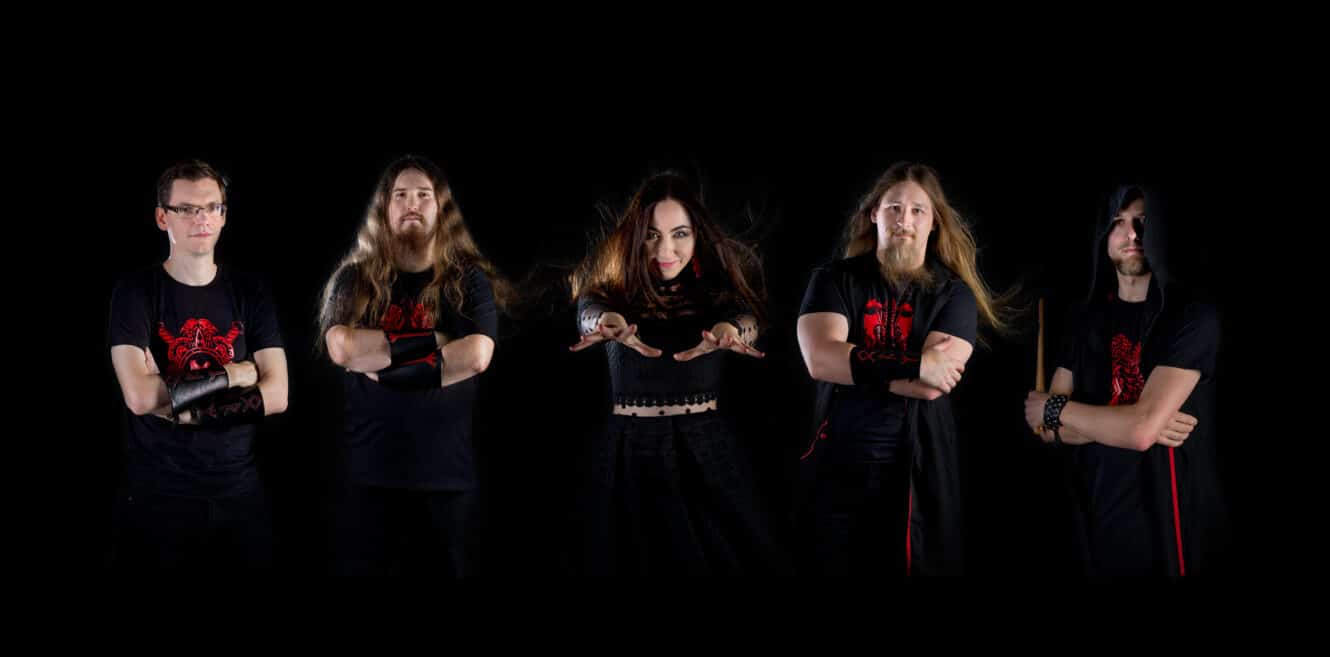 If you want to travel to different times and places, to become someone else for a while and experience amazing adventures, you will have a great opportunity to do so during their concert. For on stage they combine mysticism with the energy of the four elements, transporting listeners to a time of epic battles, lavish feasts by the Kupala fire, mysteries enchanted in statues and unusual creatures hiding in the backwoods.
An extraordinary musical experience is guaranteed!
Read more about their work here: