Andrzej Pilipiuk as one of the Guests of Pyrkon!
A great news for all fans of Andrzej Pilipiuk – the writer once again will be a Guest of Pyrkon Fantasy Fan Festival! With him the circle of Literature Section's Guests is growing even is more. During the convention the author will be speaking with his readers about his works and signing autographs.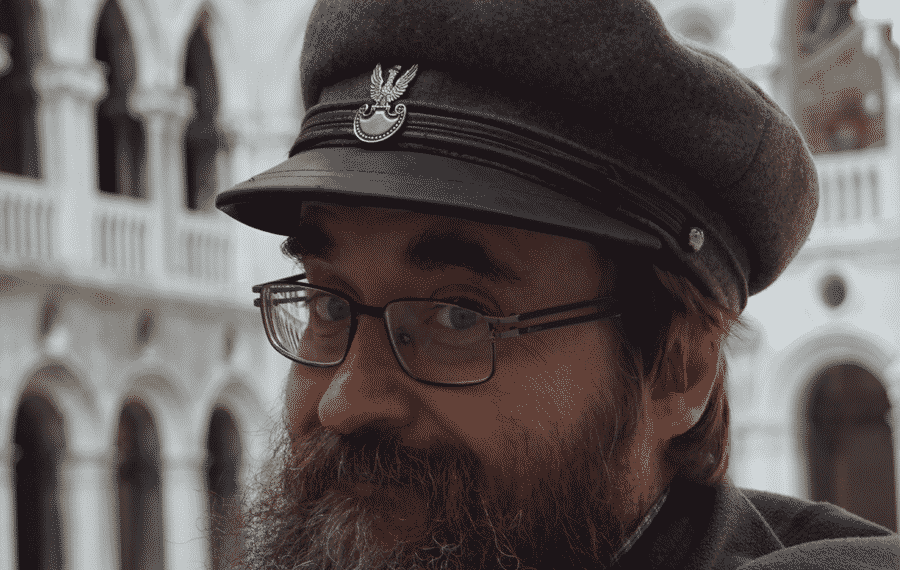 Andrzej Pilipiuk – according to not entirely dependable information, he's a Cossack Jinn inadvertently let out from an old flask dug out in Wojsławice. Completely misfit to the modern times and technology. A computer is for him just a typewriter with possibility to show naked babes. An absolute freak – the military commission send him away giving category F (in case of war hand over as a captive). A fantast, who instead of honest work like milking cows or painting walls chose to live on writing books, and even took a housing loan while waiting for any profit. It's just his hobby, as his learned profession can't give him a job. Any job. The only thing he can do is writing another and another book at a shocking pace. Surprisingly, they are bought and read by thousands of people.