Attractions of The Film and TV Series Zone – thanks to them you can enter the world of cinema!
If you've been wondering what it's like to stand behind or in front of the camera and discover the secrets of the cinema world, the Film and TV Series Zone will answer your questions! The attractions planned for this year's Pyrkon look downright fantastic! Here are the highlights you can expect this year! And we are going to see some action, as the Film and TV Series Zone has expanded beautifully – attractions will be held not in one, but in two rooms!
Which actors (including dubbing actors) will visit the Film and TV Series Zone?
One thing is certain, this year Pyrkon will be visited by notable actors both from Poland and from more distant corners of the world.
Tom Wlaschiha, an actor known for series such as "Game of Thrones" and "Stranger Things," will be flying in. The characters of the Faceless Man and the prison guard Enzo, played by him, immediately won the hearts of the audience and brought Tom immense popularity! We already can't wait to listen to Tom speak and learn what it was like to work on the set of the series created with such flair. 
On the other hand, a meeting with Victor Dorobantu, a magician and artist known for his role as Thing in the hit TV series "Wednesday", will be an ideal highlight for anyone interested in unconventional artistic expression. Victor will reveal a little about working on the series directed by Tim Burton himself. After all, playing such an expressive character with just one hand is quite a challenge. And Victor lived up to it perfectly! 
In turn, one of the Polish actors coming to visit will be Maciej Musiał, whom everyone knows from the TV series "Rodzinka.pl"! Maciej does not limit himself to working on Polish productions only. He has roles to his name in hugely popular series such as "The Witcher" and "1899." If you want to ask him what it's like to work on the set of large-scale Netflix productions, you will have the perfect opportunity to do so! 
We also have something in store for all those who are interested in dubbing. Joanna Kudelska, Jonasz Tołopiło, Marcin Łabno and Aleksander Orsztynowicz-Czyż – the actors who provide the voices of the main Harry Potter characters – will appear at Pyrkon. The convention will also be visited by Marta Dobecka and Maksymilian Bogumił, who will talk about the roles of Ladybug and Cat in the beloved series "Miraculous. Tales of Ladybug and Cat Noir." There will be plenty to listen to!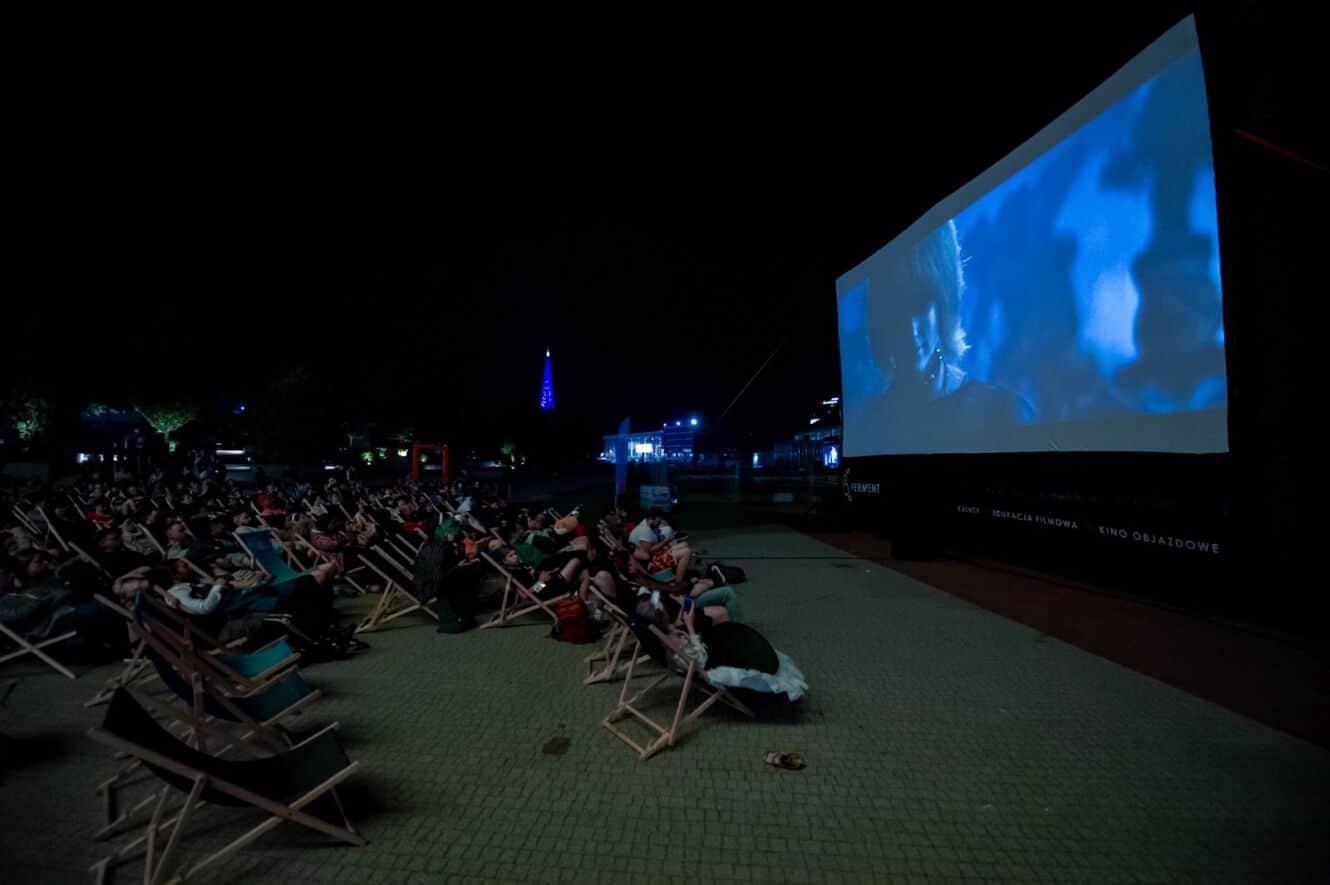 What other attractions await you in the Film and TV Series Zone?
Those, however, who are interested in working not in front of, but behind the camera, will be pleased by the presence of respected Polish filmmakers at Pyrkon, known for their cooperation with major platforms, including Netflix! Their creators, Mirella Zaradkiewicz and Bartek Kowalski, will talk about the creation of the first Polish slasher horror films, namely "Nobody Sleeps in the Woods Tonight" and "Last Supper." By the way there will be a screening of first of these films in the outdoor cinema. Meanwhile, Marek Walczyk, an award-winning special effects artist, will share details of his work on the "High Water" series. And if you were still feeling unsatisfied, all of them, along with versatile filmmaker Stanisław Mąderek, will take part in a panel devoted to special effects.
It's not just meetings with filmmakers that the Film and TV Series Zone lives for – we have many more great program events planned! Among them will be lectures by the most popular Polish film YouTubers – "Brody z Kosmosu", "Język Filmu" and "Napisy Koncowe"!  On the other hand, as part of the Animator Bez Selekcji competition, you will have the opportunity not only to watch great short films, but also, through voting, facilitate the best one's path to winning an OSCAR!
Things are going to get hot!