Jelonek's concert to be yet another highlight of the Outdoor Stage
Are there any fans of classical music in new, lively arrangements? If so, then Jelonek's concert will be a program event that you can't miss! This is because Jelonek composes the most popular violin songs in new hard rock versions. And, of course, that's not all he creates!
Let's get to know Jelonek and his work
Michal "Jelonek" Jelonek is a Polish musician, best known for his violin playing. He is also a member of the heavy metal band Hunter and a former member of the band Ankh.
Jelonek is not only his last name, but also the name of his solo project. "Jelonek" is mostly instrumental music with the leading role of violin and string instruments in the rock-metal company of guitars and drums.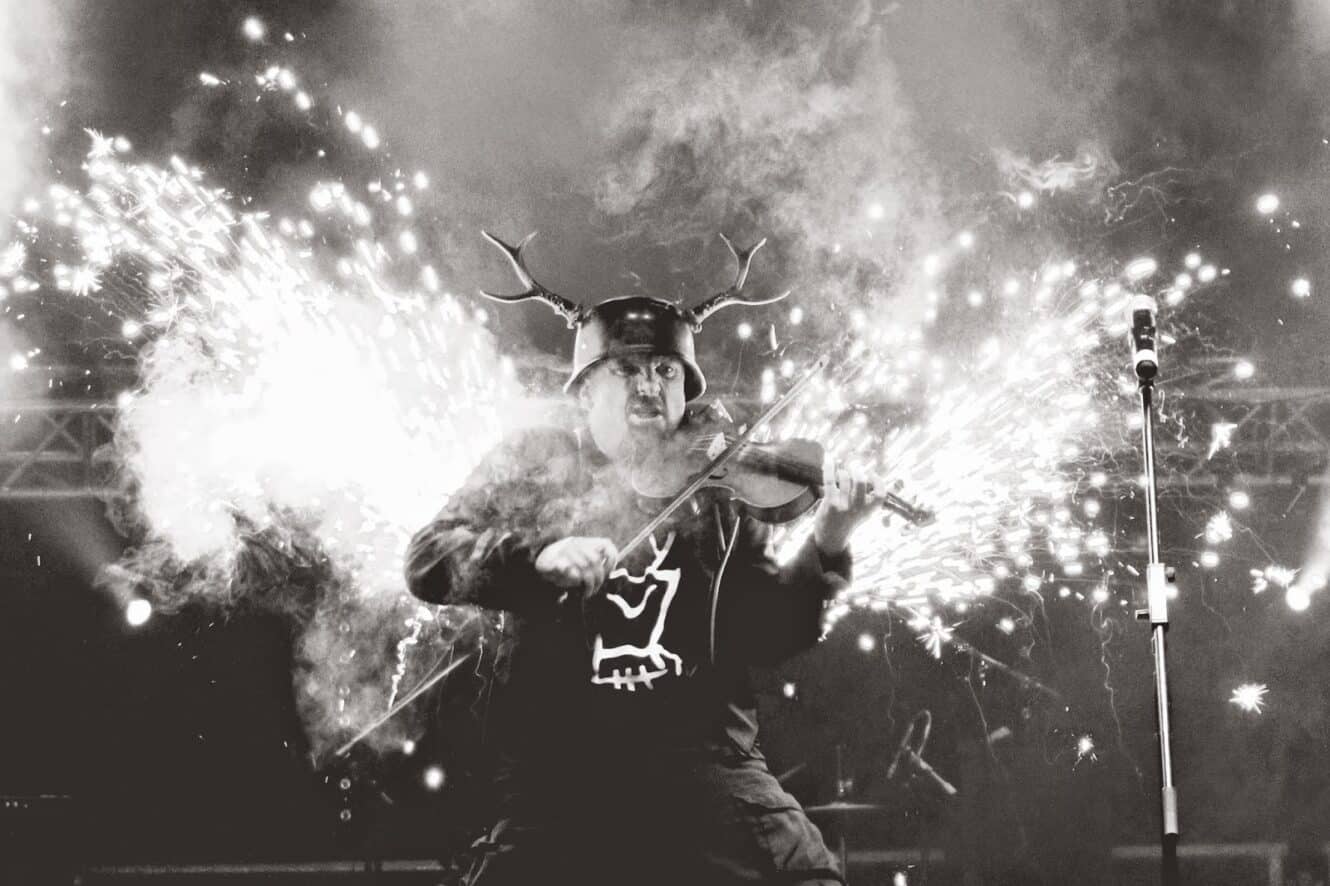 As you already know, the musician shows new versions of well-known classical works, but also of popular pieces. Among his reworkings you will find works by such composers as Vivaldi, Paganini, Chopin, Khachaturian, Rossini and other classics, as well as works by Jimi Hendrix, Beastie Boys and Boney M.
One thing is for sure, an amazing musical experience awaits you at the Outdoor Stage during this artist's concert!