Pyrkon is coming, and we have more and more exciting news for you! This time, it's news straight from the Movies & TV Series Section: Martin Gooch – a well-known and highly appreciated film director from Great Britain – will be a guest of our Convention. And just like before, he will not be coming empty-handed – this time he will be bringing his newest film – "Black Flowers" – with him!
From assistant operator to award-winning director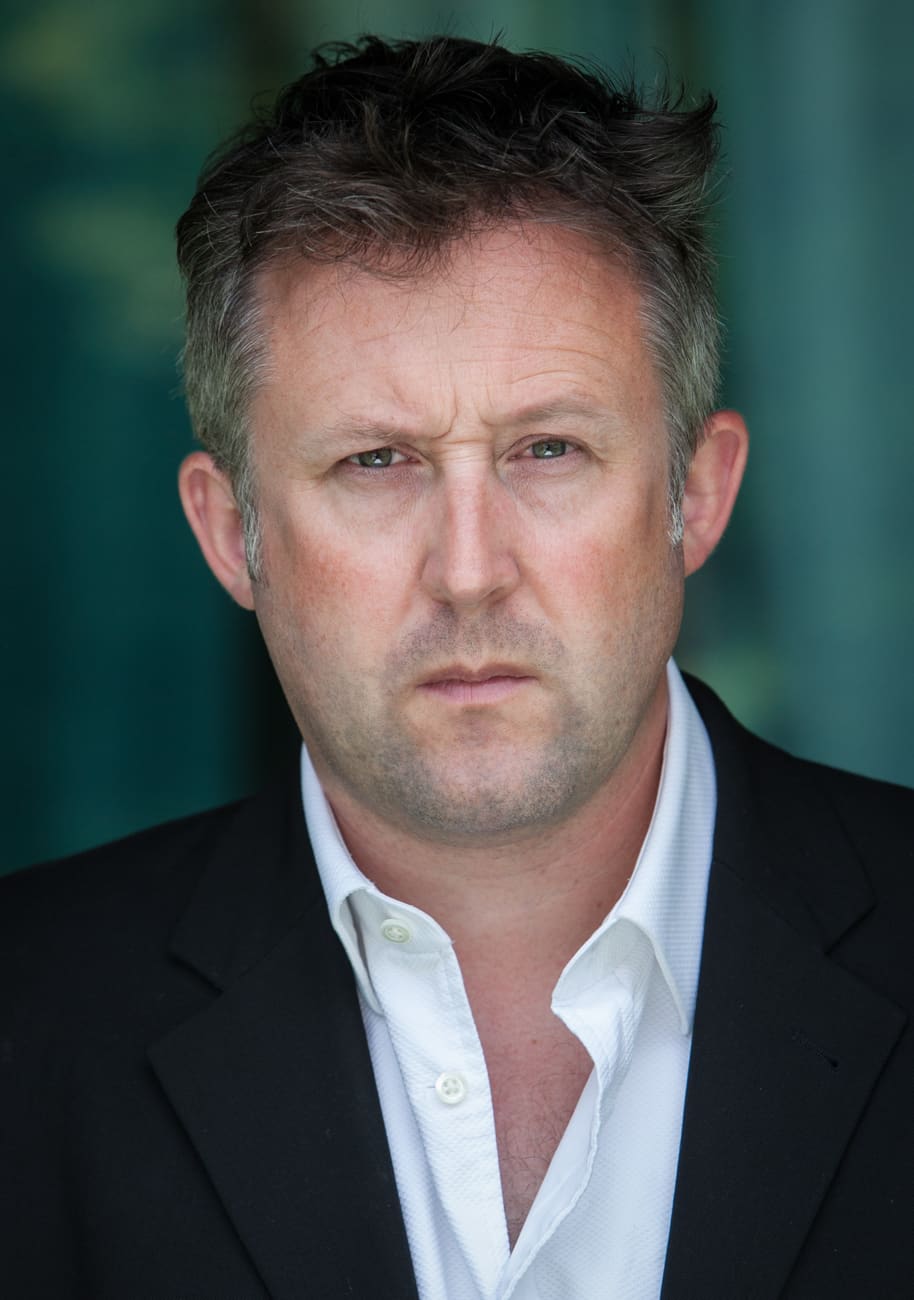 Martin worked on pictures such as "Harry Potter", "Judge Dredd", "The Muppets", which taught him how to make movies. During his extensive career, he would hold different functions: from assistant operator, camera operator and cinematographer in numerous films and TV productions, among others "Big Brother" and "Robot Wars". So far, he has done over 1000 photo days!
His film debut, "DEATH" (also known as "After Death"), was shown during the BAFTA awards gala, the Radiance festival and many more. His next film a science fiction comedy entitled "Search for Simon", was featured on the list of 10 best British comedies in 2013 according to the London Film Review. Both the titles were awarded or nominated for awards in 15 different contests, including three awards for directing and six for film as well as the award for best director at the Bram Stoker International Film Festival, the Raindance Festival award as well as awards at science fiction film festivals in Monaco and Boston. His next film was "The Gatehouse", which you had the chance to watch at Pyrkon 2017.
"Black Flowers" – the image of a new, not-so-brave a world
This year, during the Festival, we will be showing Martin's newest work – "Black Flowers". It's a film set in a world ruined by nuclear apocalypse that changed life as we know it. Without fuel, electricity and communication, humanity turns into a barbaric society, in which hunting and plundering are the order of the day. In this hellish landscape, one family is fighting for survival… Will they succeed in a desperate attempt to build a better world? That's what we will get to see for ourselves in April!
Tags:
program