One thing is certain.You will have the opportunity to participate in many truly diverse attractions happening on the Outdoor Stage. This time we present to you an electro swing program event. Mr Jazzek will perform especially for you – so get ready for an electro swing party!
Mr Jazzek and his electro swing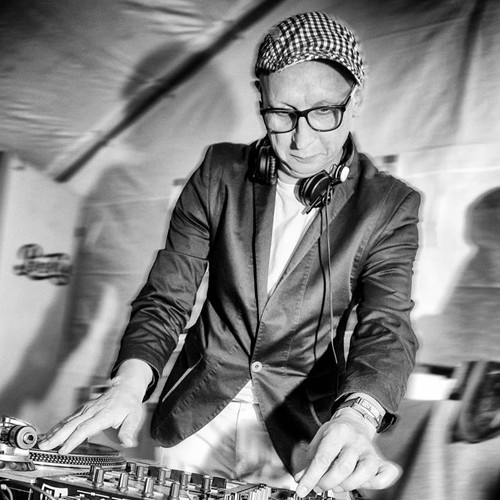 Mr. Jazzek (Jacek Janaszkiewicz) is a DJ and music producer from Szczecin. He is the precursor of electro swing in Poland, a music genre that combines the influences of classical or contemporary swing and jazz with genres such as EDM, house, dubstep, drum and bass and hip-hop. Mr Jazzek is one of the top electro swing artists in the world!
His pieces are included in many compilations and are eagerly listened to. The artist creates his own, unique style, which is an intergenerational hybrid, combining the old with the new. In his productions we might hear jazz, blues, balkan beats, but also classical and club music. He regularly releases new material with  Electro Swing Thing and FDF – a label from Berlin.
More info: https://electroswingthing.com/mr-jazzek/ 
Tags:
atrakcje
,
gość
,
koncert
,
Scena Plenerowa
,
występ