Graham Masterton is mainly known for his horror fiction, but he's also dabbled in other genres. Where do his ideas come from? You will have the opportunity to ask him this and other questions during this year's Convention!
Not only thrill and terror?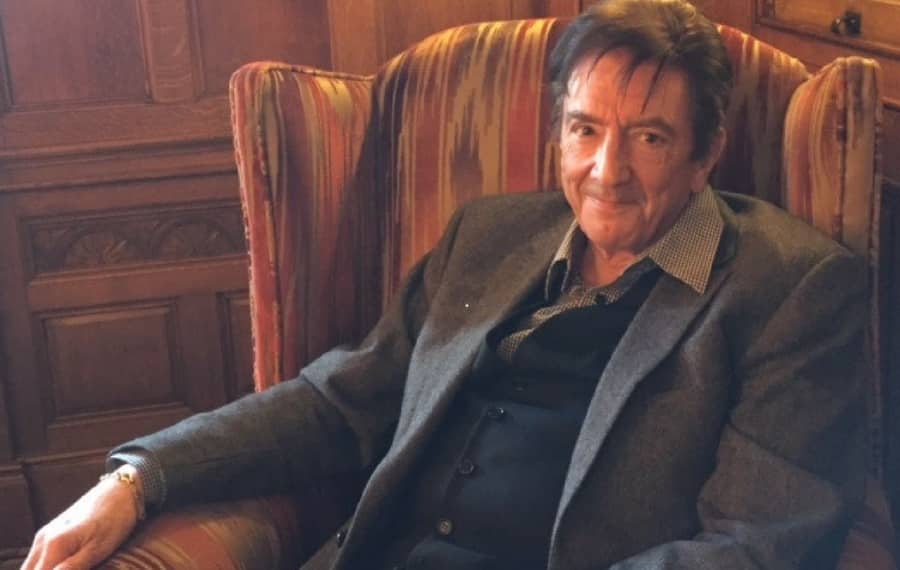 Graham Masterton was born on 16 January 1964 in Edinburgh. He worked as a reporter at the age of 17, right after finishing school, and when he was only 24, he was appointed executive editor of Penthouse and Penthouse Forum. Manitou – his horror debut was published in 1976, and just two years later, it was adapted to the silver screen with Tony Curtis taking the lead role. Since that time, Graham Masterton has written over 40 horror books. 
The entire collection of Masterson's works consists of over a hundred novels, as the author doesn't keep to one genre. During his career, he's written sex instruction books (e.g., How to Drive Your Man Wild in Bed), thrillers, historical novels, and even a couple of children's stories. His novels have gained tremendous popularity, and thanks to them being translated into 18 languages, they can send chills down people's spines all around the globe.
Prize after prize
Graham Masterton received numerous awards for his work. His Charnel House was awarded a Special Edgar by Mystery Writers of America, and Mirrorwas awarded a Silver Medal by West Coast Review of Books. Masterson's Family Portraitturned out to be such a success that it became the only non-French winner of the prestigious Prix Julia Verlanger in France. And this is just the tip of the iceberg, as he won many more awards.
Masterton is currently writing for several magazines such as Cosmopolitan, Men's Health, Woman's Own, and others He also keeps publishing new novels and short stories. He's been living in Ireland for some time, but he's moved back to England.
Graham Masterton in Poland
The author holds Poland in high regard and regularly visits our country. His next visit will take place this June as he will join us in Poznan to celebrate the XXth edition of Pyrkon. So get your questions ready for the meeting with the author and remember to take his books with you as it will be the perfect opportunity to get Graham's autograph.
Tags:
blok literacki
,
fantastyczne miejsce spotkań
,
gość
,
program
,
Pyrkon2022