The Comic Books Zone strikes with full superhero power!
You will see the faces behind your favorite characters. You will be able to observe the hands that create comic stories. You will find an opportunity to get answers to your most pressing questions. And although the lectures in this Zone do not take place in the a typical room devoted to comic books you will definitely not have time to get bored.
Great guests
The very first one to fly in is Raúl Allén , an illustrator who began his career illustrating for clients such as QuentinTarantino, Time Magazine, Playboy, RollingStone, New York Times, Billboard, Bloomberg BusinessWeek, The Washington Post, Wall St Journal, and Adidas.
Him and Patricia Martin (who worked on "Wonder Woman" among other things) will not only give out autographs, but also draw something for you!
Gianluca Maconi, a born and bred Italian who won the 2004 Italian Miccia Award at the Torinocomics Festival for his story Le ombre della laguna, will talk about the World of Aquilone.
Dariusz Stańczyk, a translator, cartoonist and killer, known for being places and looking nice. Once upon a time, back in the day with Artur Biernacki, Jakub Oleksow, Grzegorz Kaczmarczyk and Bozia, he was creating an online horror comic book "Starodrzewy" and now, during his panel he will talk about Polish superheroes. And he will also be accompanied during this panel by Rafa Janko – creator of the "Mięcho" comic series.
And if you can find some more time, the Comic Books Zone has a real BOMBSHELL in stock for you – a meeting with a legend!
Bob Layton – best known for his work on such Marvel Comics titles as Iron Man and Ant-Man, is also a co-founder of Valiant Comics.
Bob reinvented the Iron Man comic in the late 1970s, taking it from a position nearing cancellation to one worthy of one of Marvel's best-selling series of all time. The classic Iron Man story "Demon in a Bottle" has been named by fans as "one of the top 20 comic book stories of all time." This comic books legend of a man will answer even the toughest questions during his Q&A!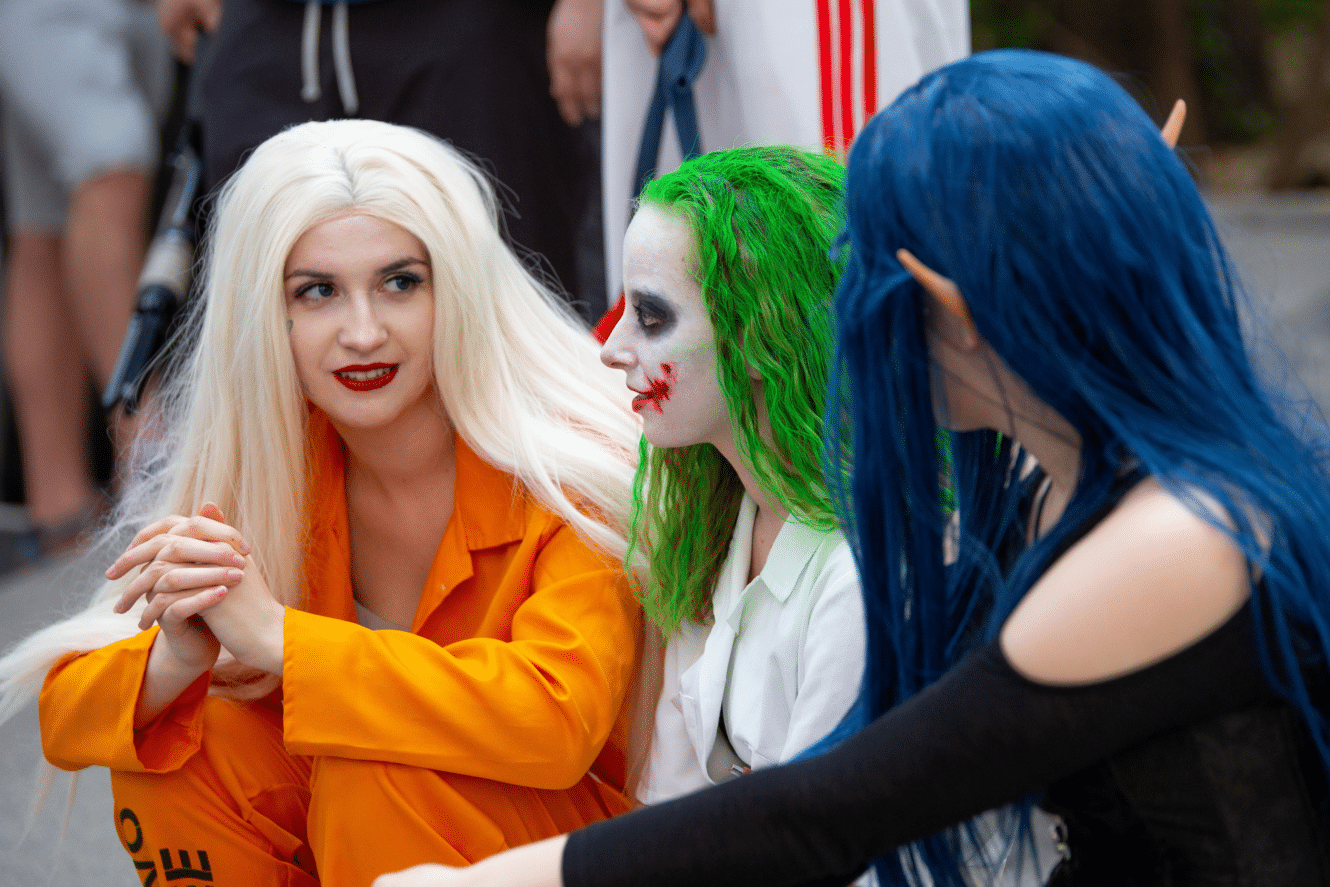 Guests drawing
Have you ever dreamed of a drawing dedicated specifically to you? Do you dream of having a sketch by a respected artist framed and hung in your room? During Pyrkon, we try to make these dreams come true. Here are the guests who will try to make it happen with us:
Augustin Padilla Calle
Patricia Martin
Raul Allen
Pasquale Qualano
Gary Erskine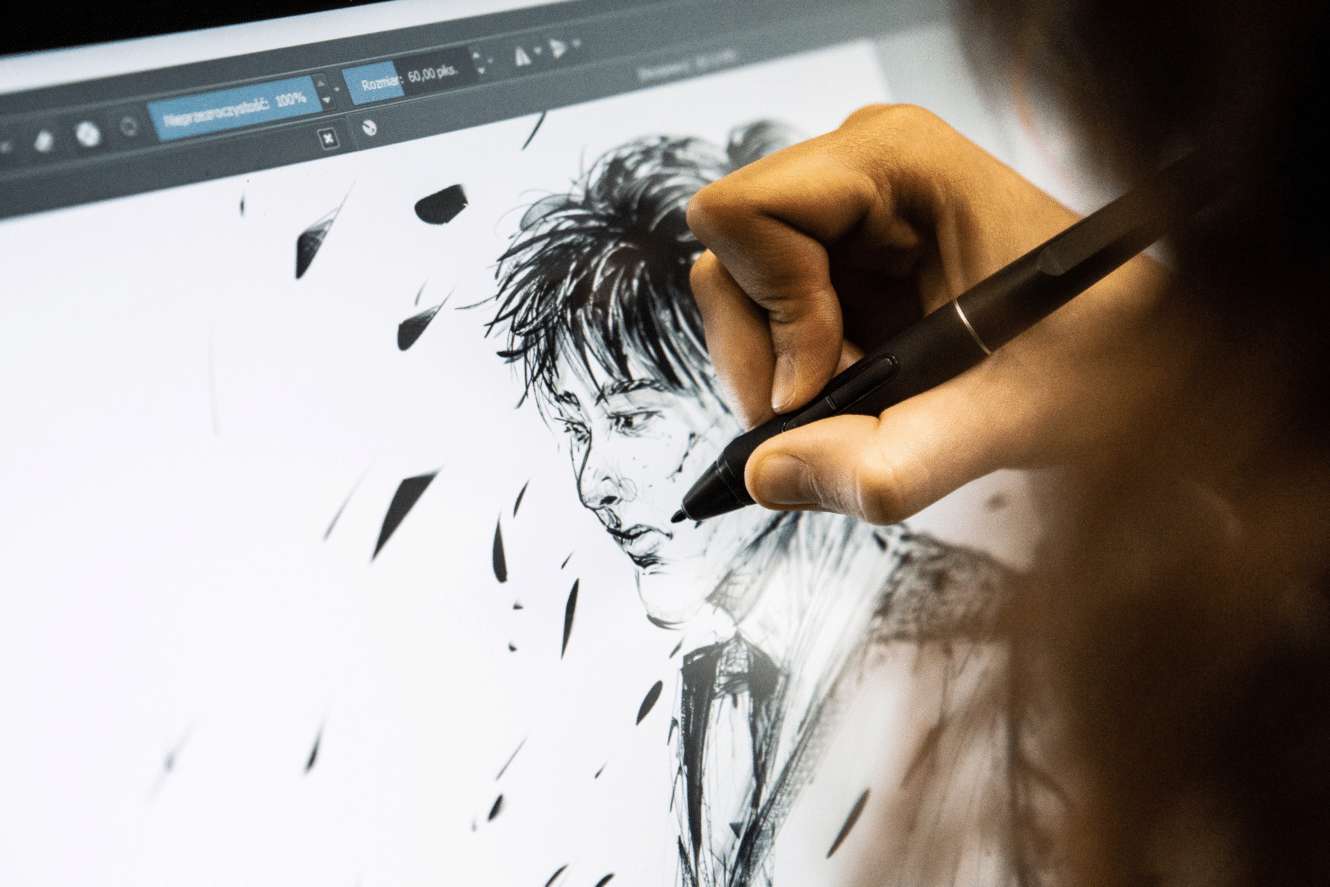 Biggest crush of 2023
Game of Thrones, The Last of Us, Wonder Woman 1984… and what else? I'm sure you're familiar with that iconic beard, that gorgeous voice and killer smile. Pedro Pascal reigns supreme on the Internet this year, and literally EVERYONE is crazy about him! Who else can Pedro Pascal play? Which father and guardian from the pages of a comic book could he play? You will be solving this puzzle together with Joanna "Koona" Roszak.
How to publish a comic book?
A comic book does not exist without illustrations. A comic book does not exist without dialogue. A comic book does not exist without twists and turns and an engaging storyline. But for a comic book to be known, it needs to be published. How does it work and how to do it? This is a question for Paweł Timofiejuk.
Comic Books Zone 5A
This is where the magic happens. You can sit here for a while and get immersed in the Comic Books Reading Room. You can get up and walk through history by looking at exhibits from the Comic Books Museum in Krakow. You can take in the air filled with the smell of comic books, look for familiar nerdy faces… And if you stay long enough, who knows? Maybe you'll become part of a cartoon story yourself?