VTuber Kokuri Kurune  – guest of the Manga and Anime Zone
We have amazing news for vtuber fans and everyone visiting Pyrkon this year! After a warm reception of vtuber Yenko at last year's Pyrkon, we are proud to invite yet another internet star – Kokuri Kurune!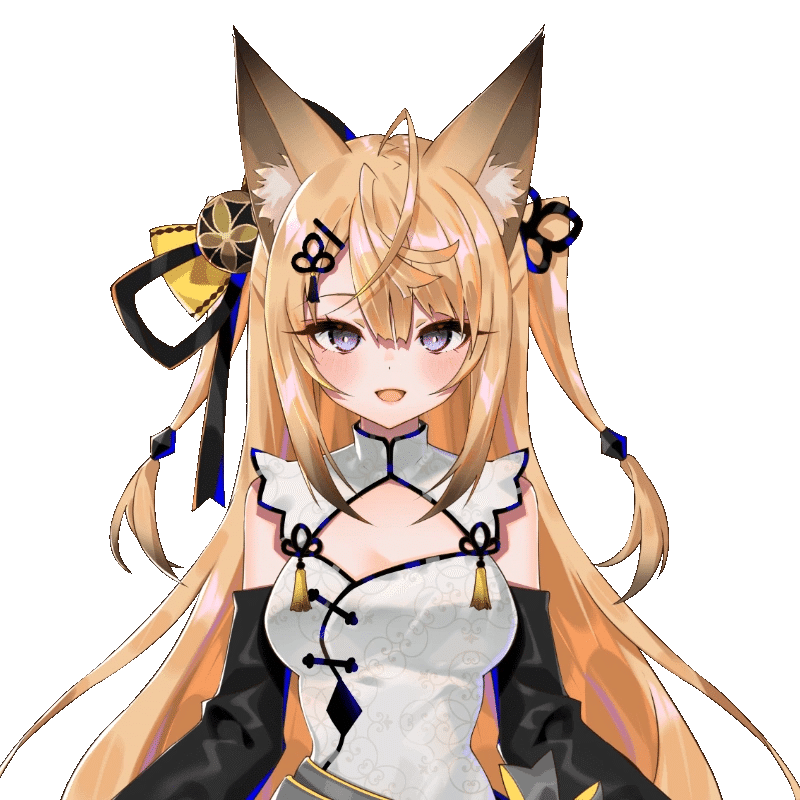 Who is Kokuri?
Kokuri is a young, talented and energetic vtuber who has been very successful in the Japanese virtual scene. As part of Pyrkon, she will host a panel to showcase her vocal skills. But don't expect a typical concert, Kokuri has something completely different in store for us!
For those who have not yet had the opportunity to meet our guest, it is worth adding that she has channels on YouTube and Twitch, where she hosts live streams playing a wide variety of computer games – from Minecraft to Dead by Daylight to Apex Legends, but she is best known for her ASMR streams and Friday conversations with viewers. She will surely provide you with a lot of positive energy and leave a smile on your face.
We are looking forward to Kokuri Kurune's panel and hope you will join us for this special event!