A unique event for all lovers of symphonic music!
Orchestra of the City of Poznań to play at Pyrkon once again! This time with a specially prepared SYMPHONY & PYRKON concert! It will be a must-see for all those who appreciate good music. There is something there for everyone – the set list will include the most popular music hits from the world of fantasy, film and games.
A concert like never before
We are very pleased to reveal that the concert we are preparing for you together with the Orchestra of the City of Poznan will be a one of a kind event. It will be distinct and original and definitely in a Pyrkon-like atmosphere. You can expect to hear live music from productions such as Stranger Things, Mass Effect, Mission Impossible and Lord of the Rings, all with a fantastic twist to it. This is because it will be a concert arranged and conducted by Tomasz Kaniewski, and the music played by the Orchestra will certainly not be described as tranquil. It promises to be a veritable feast for the senses – in one concert there will be something for fans of film music and strong sounds of rock or electro. The whole event will be completed by Daniel Moszczyński with his excellent vocals.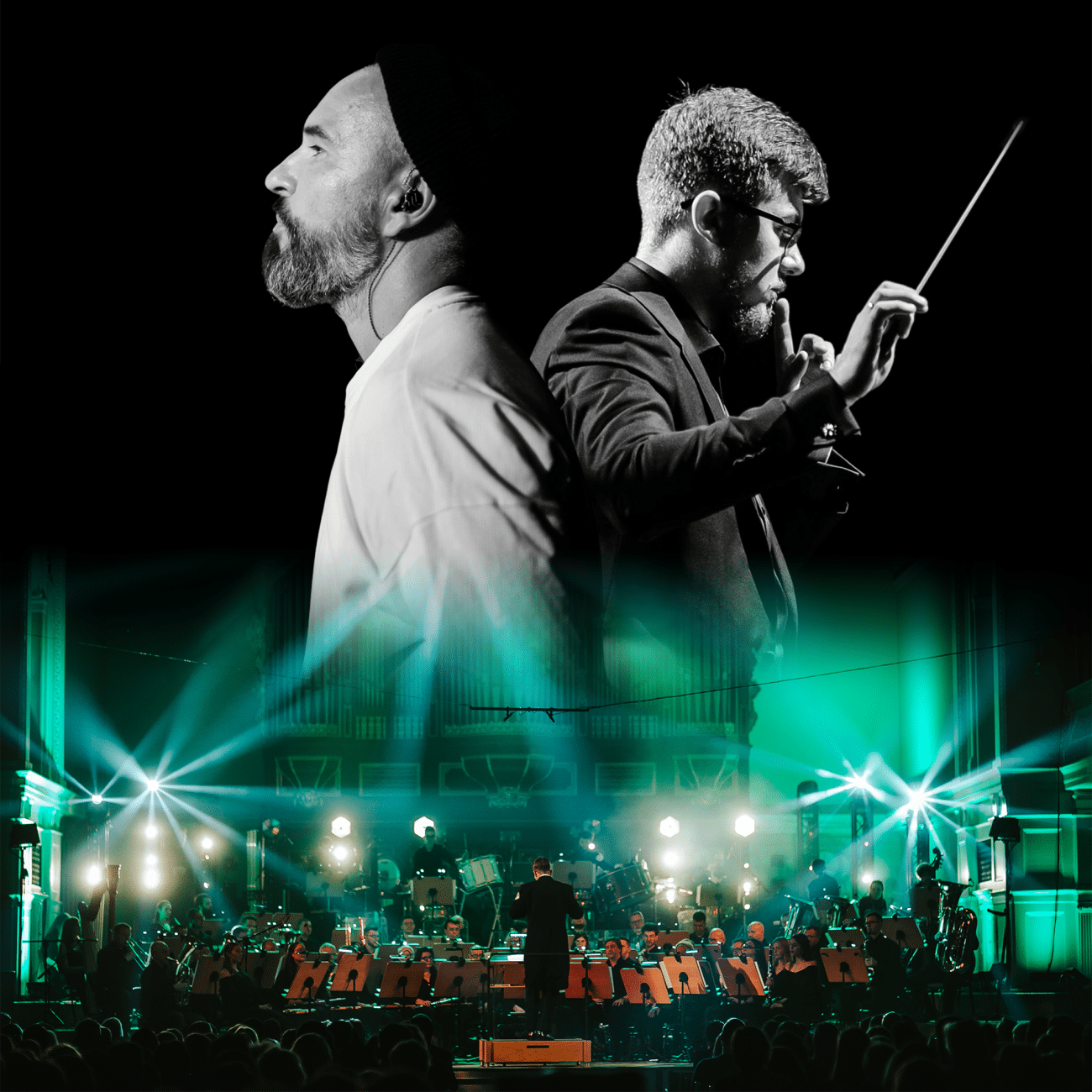 Let's get to know the Orchestra of the City of Poznań
The Orchestra of the City of Poznań boasts a 65-year history, concerts throughout Poland and Europe, an uninterrupted presence among Poland's top brass bands, and an impressive number – more than five hundred – of works in its sheet music library!
For years they have focused on the high quality of the music they perform, which is why all members of the Orchestra of the City of Poznań are professional musicians. The band plays all over Poland, doing both film, symphonic and pop music, making it undeniably a permanent part of the cultural life of Poznań and beyond.
It is the only brass band in Poland whose film and epic repertoire captures the original sound of the works one hundred percent, and provides an unforgettable live experience. Outstanding arrangements of music can be heard in the author's EPIC MUSIC & LIGHTS and EPIC MUSIC & SKY concert series.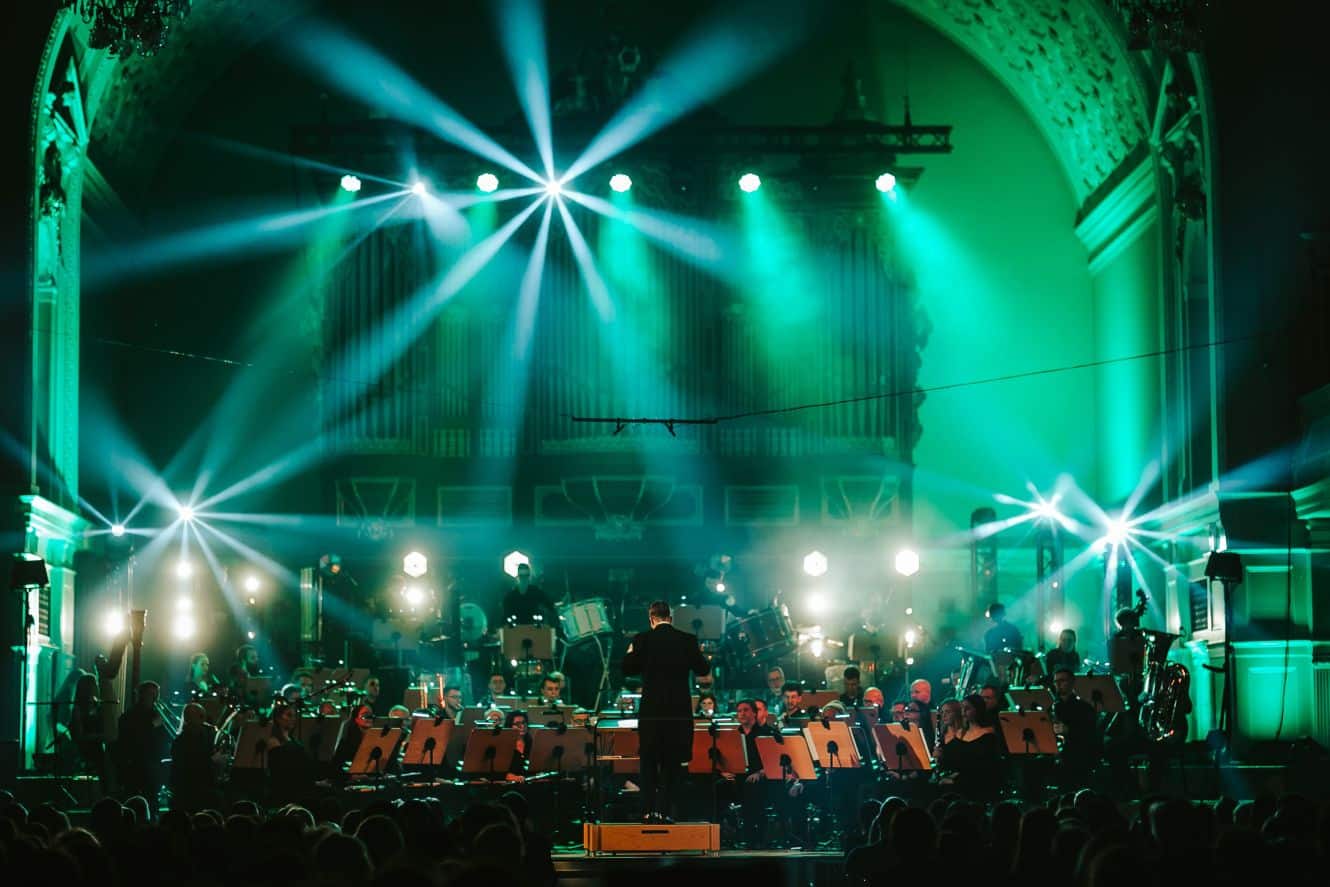 Is this the end of surprises?
After such a headline there can be only one answer. Of course not! We have something really special in store for you related to the concert! But we'll talk about that a little later 😉
"May the music be with you" – to paraphrase the famous words from the space saga, we encourage you to join us for this unforgettable musical event!