Japanese music star Luna Haruna to perform at Pyrkon
Let's hear it! Straight from Japan, Luna Haruna – a model and singer you may know from performing the openings of many popular anime – will be visiting Pyrkon! You can find it in the Manga and Anime Zone and on the Outdoor Stage, where she will give a concert!
The program also includes an autograph session!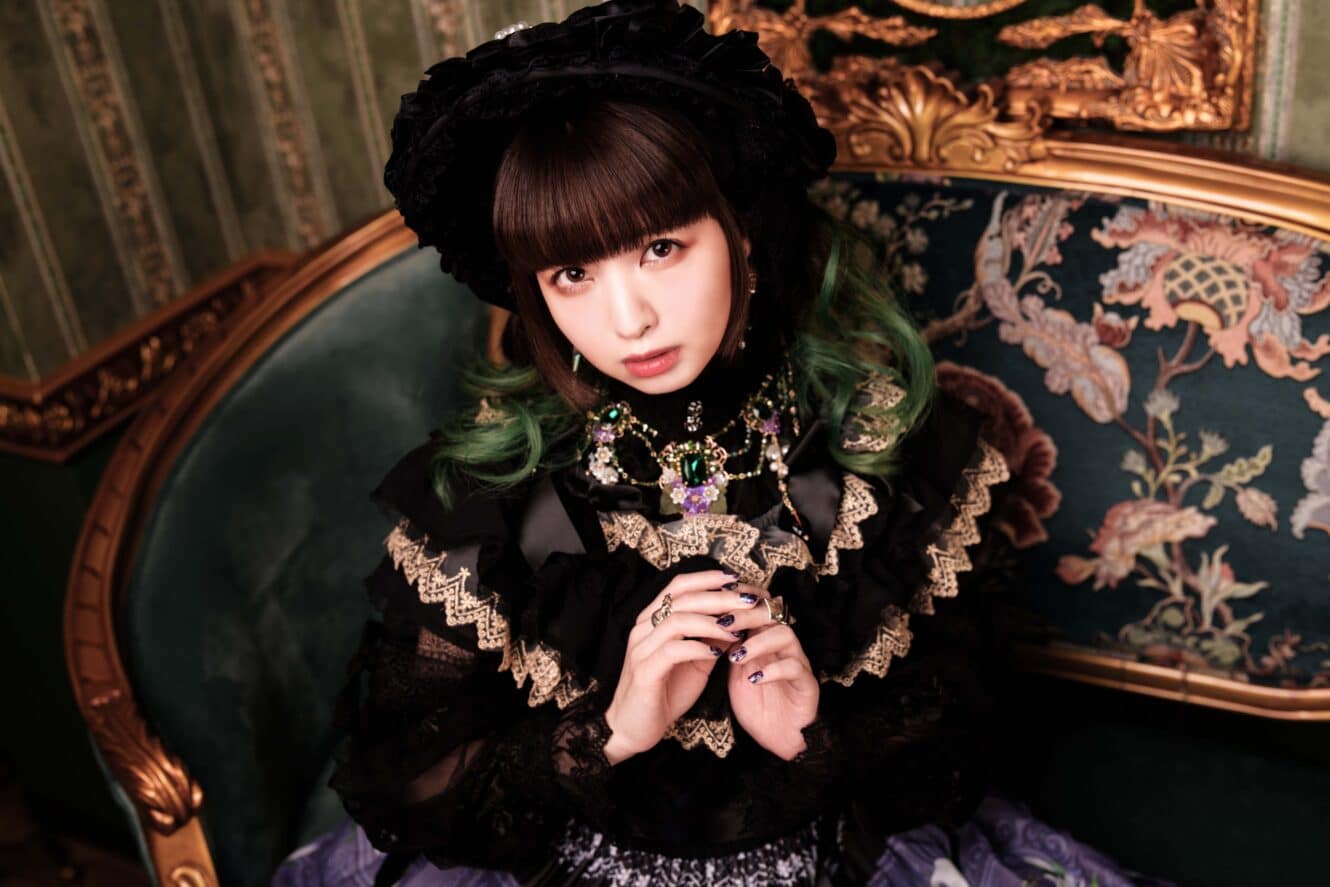 Luna conquers not only the Land of the Cherry Blossom
While most manga and anime fans know her name and what songs she is known for, not everyone is aware of the singer's career. Since she was a teenager, Luna has actively participated as a model in shoots for the lolita and goth fashion magazine "KERA."
Soon after, in May 2012, she made her debut as a singer with a song for the second season of "Fate/Zero" – "Sora wa Takaku Kaze wa Uta."
Since then, Luna has performed songs for many anime series, such as "Sword Art Online" and "Saekano. How to Raise a Boring Girlfriend."
Its popularity is not limited solely to Japan. Luna has already performed live in various countries in Asia, Europe and America, and each of her concerts has been attended by thousands of fans from around the world. To her credit, she has the Anison Singer Award.
Not just music
As we mentioned above, Luna Haruna also has a track record of success in the fashion world. To this day, she continues as a lolita model, but also deals extensively in the production of wedding dresses for the "LUNAMARIA" brand, as well as designing adorable backpacks (called Ita bags) for "OSHI TO DATE."
So how about these songs?
Luna Haruna has songs from both anime and games in her repertoire, but her most popular song is "Overfly," the second ending of the "Sword Art Online" anime. To date, the song has had more than 34 million views on YouTube.
Other songs she is known for include:
Ending "Fate/Zero" – "Sore Wa Takaku Kaze Wa Utau"
The second ending for "Kabukimonogatari" – "Ai Wo Utae"
The second ending for "Koimonogatari" – "Snowdrop"
The ending for "Sword Art Online" (season 2) – "Startear"
The opening for "Saenai Heroine No Sodatekata" – "Kimi-iro Signal"
The ending for "High School Fleet" – "Ripple Effect."
The opening for "Saenai Heroine No Sodatekata" (season 2) – "Stella Breeze"
The ending for "Urahara" – "Kirameki Lifeline"
The opening for "Yuragi-sou no Yuuna-san" – "Momoiro Typhoon"
The theme song from "Saenai Heroine No Sodatekata" – "Glory Days"
The ending for "Puzzle and Dragons" – "PEACE!!!"
And songs for many games, including "JUSTICE" for the game "Fate/EXTELLA LINK."