The heart of the Manga and Anime Zone is beating and remains full of enthusiasm, thanks to exceptional speakers and amazing initiatives that will provide you with truly fantastic attractions. Here you will penetrate the world of (pop)culture of the Far East, where the themes are as wide as the open space of the universe! Together, you will decide what series are worth watching/reading, and, delve into the areas of k-pop, current topics circulating the fandom, and even dive into the traditions of the fascinating lands of East Asia.
One could write about the Manga and Anime Zone for hours on end, but that is not what the introduction is for. Take a look at what you will find there in 2024!
Manga i Anime Zone on Pyrkon
Asia is huge. So is the Manga and Anime Zone!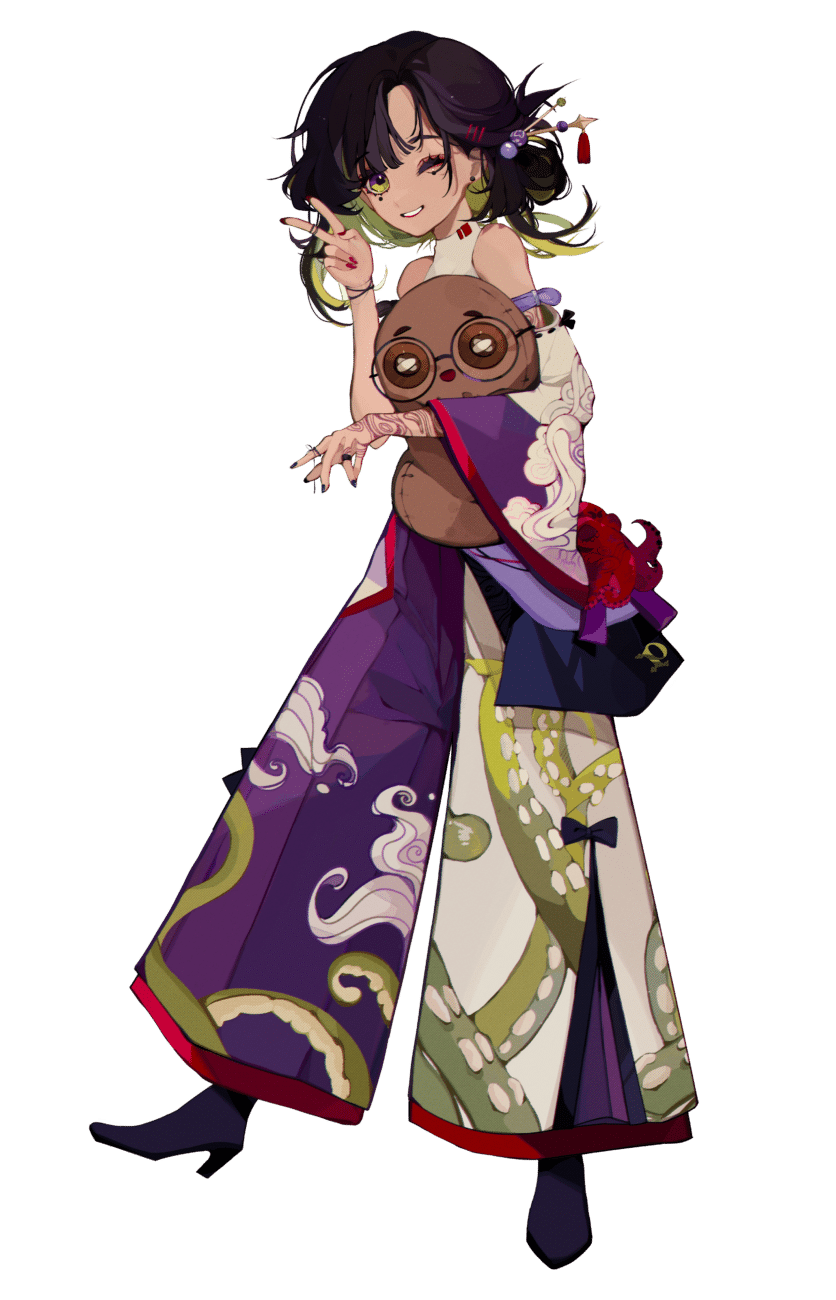 Typically, there are one or two zones per trade fair hall. Well, maybe sometimes there are three, because that's how vast fantasy in general is! What if we told you that the opposite is true for the Manga and Anime Zone? Its main hall is Hall 7, but its tentacles streach out into various corners of the Fairgrounds. This just goes to show how Manga and Anime have been popularized in Poland over the years… and at Pyrkon!
There will be no shortage of crowd-pleasing themed concerts on the Outdoor Stage. Or do you dream of having adventures like the characters of the "3-gatsu no Lion" or "Hikaru no Go" anime? If so, try your hand at traditional Japanese games: Go, Shogi and Mahjong! Also returning will be the "Chibi Zones" you already know from last year, which are places where groups of Japanese pop culture enthusiasts – from fans for fans – share their experiences, run fantastic attractions, and create a space where there is something for every fan of Asian culture to enjoy!
On the other hand, if you do not belong to any group, but also want to share the word with the Fandom, we have prepared a special room for creators just like you.
All you have to do is apply with your program event through the form below. 
All you Manga-lovers, get your lightsticks ready!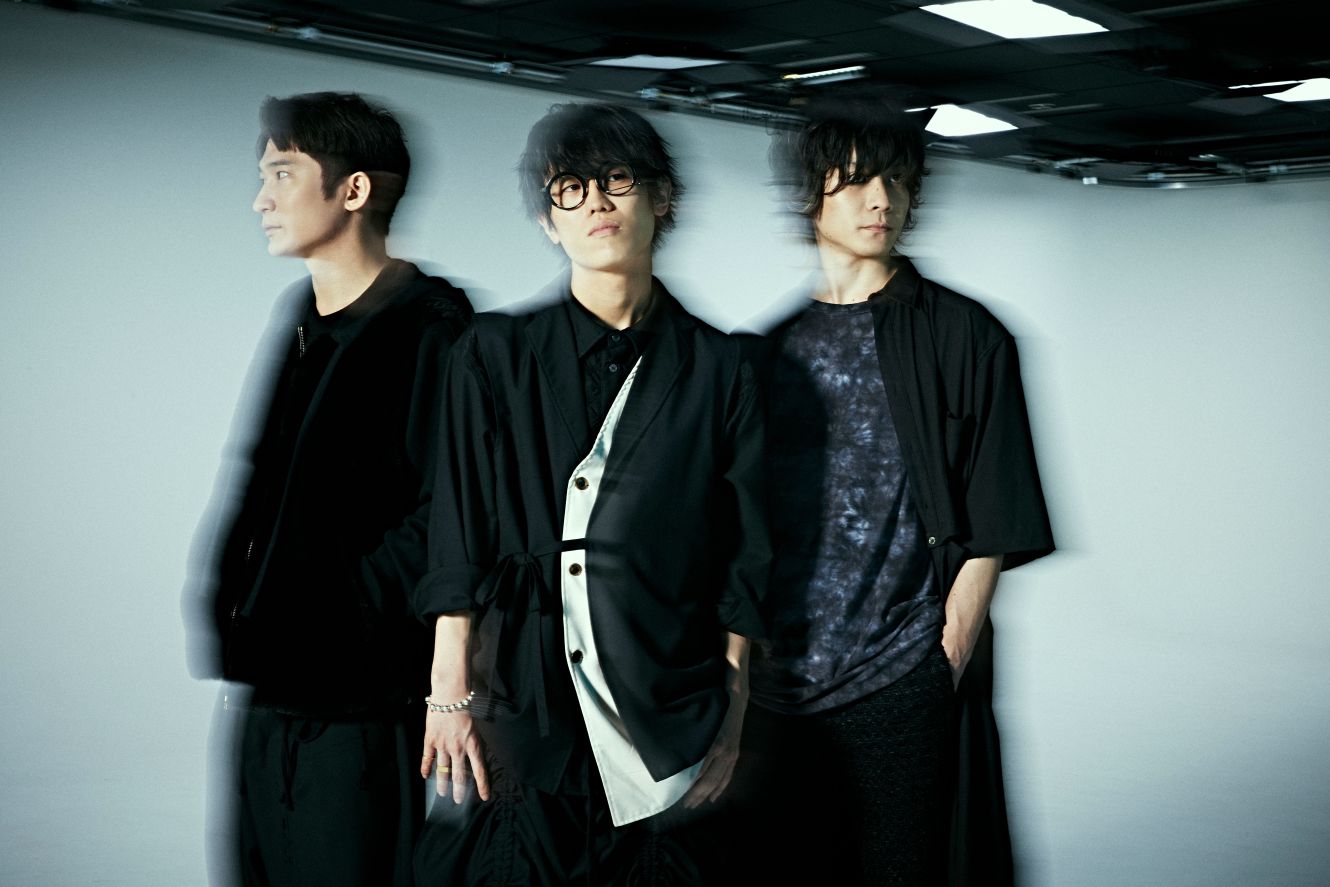 When it comes to guests from abroad, we've already invited Burnout Syndromes, a Japanese rock group that contributed original soundtracks to well-known anime like Haikyuu (openings "FLY HIGH!!!", "Phoenix", "Hikari Are"), Dr. Stone (opening "Good Morning [New] World!") and Gintama (ending "Hana Ichi Monme"). They will perform for you on the Outdoor Stage, and their presence at the convention was made possible thanks to support from Anime Connect.
However, this is just the beginning! Follow our website and socials closely for more manga-related excitement!
NOTE: In editor view, the block presents an inactive, approximate appearance. The correct display occurs in the frontend view of the page.
Check out our favorite moments from recent years!