The heart of the Manga and Anime Zone is all sorts of fantastic speakers and initiatives that will prepare amazing attractions for you to particiapte in. Here you will find lectures on Far Eastern pop culture with a wide range of topics. Together we will talk not only about manga and anime, but also the world of Virtual Youtubers, Korean pop music or current fandom-related topics.
But but! Here we combine the pleasant with the useful. Literally: we combine fun with interesting facts!
Therefore, during the visit there will be no shortage of topics about culture straight from the Asian countries – Japan, Korea and China.
You will also take part in many mini-zone activities, such as contests with prizes, talks and topical meetings. You will also play classic Japanese games such as Go, Shogi and Mahjong.
Due to the enormous number and variety of attractions awaiting you, this year you will find a substitute for the Manga and Anime Zone in more than one block.
MANGA AND ANIME ZONE AT PYRKON 2023
What is going to be happening this year?
Meet our major guests! – Mili band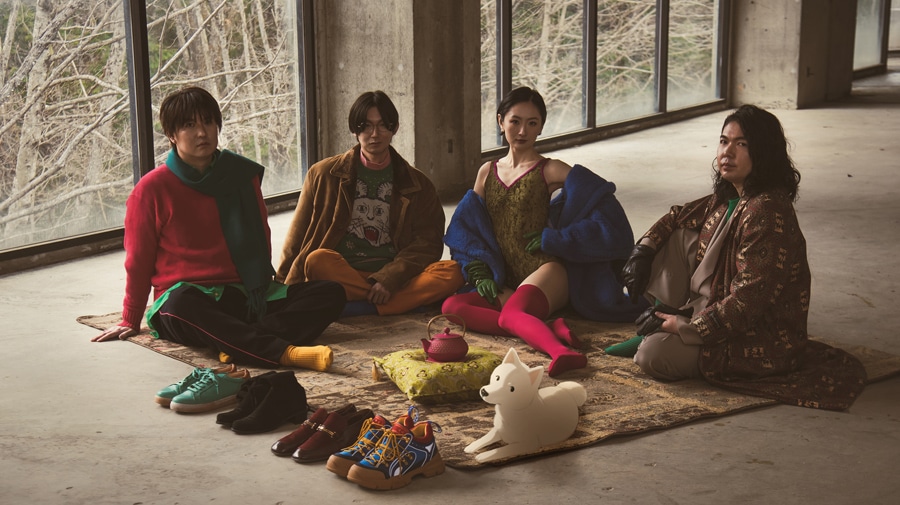 Visiting us straight from Japan will be a band that has primarily become famous for creating music for anime and games.  The best-known song from their repertoire is the openinig to the "Goblin Slayer" series. Their visit to Pyrkon simultaneously marks their first concert in Europe, so give them a warm welcome and don't miss the show! You can read more about the band Mili at this link.
Luna Haruna to perform at Pyrkon!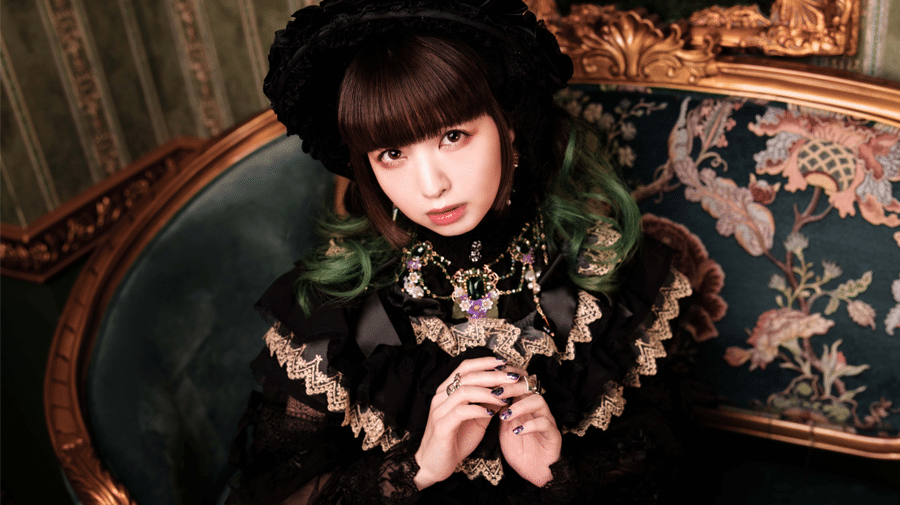 Anyone who is a fan of manga and anime has heard the title "Sword Art Online" sooner or later. This year's Pyrkon will be visited by Luna Haruna, creator of the songs "OVERFLY" and "Startear" for this very series! In addition, you might have heard her songs in the anime "Monogatari" or "Saekano. How to Raise a Boring Girlfriend."
Don't miss the opportunity to attend Luna's concert on the Outdoor Stage.
Virtually, but live – Vtuber Kurune Kokuri at the the Manga and Anime Zone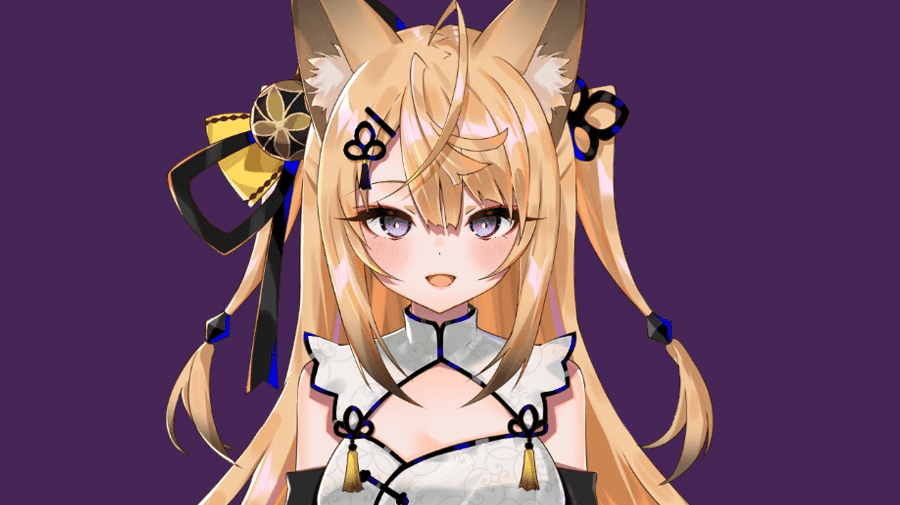 Kurune is an energetic vtuber who has been very successful in the Japanese virtual scene. As part of Pyrkon, she will host a panel to showcase her vocal skills. But don't expect a typical concert,  because Kurune has something completely different in store for us!
The heart of the Manga and Anime Zone! Here is the full list of Chibi Zones at Pyrkon 2023
Think of a place where lovers of Japanese pop culture share their experiences, run fantastic attractions, and create a space. Here there is something for every fan of Asian culture. That's what the Chibi Zones of Manga and Anime are.
This year the following groups will be preparing some fantastic attractions for you:
Szczeciński Klub Azji
Confamilia
Mlem Crew
Animelogia
Fantastyczna Karczma
J-games
Vtuber.pl
Wyspa One PIece
NanoKarrin
Nami Azarashi
Stoisko FotoStudio
Japonica Creativa
Dalekowschodnie Koło Naukowe UJ
cheoncheonhi
Ekipa Dźwięcznego Woksela
Want to learn more about Chibi Zones? Details can be found here.
NOTE: In editor view, the block presents an inactive, approximate appearance. The correct display occurs in the frontend view of the page.
This is a taste of the fun we had at Pyrkon 2022